Tom Ehrlich - 2019 Orishas
ORISHAS COMES TO THE BAY AREA
UC THEATER, BERKELEY, CA
MARCH 23, 2019
PHOTOS AND TEXT BY TOM EHRLICH © 2019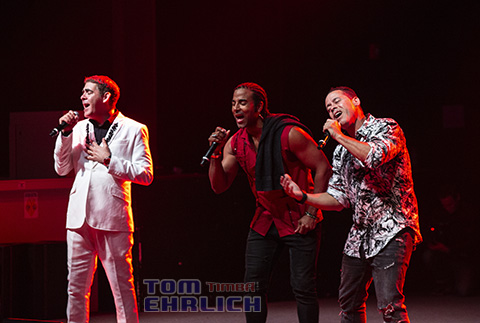 Roldán, Yotuel, and Muzzo
Orishas reunion tour stopped in the Bay Area and gave a great performance consisting predominantly their most popular songs. As most of you know Orishas consisted of Yotuel Omar Romero Manzanares (Yotuel), Roldán González Romero (Roldán) and Hiram Roveri Medina (Muzzo).
The show started by a great set of timba/reggaeton by well known and popular Bay Area DJ Walt Digz.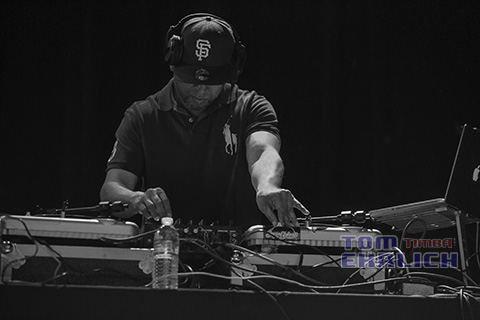 Walt Digz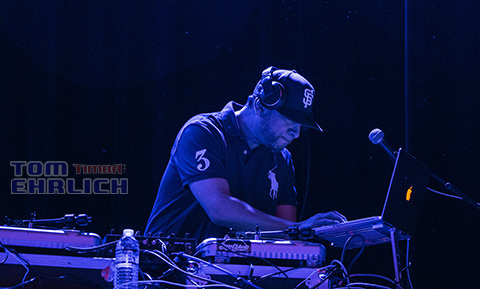 Walt Digz
Walt Digz spun dance music inbetween the different acts who performed.
The first act was rapper Zaturno with DJ Julicio.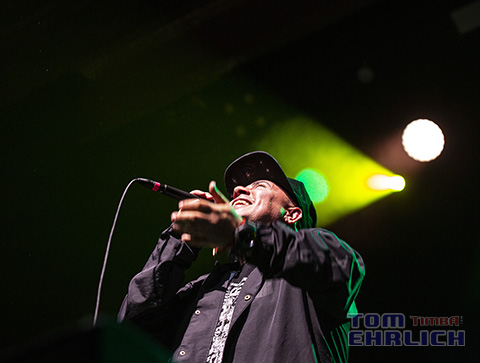 Zaturno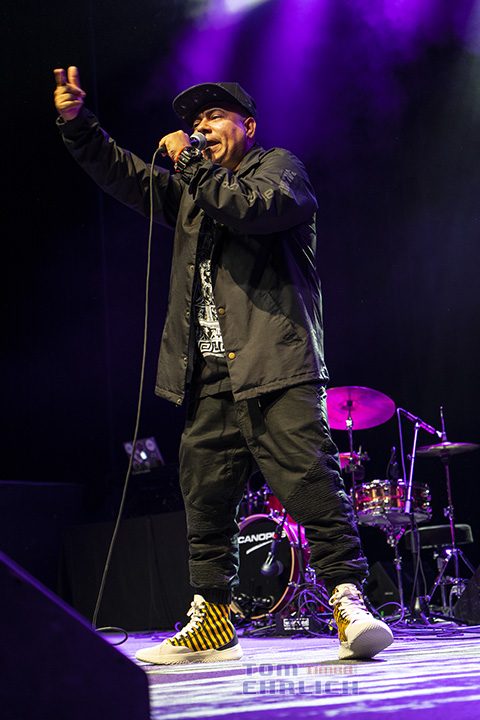 Zaturno
Next up was Cuban hiphop/reggaeton group Dos Four.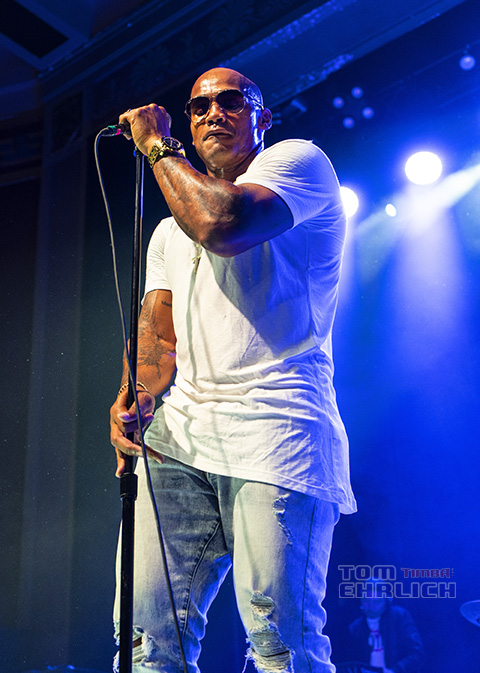 Leyder Chapman leader of Dos Four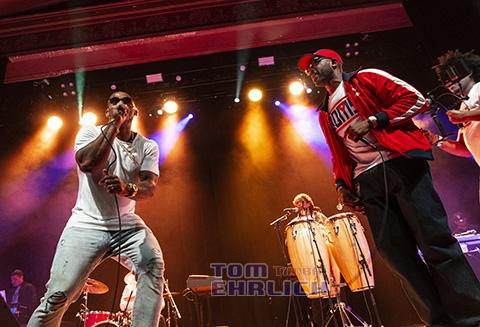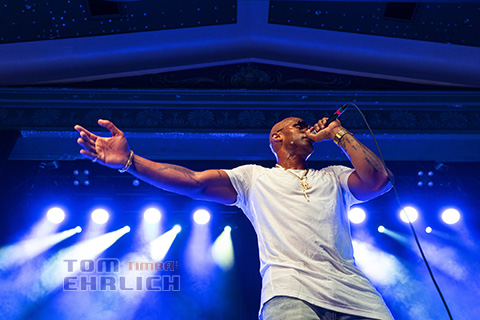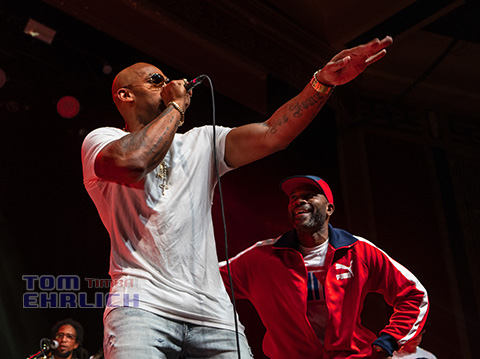 Brian Andres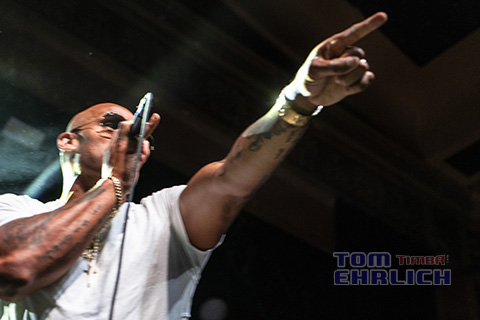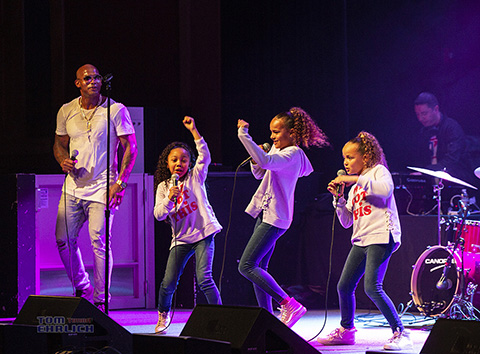 Next up was Los Rakas a Bay Area grammy nominated hip hop/reggaeton/reggae/dance hall group, who used a couple short numbers to introduce Orishas.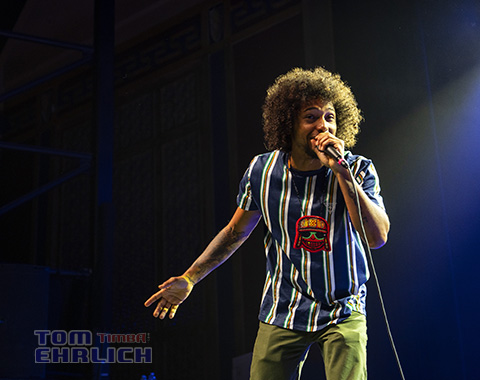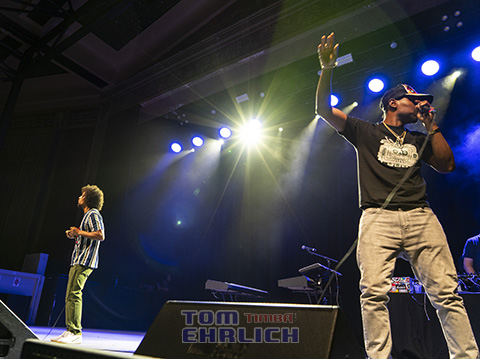 Orishas gave a long inspired set of their most popular songs.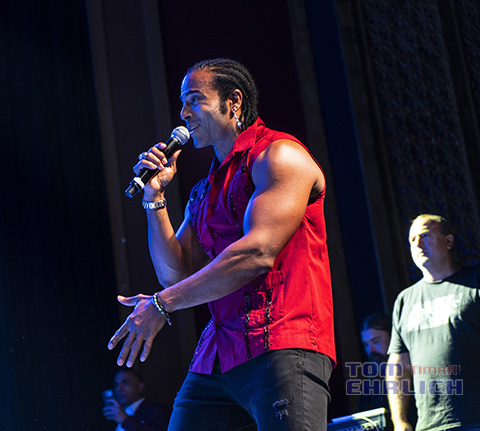 Yotuel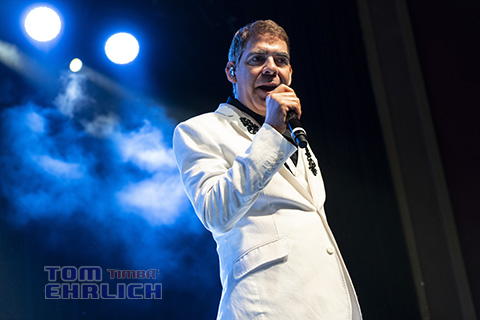 Roldán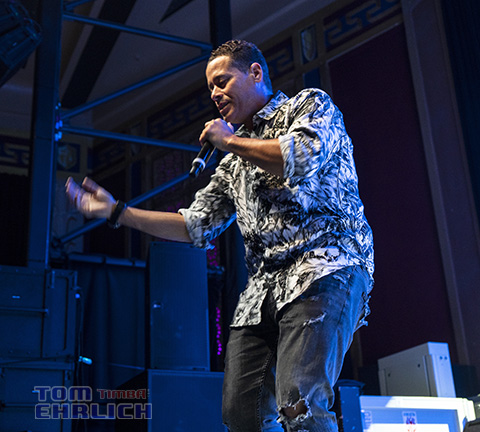 Ruzzo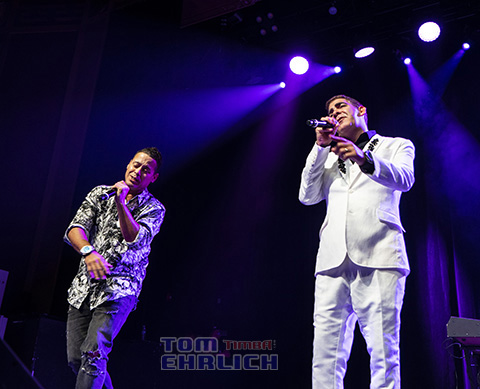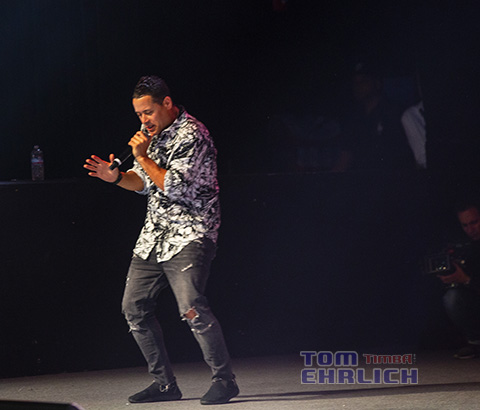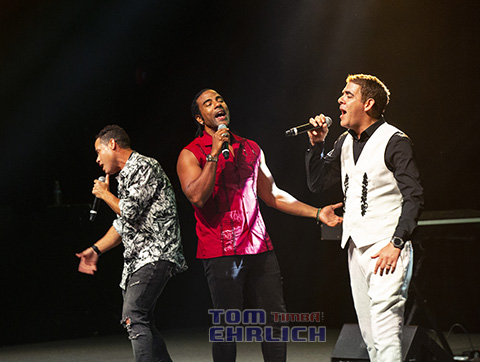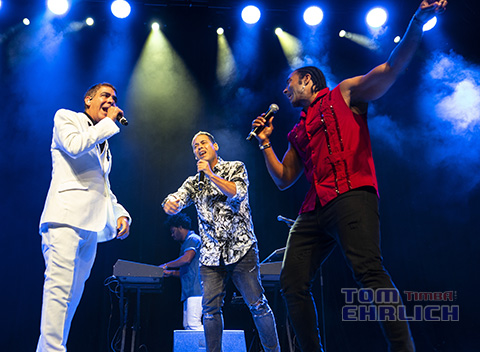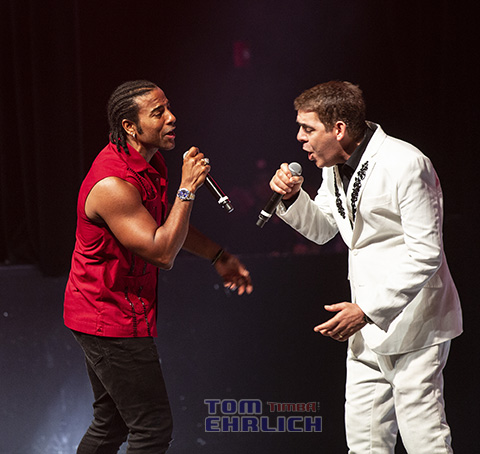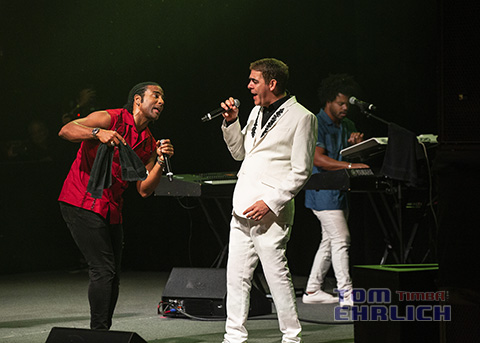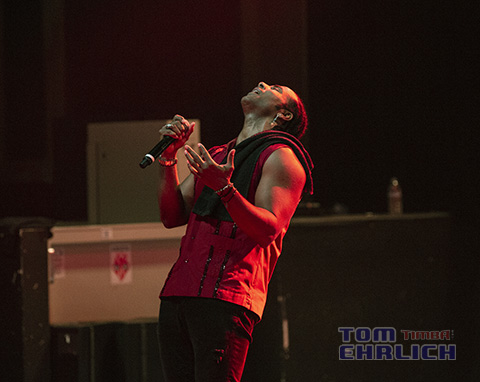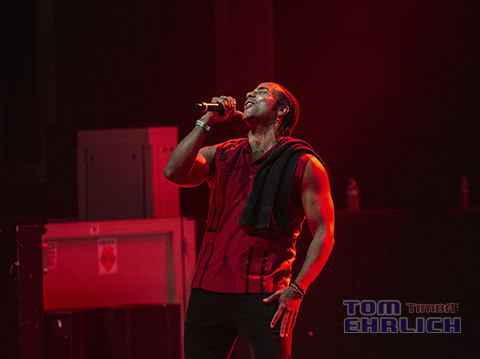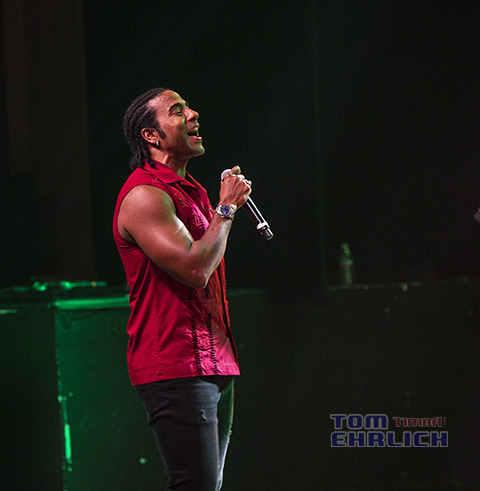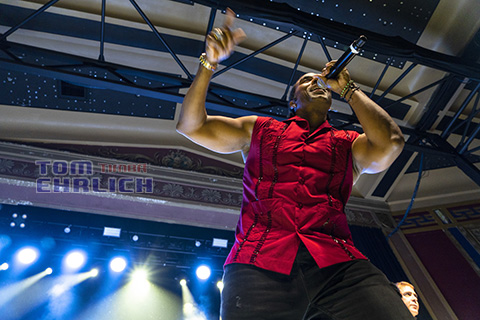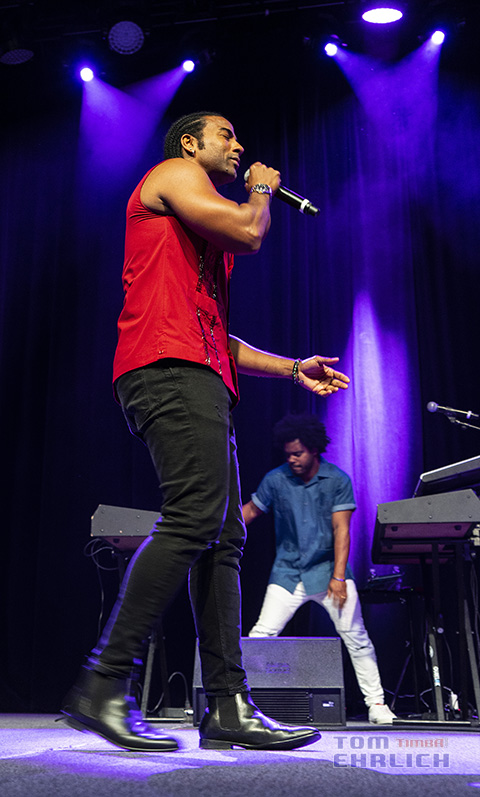 jueves, 05 septiembre 2019, 11:50 pm