Tom Ehrlich - 2019 Dayme Arocena
DAYMÉ AROCENA GROUP
ART BOUTIKI, SAN JOSE, CA
MARCH 19, 2019
PHOTOS AND TEXT BY TOM EHRLICH © 2019
Daymé Arocena visited the San Francisco Bay Area and performed in San Jose (Art Boutiki) and Oakland (The New Parish), California. I attended the San Jose performance. My report and photos follow.
The band consisted of Daymé Arocena (band leader, vocalist and composer), Jorge Luis Lagarza Pérez (keyboards), Rafael Aldama (bass), and Marcos Moreno (drums).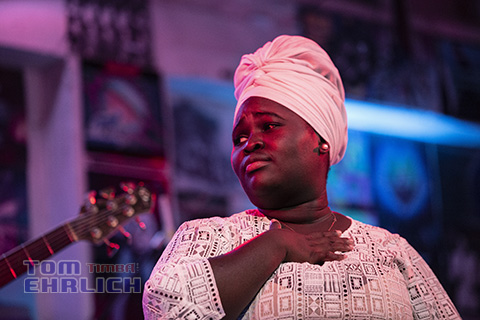 Daymé Arocena
Daymé continues to be one of the most talented young voices from Cuba. She excels as a vocalist, performer, composer and band leader.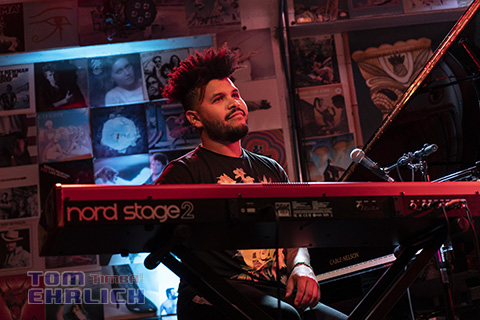 Jorge Luis Lagarza Pérez
Jorge is an excellent keyboardist whether backing up Daymé or soloing.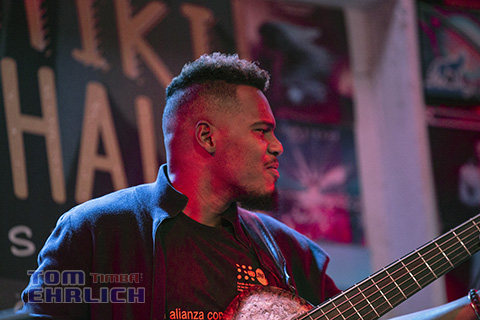 Rafael Aldama
Rafael has become a very good bassist in holding down the tumbao and playing beautiful solos.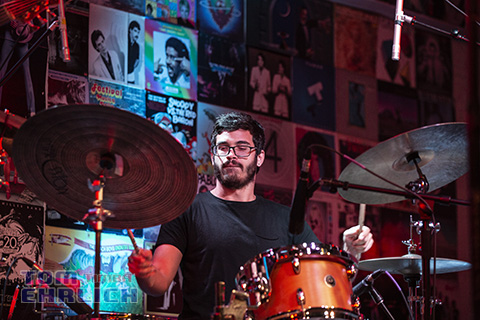 Marcos Morales
This was the first time I've seen Marcos Morales play. Not sure if he is now a regular member of Daymé's group. He's a good drummer.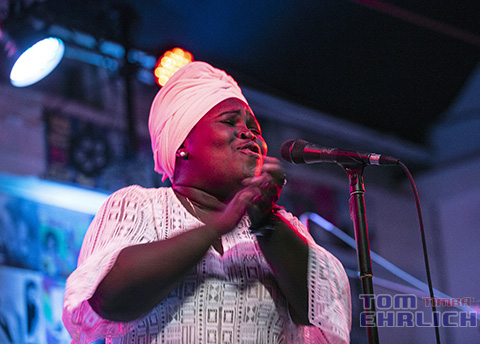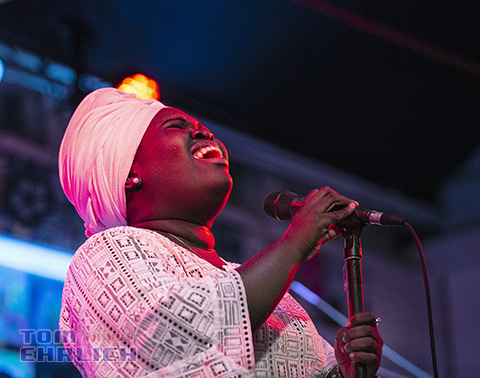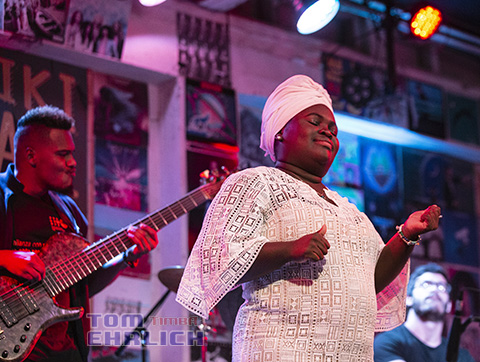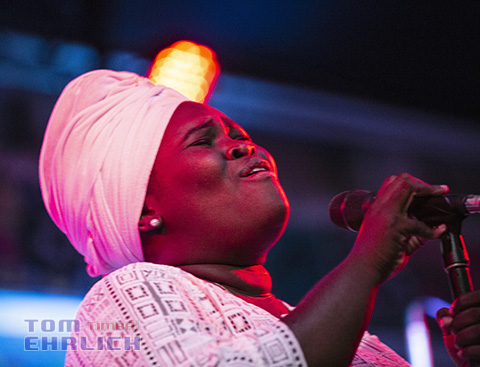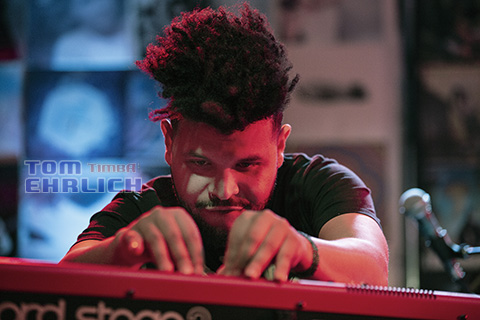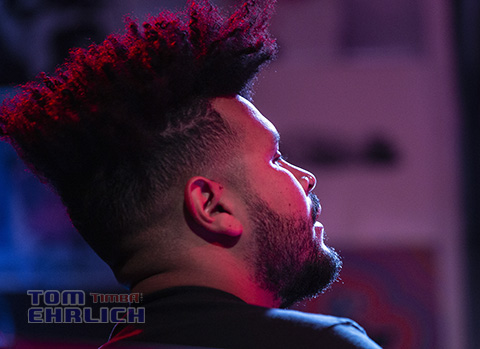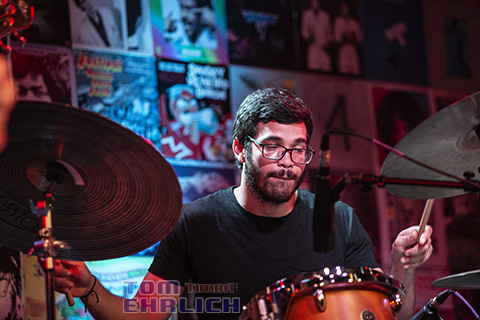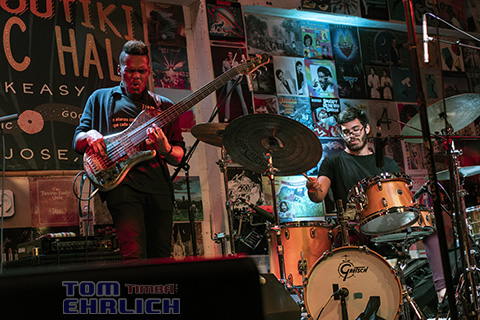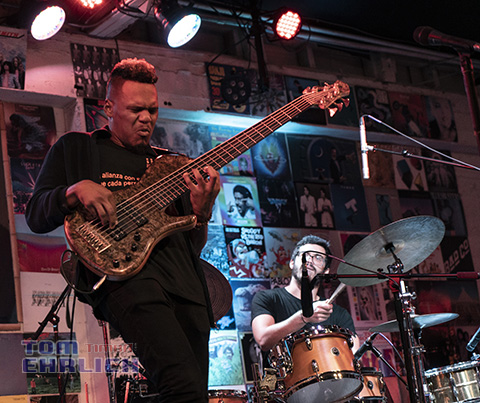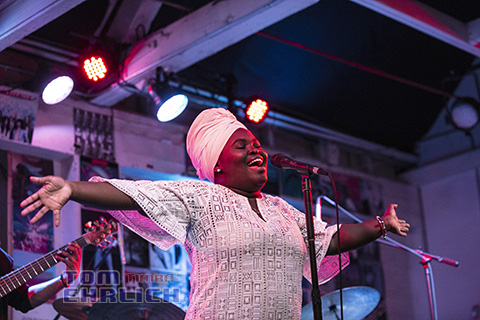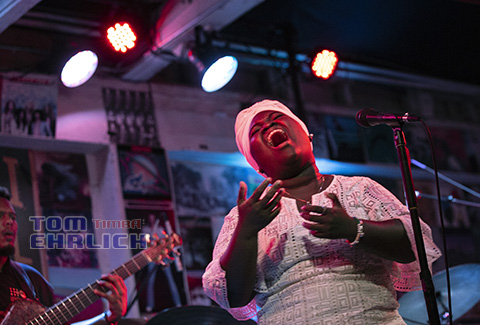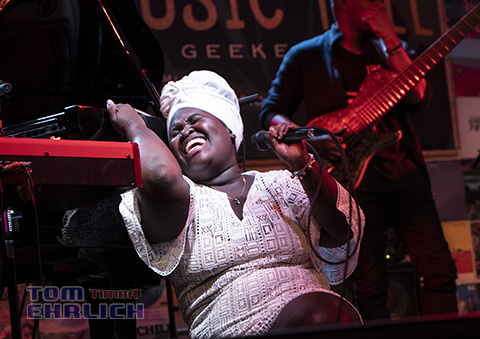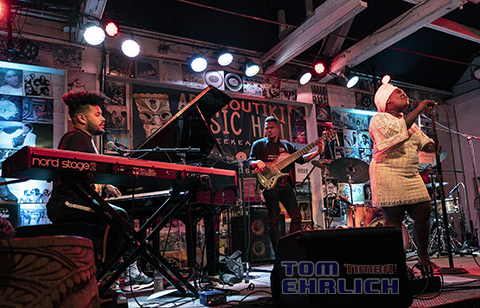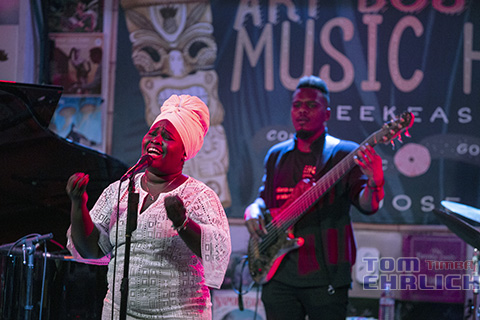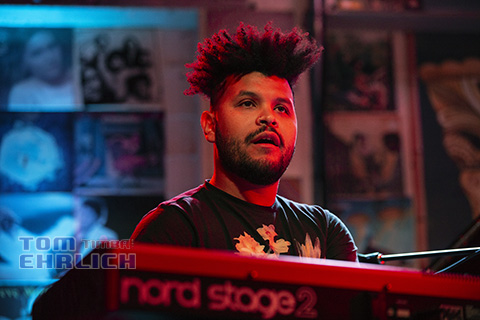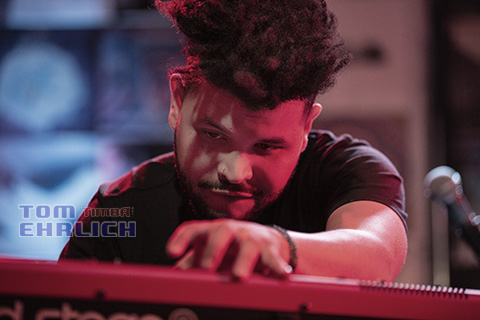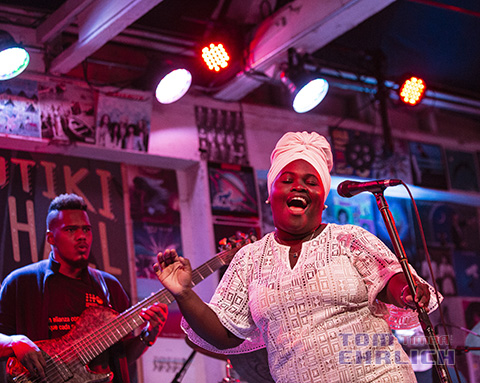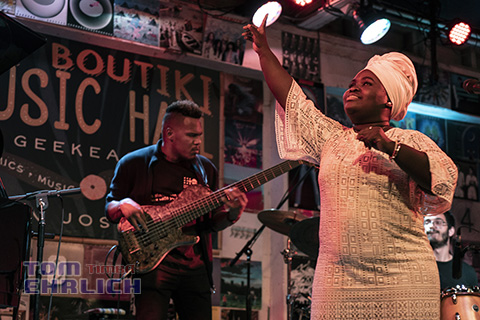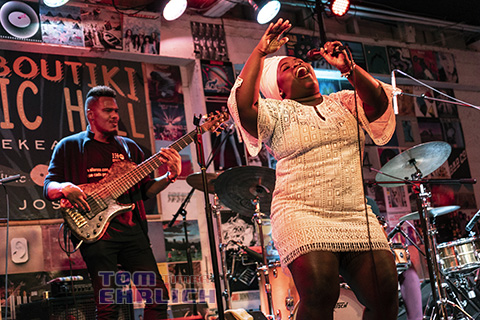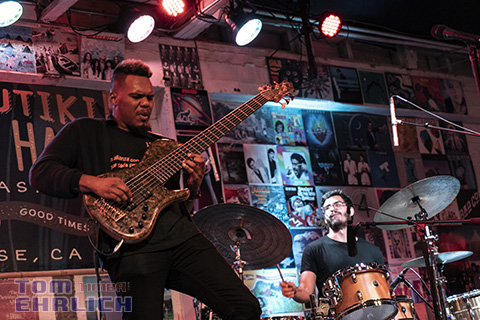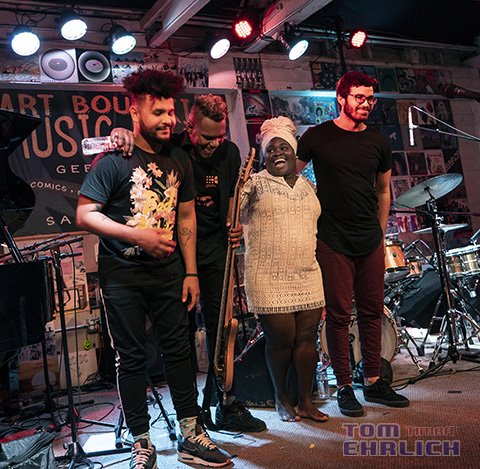 After a spirited performance, the crowd went home happy.
Thursday, 05 September 2019, 11:50 PM