Archivo
New Stuff
[hide]
Photos of the Day
[hide]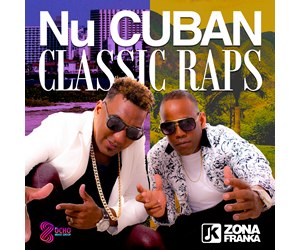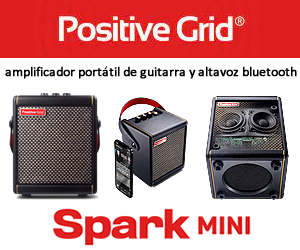 La Última
Timba Thanksgiving Week
All sorts of stuff is happening on both coasts next week, including two big shows on Thanksgiving Day.
First - the most exciting show in years from my perspective: On Wednesday, the night before Thanksgiving, Danny Lozada will be at Yoshi's for two shows with a truly killer band and Septeto Nacional sitting in at the 10:00 show. His set list includes 4 songs from Tremendo delirio, 3 from Tanto le pedí and three strong newer originals, including La Habana a revés. Danny will also be sitting in at Jelly's with Ritmo y Armonía on Sunday evening.
Septeto Nacional has been selling out shows in New York and will be at Yoshi's San Francisco on Thanksgiving night and the three nights before that. On Wednesday, they play an 8:00 show and then zip across the bridge to join Danny's late show.
Meanwhile, in Miami, Tiempo Libre will be at Broward Center's Amaturo Theater in Fort Lauderdale.