Archivo
Lo Nuevo
[hide]
Fotos Del Día
[hide]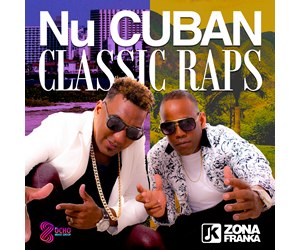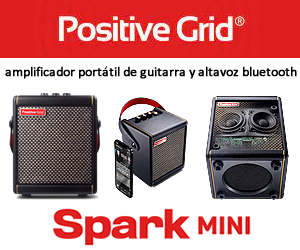 La Última
Bay Area Update
Over 200 for Pepito's great Yoshi's show. Next up: QBA at Moe's on Saturday. Jesús Díaz was at Yoshi's and promising a huge show at a large Oakland venue in December - stay tuned for more on that. Finally, don't forget Danny Lozada at Yoshi's the night before Thanksgiving.
Pepito at Yoshi's Tonight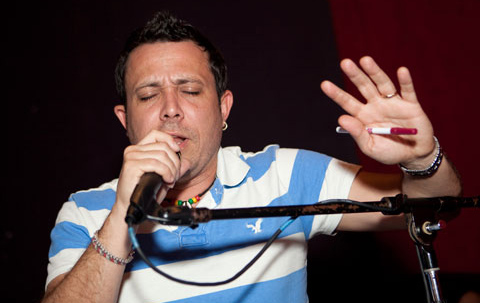 Tom Ehrlich and I attended the rehearsal for Tuesday night's show (dance floor open) at Yoshi's, Oakland. Click "continue reading La última" for more. Tom's photos are here.