Archivo
Lo Nuevo
[hide]
Fotos Del Día
[hide]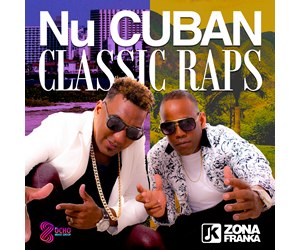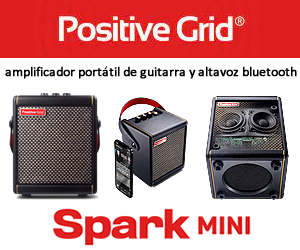 La Última
lunes, 12 julio 2010, 06:05 pm
Despiértate Nueva York!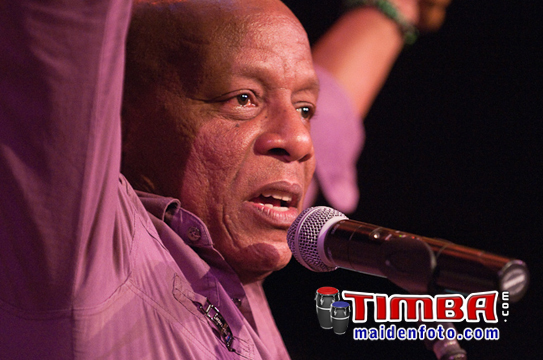 photo by Peter Maiden - by permission from Fuego Entertainment
Here's Peter Maiden's gallery from the first SF show - more coming from Tom Ehrlich in due time.
This Saturday, July 17th, Revé takes their unbelievably great show to SOB's.
The songs from the new album, De que estamos hablando are instant classics and had San Francisco singing along on the first hearing. With his third classic masterpiece in succession (Se sigue comentando, Fresquecito, De que estamos hablando), Elito Revé has proven once and for all that he's inherited his father's genius for putting together historically great groups. This current incarnation of the band can stand up beside any of its illustrious predecessors - one of the best rhythms sections ever, possibly the best horn section ever, and four great singers who work perfectly together, while presenting four very different and compelling personalities. All perfectly in sync with a genius musical director in the person of Aisar Hernández. Don't miss the chance to hear this group.
And hey, New York - I'm talkin' to you! Get off your butts. San Francisco sold out three nights straight - you should be able to sell out one on a Saturday night, eh? It's no wonder the Giants and Dodgers moved out here.
After New York, it's on to Miami and Tampa .