La Última
Done!
Volume 5 and 8 of Beyond Salsa Piano in Hard-Copy
The first 8 volumes, already available in eBook and digital, and now also online in hard-copy.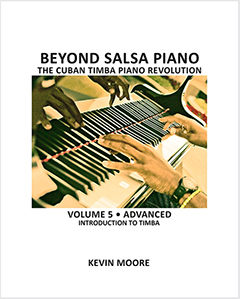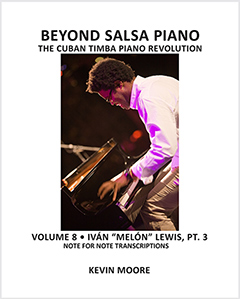 Click Here for Hard-copy of V5
Click Here for Hard-copy of V8
Click Here for a master list with all links to all volumes
That's it for a while - I'm going to work on the Beyond Salsa Percussion series and go see some timba concerts!! Volume 9 on Melón will come later this year and be followed by volumes on many other great timba pianists.