La Última
martes, 20 abril 2010, 02:25 pm
Welcome Curuyé in LA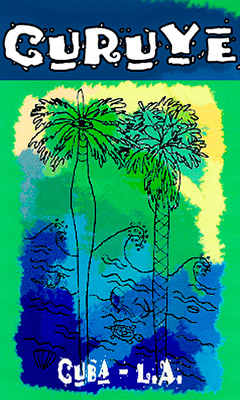 Welcome to Kay Torres of Curuyé in LA! Curuyé in LA can be found under Reports above, or better yet, just look under New Stuff/Lo Nuevo, directly to the right. Whenever there's an update to any of our reports it will show up there. You can also simply type timba.com/reports/la into any browser for the latest Cuban events in SoCal.

The LA scene is really picking up, with Charanga Habanera, Van Van, Rumbanquete, and others scheduled in the next couple months.

Our goal is to eventually have a section like this for every city, so it's a great step forward to finally have Los Angeles covered.