Archivo
New Stuff
[hide]
Photos of the Day
[hide]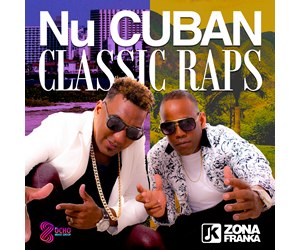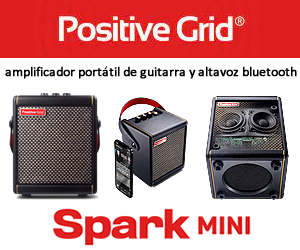 Sin Clave No Hay Na
Winners of JoJazz 2019/Ganadores de JoJazz 2019
ALSO: Jazz Plaza & Fiesta del Tambor 2020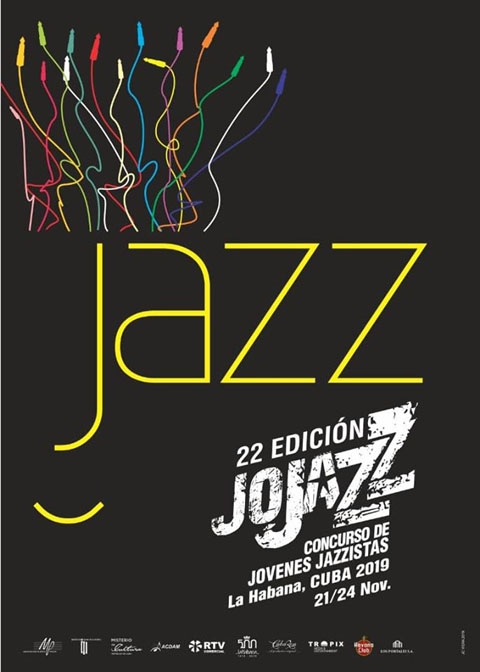 ENGLISH: The 22nd Edition of JoJazz, Cuba's national competition for Jjazz musicians, took place last month. You can read about the winners in English here
ESPAÑOL: La 22 edición de JoJazz, el concurso nacional de jovenes jazzistas en Cuba, tuvo lugar el mes pasado. Puede leer más sobre los ganadores en español aquí.



ENGLISH: The Fiesta del Tambor has published its convocation for 2020, which you can read in English here. You can see an extended retrospective of last year's event here.
ESPAÑOL: La Fiesta del Tambor ha publicado su convocatoria para 2020, que puede leer en español aquí.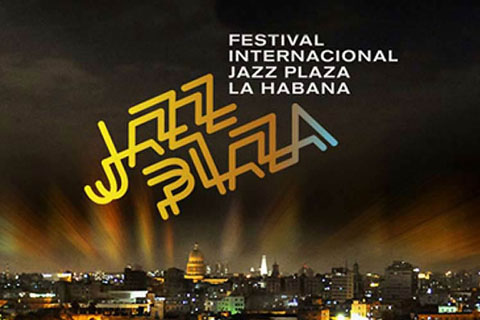 ENGLISH: Jazz Plaza will take place January 14-19 in Havana. Bill Tilford will be attending this year's event.
ESPAÑOL: Jazz Plaza tendrá lugar del 14 al 19 de enero en la Habana. Bill Tilford asistirá el evento este año.
continue reading Sin Clave No Hay Na