Indice - Table of contents
New Stuff
[hide]
Photos of the Day
[hide]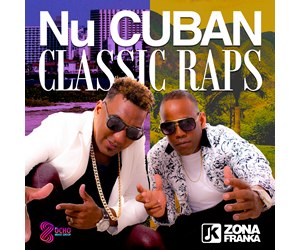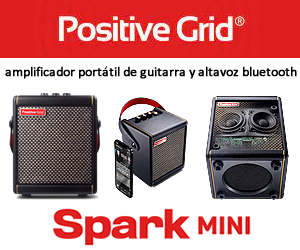 The Roots of Timba, Pt. III - 1977
January: Ritmo Oriental recorded 7 more tracks immediately after the album we just studied, including: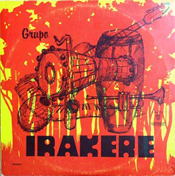 Spring: Irakere released its second studio album, the first with Paquito D'Rivera and Arturo Sandoval. Some highlights:
• Chéquere-son (source) featured a seamless Cubanization of Charlie Parker's bebop classic Billie's Bounce (source), paving the way for the rapid-fire hornlines that NG La Banda would call los metales de terror.
• Juana 1600's (source) Another of Irakere's more successful fusions was funk with batá.
• Xiomara (source) -- Combining the metales de terror idea with the first recording of the scorching hot rumba dance groove to which timba owes such a debt.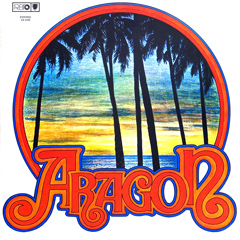 July: Orquesta Aragón -- The all-time greatest traditional charanga orquesta released the second LP of their brief but wonderful foray (source) into the experimental 70s scene. They called their new style cha-onda (source) and it continued to influence groups like Maravilla de Florida and later, the timba movement, long after Aragón had returned to its more traditional roots.
Tuesday, 22 March 2011, 07:32 PM