Indice - Table of contents
New Stuff
[hide]
Photos of the Day
[hide]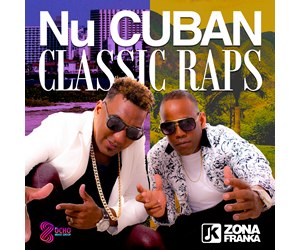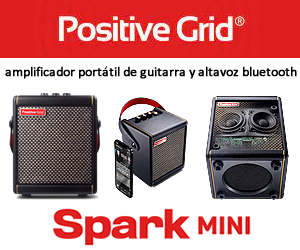 The Roots of Timba, Pt. III - 1984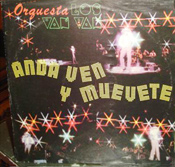 Los Van Van released its 9th LP, Anda ven y muévete. [source for all examples]
LVV introduced the kick drum in 1969 as an important element of the Cuban dance rhythm matrix, but few other bands adopted it until the timba era. Genius, however, needs no company, and Changuito continued to develop this profoundly important instrument in many interesting ways. In Pupy's Será que se acabó, he plays it consistently between the two strokes of the 2-side:
xx0x 0xxx 0xx0 xxx0 2-3 rumba clave
xxx0 xxxx xxxx xxxx kick
Changuito also overdubs a bongó solo on this track.
La Habana no aguanta más, also with overdubbed bongó, is a perfect example of Van Van's new post-songo style. Let's compare this 1984 track with Ana, a typical hit from 1974. The new style tends to have much slower tempos, warmer harmonies, more guías from the lead vocalist, and frequent use of 3-2 clave.
Formell saves the best for last. Artesano del espacio, showcases Pedro Calvo at his peak - a perfect balance of soulful melodies with funky interjections; raunchy humor with heartfelt sentimentality. The arrangement itself is also brilliant, breaking down to trombones, then adding violins and then something that would become standard practice in the timba era, a second montuno section with a completely different coro and tumbao at a higher energy level.
Tuesday, 22 March 2011, 07:32 PM