Indice - Table of contents
Lo Nuevo
[hide]
Fotos Del Día
[hide]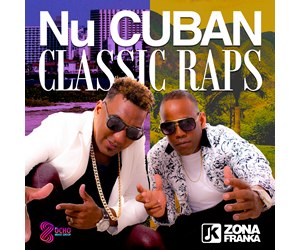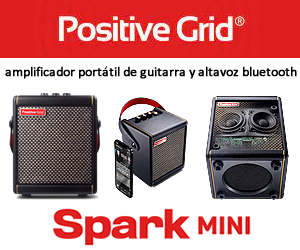 The Roots of Timba, Pt. III - 1982- continued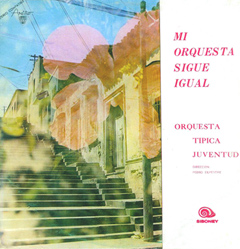 Revé's masterpiece is enough to make us forget what year it is, but a lot more happened in 1982. The very next Siboney release, for example, is the earliest vinyl LP we've been able to find by Orquesta Típica Juventud, although the title, Mi orquesta sigue igual, implies that it's not their first. Típica Juventud is virtually unknown to most Cuban music fans, but it was an exciting modern charanga along the lines of Ritmo Oriental and is well worth checking out. The group became more aggressive and experimental after the 1982 album, but it has some interesting cuts, such as Mi decisión no cambiará [write EGREM]. Our excerpt begins with an interesting bloque leading from the cuerpo to the first coro. Note that this excerpt, like much of the rest of this album, is 3-2 clave, which is very unusual for charangas of this period. With the exception of Yo bailo de todo, almost every Ritmo Oriental and Van Van track up to this point has been in 2-3. By the end of the decade, Adalberto, Van Van and others were using 3-2 clave much more often. Halfway through the excerpt the rhythm section texture changes and the bass tumbao becomes very sparse in a way that looks forward to timba.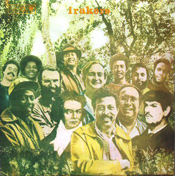 Irakere's next studio album, as the cover implies, contains their tribute to Beethoven - Variaciones sobre La molinaria. Unlike Ritmo Oriental, who did a charanga version of Symphony No. 5, the Irakere track leaves Cuba out of the mix, giving the classical theme more of a gospel treatment.
In any case, the most interesting track from a timba perspective is Y que se sepa, yo soy de La Habana, with the famous o la Habana, o la Habana coro [source 1 - source 2]. When Issac paid tribute to Irakere on La fórmula [source] this was the coro he chose to quote.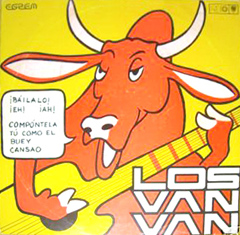 Los Van Van switched Changuito from drums to timbales and returned to the top of the charts with El baile del buey cansao.
Like Revé's 1982 album, this was a considered a "comeback album" to some extent. The title track [source], and the dance craze it inspired, brought LVV to a new peak of popularity - one which they've yet to come down from. Manolín quoted it in 1997 as he compared his own popularity to Van Van's in Pegaíto pegaíto [source].
This catchy novelty tune got people's attention, but there was much meatier fare to guarantee the album an important place in history. Seis semanas is one of Pupy's biggest hits and was re-recorded once by Van Van and at least three times by Pupy himself. The original version was sung by the late, great Israel Sardiñas, who stayed, sadly, for only one album before moving to Miami. You can hear the powerful influence he had on Pupy's current singer Pepe Gómez.
The opening track, Somos los Van Van, is a great song and a fascinating one to look back on. Formell writes:
Si me preguntas: "¿qué quiénes somos?"
Una respuesta muy simple te puedo dar
Somos Los Van Van, que hace más de 10 años
Iniciamos un ciclo en la música popular
Little did he know! In 1995, he revisited the subject with Qué tiene Van Van, and the group, still the most popular in Cuba, will turn 40 in 2009. The first coro is another great example of Formell's soulful and melodic style of the 80s.
This album also contains the beautiful Formell ballad No me engañes más, que tú eres nada, re-recorded as Nada on Chapeando in 2004 with Yeni Valdés singing.
December: Irakere's blistering concert performance in Puerto Rico is captured on video.
martes, 22 marzo 2011, 07:32 pm