Indice - Table of contents
Lo Nuevo
[hide]
Fotos Del Día
[hide]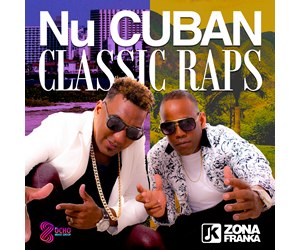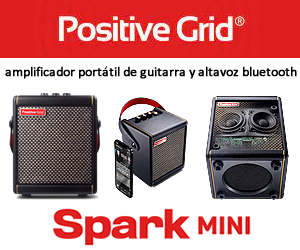 The Roots of Timba, Pt. III - 1981
Ritmo Oriental's young violinist David Calzado was paying more than passing attention as the band worked out the stage show for their new single Cuidao con la percusión. It was an inspired routine -- you might have even called it an espectáculo -- with gaudy costumes and elaborate dance choreography with the singers mimicking the percussion bloques [source]. In addition to all the fireworks, Tony Calá's songwriting and singing are exquisite - it's hard to believe he stopped writing after joinng NG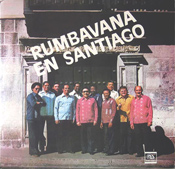 Rumbavana released Rumbavana en Santiago, switching from the Areito to the Siboney division of EGREM. Among the highlights:
• The breakdown on Al fin te fuiste [write EGREM] is a predecessor of timba's so-called "bomba" gear, albeit with Silvio Vergara's bass sliding up instead of down, and placed rhythmically on the bombo.
• Lo digo y es así [write EGREM] -- Rumbavana is an unusual band. In some ways its style looks back to the traditional conjuntos, and in other ways, north to the Nuyoricans as the two regions, separated by the Cuban Revolution, finally started taking notice of each other. But at the same time, in a more intangible way, Rumbavana also looks forward to the aggressive repartero energy of the timba era.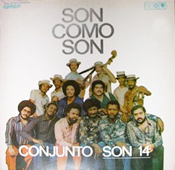 Son 14 released its second album, Son como son, featuring the great sonero Félix Valoy, who sings the original version of one of Adalberto's most covered songs, Será porque soy candela [source].
Valoy later left the group for a brief but extremely productive period with Revé, resulting in the epic 1982 album, after which he returned to Adalberto when he formed his own group in 1984.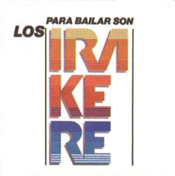 Irakere's next studio album Para bailar son, featured the epic pre-timba guaguancó fusion track Ese atrevimiento [source], with their own version of the incipient bomba gear, this time with the bass sliding on the downbeat.
NG's Feliciano Arango [source] would move the bass slide to the ponche and Paulito's Frank Rubio [source] combined the two and aligned them with the clave to complete the timba formula.
xx0x 0xxx 0xx0 xxx0 2-3 rumba clave
xxx0 xxxx xxx0 xxxx Rumbavana bomba slides
0xxx xxxx 0xxx xxxx Irakere bomba slides
xxxx xx0x xxxx xx0x NG La Banda bomba slides
0xxx xxxx xxxx xxxx
xxxx xxxx xxxx xx0x Paulito FG bomba slides [source]
The other great Irakere track from 1981 was El Tosco's No quiero confusión [source]. Sadly, they never released an album completely dedicated to their groundbreaking approach to dance music - every album has one or two dance tracks and the rest jazz or classical fusions. Which is filler and which is "killer" depends on your point of view.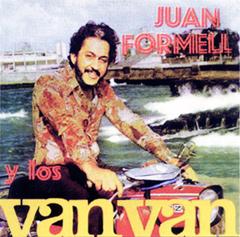 The opening moments of Los Van Van Volume VI erased any doubts about the novel idea of adding a trombone section to a charanga. Tú tranquilo [source] is one of Formell's warmest and most emotionally satisfying tracks -- from its perfect cuerpo to the melodic trombone mambo and soulful guías from Pedro Calvo that conclude the montuno section. After the previous album's experimentation, Formell, who wrote and arranged every track but one on Vol. VI, found the post-songo melodic groove that would allow him to churn out hit after hit throughout the next 3 decades.
Founding singer Lele Rasalps, Sr., who had spent much of the 70s with Los Reyes 73, returned for this one album and sang lead on three LVV masterpieces before departing for South America. On El montuno sin complicaciones, (re-recorded 23 years later by Mayito Rivera on Chapeando), you can hear the influence Lele had on the singing style of a later LVV singer, Angel Bonne. De la Habana a Matanzas was the template for many brilliant orchestrated guaguancós from Revé, Manolito and others. It was also re-recorded with Mayito singing lead and paying homage to Lele in his pregones [source]. The third Lele classic was La rumba no está completa, featuring one of the most deeply addictive coros I've come across.
martes, 22 marzo 2011, 07:32 pm