Bis Music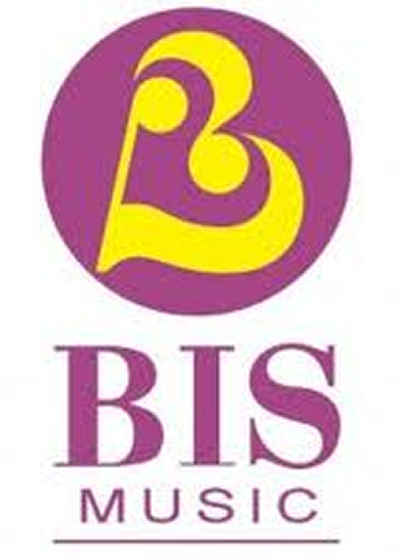 Bis Music is the offspring of ARTEX, a company established in 1989 for the purpose of producing and marketing compact discs both in Cuba and internationally. Originally, this company focused upon the products which were licensed from the archives of EGREM, but over time, as this product line grew in importance, it became clear that there was a case to be made for a new subsidiary, and Bis Music was established in December 1993.

The first album by Bis Music to achieve recognition in Cuba's music awards was Fórmula Uno by Orlando Valle "Maraca" in the EGREM awards in 1995. It obtained its first Grand Prize in Cubadisco in 1998 for Misa Cubana a la Caridad del Cobre;by José Maria Vitier. This recording also won the Critic's Prize that year. The Bis Music catalogue now contains over 1050 works in various genres including many important recordings of Timba music. Two other Cubadisco winners of special importance to fans of Timba music would be Fresquecito by Elito Revé (Música Popular Bailable, Cubadisco 2008) and ¿De qué estamos hablando? by Elito Revé (Cubadisco Grand Prize in 2011). A number of significant Jazz albums by Ernán López-Nussa and César López under the Bis Music label have also received Cubadisco awards. Bis Music is also the label for Interactivo and Qva Libre, two of Cuba's most important Fusion bands.
Bis Music has its own studio in Cienfuegos, El Estudio de Grabaciones Eusebio Delfin. The studio includes a hostel that will accomodate up to 10 musicians who are recording there.
Although this is not a universal rule, Bis Music frequently assigns its recordings to one of four collections:

Meneo, which specializes in dance music
Sésamo, with the projects considered to be most contemporary and innovative
Perla, which tends to focus on small groups in the provinces
Tributo, dedicated to folkloric and traditional music.

The website for Bus Music is www.bismusic.com
Monday, 21 April 2014, 02:19 PM