From the Studios - New Releases and Items of Interest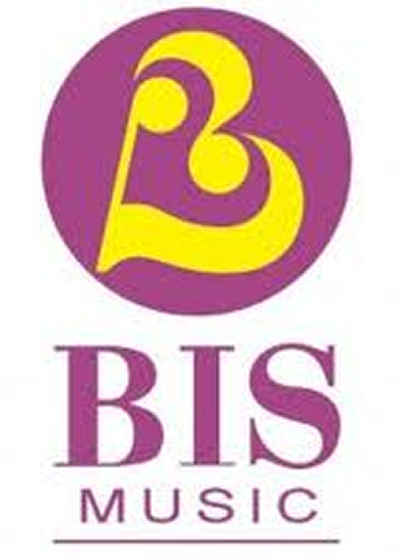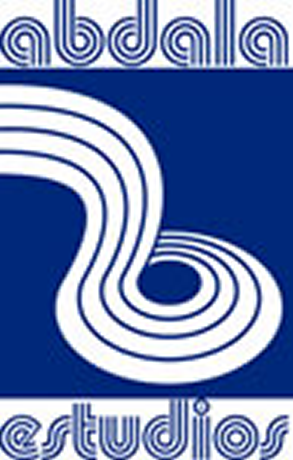 Many people - especially in the United States - are unaware of just how much Cuba's recording industry has diversified in the past two decades. In addition to EGREM, which for decades released recordings under the Areito and Siboney labels (and now usually releases simply as EGREM), new companies such as Colibri (the Cinquillo, Roldán and Insitu labels), Abdala (the Unicornio and Presto labels) and Bis have emerged as important components of the industry, and some artists have also exercised the option to record independently or sign with labels in other countries.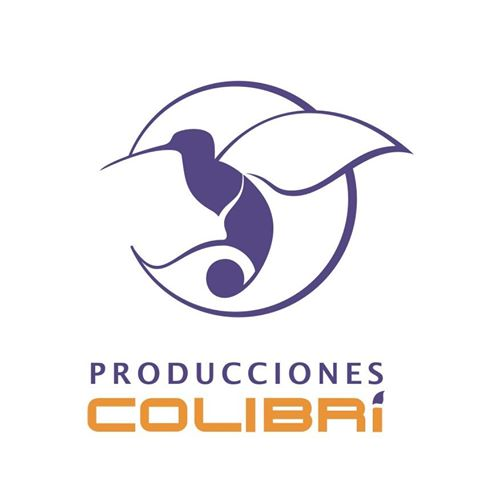 From the Studios will chronicle new releases and also share other items of interest about the recording companies and the industry in general. This is a work in progress, and our objective is to help readers outside of Cuba learn more about new Cuban recordings as well as the musicians and companies that are making them.
Kevin Moore - Saturday, 15 June 2019, 05:41 PM