Indice - Table of contents
New Stuff
[hide]
Photos of the Day
[hide]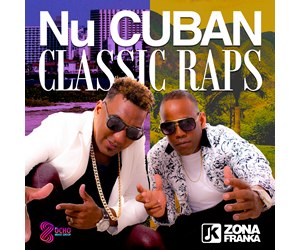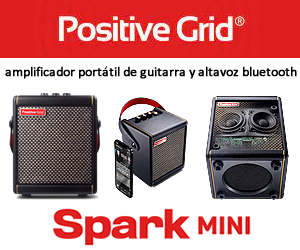 EGREM: 50 Years of Excellence
Article by Bill Tilford - All rights reserved
Even if it suddenly ceased operations and did nothing else for a long time, EGREM (la Empresa de Grabaciones y Ediciones y Ediciones Musicales) would still always have a special place in the heart of this writer as well as anyone else who grew up listening to the evolution of modern Cuban music since the 1960s. For two and a half decades, it was the only recording company in Cuba, and it continues to play a prominent role in the industry that continues to diversify. This role is not confined to traditional and modern music either – if a new heavy metal album is recorded on a company label in Cuba today, that label is as likely as not to be EGREM. Many of its vinyl recordings have become prized items for international collectors, and legitimate copies of its CD productions would probably be in even more homes were it not for the fact that international audio piracy has had an especially profound effect on this company.
The official 50th birthday of EGREM is March 31, 2014. This company was established in 1964 by Resolution #4 of the National Council of Culture to consolidate the private recording companies which had been nationalized previously, among the most prominent Panart and UEM (Unidad de Ediciones Musicales). Prior to that time, Panart, the label perhaps best well known to North Americans for its legendary Cuban Jam Session series of the late 1950s, had been operating as Panart Nacionalizado, and its labels were marked accordingly.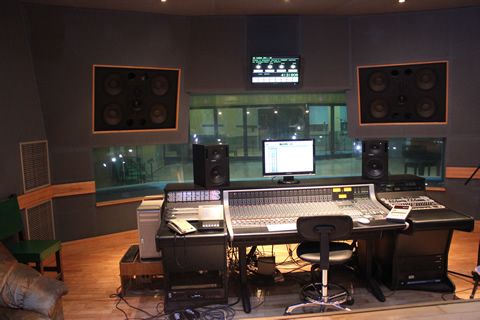 Inside Estudios de 18, EGREM, La Habana, Cuba
EGREM has 4 recording studios (Areito Studios 101 and 102 in Havana, Studio 18 in Havana, and Siboney Studios in Santiago de Cuba). The Areito Studios arelocated on Calle San Miguel No. 410 in the municipality of Centro Habana, the site of the old Panart studios and many of the pioneering recordings of the 1960s, 1970s and 1980s. The much more modern Estudios de 18 are equipped with media such as the Solid State Logic Console 24-Channel analog-digital model AWS from 2012, the latest digital ProTools and a number of plug-ins. It is also part of a larger complex named La Vitrola, which includes a hostel for the musicians, a store/album café , a restaurant, a snack bar and other amenities that make it easy for musicians to stay at these facilities during recordings. Siboney Studios is especially known for being the home of many of the most important charanga and changüi recordings; in these studios, the Latin GRAMMY award-winning "Un Bolero Para Ti" by Eliades Ochoa was recorded.
Until 1996, when the transition from vinyl records to CD production had been completed, most of the recordings produced in Havana bore the Areito Label on the album in addition to the EGREM mark, and most of those produced in Santiago similarly bore the Siboney label. This is not a universal rule by any means but rather a tendency; for example, this writer has some vinyl produced in 1966 that used solely the EGREM label. Since 1996, all new recordings have carried the EGREM label on the CD package without referencing Areito or Siboney as a label.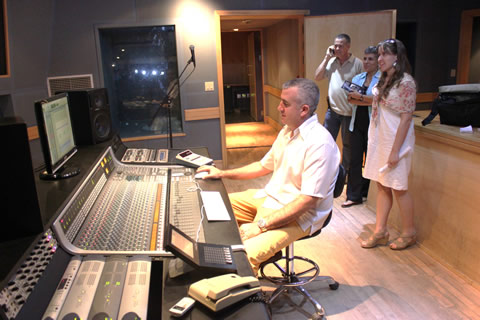 Over time, EGREM expanded its range of activities beyond the production of recordings. As of 2014, it now has:
4 Recording studios (see above)
2 Artist Management Agencies (Musicuba, which has existed for 17 years, and Son de Cuba, which as of 2012 handled 7 traditional groups (including Septeto Santiaguero) in the easternmost part of the country.
1 Music Publishing House
16 live performance venues including the world-famous Casas de la Música which are frequently visited by foreigners to enjoy the latest live music.
5 provincial divisions to handle Cuba's domestic market (Havana, Veradero, Trinidad, Holguin and Santiago de Cuba)
1 division that manages special events (Fiesta Cubana) and marketing, including the export of EGREM's products and services
1 commercialization division responsible for exporting EGREM's products and services.
As other lines of services in the diversification of the Cuban recording industry, EGREM now provides a menu of services to other labels and independent artists including studio rental, mastering and recording services, and production services. These services are available to any national or international artist or label, and it is therefore quite common for some of the other record labels in Cuba to make use of some of these services in the process of producing their own recordings. Moreover, EGREM is opening up the marketing of digital music and organizes live performances in different territories.
One of the characteristics of EGREM's operations that distinguishes it from its counterparts in most other countries is that most of its profits are used to subsidize the music education system in Cuba, which is a valuable contribution to the development of future generations of musicians but also imposes certain financial constraints and challenges beyond those faced by companies in other countries. EGREM therefore chooses with care the phonographic projects offered to it in order to best manage its resources .
As a supplement to this introductory article, some of EGREMs bulletins, articles and press releases are included. The EGREM website, which includes the current catalogue and a more complete description of its services, is http://www.egrem.com.cu/
A very special Thank You to Mario A. Escalona Serrano, Jesús Oliva Domínguez and Alden González Díaz of EGREM for their assistance
See the Indice-Table of Contents (upper right) or click on Next to view the rest of the EGREM section.
Saturday, 29 November 2014, 01:09 PM