New Stuff
[hide]
Photos of the Day
[hide]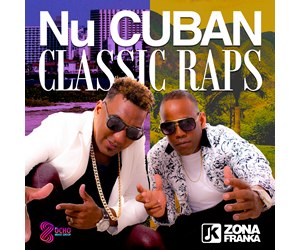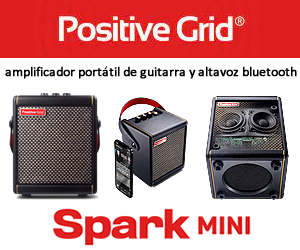 JoJazz 2017: Cuba's National Competition For Young Jazz Artists Celebrates 20 Years
by Bill Tilford, all rights reserved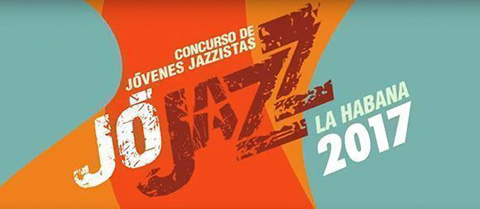 I had the pleasure and privilege of attending JoJazz 2017, the 20th anniversary edition of Cuba's annual national competition for young Jazz artists aged 16-30. JoJazz is a deliberate play on words - "joyas" in Spanish also means "jewels". One only need attend this event to regain a feeling of optimism about Cuba's musical future - it is NOT, in fact, all about Reggaeton and Hip Hop, and some wonderful Jazz talent is still emerging from the younger generation. I was impressed by the range of styles interpreted here - in additiion to the distinctly Cuban styles recognizable as such by foreigners, there were excellent presentations of hard Bop, Jazz standards such as My Funny Valentine, some Manouche-style Jazz a la Django Reinhardt, some Blues, some Fusion, even some Avant Garde Jazz, a style falsely believed to be non-existent here by many observers outside of Cuba. There was a little bit of everything post-1940s, and I will not be surprised if I even hear some Dixieland in some future year.


Grand Prize Winner Mario Salvador Rodríguez Morales with Marta Bonet
La Habana and Santiago de Cuba still send the largest numbers of contestants, but there was impressive representation this year from the rest of the island including Holguin, Villa Clara, Sancti Spiritus, Trinidad, Pinar del Rio, Camagüey, Matanzas and one entry (Alexey León) from Spain. One hopes that in a few years, this development may one day be reflected in the emergence of new performance venues in these locales.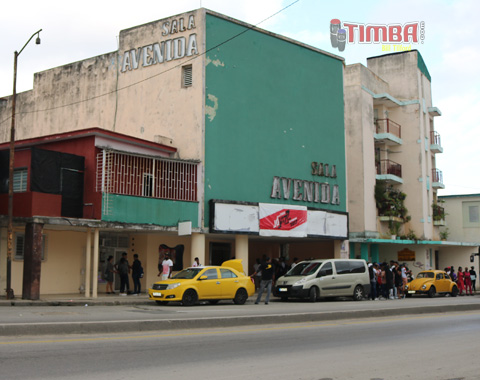 Sala Avenida, site of competitions

Although JoJazz is not the only route to success in Jazz in Cuba, it is perhaps the most important for young Jazz artists during the past 20 years. Among other things, it provided the impetus for the superb Jazz Young Spirit collection of recordings under the Colibrí label. This year's Grand Prize winner will be doing a recording for the EGREM label.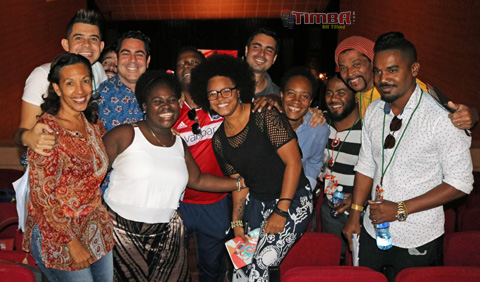 The jury for JoJazz is composed of many of Cuba's Jazz elite, most of whom are prior JoJazz winners themselves or otherwise closely associated with the history of the event. This years jury included Carlos Miyares, Barbarito Torres, Gloria Ochoa, Idania Valdés, Jorge Aragón, Yissy García, William Roblejo, Emir Santa Cruz, Michel Herrera, Yasek Manzano, Emilio Martiní, Joel Milor, Octavio Rodríguez, Héctor Quintana, Miguel Ángel de Armas, Yuniet Lombida, Daymé Arocena, Alejandro Falcón and Juan Chacón.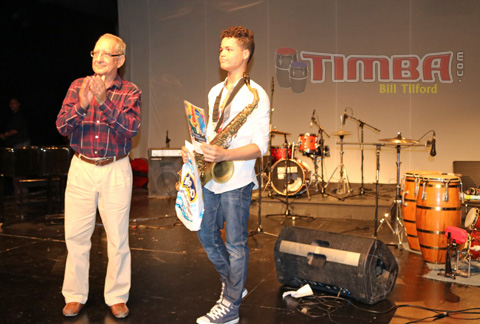 Alexis Vázquez (l) with Ernesto O'Reilly, Grand Prize Winner in 2016
JoJazz has interesting origins. If you are hispanohablante, you can listen to my 2016 conversation with its most important founding father, Alexis Vazquez regarding the origins of the event. His background is in theater rather than in music, but his passion for Jazz and his talent for organization helped JoJazz grow into an event sufficiently important that this year, JoJazz was heavily publicized in Cuba, and the concerts and awards gala were televised. Click here to listen to the conversation.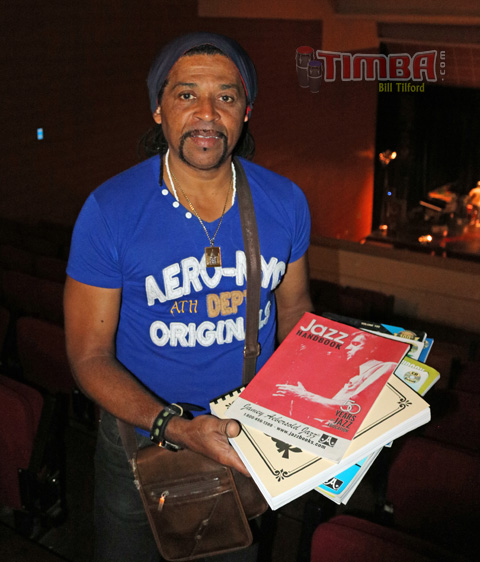 Juan Chacón, jazzista, jury member, instructor, from Santiago de Cuba
For many years, the educational system in Cuba had not had a formal Jazz education program, and the learning process has been largely intuitive but nevertheless very effective based on the final results. That being said, the conservatories are providing a good base for several talented ensembles, and it would be an error to state that no Jazz is being learned there. The situation with musical instruments has received much attention outside of Cuba, the equally important situation with sheet music, arrangements and recordings less so. It is therefore worth mentioning that this year, Jamey Aebersold Jazzbooks graciously contributed some instructional books and "play-along" recordings for future use by educators and young students in, La Habana, Guanabacoa and Santiago. Cuba's historical contributions to Jazz from the days of Jelly Roll Morton to BeBop to "Latin Jazz" are very important - it is difficult to imagine Jazz as we know it without those contributions. Therefore, let it not be argued in any country - especially not in the United States nor in Cuba - that Jazz is an unimportant part of Cuba's musical culture. The cultural community of the world at large has much to gain from the successful development of Cuba's young jazzistas.

I wish to thank the National Center for Popular Music (CNMP) for the invitation to the event and also Brenda Besada Rodríguez (CNMP) and Iliana Pérez Mendoza of the Instituto Cubano de la Música (ICM) for their invaluable assistance.
HERE ARE SEVERAL PHOTO GALLERIES WITH COMMENTARIES ALONG WITH VARIOUS OTHER ITEMS
Click here to download the complete list of the winners in JoJazz 2017
Click here to download the announcement and rules in English

Click here to download the official schedule

Click here for highlights of the Solistas Menores (Younger Soloists) competition
Click here for highlights of the Solistas Mayores (Older Soloists) competition

Click here for highlights of the Interpretación Pequeño Formato (Small Format) competition
Click here for highlights of the Interpretación Gran Formato (Large Format) competition

Click here for highlights of the Composition competition

Click here for scenes from the awards ceremony

Click here for highlights of the inaugural concert
Click here for highlights of the JoJazz 2017 Concert
Click here for highlights of an official JoJazz jam session
Click here for highlights of the Todo Mi Universo concert
Tuesday, 02 January 2018, 08:29 PM