New Stuff
[hide]
Photos of the Day
[hide]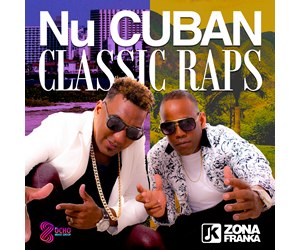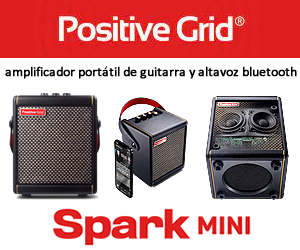 SpanishEnglishProyecto Socio-Cultural de Manolito Simonet
A Visit to the Studio of Manolito Simonet
by Bill Tilford, all rights reserved
Special thanks to Manolito Simonet, Dagma Francia Pérez and Iliana Pérez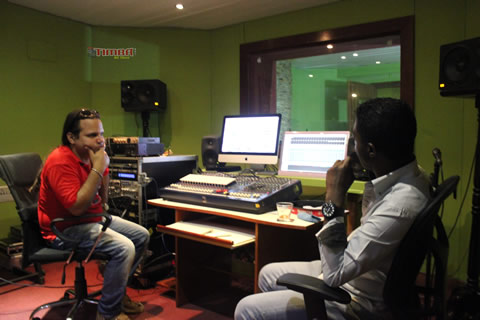 I have already oversimplified the subject, and I haven't even started yet. In May of 2015, I had the pleasure of visiting Manolito Simonet at his studio, which is in the basement of his home in the neighborhood of Vibora Park. It is actually more than a studio - it is a rehearsal and educational space, and his patio serves as something of a miniature cultural center. Although Manolito still works with the major labels in Cuba, his relatively new studio is part of a new trend in Cuba. It has the capacity to perform all aspects of the recording, mixing and mastering process and frequently performs some (but not always all) of them in new recordings now.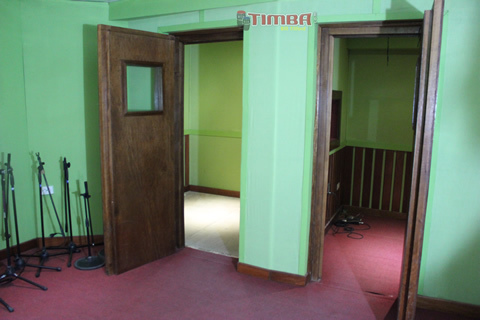 Using a small H4 Zoom recorder, we completed an interview in Spanish, which I have divided into four parts. In Part 1, Manolito talks in detail about the general activities of the studio/workshop/academy and mentions many of the recent projects, which include a yet-unreleased soundtrack of fusion music by Dominic Miller, the guitarist for Sting. You can listen to Part I of the interview in Spanish here.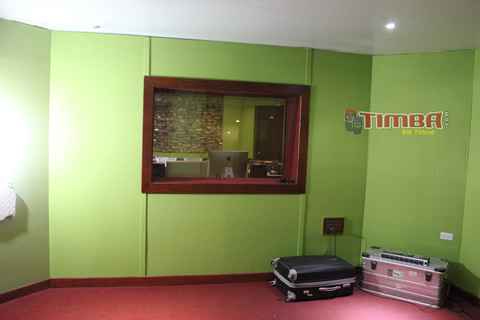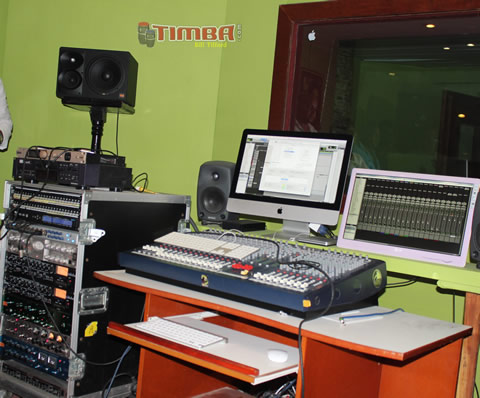 Part 2 is a shorter, more technical segment in which his engineer describes the equipment in the studio, and both he and Manolito emphasize that they try to maximize the use of analog vs. digital because of the richer sound that analog provides. Manolito emphasized that he considered the most important equipment to be the microphones, some of which are made by hand. You can listen to Part 2 of the interview in Spanish here.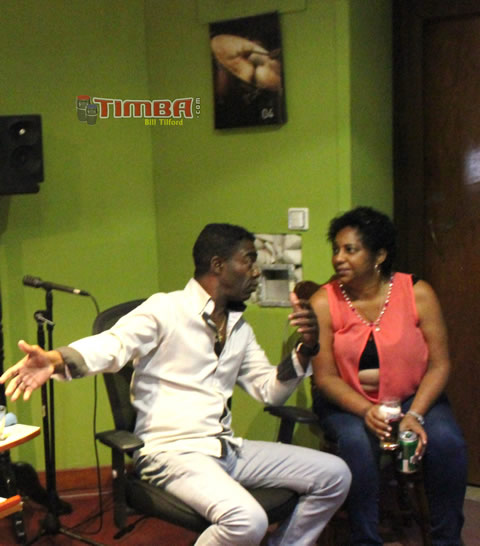 In Part 3, Manolito discusses his current recording, No Puedo Parar, which will be released this year and features special guest Tania Pantoja. He also talks about upcoming tours and the realities of being an independent producer today. You can listen to Part 3 of the interview in Spanish here.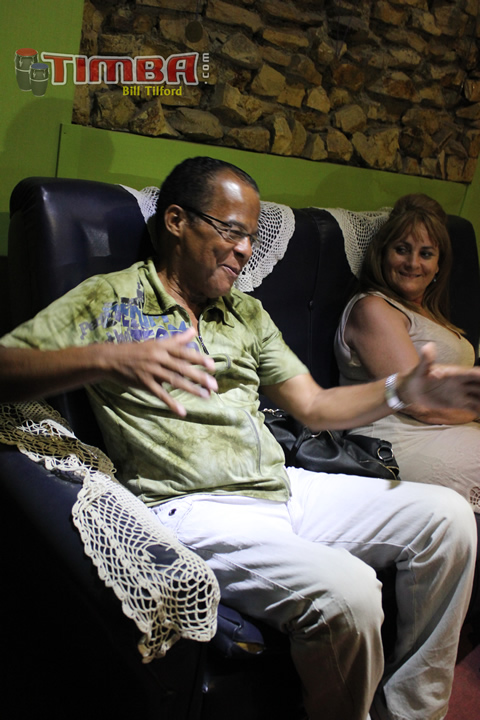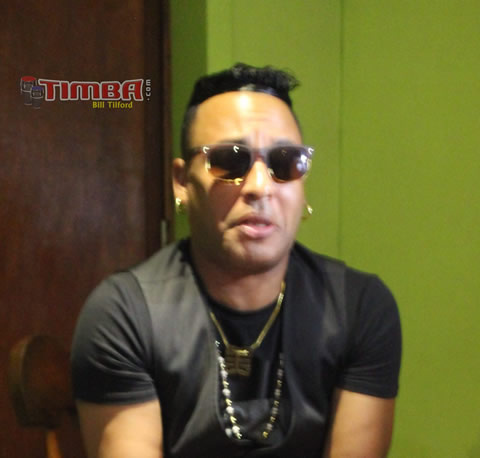 Finally, in Part 4, Orestes Calderón, a founding member of Manolito's group and also a member of Orquesta Maravilla de Florida, the group in which Manolito (who was born in Camagüey) first achieved public recognition for his talents before he came to Havana, shares a little more history about the early days of the group. Special quiz for Timba Geeks: Which vocalist (shown above) also speaks briefly in the interview? You can listen to Part 4 of the interview here.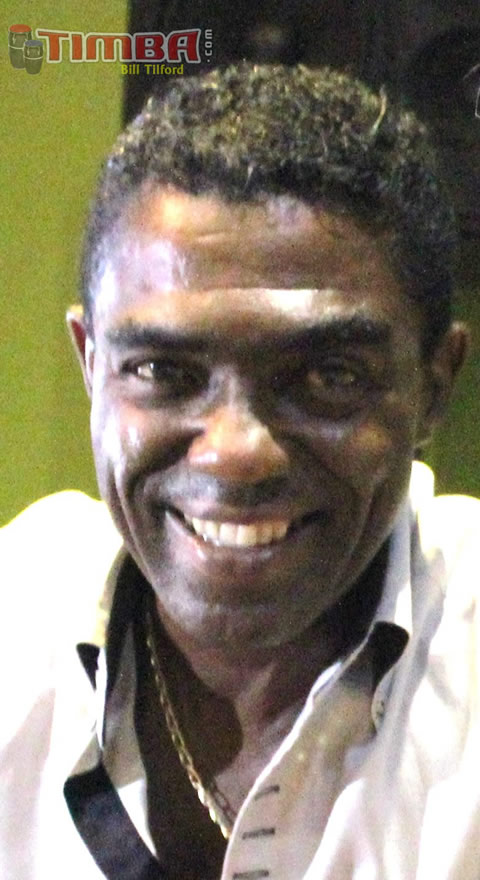 Manolito Simonet is one of the most important figures in Timba today, but he makes it unmistakably clear that he is also a charanguero at heart, and he and his studio are also involved in multiple other styles including Jazz and Fusion. Incidentally, this writer shares his opinion that more people should also listen to the music of Orquesta Maravilla de Florida, one of the most innovative of the modern charangas.
Saturday, 15 August 2015, 10:02 AM