Indice - Table of contents
New Stuff
[hide]
Photos of the Day
[hide]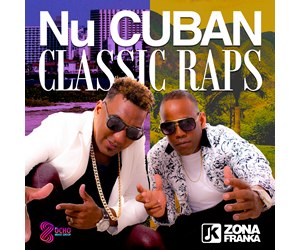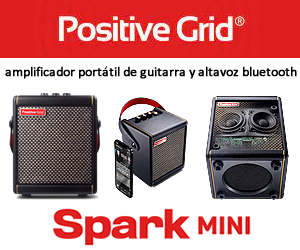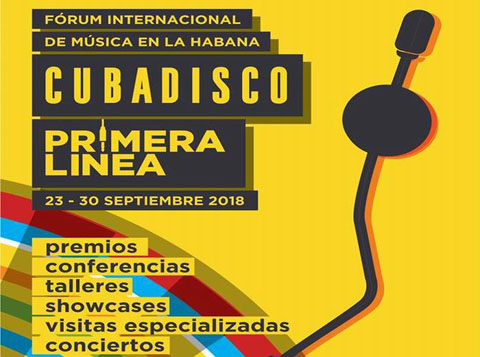 Cubadisco 2018 and Primera Linea Photo Galleries

The following photo galleries from Cubadisco 2018 and Primera Linea are available:

Alberto Lescay & FORMAS at Primera Linea
Toques del Rio at Primera Linea
Primera Linea daytime presentations
Septeto Habanero at 31 y 2
Ignacio Piñeiro 130th Anniversary Gala at Cubadisco 2018
Angel Yos & La Maquina Loca at Cubadisco 2018
Cubadisco Inaugural Gala 2018
Cubadisco Awards Ceremony 2018
Maria del Mar Bonet Concert at Cubadisco 2018


---
7 OCTOBER 2018

Cubadisco 2018 was rescheduled this year and combined with Primera Linea. An additional event, the 1 Encuentro de Melomanos & Coleccionistas, took place at the beginning of these two events. Bill Tilford attended all three, and in the weeks to come we will publish photo galleries and commentaries about different aspects of the events. Over time, we will also publish reviews of many recordings.

More than 240 recordings from Cuba and the diaspora were submitted to Cubadisco in 2018. This year featured some lively debates over some of the categories, especially the new Música Bailable categories. There were 177 nominations including recordings that were nominated in multiple categories and 58 awards not including Premios de Honor not related to specific recordings. Producciones Colibri received the most awards for recordings with 18 followed by EGREM with 16, The reverse was true in nominations where EGREM had 50 for recordings followed by 43 for Colibrí. The only categories more or less dominated by a single label were the academic music categories, where Colibrí has a specific mission to work with those genres.

You can view or download the official nominees booklet here

You can view or download the official awards booklet here

You can view or download the official schedule of Cubadisco and Primera Linea here.

Many thanks to the Instituto Cubano de la Música and Periodicos Cubadisco for supplying us with digital versions of these documents.
---


17 March 2018

Cubadisco 2018 will take place in Havana, Cuba June 23-30, 2018. Watch for more details soon. The official announcement, including the rules for the submission of recordings to the awards competition, can be seen here...
Sunday, 29 December 2019, 01:09 PM