New Stuff
[hide]
Photos of the Day
[hide]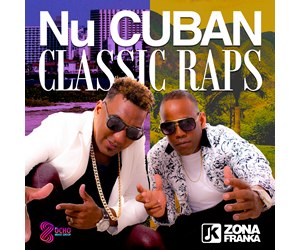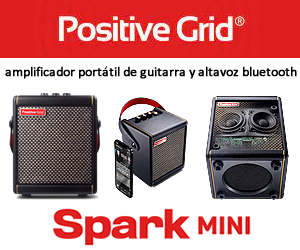 Moncada and Casino Rueda Project on North American TV.
The famous comedian and host Conan O'Brien transmitted, for the first time in fifty-six years, a popular late night show from the capital of Cuba.
Roberto J. Pérez., Havana (National Center For Popular Music)
Grupo Moncada of Cuba accompanied the famous host Conan O'Brien in his "efforts" to sing Cuban music in one of the highlights of the transmission of the popular "Conan" program, the North American channel TBS, on Wednesday, March 4 .
After his attempts to play the guitar and the Cuban clave, the comedian also decided to improvise incomprehensible guías in Spanish like a good sonero.
"It was a curious experience. In no time we did plan what we were going to do. They turned on the cameras, Conan came on the set, and he began to speak and ask. Then he played and sang with us. Everything was absolutely spontaneous," said Jorge Gómez, director of Moncada. "It was a very professional staff".
"Today is going to be one amazing day! (¡Hoy será un día asombroso!)". On the morning of Wednesday, March 4, TBS announced the show that way.
Indeed, with this visit, O'Brien became the first presenter of North American late night television to travel to Cuba "since Jack Paar to interview Fidel Castro in 1959".
"Hello, welcome to Cuba. I'm Conan O'Brien, and that's all I can say in Spanish ". Then he wanders through the Cuban capital looking for all the stereotypes about the island: rum, tobacco, old cars ... and of course, music and dancing.
Conan was some hours in Le Select singing with the group Moncada and taking dance classes with Proyecto Casino Rueda in order to perform alongside them later in the Jardines de 1830 (the current mecca for casino dancers worldwide) "dressed in a black shirt and showing everything he learned in the dance academy in his peculiar style"
Hirania Luzardo of the Huffington Post reports the program and assures that "the attraction to the people of the United States for traveling to this Caribbean country increases ... Cuba is fashionable".
Mimi Whitefield of the Miami Herald quoted O'Brien: "As many of you know, this is an historic moment. Relations between Cuba and the United States have finally begun to improve. "
Frazier Moore, AP quoted the executive producer Jeff Ross: "It was not as complicated as I thought it would be." He also quotes O'Brien: "I was struck by the freedom they gave us." About the people, he said that "they could not be more warm and friendly".
The channel Much Music transmitted the full program with a prior interview with the comedian. The international press has commented about the singular event, and numerous links appear on YouTube and other areas of the web, including the magazine Rolling Stone.
"It was a lot of fun. I hope that things like this recur more and more" concluded Gómez.
Saturday, 14 March 2015, 12:05 PM