Indice - Table of contents
New Stuff
[hide]
Photos of the Day
[hide]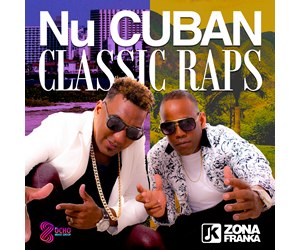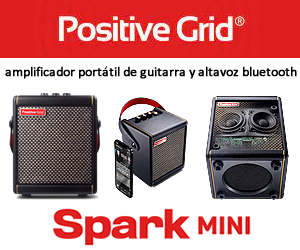 La Casa Discográfica Producciones Colibrí
(see the Indice-Table of Contents area in the upper right section of the page to access the other pages in this section.)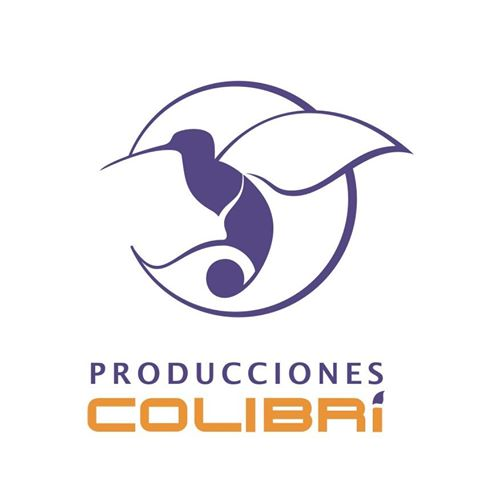 Producciones Colibrí (colibrí is Spanish for hummingbird) was founded in 2003, and it celebrated its 10th anniversary in 2013. Aptly named, its rise was swift, and today it is one of the most important forces in the recording industry in Cuba. This is reflected in its long-term record of more than 260 Cubadisco nominations and its prominent place in the last two Cubadisco programs - in 2013, it received the most awards (24) and nominations (67) of any label, and it won the Grand Prize for Miriam Ramos' trilogy La canción cubana. In 2012, it again received the most awards (14) and won the grand prize for Veinte pianos, música de Ernán López-Nussa (along with a Special Grand Prize for Chucho's Steps).
Colibri releases its recordings using three different sublabels:



Of the three sub-labels, Cinquillo is the unit that produces the most recordings and is probably the most interesting for TIMBA.com's readers because it handles Jazz and modern dance music recordings as a key part of its mission. Just a few examples of what you'll find on Cinquillo are the Cuban release of Chucho's Steps by Chucho Valdés and the Afro-Cuban Messengers (a Cubadisco Special Grand Prize winner in 2012), Pas de Trois by Ernán López-Nussa (a Cubadisco Jazz winner in 2011), the final version of Pasaporte by Alexander Abreu and Havana d'Primera (a Cubadisco Current Popular Dance Music winner this year) and Todo está bien by Klimax (a nominee in the same category).

Roldán functions more or less like Cuba's equivalent of Deutsche Grammofon - it specializes in classical and concert music.



Insitu has a primary specialty in traditional music (Son, Bolero, Rumba, Trova etc.)
Our new friends at Colibri kindly shared some additional information with us, and we recommend the interview with Marta Bonet, which contains some interesting insights into the company. See also the New Releases section for information about new recordings. As the future unfolds, we will make it a priority to attempt to review many if not all of these as they become available.
One of the most distinguished endeavors of Colibri is a group of Jazz recordings in a series called The Jazz Young Spirit. Every recording that this writer has heard in this series is excellent.
Sunday, 02 March 2014, 01:31 AM