Indice - Table of contents
Lo Nuevo
[hide]
Fotos Del Día
[hide]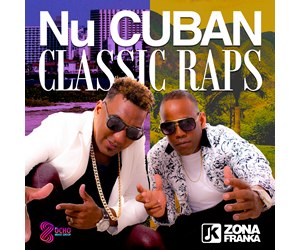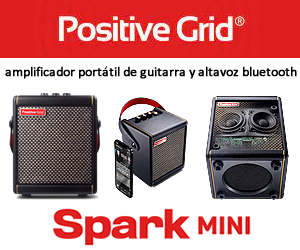 History and Discography of Irakere - 1976 - Areíto 3660 & 3926
also re-released as La colección: Vol. III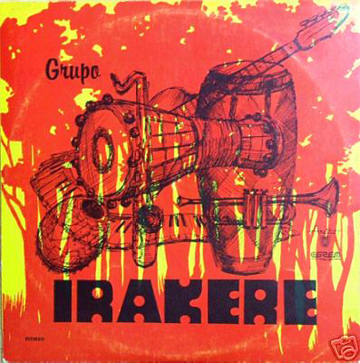 This cover shows Irakere's ground-breaking combination of jazz and folkloric instruments against a cluster of trees, known in Africa as an irakere. To avoid confusion, the insignia in the low right corner is not a clue -- it's the stamp of legendary Japanese vinyl collector Cubop.
Using multiple covers for the same album is one of EGREM's favorite tricks, but in this case they outdid themselves, releasing two albums, at least 2 years apart, with different numbers (LD-3660 and LD-3926), the same covers, and different tracklists:
| | |
| --- | --- |
| LD-3660 (1977 - Spring) | LD-3926 (1979 or 1980) |
| Chéquere-son | Camagüey |
| 38 1/2 | 38 1/2 |
| En nosotros | En nosotros |
| Juana 1600 | Juana 1600 |
| Moja el pan | Moja el pan |
| Este camino largo | Este camino largo |
| Xiomara | Xiomara |
| Iyá | Iyá |
It's hard to say why this happened, but when EGREM issued the egregiously under-documented 11-CD La colección, they very unfortunately used LD-3926, calling it Vol. 3, even though most or all of its tracks were recorded and released before the album they called Vol. 2. To further complicate matters, this same series of tracks was released time and time again on a variety of foreign labels, with conflicting dates of course, and many of the tracks are also released on live albums from the same time period, (as well as on studio albums entitled "En vivo"!).
In any case, the song in question, Chékere-son, is an extremely interesting one. It's based on a legendary 1945 Charlie Parker be-bop composition called Billie's Bounce. Almost every phrase of the Parker song can be found in Chekere-son but it's all jumbled together in a very clever and compelling way. David Peñalosa (author of the soon-to-be-released Unlocking Clave) sees the track as a pivotal one - perhaps the first really satisfying fusion of clave and bebop horn lines, a central element of the style of NG La Banda in the early days of timba. The easiest way to obtain Chéquere-son is on the compilation CD of the same name. It also has the rest of the tracks from 3660 except, unfortunately, Juana 1600, another of Irakere's more successful fusions - grafting the batá rhythm Babalú ayé onto another aggressive up-tempo dance grooove.
martes, 22 marzo 2011, 07:32 pm