Indice - Table of contents
Lo Nuevo
[hide]
Fotos Del Día
[hide]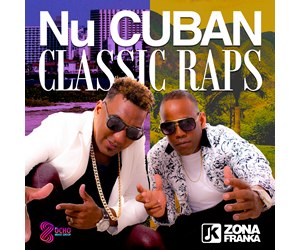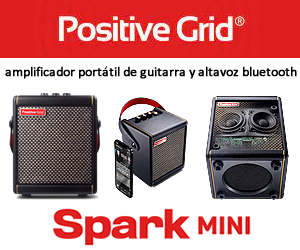 History and Discography of Irakere - 1980 - El coco
August, 1980 - Tokyo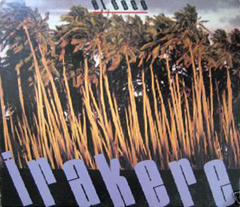 In addition to the long studio verion of El coco already mentioned, this 5-track vinyl LP has two eclectric tracks not found elsewhere: Las hijas de Anaco, a jazz-samba hybrid, and Zanaith, a jazz ballad. Molinaria, a classical/jazz hybrid, was later re-recorded in Cuba on LD-4018.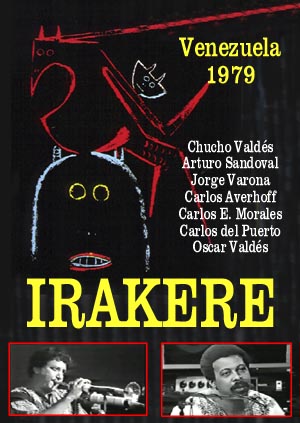 But, just as you begin to think that searching for the "roots of timba" in Irakereland is like searching for a needle in a haystack ... you find the needle! In this case, it's a 10-minute version of Ese atrevimiento, a guaguancó that turns into a torrid timba dance track -- complete with multiple gear changes and "bomba"-style electric bass slides --some 9 years before timba was supposed to have been invented.
From a timba-centric point of view, this might the most important Irakere track since Bacalao con pan. Irakere recorded another 10-minute version of Ese atrevimiento the next year in Cuba, but perhaps the most exciting version is from the "Venezuela - 1979" video, which had to have been from late 1980 or early 1981, as can be deduced from the personnel changes listed below. The video has Velazco and Sandoval, but not El Tosco.
martes, 22 marzo 2011, 07:32 pm