Indice - Table of contents
Lo Nuevo
[hide]
Fotos Del Día
[hide]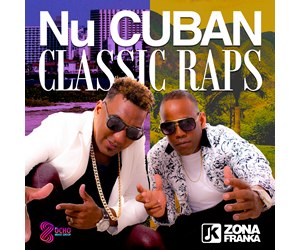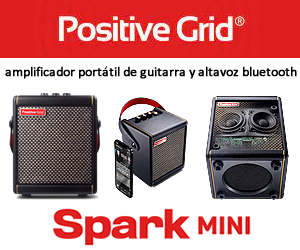 Michelle White - Timbera Archives April 2007
Monday April 23 2007 - Fresquesito.com - In the Studio with Orquesta Revé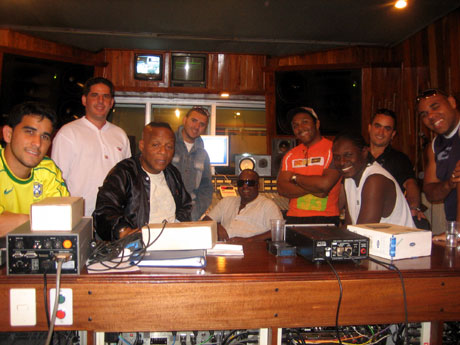 Orquesta Revé at Abdala Studio
On April 10 I stopped by Abdala Studio to check in on the recording of the new Revé CD, which Elito says will be called Fresquesito.com. The producer of the new CD is none other than Juan Manuel Ceruto, the man behind the music to the movie El Benny as well as numerous classics timba recordings.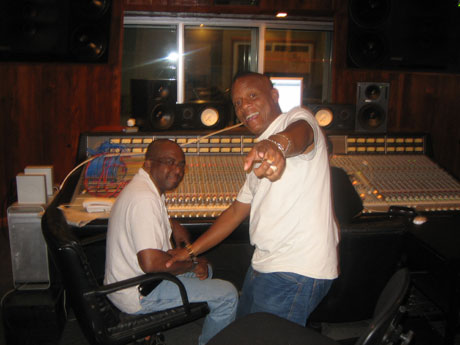 Juan Manuel Ceruto & Elito Revé
The CD will include the songs Fresquesito and Ya No te Doy Más Na', which are already hits here in Europe after Orquesta Revé's winter tour. I also heard one that was new to me called El Dinero. It had the Revé sonoridad - durísimo and I am sure it will also be a hit. Keeping the ties to their roots, they will also include a traditional changüí sung by Sinsonte.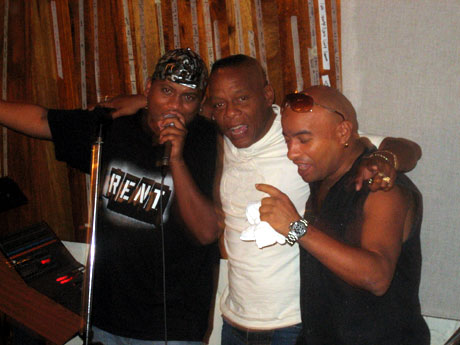 El Nene, Elito & Sinsonte
I can't tell you how much I am looking forward to the new CD! It is no exaggeration to say that Se Sigue Comentando was the CD I played most in 2005. I listened to it at least once a day and I still love to dance to it when I put it on. Fresquesito.com promises to be just as good. New bassist Aisar is the man behind the arrangements.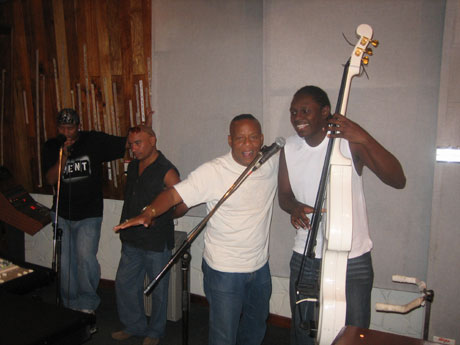 El Nene, Sinsonte, Elito & Aisar
Fresquesito.com will be available in Europe in October, but we can see the band perform some of the new songs live during their summer tour during July and August. In the meantime, click on the picture below for a personal greeting from Elio Revé Jr. y Su Charangón.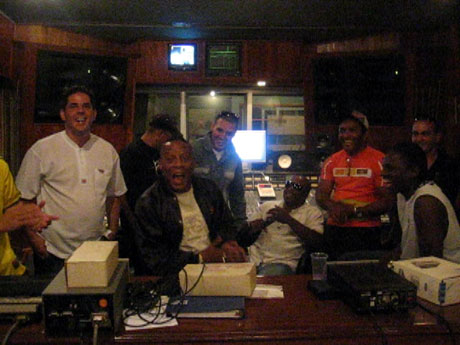 Click here to watch a video greeting from Elito Revé
Sunday April 22 2007 - Noticias
I am editing the video and photos from my visit to Cuba and will soon upload a report from Klímax 12th anniversary concert at La Tropical as well as an update on Salsa Mayor including a new section for the band. In the meantme here are some other news items.
Tour News
The Tours section has been updated but still most of the actual concert dates for the summer European tour season are not published yet. Manolito y Su Trabuco were in Peru last week. I have heard that Bamboleo is also going to Peru but I don't know the dates. It would be great if someone could keep us updated on all the timba tours in Peru.
Azúcar Negra News
When I was in Havana they were playing Azúcar Negra's new song Vitamina C on the radio a lot. It is a merengue with Yordi on lead vocals. I was told that they also have a new song named Carola that is timba, but I didn't hear it while I was there. When the tour dates for Azúcar Negra are released we will post them in the Tours section. Until then, here is the new poster featuring the current line-up.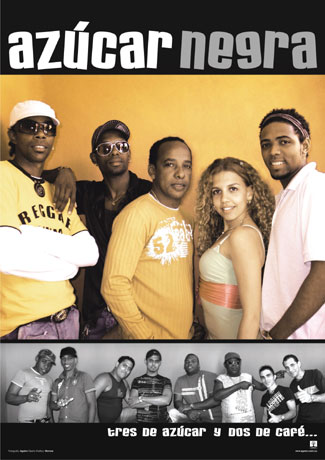 Azúcar Negra - 2007 Tour Poster
Issac Delgado Concert News
Issac will perform at his first Miami concert on June 23 at the James L. Knight Center. Tickets go on sale this Monday, April 23. He will also perform at the Playboy Jazz Festival on June 16 at the Hollywood Bowl. If anyone has more Issac concert info send us an e-mail.
Sello LA Picks Up Metales de Issac
A member of Sello LA told me that the metales from Issac's old group are now playing with Sello LA. I am looking forward to hearing the new band format and seeing how it has affected the arrangements.
Paulo FG y su Élite Celebrate 15 Years
I had the missfortune of leaving Havana on the very day that Paulo FG was having his 15th anniversary concert. He was on the radio all day long with some very interesting interviews which I bet Kevin would like a copy of. If anyone was at the concert, please send us a report.
Friday April 20 2007 - Back from Havana
I just got back from 2 weeks in Cuba and will be posting a few reports and updates soon.
Due to unforeseen circumstances, something you can pretty much count on with any visit to Cuba, I missed out on a few events I had planned to attend, one of which was a concert on April 15 with Gente D'Zona, the singers of La Charanga Habanera and Yulién Oviedo. I was hoping to be able to report about it, but I can only say that one of my friends told me it was excellent.
Charanga Habanera
As for the singers in Charanga Habanera, yes Leo and Noel left the band. The singers are Aned, Leoni plus three new singers/dancers: Junior, Juventino and Sandro. That's all I know for now.
martes, 22 marzo 2011, 07:32 pm