Indice - Table of contents
New Stuff
[hide]
Photos of the Day
[hide]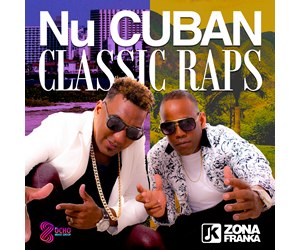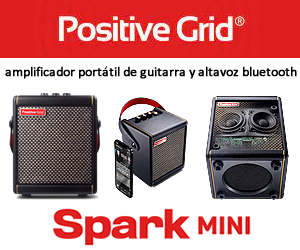 Michelle White - Timbera Archives December 2007
Wednesday December 12 2007 Me Voy Pa' La Loma Del Chivo
Sorry. I've been too busy to get stuff finished. But before I leave I uploaded the concert report from the Salsa Mayor concert at the New World Latin Festival in Copenhagen. Click on the image below to read the report, which includes a little clip of Maykel dancing backstage for Timba.com. Hopefully I'll come home with tons of stuff from Havana and Guantanamo.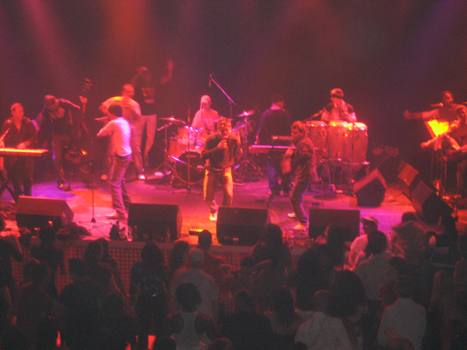 Click here to read the report from Copenhagen
Tuesday December 11 2007 - Elito Revé y su Charangón - Tour Schedule!
The new CD Fresquecito has been driving us wild here at Timba.com. This is hardcore timba/changüí as only Orquesta Revé can do, and they may soon be in a town near you! They begin their first tour of 2008 on January 11 in Brindisi, Italy. The schedule is mostly Italy with 3 dates in France and a concert in Nova Gorica, Slovenia. Click here to find the concert closest to you! Don't miss the chance to see Revé live!
To whip yourself into a Revé frenzy, don't forget to visit their video section, which includes 5 of the songs of the new CD!
Monday December 10 2007 - Díganos Leoni ¿Adónde vas?
Reports from Peru confirm the rumours. Leoni hasn't been seen with the Charanga and it appears that Dantes has taken his place. The speculation is that Leonardo has decided to focus on his solo career. I don't know if Dantes' presence in the band is just for the Peruvian gigs or if he'll also be performing with the Charanga in Cuba. Will Leoni return to the Charanga after doing some solo work, or will the be a permanent split?
Tremenda especulación and in the meantime, Chicotimbadeperu has uploaded a clip of the Charanga performing Chica Mala on the program El reventon de los sábados. Look for more information to be coming soon to the Charanga Habanera group at Facebook. We'll keep you updated...
Sunday December 9 2007 - Pavel Returns to Salsa Mayor
Yes, it is now confirmed that Pavel has returned to Salsa Mayor. You have heard him on Live, Desde La Casa de la Música, where he sings pretty much everything that El Noro doesn't. Last I heard he was working with Klímax while one of Piloto's singers took a vacation. This raises the question: what is next for Ricardito?
In other related news, trombonist Antonio Segui has left Salsa Mayor to work on contract in Rumania. A replacement has been found, but I don't know his name yet. More to come...
Wednesday December 5 2007 - Timba in Perú Updated
Renzo has sent us some more information about the schedule of La Charanga habanera in Perú. As well as a link to the official site of the Charanga Habanera Perú tour. Click here to read more (in Spanish).
Manolín at S.O.B.s
Friday December 14 Manolín will perform at S.O.B.s at their Salsa Groove After Work party. The evening includes a free salsa lesson starting a 7:00pm and shows at 8:00 and 10:00. Admission is $20, but for women who arrive before 7:00 it's only $10. And to get yourself relaxed they have 2 for 1 mojitos from 5:00-6:00. For all the details see http://www.sobs.com/
Tuesday December 4 2007 - Peru Update - Reality TV Discovers Timba!!!
Wow! Listen to this update from our friend Franz! As we know David Calzado y La Charanga Habanera will be in Peru this month perfoming every Friday and Saturday at Tumbao at La Victoria discotec for a period of 3 weeks. But get this, the guys are doing a Reality TV show where they are going to pick out a Peruvian to perform with the band. The winner gets a trip to Cuba, a performance with the band, a CD recording and a video! Don't let anyone say that David doesn't know how to market his band!
Performing with La Charanga Habanera is prodigal son Dantes Cardosa. El Ricky Ricón has always been a big favorite with the Peruvian audiences.
But what's that you say? Still not enough for you? OK, how about we add Michel Maza to the mix? Well, actually I'm not sure if he will also be performing while La Charanga Habanera is there. But it seems that Michel Maza normally performs there every Friday and Saturday, so I expect if you go to Tumbao you'll probably see him too.
I wonder if anyone will put some of the concet footage on YouTube?
Sunday December 2 2007 - Finally the Salsa Mayor in Stockholm Report is Up
Sorry I'm taking so long. I've been busy with a million things. But finally I have the report from the first concert of the second tour which took place in my hometown of Stockholm. The Swedes proved themselves to be just as big fans of Salsa Mayor as the French and Italians. The rapport between the band and the audience was fantastic. Click here to read the full report including video of the new drummer Amaury, El bello por dentro and Control.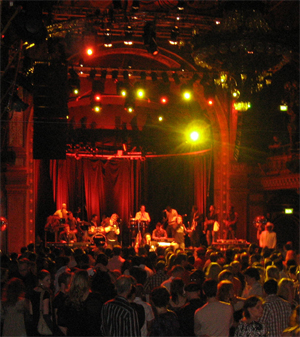 Salsa Mayor were a hit in Sweden
Tuesday, 22 March 2011, 07:32 PM