Indice - Table of contents
New Stuff
[hide]
Photos of the Day
[hide]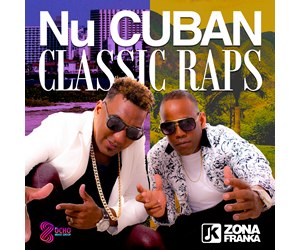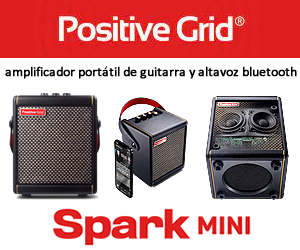 Chicago-Based Bands - Angel Melendez
Angel Melendez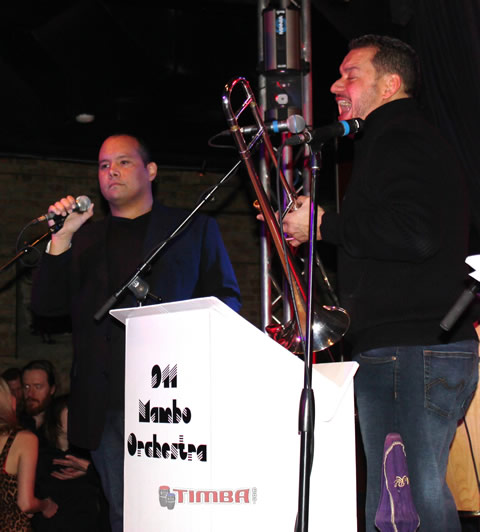 (Angel Melendez is on the right)
Background: Santurce-born Angel Melendez began his musical career in his teens in the late 70s when he began playing trombone in Chicago with La Tipica Juventud (aka Tipica 78). Fast-forward to 1990, and we find him forming this first Orchestra 911. This first iteration did not last long, but the second version formed later that year, the 911 Mambo Orchestra, went on to great success including a 47th Annual GRAMMY nomination for Best Traditional Tropical Latin Album for his 2004 CD Angel Melendez & The 911 Mambo Orchestra (available on Amazon.com). This was a big band project with 16 musicians.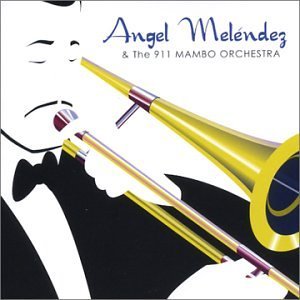 Currently, he leads two projects: The 911 Mambo Orchestra, a 20-piece big band that does a range of Cuban and Puerto Rican Classics as well as originals, and the Tributo Lavoe, a 7-piece unit that does material including a large helping of the Colon and Lavoe repertoire from the Fania period. As of early 2001, the Orchestra is planning to enter the studio to record a new CD with all-original material.
What we saw and heard: We haven't heard the Orchestra recently but hope to do so in the near future. In December 2012, we caught the Tributo Lavoe at the Cubby Bear in Chicago. You can read about that here.
The Verdict: The Tributo Lavoe is a lot of fun for fans of the Fania era (of which there are quite a few in Chicago especially), but we will be writing a lot more after we hear the big band in action. Stay tuned.
Sunday, 06 January 2013, 12:10 PM