Indice - Table of contents
New Stuff
[hide]
Photos of the Day
[hide]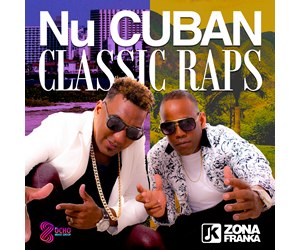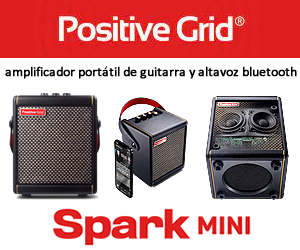 Chicago-Based Bands - Projecto 7
Projecto 7
(Review and photos by Bill Tilford, all rights reserved)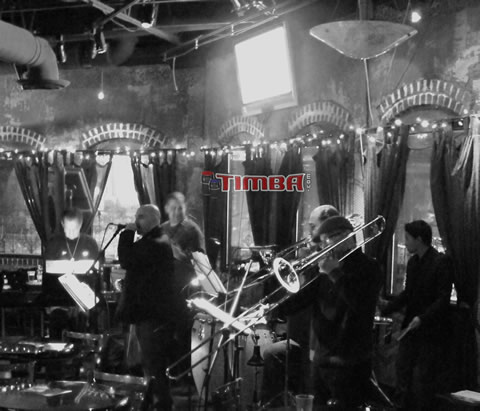 Background: Elgin-based Projecto 7 was founded in 2010 as an offshoot of the ten-piece Orquesta Tropical. The original vocalist, Joe González, sang coro with Raphy Leavitt & La Selecta in Puerto Rico. The band's leader, trombonist Arturo Vazquez, was born in Ponce, Puerto Rico and moved to Chicago in his teens. His part resume includes time with some key historic Chicago bands including La Justicia. In addition to Arturo, the septet's regular members as of January 14 include Antonio Morales (trombone), Ricky Rodríguez (lead vocal / minor percussion), Johnny Placeres (conga), Luis Otero (piano), Juan Gabriel Rivera (bass), and on timbales, Junito Figueroa and Ricky Santiago alternate depending upon schedules. The arrangements are in the trombanga style, and the book draws from sources such as Eddie Palmieri's La Perfecta, Libre, Justo Betancourt, Oscar d'Leon, and (for romantic balance) Eddie Santiago.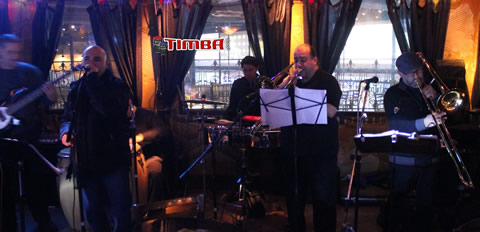 What we saw and heard: We caught this band at Jed Walker's Sultry Salsa Tuesdays event at the Foundry in Aurora on January 21, 2014. Nice, hard-driving double-trombone sound (like Jimmy Bosch, both trombonists put some extra flourishes into their playing). Both trombonists also double on minor percussion when not in a trombone passage, and the coro is deep in the group. The overall effect is a larger sound than you would otherwise get from a septet.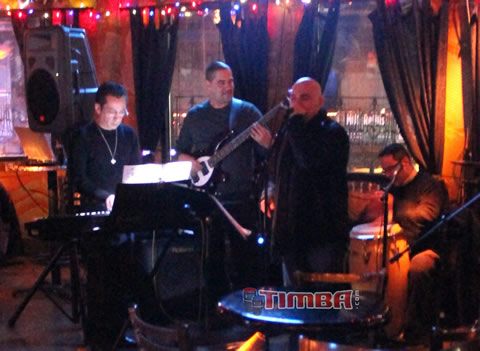 The verdict: This fine suburban band is also taking some Chicago gigs now. Especially recommended for fans of the groups mentioned above.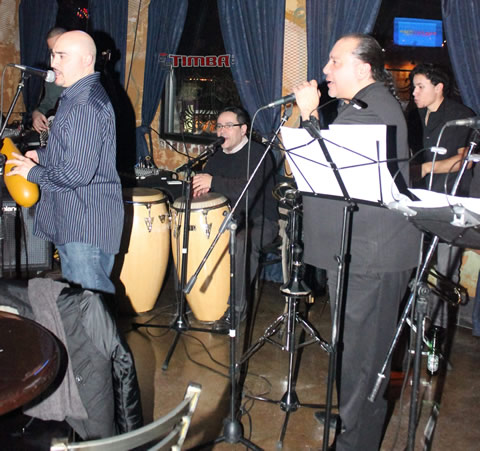 Projecto 7's website is www.projecto7salsaband.com
Sunday, 26 January 2014, 04:36 AM