Indice - Table of contents
New Stuff
[hide]
Photos of the Day
[hide]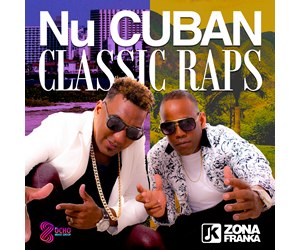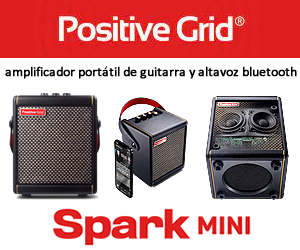 Chicago-Based Bands - Grupo Cha Cha
Grupo Cha Cha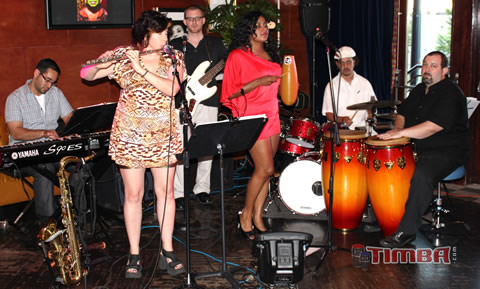 Backgounrd: If we had a time machine, it might be tempting to take bandleader Lise Gilly back to that moment in 2000 when she first named this group and ask her if she was really sure about the name, because it does play some nice cha chas and danzones, but these are actually a very small part of a much-larger book that includes Brasilian jazz, Salsa, Afrocuban etc. This is a flute/sax driven Latin jazz band that can also play Salsa. (The name hasn't prevented the group from becoming successful, so we can't push her too hard on that point.) The core group includes Lise Gilly , leader/flute/sax/vocals, Victor Garcia, trumpet, Adrian Ruiz , keyboards, Brett Benteler, bass, Jean Leroy , drums, and Diana Mosquera , vocals, Janet Kramer and Alberto Arroyo are also regular contributors on percussion.
Lise i s a native of Washington DC who became introduced to Latin Music while an undergraduate at the University of Miami in Florida. In later years, she played with multiple Latin artists including Freddy Kenton, the Silvio Sosa Merengue Band, Merenguito, Merenbanda, Carpacho y Su Super Combo and various other Salsa bands as well as Sones de Mexico. She also leads other groups that perform different genres of music, and the other musicians in Grupo Cha Cha are key members of numerous other bands in Chicago.
What We Saw and Heard: We heard this group at Carnivale on June 20th, 2012 minus Victor and with a substitute percussionist. They were still very good while playing an eclectic set of Brasilian, Salsa and Latin jazz material. They do a combination of originals and covers. and one of the one of the highlights was a beautiful original, Danzon Para Pedro . Lise's sax work is capable, but the group is at its very best when she is behind the flute, when the ensemble takes on a feel that you might experience with some of the best flute-driven groups like Bongo Logic.

The Verdict: This is a very eclectic group that handles a wide range of material quite well. It's hard to pigeonhole them as a Latin Jazz band or a dance band - they are both to some degree.. They are mellower than most of the competition in the area, but mellow should not be confused with boring, as a crack rhythm section is at work here, and this quality serves them especially well in the Brasilian section of their book. Recommended.
In 2005, the group released its first CD, Direcciones, and in recently 2012, it released a very nice new CD, This Is The Life , which we will review in the very near future.

Grupo Cha Cha's website, which includes some video clips, is grupochacha.com
Sunday, 24 June 2012, 10:32 AM