Indice - Table of contents
Lo Nuevo
[hide]
Fotos Del Día
[hide]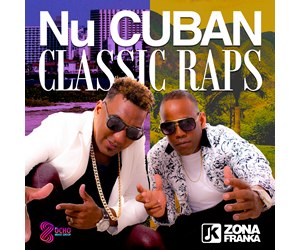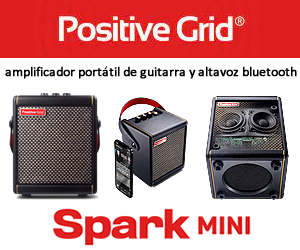 Chicago-Based Bands - Havana Kings
Havana Kings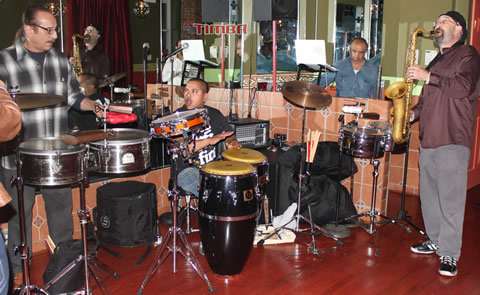 Background: According to leader Carlos Garcia, Havana Kings came together in 2012 after the passing of Richie Pillot, and the core group is comprised of many of the members of Richie's original group Havana. (That name has been continued by a separate group of musicians who also played with Richie and has a separate page in this section.) The concept is similar to that of the original group, with the repertoire being a combination of Latin Jazz standards, some Salsa and Descarga and a little original music. Core members are Carlos Garcia, leader/percussion; Ogie Merced, percussion; Joe Frau, percussion; Mike McMannus and Mark Nagy, brass; Nael Jaime/Rene Avila, bass and Rob Bloch, piano.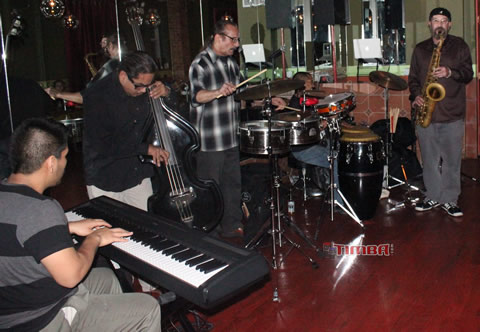 What We Saw And Heard: We caught the group in a set at the Maiz restaurant on Saturday, November 10, 2012. This was a slightly reduced roster in view of the size of the venue, and Phillipe Vieux was playing saxophone in lieu of McMannus and Nagy on brass, but that was not a disappointment at all since Phillipe's Cubop riffs were a key reason why the original Havana was worth hearing in its final months. This is also a setting in which Ogie Merced is able to bust loose on congas. Most of what we heard was Latin Jazz standards along with a few dance numbers such as Vamonos Pa'l Monte, but the quality of the solo work in this group elevates the material to a level that makes it worth a listen.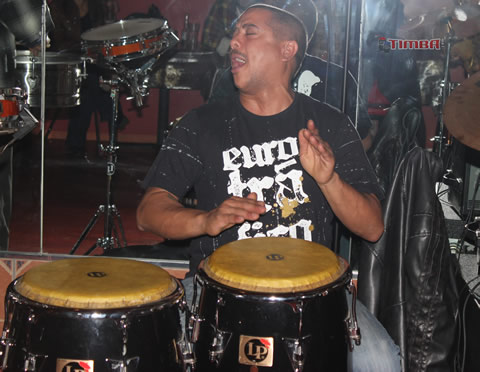 The Verdict: Since we haven't heard the iteration of this group with McMannus and Nagy, we'll be back at some point to update this description, but what we heard was definitely worth checking out for Latin Jazz, and the music is danceable as well. At this writing (November 2012), the group has played for a few weeks now at Maiz.
Carlos tells us that there us also a vibraphone-based version of the group called Checkmate. More about this after we've had a chance to check them out.
lunes, 12 noviembre 2012, 02:10 pm