Indice - Table of contents
Lo Nuevo
[hide]
Fotos Del Día
[hide]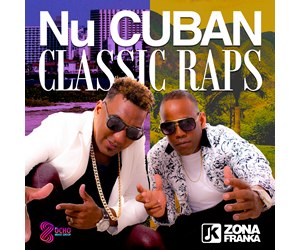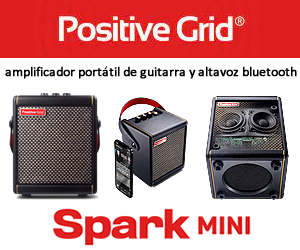 Chicago-Based Bands - Conjunto
James Sanders & Conjunto
(Photo supplied by James Sanders)
Background: According to leader/violinist James Sanders, Conjunto was formed in Chicago approximately 2002. James is a classically-trained violinist but also grew up with Latin music and Jazz. He is partially of Dominican heritage through his mother. For its first seven years, the band played twice a month at a Chicago club called The Jacaranda, where it crafted its sound. James cited multiple musical influences in his own development including Orquesta Aragon, Eddie Palmieri and Gonzalo Rubalcaba among many others.
The band's structure is based on the Cuban charanga format with core personnel of James Sanders, leader/violin; Steve Eisen, sax/flute; Kevin O'connell, piano; Jean Leroy, drums/percussion; Roel Trevino, congas; Joe Rendon, percussion and Jose Porcayo, bass. Most of the group's material is instrumental, but the band occasionally uses vocalists (currently Papo Santiago) to add some vocal material to the repertoire. It has two CDs under its belt - Live in Little Village (2002) and Chicago Sessions (2005) along with several videos on You Tube and some not yet released recorded material. The group has also has the capacity to play straight ahead and free jazz and has done so on occasion. In August 2010, it played Chicago's Millennium Park. As of July 2012, the band has a regular monthly gig on the last Saturday of the month at Katerina's in Chicago.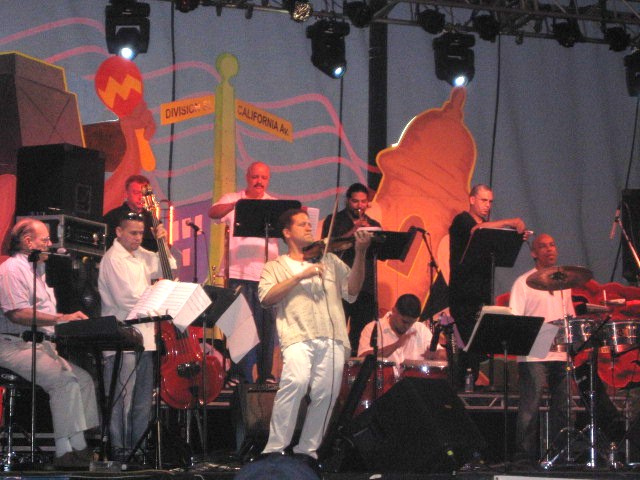 (Photo supplied by James Sanders)
What we saw and heard: We checked out the group's June 30 set at Katerina's. A number of substitutes were in the band that night, but they were first-tier substitutes, and it was still a great set. Papo Santiago was in on vocals and flute, and there was quite a bit of good charanga material during the evening. There was also some pretty serious Latin jazz including Chucho Valdes' Mambo Influenciado. A nice duet interlude was provided after one of the breaks by James on violin and guitarist Paulinho Garcia, who dropped in for a couple of numbers. While we would have preferred reviewing the group when all of its core members were present, the evening proved that the band also has a deep "bench" and doesn't disappoint when subs are needed. We augmented our evaluation by checking out a lot of the band's sound and video clips to catch a good sampling of material with the regular core members in place.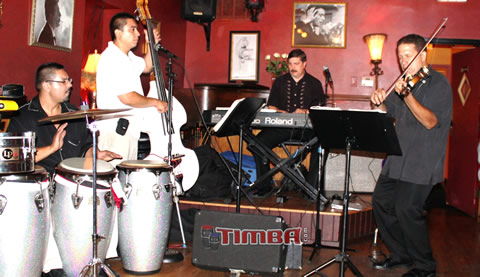 (Photo by Bill Tilford)
The Verdict: We have occasionally heard people say that Chicago doesn't really have a charanga. Actually, it does, and Conjunto is it; this group fills a void that another violinist, Susie Hansen, left when she went to the West Coast years ago. Although Conjunto doesn't have the usual full string array, James is a powerhouse violinist and is practically a one-man section. However, this group is also in the top tier of Chicago's Latin jazz bands with an advanced, progressive repertoire, and it can turn on a dime during performances for either or both styles. Very highly recommended.
The band's very thorough website, which includes the schedule, sound and video clips, CD purchase info etc. is chicagolatinjazz.com
lunes, 09 julio 2012, 07:20 am