Indice - Table of contents
New Stuff
[hide]
Photos of the Day
[hide]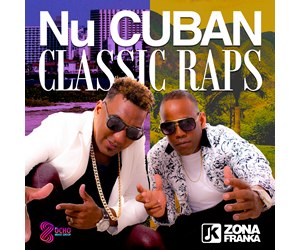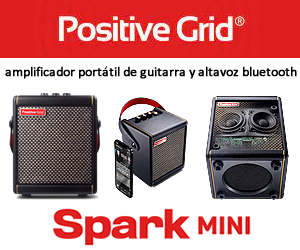 Havana - Havana Archive
(Note - this is an achival page documenting the original group, which now has different personnel in the aftermath of Richie Pillot's passing.)
Havana
All photos and review by BIll Tilford, all rights reserved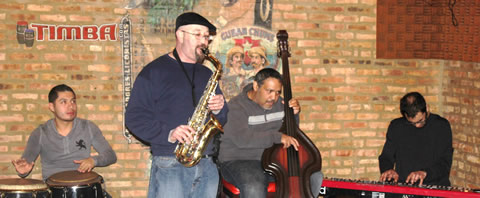 Background: According to leader/bassist Richard Pillot, Havana, a Latin Jazz ensemble, has been active for approximately 15 years and has been a band in residence at Café Bolero in Chicago. Richard is born and raised in Chicago, and before getting into Latin Jazz, he played with some of Chicago's top Salsa Bands including La Confidencia and Tipica Leal. The personnel of his group has varied over time, but the current core is Richard Pillot, leader/bass; Philippe Vieux, sax; Stuart Mindeman, piano, Byron Calito, conga/cajon and Dennis Calito, timbales. Two key strengths of the current group are its well-chosen repertoire (more about this in a moment) and the excellent Cubop chops of the current saxophonist, Philippe, who joined the group three months ago and played with Frank Grillo Jr. and Tito Puente earlier in his career.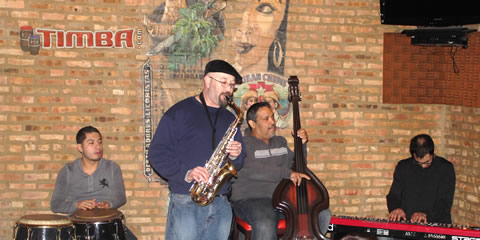 What we saw and heard: As a genre, Latin Jazz is affllicted with too many groups that play "Latinized" standards that they call Latin Jazz. Many of those renditions are often mediocre, and it is always a pleasure to recommend a group that plays above that level. Havana plays more intelligent material. Among other things, it executes serious Cubop well. Regular Bebop can be difficult enough to play well, and Cubop even more so. Too many musicians try to tackle the latter by slowing the tempos enough to suck the life out of it or by simplifying the melodic lines too much. Havana does neither -- the saxophonist, Philippe, appears to be a serious disciple of Charlie Parker who also knows how to mesh his lines with the rhythm section effectively.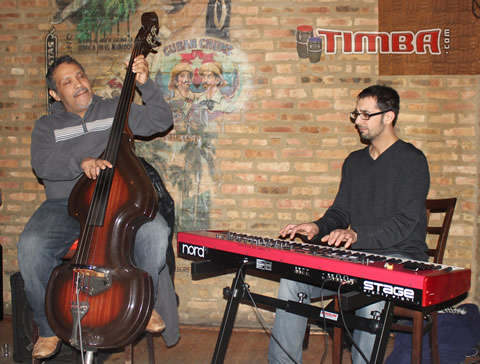 The group also draws from the Brasilian book and renders it in a more Afrocuban style. We heard a very nice rendition of Agua de Beber in that style. There was a substitute pianist for this set, Marcin Fahmy, who meshed well with the group.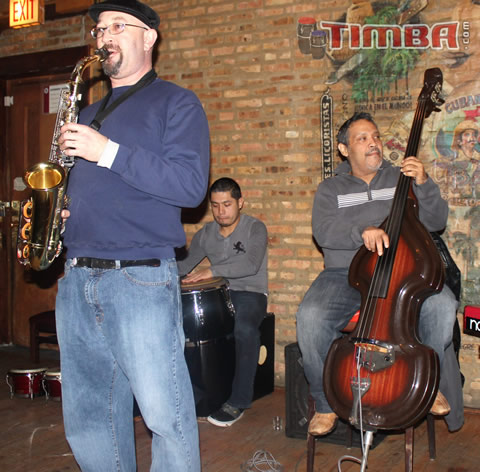 The Verdict: If CALJE has been one of Chicago's best-kept secrets for big-band Latin Jazz,Havana deserves similar notice in the small-combo category. We especially recommend this group to those who love Bebop - this is a relatively rare chance to hear Cubop the way that it should be played.
March 28 2012 update: Richard Pillot passed away over the last weekend and will be deeply missed in the community. Among other things, he was a mentor to many of the musicians performing today. As of this writing, the band does intend to continue performing in the future.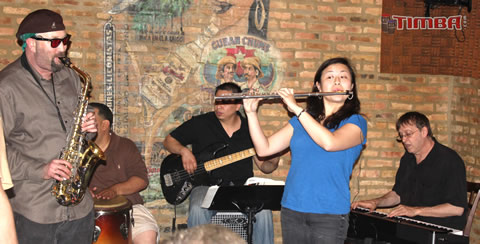 May 20 2012 update: We dropped into Cafe Bolero on Tuesday, 15 May 2012, and an excellent Latin Jazz jam session was in progress. The band's name is still Havana, and they are calling the sessions "Richie's Jam". Phillpe is still holding forth on sax, and he was joined by Jillian Yu, who was a nice addition on flute. This is still very much worth catching for the excellent small-combo Cubop.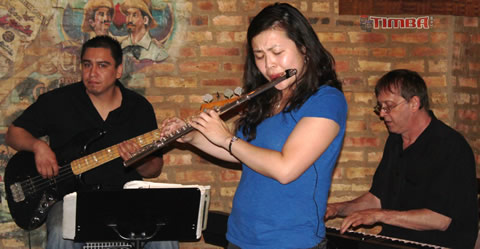 The repertoire for the group is largely the same as what was being played while Richie was still at the helm.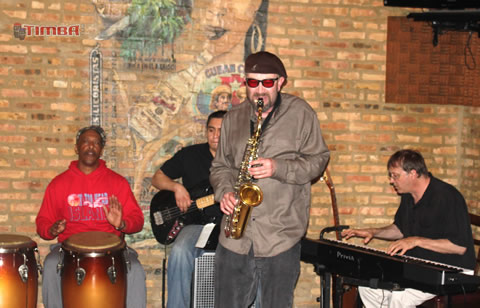 Some of the musicians in the rhythm section may change from time to time, but with Phillipe's sax work as an anchor, this will continue to be worth a listen, and we will be watching Jillian's activity on the scene as a flautist with interest.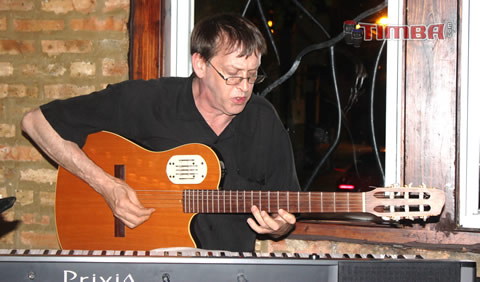 Friday, 21 September 2012, 02:45 PM