Indice - Table of contents
New Stuff
[hide]
Photos of the Day
[hide]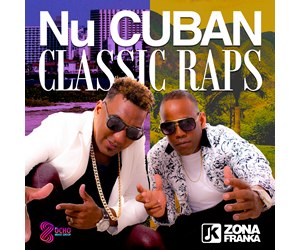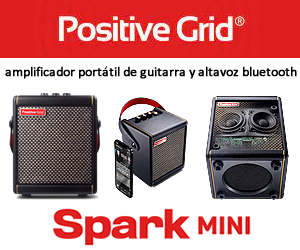 Chicago-Based Bands - Rumbayé
Rumbayé
(Review and all photos by Bill Tilford, all rights reserved)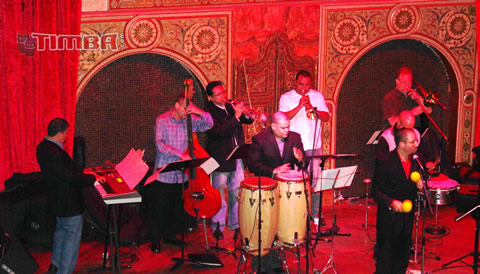 Background: According to leader/timbalero Nathan Rodriguez, a Chicago native who is a music teacher in the Chicago public schools by day, Rumbayé was founded in 2008 but was recently on hiatus for a time. Nathan's past history includes stints with other Salsa groups including Angel Melendez's 911 Mambo Orchestra as well as some Latin Jazz. Some key musical influences were Sonora Ponceña, Willie Rosario, the Fania All Stars and Tipica 73. As of February 2012, the core group consists of Nathan Rodriguez, leader/timbalero; Angel Rodriguez (not related), trumpet/music director; Elliot Espada, trumpet; Dan Stark, Trombone; Victor Gonzalez, Conga; Mike Rosario, Piano; Oscar Lopez, bass and Billy Rivera, lead singer. Some key strengths of the group are it's tight arrangements and a book that covers both Cuban and Puerto Rican styles.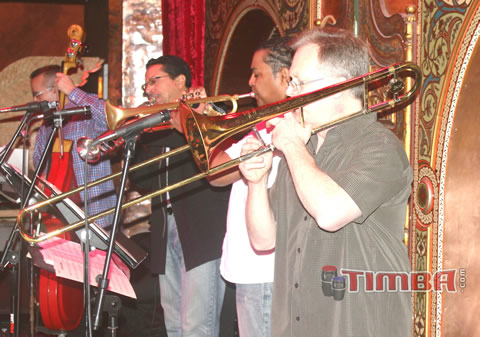 What we saw and heard: We caught the group at the Alhambra Palace on February 14, 2012. It won us over almost immediately by opening with Rumbero Soy and following with some nice Cuban guaguancó. There were two substitutes playing in the band that night, Angelo Romero on piano and Nathaniel Jaime on bass, but they carried themselves well. Not a lot of solo work in the set, but the arrangements were tight and the metales wailed as a section. There was a nice mix of both Boricua and Cuban songs in the set, and while the band isn't imitating anyone in particular, the overall vibe was pretty close to some of the groups that Nathan named as influences.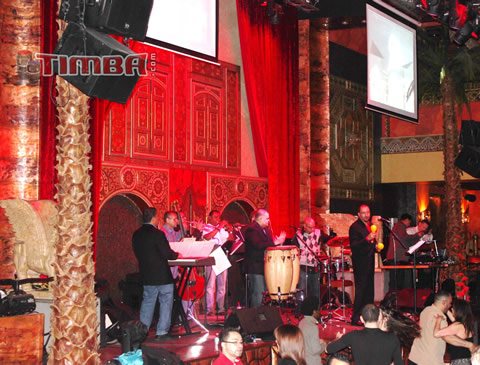 The verdict: This group had a great first outing back on the scene after a time out. Since two members of the usual rhythm section were substituted that night, we'll try to do a followup with a future performance (hopefully they will have several in the future), but if the band also sounds this good with all of the regulars in place, highly recommended for lovers of old-school Salsa.
Rumbayé is on Facebook as Orquesta Rumbayé.
Thursday, 16 February 2012, 03:48 PM