Indice - Table of contents
Lo Nuevo
[hide]
Fotos Del Día
[hide]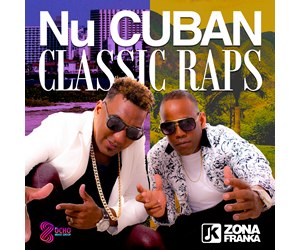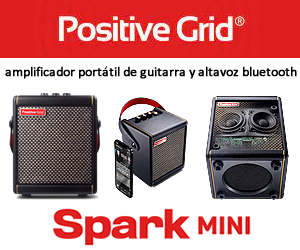 Chicago-Based Bands - Rica Obsesion
Rica Obsesion
(Review and All Photos by Bill Tilford, All Rights Reserved)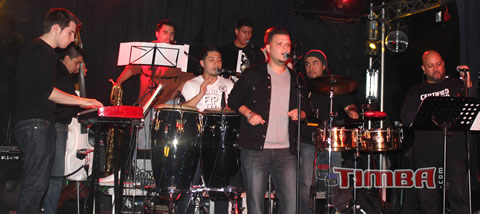 Background: According to leader/music director/timbalero Dennis Calito, who is born and raised in Chicago of Guatemalan heritage, Rica Obesion was formed in 2005. Dennis was introduced to Salsa in his childhood, and some key influences included Ray Barretto, Sonora Ponceña, El Gran Combo and the Fania Allstars along with several others. There are actually two working units in this band. The core group for the dance band includes a two-man front line of Junior Rivera and Alex Torres on lead vocals/coro, Byron Calito on congas/coro, Dennis Calito (leader/music director) on timbales, Harley Figueroa on saxophone/flute/coro, Leon Q. Allen on trumpet, Joe Mende on trombone, Stuart Mindeman on piano and Bob Lovecchio on bass. The Jazz unit is usually a quintet with timbales, conga, bass, piano and trumpet or saxophone. The dance band's material is roughly half covers and half originals; the Jazz unit plays covers.



What we saw and heard: We caught Rica Obsesion at the Cubby Bear on February 5, 2012. There was a substitute trumpeter for this performance, Angel Rodriguez, who did an excellent job. The band played hard-driving Salsa mostly in a 70s-80s Boricua style; some of the cha-cha material had a nice Bugalu feel to it. Key strengths of the group are the arranging and brass voicings, which are very tight as well as one of the area's deepest vocal formations; in addition to the double front line, the conguero, saxophonist and trombonist contribute coro work. This adds extra depth to the coros. For the up-tempo songs, the brass section solos were mostly short and tight after the traditional Salsa Dura style with a little more stretching out in the slower material.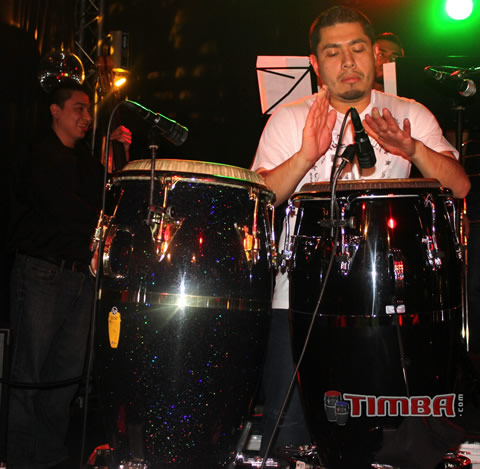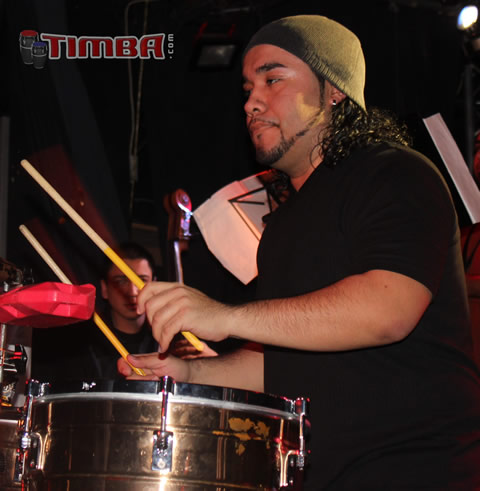 The verdict: We haven't heard the Jazz unit yet and will supply an update about it some time in the future. The dance band unit is a fine Salsa dance band with a tight sound that plays mostly in a Salsa Dura style with some Bugalu influences here and there. As we mentioned earlier, the deep coro (by modern standards) is also a distinctive feature of the band. Worth checking out.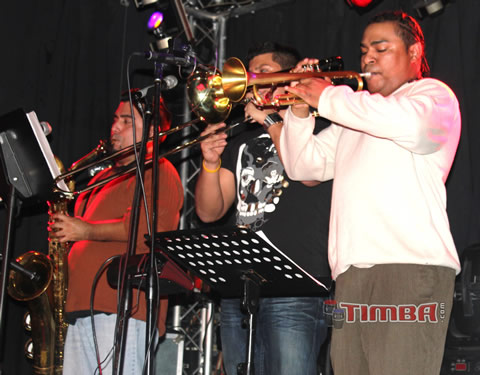 Rica Obsesion's website is ricaobsesion.net
JUNE 2012 UPDATES:
1. Rica Obsesion has released a very nice Salsa CD, Llego Mi Turno. You can read our review here.
2. On June 7, 2012, we finally caught up with Rica Obsesion's Latin Jazz unit, now called Rica Obsesion Havana, at the AG Lounge, where they are settling in as the house band. This unit features the Calito brothers on percussion, Jose Porcayo on bass, Manases Rivera on keyboards and Steve Eisen on flute and sax. They play the danceable kind of Latin Jazz, and their book includes some standards that you could hear a lot of other places, but Steve Eisen's flute and sax improvisations raise the material to another level (Steve is a "go-to" reed man for many of Chicago's best bands in several genres), and the rhythm section cooks. We especially recommend this because it is an opportunity to hear Steve strech out on flute (other groups more commonly use more of him on sax), and it's worth hearing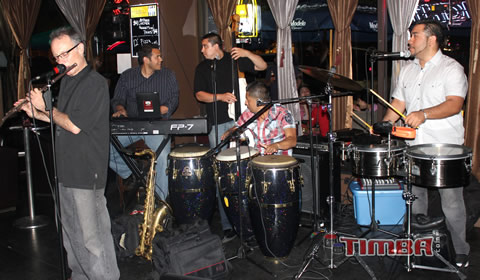 Rica Obsesion Havana at AG Lounge, June 2012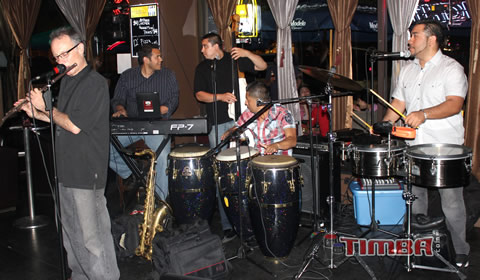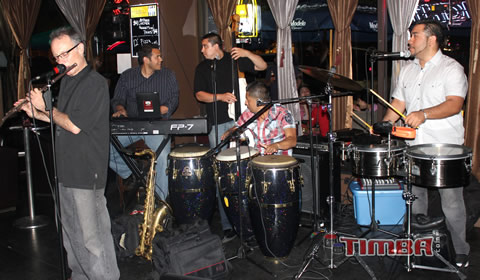 domingo, 10 junio 2012, 01:07 am