Indice - Table of contents
New Stuff
[hide]
Photos of the Day
[hide]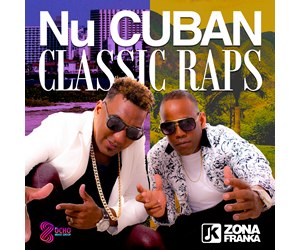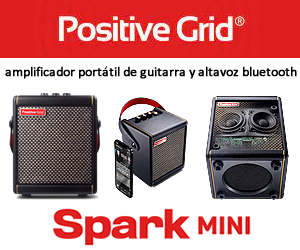 Concerts, Events and Reviews - 7th Chicago Latin Jazz Fest
Full Schedule for 7th Chicago Latin Jazz Festival
Humboldt Park Boafhouse, 1359 N. Sacramento, Chicago IL
July 19 and 20, 2013
The following is reprinted from the Jazz Institute of Chicago website: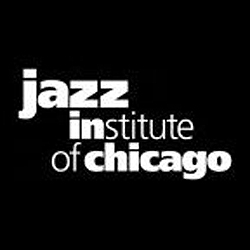 For all the excitement the Chicago Latin Jazz Festival provided in its first six years, its explosion this year into a two-day, star-studded, music and cultural arts and crafts attraction is as unexpected a development as it is joyous. "Two years ago, when [pianist] Chuchito Valdes told me the festival was going to get bigger, I didn't pay attention," said fest director Carlos Flores. "But the audiences have grown, our funding has increased and we were able to bring in not only great guest artists to play with local musicians, but whole ensembles."
Special guests don't get more special than the beloved 92-year Candido Camero, who has played with such giants as Dizzy Gillespie, Randy Weston and Elvin Jones, while scoring hits in his own right. On Friday, he will join flutist and soprano saxophonist Jane Bunnett and revered Cuban pianist Hilario Duran on a set ranging from classic danzones to Mary Lou Williams masterworks. Bunnett and Duran have been collaborators since her 1993 landmark Spirits of Havana brought together North American and Cuban musicians in Havana – preceding Buena Vista Social Club by three years.
As for Saturday, the musical portion of which will begin with a joyous procession of audience participants with newly made masks and instruments to the Humboldt Park Boathouse, who better to close out the festivities than supercharged New York drummer and bandleader Bobby Sanabria? Fresh off his seventh Grammy nomination, he will lead his "propulsive, slangy, and above all historically literate" (New York Times) Quarteto Ache. The stylistically wide-ranging group features saxophonist and flutist Peter Brainin, pianist Enrique Haneine and bassist Andy Eulau.
The festival is about all kinds of Latin music, from Puerto Rico and Cuba and Mexico and many other places," said Flores. "People expecting to hear only salsa are going to be disappointed!" Standout Chicago bands led by Joe Rendon, Edwin Sanchez, and Greg Duncan and Son Bayu, directed by Frankie "Pancho" Merced, also will perform. And with its mask-making and instrument-making workshops, storytelling sessions, dance performances and roaming performances by the Free Street Theater, the 7th Chicago Latin Jazz Festival further guarantees to be an experience to treasure.
Friday 7/19
Boathouse Stage
7:00-7:45 Greg Duncan Latin Ensemble
8:00-8:45 Edwin Sanchez Project
9:00-10PM Jane Bunnett, Hilario Duran, Candido Camero
Saturday 7/20
Afternoon Stage
2:00-2:45 En Las Tablas Performing Arts (Dance)
3:00-3:45 Alfred Baker and the West Indian Folk Dance Co.
4:00-4:45 AFRICARIBE (Dance)
Under the Tent
2:00-2:15 After School Matters: West Side Story/Afri Caribbean Connections
2:25-3:00 Baba Tony & Kucha (stories)
3:15-4PM International Capoeira Angola Foundation (African-Brazilian dance-fight)
4:10-4:45 Mama Edie and The Drum Divas (stories)
Family Friendly Fun!
Mask Making-—Star Padilla
Instrument Making—Nellie Roman
Carnaval Art Making—ElevArte Community Studio
Performance—Free Street Theater
5PM Procession to Boathouse Stage
5:30-6:15 Son Bayu
6:30-7:15 Joe Rendon and Friends
7:30-8:30 Bobby Sanabria's Quarteto ACHE
The 7th Chicago Latin Jazz Festival is presented by BMO Harris Bank. The festival is a collaborative effort with the Department of Cultural Affairs and Special Events' Chicago Jazz Festival and the Chicago Park District's Night Out in the Parks summer concert series.
JazzCity is a free concert series initiated in 1997 by the Jazz Institute in collaboration with the Chicago Park District, now in its 16th season of bringing people together from across the city to listen to Chicago's top jazz musicians. JazzCity is sponsored by Southwest Airlines, WDCB 90.9 FM and WHPK 88.5 FM Radio and supported by the National Endowment for the Arts. For more information visit www. Jazzinchicago.org or call 312.427.1676
Sunday, 14 July 2013, 02:41 AM