Indice - Table of contents
Lo Nuevo
[hide]
Fotos Del Día
[hide]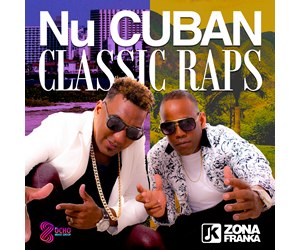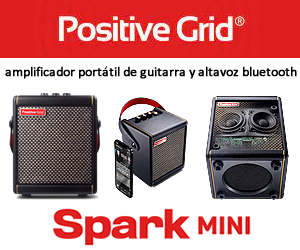 Interviews & Reviews - CD/DVD Review: Pas de Trois
CD/DVD Review: Pas De Trois by the Ernán López Nussa Trio (Colibri 2009)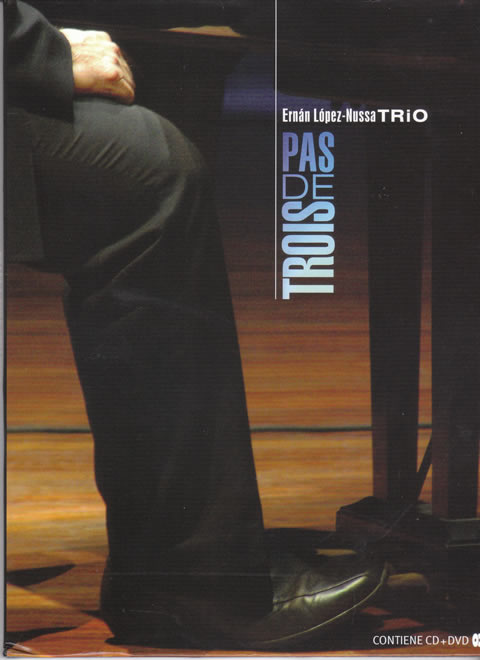 Cuba has been the birthplace of a formidable number of piano virtuosos, some of whom have acheived virtually "household name" status and others who have probably received less acclaim than they deserve. Ernán López Nussa falls in that latter category. One possible reason for this is that some of his projects over the years such as Afrocuba, Cuarto Espacio and Habana Report have been excellent ensemble projects but didn't fully showcase his range as a pianist, and other recordings such as Delirium were sometimes a challenge for listeners in places like the US to find. Indeed, it is possible that this latest recording, Pas De Trois, might take a little work to obtain, but we hope not, as it demonstrates Ernán's range and formidable talent as a pianist in a way that many of his earlier recordings just don't capture.
Pas De Trois is a trio project with Ernán on grand piano, Yandy Martínez González on contrabass and Enrique Plá Garcia on drums and percussion. Most of the selections are originals by Ernán, but there are also some innovative versions of Ellington's Sophisticated Lady, Tony Williams' Life of the Party, Stevie Wonder's Lately and a bonus track of Mack The Knife with a larger ensemble.
It would take three or four pages to fully describe everything that goes on in this recording because the songs incorporate an astonishing range of raw material from Cuban popular music to classical patterns to ragtime to swing to bop to blues, and much of it is reimagined in ways that listeners will find intriguing. What's more, the trio sometimes turns on a dime within the songs. The fact that this all works so well is not surprising if we remember that the Cuban music of the day helped influence the birth and adolescence of American jazz, but this is a piece of history that some have forgotten and others willfully ignored, and this recording may cause some musicians to revisit the evolution of the music with a fresh perspective about what is possible and acceptable.
Although many of the passages are intricate and beautiful, there isn't a lot of overt melodrama in the recording. Ernán and Yandy frequently converse instrumentally, but even the complex bass solos still occur within the context of the trio, which distinguishes this from so many other groups in which all of the other action stops whenever the bass takes a solo. Mr. Plá's solo work is relatively limited, but his role as an anchor for the trio, while subtle, is very effective. Ernán himself is a very lyrical performer, and at times, particularly in places like the bonus track Figuraciones, he shows an ability to elaborate on songs and a spirit to match that reminds us of Art Tatum's work. Since we haven't seen Ernán in Mr. Tatum's gunslinger/spot improviser of anything mode, we aren't going to put undue pressure on him by fully equating the two, but we will say that at their best, some of Ernán's passages are sublime enough to send the listener to the same place. Visually, he resembles Art in another way; neither was into "showboating" while playing. Both of them make it all look effortless, which can make the music that emerges seem even more remarkable.
The videography on the DVD was very well done, which can make a difference when you sit down to watch a trio. The "extras" are all musical selections, but with a resulting total of 18 song tracks, that's hardly a cause for complaint.
We hope that this recording ultimately gets wider and more persistent distribution than some of his earlier releases. It needs to be seen and heard, especially by those who book jazz performers for festivals, venues etc. as well as musicians and serious listeners.
Ernán's official website is Sitio Oficial de Ernán López Nussa
jueves, 01 septiembre 2011, 08:50 am