Indice - Table of contents
Lo Nuevo
[hide]
Fotos Del Día
[hide]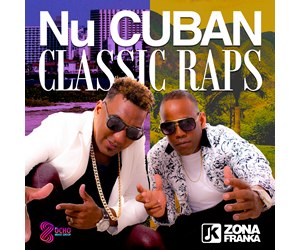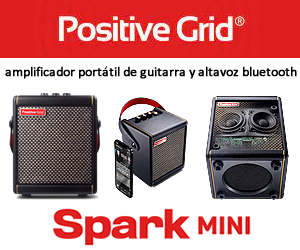 Interviews & Reviews - Event Review: 2nd Annual Festival Cubano Chicago IL
EVENT REVIEW: 2ND ANNUAL FESTIVAL CUBANO
CHICAGO IL 6-7 AUGUST 2011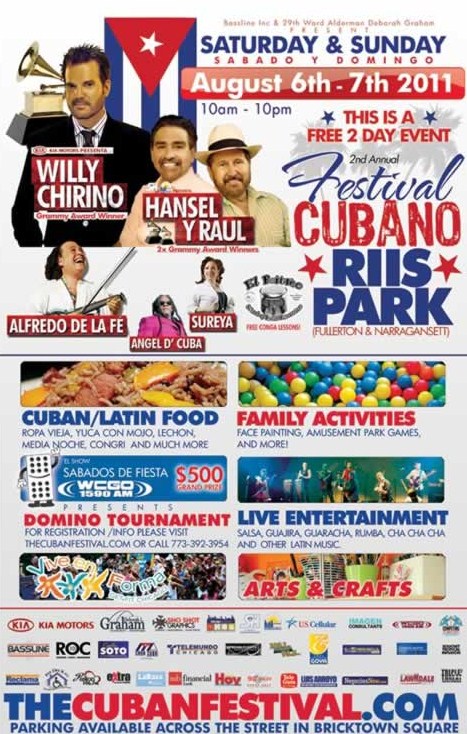 New festivals always have learning curves, and a thunderstorm on the afternoon of the 7th knocked just enough activity and attendees off the boards that if this were a college course, the grade would be an "I" (incomplete) due to circumstances beyond the Festival's control. One of the most potentially interesting musical acts (Angel D'Cuba ) had to be cancelled due to the weather, many people (including this writer) left during Sunday's downpour, and it is difficult to say how much better Sunday's final attendance might have been if the weather had been more cooperative. (Willy Chirino ultimately did perform on Sunday as the weather did finally improve later in the day, and we are told that those who remained were apparently very enthusiastic about the concert. Our own review is therefore admittedly incomplete.)
We enjoyed attending this Festival on Saturday (and probably would have on Sunday had we stayed through the storm), but as we just stated, new Festivals have learning curves, and that was clearly in evidence here. This is a music website, so we aren't going to comment one way or the other about many aspects of the event that probably will see a lot of public discussion in other places, but we do have a couple of observations that might help make the 3rd Annual a better experience for those attending for musical reasons, and we are posting this publicly here so that festivals in other cities can take note as well: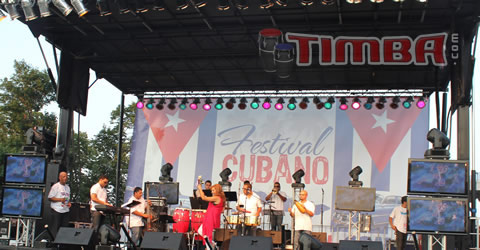 1. The $5.00 suggested donation that greeted people at the entrance is standard enough for an event of this type in Chicago, and had the Festival not already implemented it, we would be suggesting something along those lines for next year (probably more like $5 for adults and $0-$1 for children under a certain age though. If this is meant to be a family-oriented festival, $5 per person can add up quickly with children in tow.) However, it is also standard procedure to publicly announce that $5.00 clearly on websites and in printed materials beforehand rather than springing it on people when they show up, and the Festival appears to have neglected to provide that advance heads-up. We heard some justifiably negative comments from festivalgoers about this last minute surprise. Next year it should be on the Festival website and related materials beforehand.
2. From a musical standpoint, the failure to more effectively publicize the "undercard" (bands playing before the headliners) was unfortunate; the full schedule was not made available until a couple of days before the actual event. For local and supporting bands, exposure is 80-90% of the reason for doing this type of event in the first place, and Festivals that fail to help provide that exposure well may find it more difficult to book good local talent on a sustainable basis. Next year, the Festival should post the lineup more in advance rather than a couple of days prior. This doesn't just help the bands, it also helps the Festival because it makes it easier for third parties to help publicize it.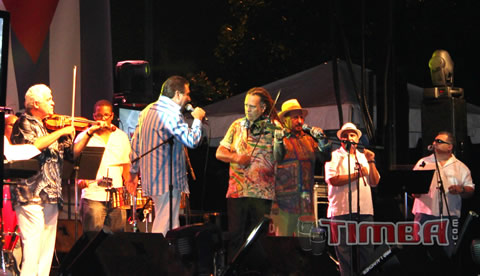 3. During the Hansel y Raul set, the stage was too "busy" with strobes and flashing lights and whatnot, especially since much of this was being beamed out into the audience rather than at the band. We saw a few videographers and photographers (some of whom had been officially sanctioned by sponsors) more or less give up due to the visual "static". One does need stage lighting, of course, but for this genre something more tasteful is indicated unless there are also exhibition dancers on stage (which there were not when the light show was going).
4. Every ethnic festival feels a fair amount of pressure to present the "big songs", so we can't be too critical about hearing Guantanamera, Quimbara, Me Voy pa' Morón etc. coming from some of the bands, but Cuban musical culture includes so much more than this, and these songs are being played perpetually in the restaurants and other public venues already. One way for the Festival to have the best of both worlds would be to play a recorded mix of these kinds of songs at key places (the entrances and food ticket booths for example) and be proactive about asking the bands to do material on stage that is less overexposed. There are hundreds of wonderful songs to choose from, so they wouldn't have to look very far. Let the bands show what they can really do, and challenge them to do just that by asking for the set lists up front and providing those bands with a list of songs that are politiely suggested NOT to be played as people will be hearing them already as they are walking around. (Asking for the set lists may also help deter two or three bands from covering a Guantanamera at the same Festival.)
5. Since the Festival is still getting its sea legs financially, we are going to choose not to be critical about the absence of a full-fledged timba band from the lineup (not to mention, Angel D'Cuba would most likely have included some of that genre in his set had the weather not had other plans). But as the Festival grows (and one hopes that it will), we hope that it will eventually become practical to give that genre its rightful place on stage.
Due to the weather on Sunday, we are only writing about Saturday's acts. Sureya included some nice, well-executed uptempo material in her set (although we hope that she is reading this review in regards to the song selections and will go a little deeper into the songbook if she returns next year) and is a talented and personable singer. We will be watching with interest to see how she emerges on the scene here.
Hansel and Raul were pleasant to listen to but rather less enjoyable to watch due to the light show issues mentioned earlier. Their set included some of their early Charanga 76 hits such as Soy and Kuku-Cha Ku-Cha .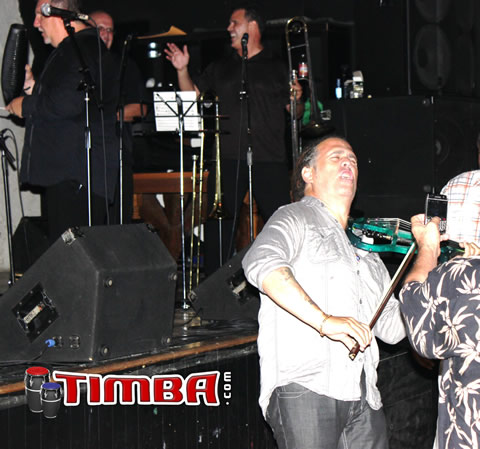 The show-stealer for the evening was actually Alfredo de la Fe, who played some with Hansel y Raul, and the highlight of the evening for us was actually Alfredo's later jamming with Luis Manuel Larralde 's band at the afterparty at the Mambo Cafe. Alfredo even walked out into the dance floor to play at one point during the afterparty.

For more pictures from the festival and afterparty,
Click here to go to the gallery.

Overall, this was a fun event in spite of the weather and some of the items needing improvement, and if the Festival learns from its experiences and acts on that knowledge, it should become a worthy addition to Chicago's festival scene for some time to come. We hope to see a successful 3rd Annual in 2012.
domingo, 14 agosto 2011, 09:57 am