Indice - Table of contents
New Stuff
[hide]
Photos of the Day
[hide]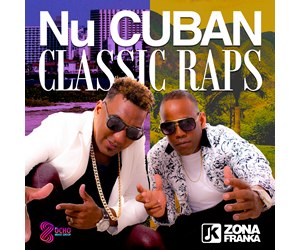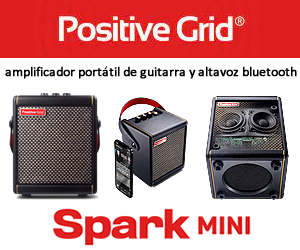 SpanishEnglishInterviews & Reviews - XIII Latin Grammy Report
Some Reflections about the XIII Latin GRAMMY Awards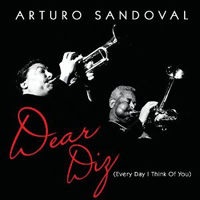 Congratulations to Cuban-American Jazz legend Arturo Sandoval, who won three Latin GRAMMY awards this year. Two were for Dear Diz (Every Day I Think Of You), which won Best Latin Jazz Album and Best Engineered Album, and one was for Best Tango Album for Tango Como Yo Te Siento.

Dear Diz was an outstanding album (you can read our review here), and we certainly cannot argue about whether it deserved the win, but we were a little disappointed that none of the most progressive new Latin Jazz such as Manuel Valera's New Cuban Express found its way to a nomination. Four of the five nominees were albums that were based upon Latin Jazz "standards", and the fifth was a Brasilian Jazz recording. All five are wonderful albums, but we encourage everyone connected with Latin Jazz to start paying closer attention to the exciting new wave of recordings that seem to be escaping the attention of many ears within the industry.

You can read our reviews of two of the other CDs that were nominated for Best Latin Jazz Album including Live In Chicago by Chuchito Valdes and Chano y Dizzy! by Poncho Sanchez & Terence Blanchard.

Congratulations are also in order to Cuba's Eliades Ochoa for Un Bolero Pari Ti, which won the award in the Best Traditional Tropical Album category, and to Yalil Guerra for Seducción, which won the award in the Best Classical Contemporary Composition category.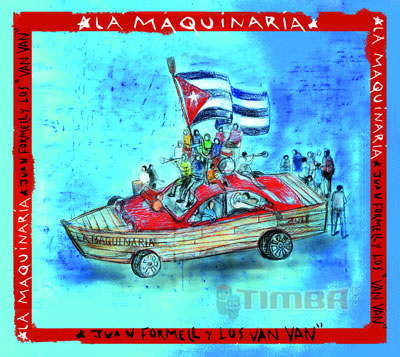 In October 2011, we wrote that the genre of Timba did not appear to be getting the respect that it deserved from voting members of LARAS (Latin Academy of Recording Arts and Sciences), and that the problem might be due in part to the way in which the categories were structured. (See GRAMMY Grazings: It's Time For Timba, October 23, 2011). Our concern at that time had been that Timba was more or less forced to compete in the same categories as more traditional genres like Salsa. We can't claim credit for what happened afterwards, but in May 2012, LARAS did announce a reorganization of the categories to include Best Salsa Album, Best Contemporary Tropical Album, Best Traditional Tropical Album and Best Tropical Fusion Album. This represents a positive step forward in the process. Most of the Timba entries for this cycle were considered under the Best Contemporary Tropical Album category, although a couple of groups went to the Best Salsa Album Category and the Best Tropical Fusion category. One Timba album, Los Van Van's La Maquinaria, received a nomination for Best Contemporary Tropical Album. (You can read our review of that CD here.) Although there were a few Timba albums that we feel were more deserving of a nomination this year, the nomination of La Maquinaria does put Timba back on the Academy's radar, and for that reason alone, we are optimistic about the future.

Best Tropical Fusion is a new category, and it remains to be seen who and what should really be in that category in the future. There is no question that groups like Sergent Garcia and Palo! belong there. Do any Timba bands belong there as well? In our opinion, LARAS appears to have sent a signal that under most circumstances, the Best Contemporary Tropical Album category is usually the new proper home for Timba. However, if Timba is being mixed with other genres in a recording, as is happening with increasing frequency, then this remains a legitimate subject for public discussion, and it may require a couple of years before the "What is Tropical Fusion" question really has a consensus answer. In the meantime, we applaud the Academy for the forward progress already made. The next step for those of us who are involved with Timba is to find ways to assure that the recordings which truly represent the best of our genre reach a larger number of ears in the community that votes for the awards.

Finally, we need to say something to all of our friends who are musicians that have participated in a recording: the best way to improve the situations of Latin Jazz and Timba vis a vis the Latin GRAMMYs is to join LARAS if you are eligible and able to do so. There is strength in numbers, but only if you are present to be counted.
Sunday, 07 July 2013, 04:00 AM