Indice - Table of contents
Lo Nuevo
[hide]
Fotos Del Día
[hide]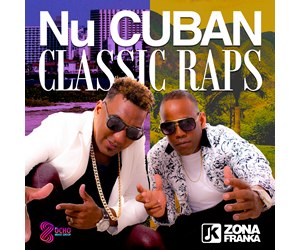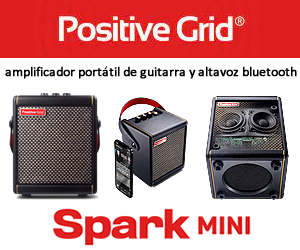 Interviews & Reviews - CD Review - Rica Obsesion
CD REVIEW - LLEGO MI TURNO by RICA OBSESION
Calito Productions 2012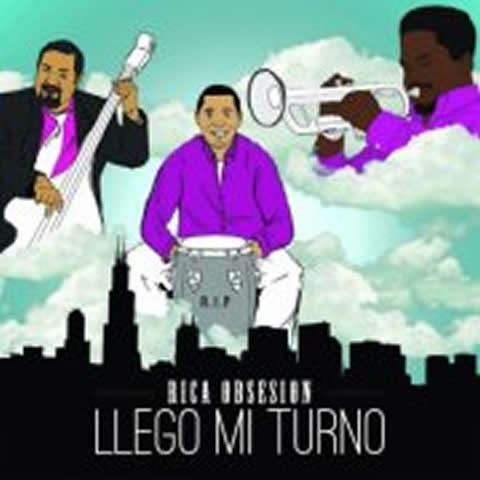 Llego Mi Turno is the debut CD release by Chicago-based Salsa band Rica Obsesion. There were some personnel transitions during the making of this project including the death of lead trumpter Micah Frazier (the cover art of CD is dedicated to the late Micah and two other musicians who passed on, Richie Pillot and Victor Calito). In addition to the band's regular core members, there are quite a few appearances on the according by various distinguished guests including Chicago's powerhouse reed player Steve Eisen and New York's percussionist Bobby Allende. Willy Torres-Maisonet produced, mixed and mastered the project. The overall recording has a strong 70s Nuyorican Salsa vibe (including that steady bari sax bottom in the metales) - it's richly-orchestrated, well-arranged and very danceable.
There are a lot of strong up-tempo dance numbers in this recording, but our personal favorite track is actually Track 3, Baila Mi Cha Cha, which has some excellent call and response work in the metales. One of the distinguishing marks of Rica Obsesion locally is a deep coro, and that carries over into the recording, with strong vocals throughout. We anticipate that some of the songs - Dejala Con Sus Mentiras, Dinamita or Tu No Sabes Querer, for example, will probably get some radio rotation outside of the Chicago and New York markets.
Llego Mi Turno is a worthy addition to the libraries of Salsa lovers and is also further evidence that Chicago's Latin music scene has been underappreciated nationally. Hopefully this recording will help change that state of affairs.
Rica Obsesion's website, which has a few selected sound clips from the new CD, is http://ricaobsesion.net/home.cfm You can also buy the CD download online at various outlets including elwatusi.com
We'll close with our usual editorial about the importance of supporting these live bands. This project was not backed by a major label, so you aren't "sticking it to the man" if you file-share instead of buy - instead, you are taking money out of the mouths of the musicians. So, please do the right thing if you like the music.
viernes, 08 junio 2012, 06:31 am