Indice - Table of contents
New Stuff
[hide]
Photos of the Day
[hide]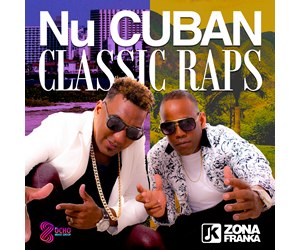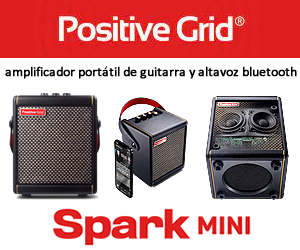 Interviews & Reviews - CD and Concert Review: CALJE
CD AND CONCERT REVIEW - CALJE
(CHICAGO AFRO LATIN JAZZ ENSEMBLE)

(Review and photo by Bill Tilford, all rights reserved)

CALJE is a Chicago-based world-class jazz band that calls itself Afro Latin rather than just Afrocuban or Latin because the band's book, which is mostly original compositions, covers several styles including Afro Cuban, Bomba Jazz, Bossa, Frevo and Tango. The group, which became publicly known as CALJE in 2006, cites Irakere and Ralph Irizarry as inspirations, and it has at least three manifestations - the big band, which plays in public only occasionally (as is the case with all large Chicago Latin bands), a smaller jazz ensemble, and a "Salsa" ensemble for dancing.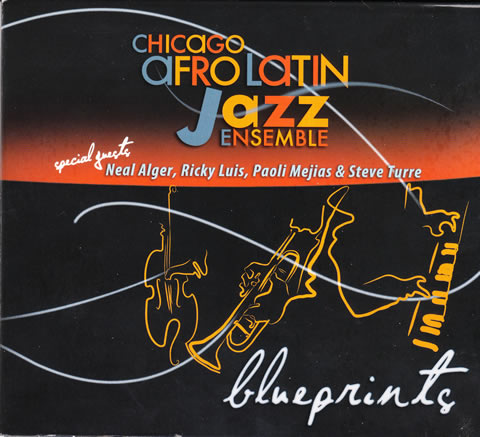 Their debut CD, Blueprints (Chicago Sessions, 2010) is an excellent mix of 8 songs including some cuts with an Afrocuban flavor such as Send Eggs , a piece in 7 titled Miles Smiles that is reminiscent (but not derivative) of Emiliano Salvador's work, a nice Bossa Pegajosa and even a touch of Reggae that later goes up-tempo. Most of the tracks are original compositions by either Darwin Noguera or Victor Garcia, the two leaders of the group, who by their own account do the arrangements collaboratively. There are guest appearances by trombonist/shells player Steve Turre, percussionist Paoli Mejias and saxophonist Juan Turros.
This is one of the more intelligent (but also swinging) big band Latin jazz releases that we have heard from anywhere in the past 5 years. The arrangements are tight, there is both excellent solo and ensemble work, and there is a wide variety of styles. It succeeds in being different without turning the proceedings into an artificial exercise. We highly recommend this recording, particularly since opportunities to hear the group live are few and far between.
Of course, the proof in the pudding for any big band is whether it comes off as well live as it does in the studio. We are pleased to report that CALJE does. We caught their CD release party set at the Green Mill in early April, and the band was every bit as good live as it was in the studio. It covered many of the songs on the CD as well as a great deal of additional unrecorded material - enough to demonstrate that this group has at least one more top-notch CD in it should it choose to pursue such a project. Previously, we caught the smaller jazz ensemble at a benefit at Martyrs, and that group also turned in a quality set.
CALJE's website is CALJE.org
January 2012 Update: One of CALJE's leaders, Darwin Noguera, is now a New Yorker, but the group is still performing periodically.
Monday, 09 January 2012, 08:24 AM