Indice - Table of contents
Lo Nuevo
[hide]
Fotos Del Día
[hide]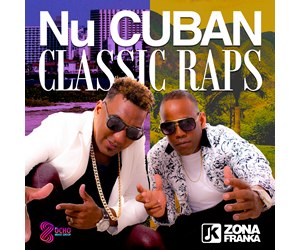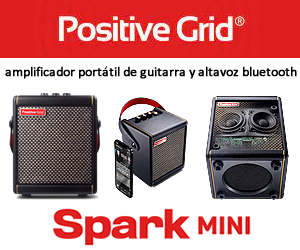 SpanishEnglishInterviews & Reviews - CD Review: Chucho Valdés presenta a Carlos Miyares
Reseña de CD: Chucho Valdés presenta a Carlos Miyares
BIS 2012
Reseña por Bill Tilford, todos los derechos reservados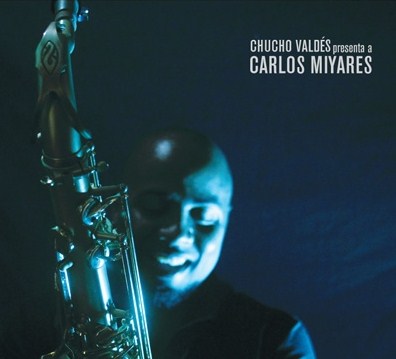 Antes de este proyecto, el tenor saxofonista Carlos Miyares ya estaba ganando mayor reconocimiento público por su papel en los Afro Cuban Messengers de Chucho Valdés - su estilo en Chucho's Steps habia sido descrito como post-Coltrane por el autor Leonardo Acosta. Su currículum también incluye trabajo con otros grupos distinguidos (por ejemplo Interactivo y el grupo Afrojazz de Bobby Carcassés). Esta es su primera grabación en su proprio nombre, y todas las pistas son composiciones originales excepto The stars are in your eyes por Archie Shepp. También hizo todos los arreglos excepto la misma pista, que fue arreglado por Chucho (el pianista en esta seleccion).

Las comparaciones con Coltrane pueden ser peligrosos, pero no hay discusión de que esta grabación es profunda, hermosa, lirica, serena y melodicamente compleja sin usar disonancía. El estado emocional de este escritor, después de escuchar este CD, es muy similar a lo que se siente después de una sesión de escuchar lo mejor de Coltrane.
Sr. Miyares es razón suficiente para querer esta grabación, pero también hay algunos momentos sublimes del pianista Tony Rodriguez, quien toca en todas las pistas excepto The stars are in your eyes, y Chucho está en la otra - ¿Qué más podemos decir? La sección ritmica es también excelente. Si le gusta el Jazz verdadero, este CD es una necesidad para su colección.
Pistas
Rumba en 5ta y 32
Y & C
Calzada & D
Friends Cha
The Stars are in your eyes
3:15 pm
MONT
Tumbao pa Koki
Roster de Músicos en Chucho Valdés presenta a Carlos Miyares
| Papel-Instrumento | Nombre |
| --- | --- |
| Tenor Saxofon | Carlos Miyares |
| Piano | Tony Rodríguez |
| Bajo | Lázaro Rivera Alarcón |
| Bateríá | Oliver Valdés Rey |
| Percusión | Yaroldy Abreu Robles |
| Producción y Dirección | Chucho Valdés and Carlos Miyares |
| Invitados: | |
| Piano | Chucho Valdés (5) |
| Bajo | Raúl Gil García (4,7) |
| Batería | Rodney Barreto (5) |
viernes, 10 mayo 2013, 09:14 am