Indice - Table of contents
New Stuff
[hide]
Photos of the Day
[hide]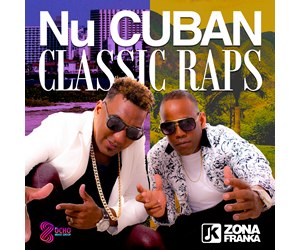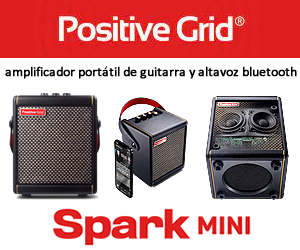 SpanishEnglishInterviews & Reviews - CD Review: Innovation
CD Review: Innovation by The Music Connection
Music Roots Records 2012
Review by Bill Tilford, all rights reserved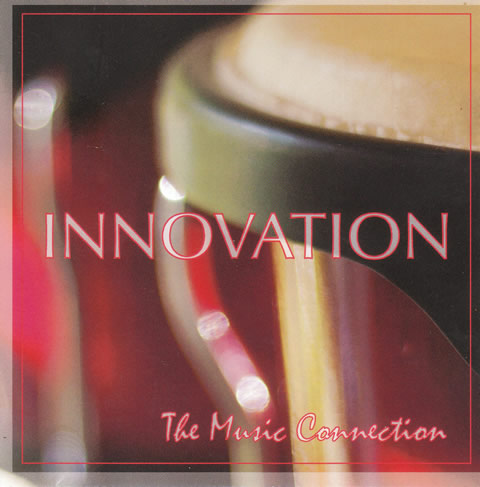 Something very exciting is happening these days in New York. It is quite possible that several years from now, future music writers may look back on this time as an historical period which was as important as the years after Dizzy Gillespie and Chano Pozo first met. We have already written about the work of Manuel Valera and Yosvany Terry as two of the best representatives of this emerging new sound, and Rafael Monteagudo, leader of The Music Connection, is about to become more widely noticed as part of this phenomenon with the group's debut recording Innovation.
Rafael first came to this writer's attention during one of Chuchito Valdes' performances in Chicago at which Rafael was playing drum kit and percussion. Innovation is his group's debut release, and it's very well-named. We were originally going to write short capsules of each track in the CD, and then we realized that in order to do some of them justice, our descriptions of some of the songs would need to be nearly as long as our descriptions of some other complete CDs. Four of the nine tracks (Balanced Meter, The Flying Grey Cat, Homenage a Kenny and Volver, are original compositions by the group's pianist, Chiemi Nakai; One, Emilia, is by pianist Raciel Suarez, who also plays on that track. There are two numbers by pianist Fidel Cuellar (Soundtrack for a Rainy Day and Tribu), who also plays on those tracks. There is also a Leo Brouwer piece, Danza Caracteristica, arranged by the bassist, Carlos del Pino.
The group has been performing together since 2009, and the three key members, Rafael Monteagudo, Chiemi Nakai and Carlos del Pino, all have extensive and impressive resumes. Rafael and Carlos are natives of Cuba; Chiemi is a native of Japan. You can read more about their backgrounds by clicking here.

As we mentioned earlier, the reason that we aren't going to do an in-depth writeup of each song is that many of the pieces are collages of styles incorporating everything from classic danzon (Cherezada) to Timba (Balanced Meter) to the types of Jazz reminiscent of some of Dave Holland's small combo outings or of some of the best work of GES in Cuba (especially in Danza Caracteristica). There are also elements of blues, funk and straight ahead Jazz woven into many of the pieces. Just when you think you are absolutely certain that you know exactly where the song is going, pleasant surprises turn up in each one. However, these shifts weren't just thrown together, they were clearly given a lot of thought, and the final effect is beautiful.

This trio functions as a three-way musical conversation rather than a piano backed by a rhythm section. Carlos del Pino frequently takes lead passages on bass (they are too interwoven into the fabric of the songs to be thought of as "solos"), and his bass work alone is reason enough to want this recording (if you are a bassist, we could almost call this a mandatory purchase). Chiemi displays a full command of a remarkable range of genres on piano, and Rafael, like most of the best Jazz percussionists, turns in some great solo passages but actually does much of his best work here playing as part of that three-way conversation.

Chiemi is also worth mentioning here for her skill at composition, because this is also an important part of what makes the recording special.

Innovation can be previewed and purchased on CD Baby at this link.
PERSONNEL
| Role - Instrument | Name |
| --- | --- |
| Drums, percussion, leader | Rafael Monteagudo |
| Piano | Chiemi Nakai |
| Bass | Carlos del Pino |
| Piano for Emilia | Raciel Suarez |
| Piano for Soundtrack for a Rainy Day and Tribu | Fidel Cuellar |
| Violin | Eleonel Molina |
| Producers: | Rafael Monteagudo and Marcel Castaneda |
| Executive Producer: | MPC & Associates |
Sunday, 11 August 2013, 08:28 AM