Tom Ehrlich - 1/28/2009 Yoshi's Oakland
PALBO "MEZCLA" MENÉNDEZ AND THE CUBAN JAZZ ALL STARS
YOSHI'S, OAKLAND, CA
JANUARY 28, 2009
PHOTOS AND TEXT BY TOM EHRLICH © 2009
THE BAND MEMBERS
PABLO MENÉNDEZ leader, guitar, harmonica, vocals
OSMANY PAREDES piano
JORGE "SAWA" PÉREZ bass
RAUL PIÑEDA drums
JESUS DÍAZ congas, vocals
MELECIO MAGDALEYO saxes and flute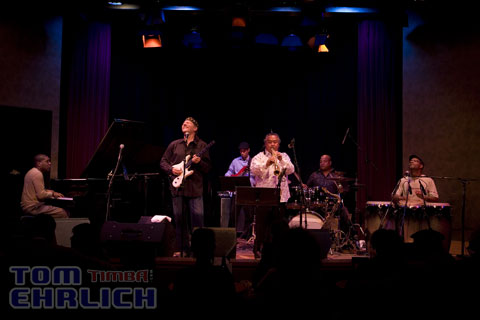 From left to right Osmany Paredes, Pablo Menéndez, Sawa Pérez, Melecio Magdaleyo,
Raul Piñeda and Jesus Díaz
Pablo Menéndez, born in Oakland, California, went to Cuba in 1966 as a 14 year old to study music at the Escuela Nacionale de Arte in Havana and has lived in Cuba ever since. He is the leader of a truly unique band, Mezcla, which plays music that is a combination of rumba, son, jazz and rock and roll.
Pablo was joined by an all star group of US based Cuban jazz musicians plus Melecio Magdaleyo, a Bay Area reed player who plays with many of the Bay Area latin jazz and salsa groups. The band played two sets of music which reflect the diverse musical interests of the leader - a latin jazz standard by Chucho Valdes, a son by Cachao, some latinized American jazz standards, a song by Irving Berlin (famous American pop music composer), a blues song and other types of Cuban music.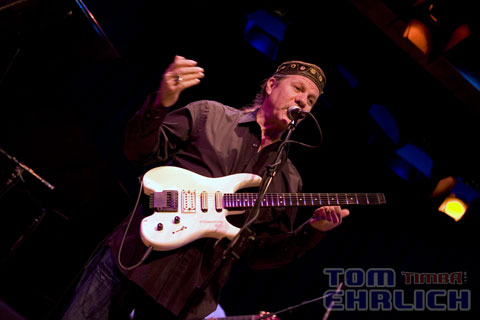 Pablo Menéndez
Pablo talked of a new era which hopefully will see the return of cultural exchanges between the US and Cuba.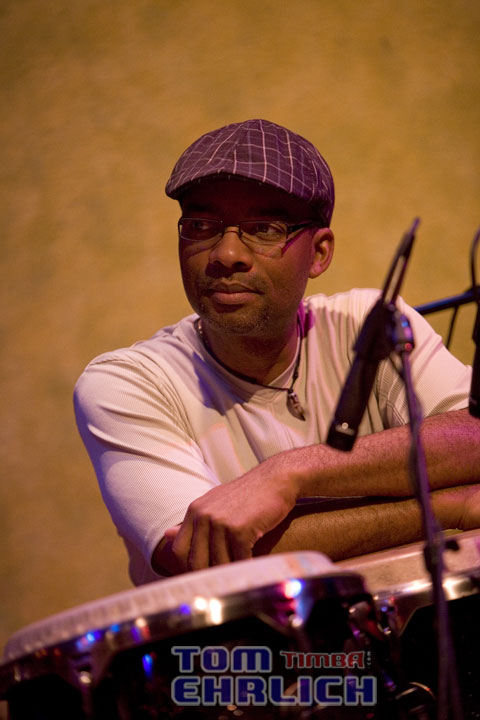 Jesus Díaz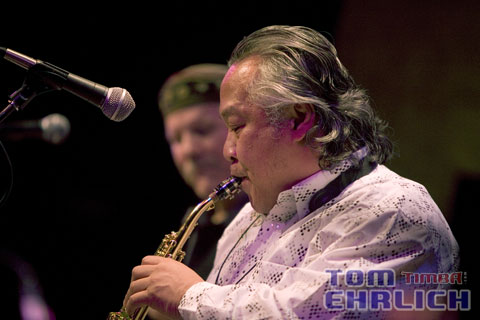 Melecio Magdaleyo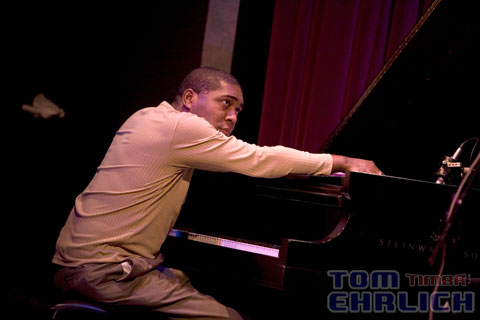 Osmany Paredes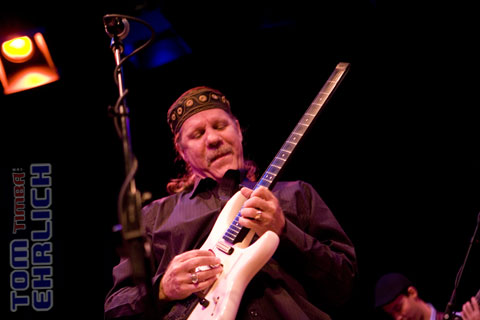 Pablo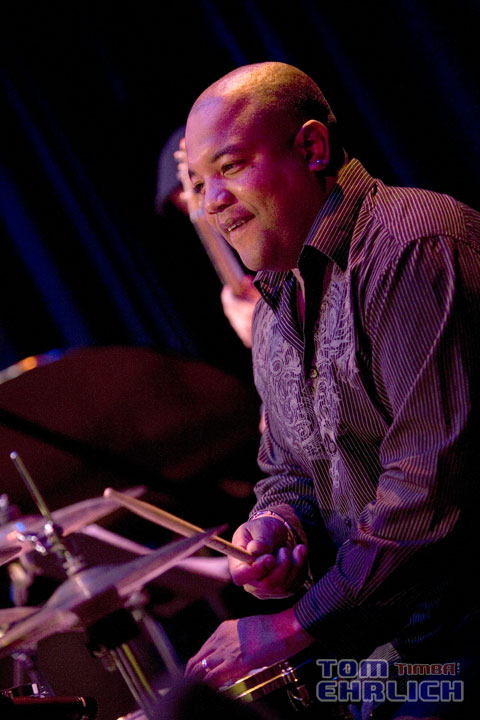 Raul Piñeda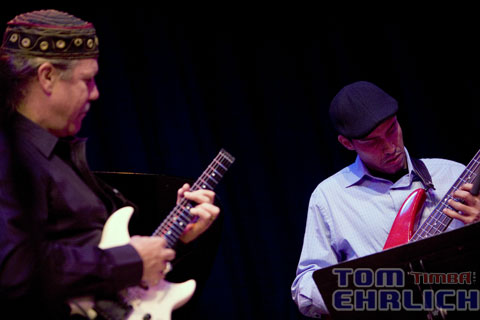 Pablo and Sawa Pérez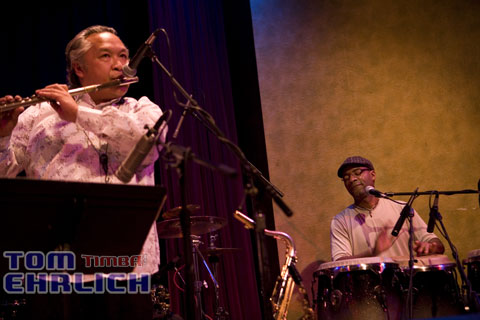 Melecio and Jesus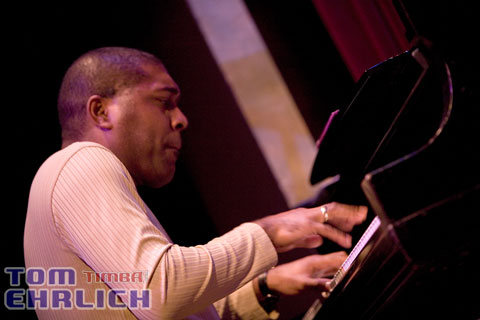 Osmany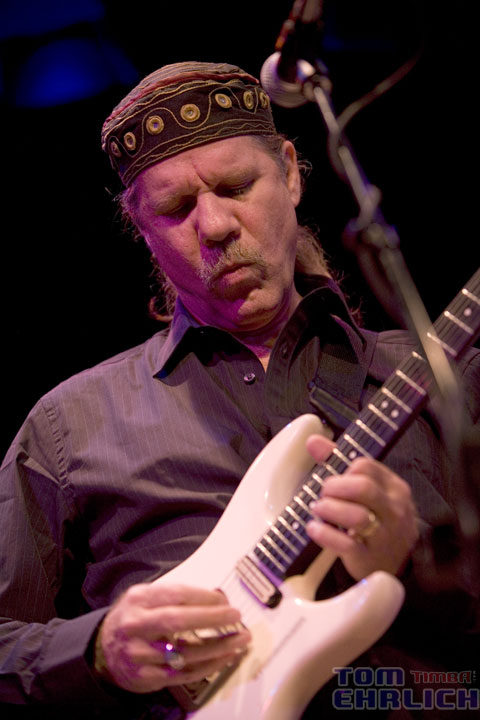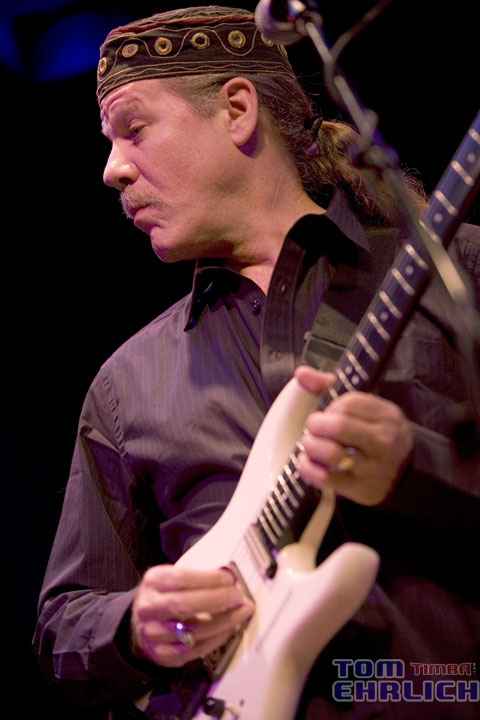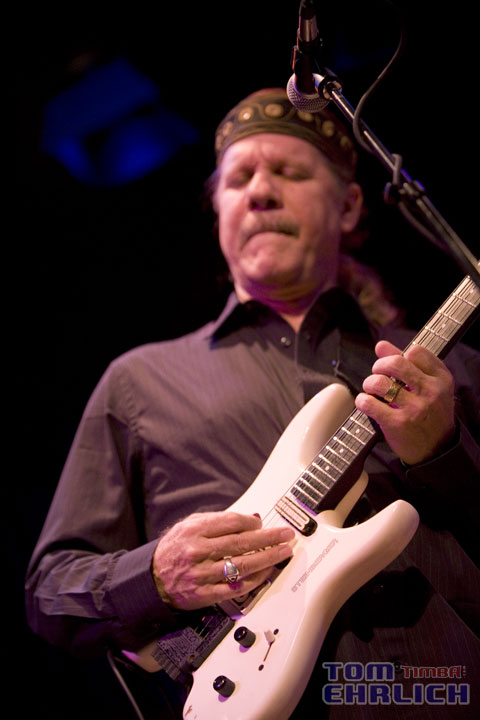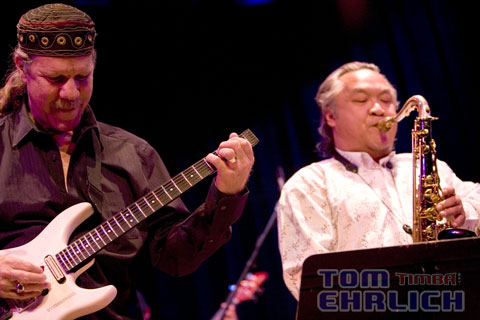 Pablo and Melecio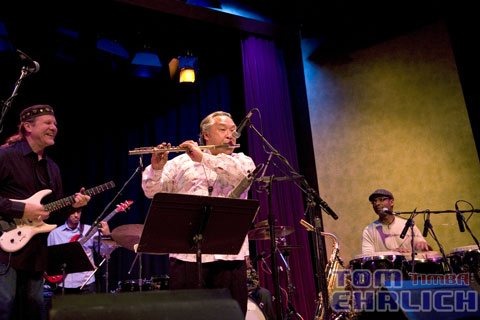 Pablo, Melecio and Jesus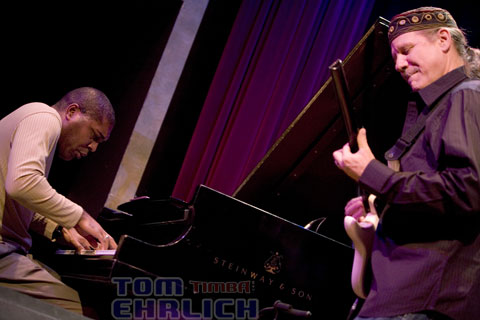 Osmany and Pablo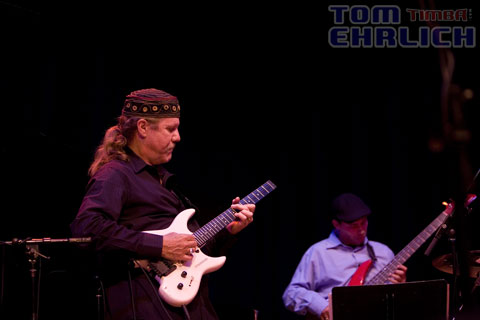 Pablo and Sawa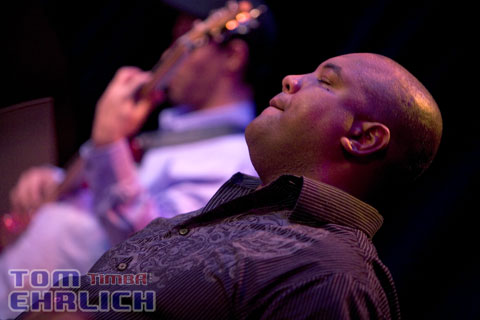 Raul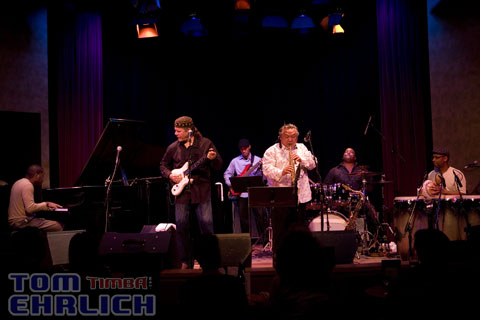 Group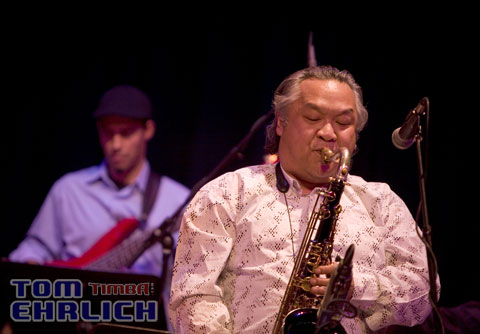 Melecio and Sawa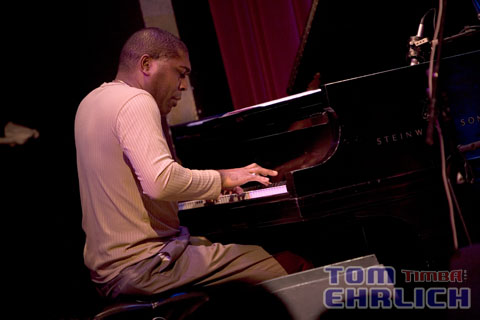 Osmany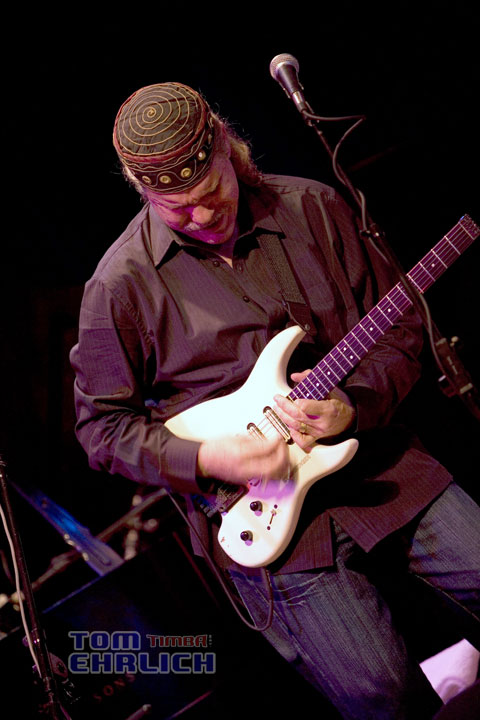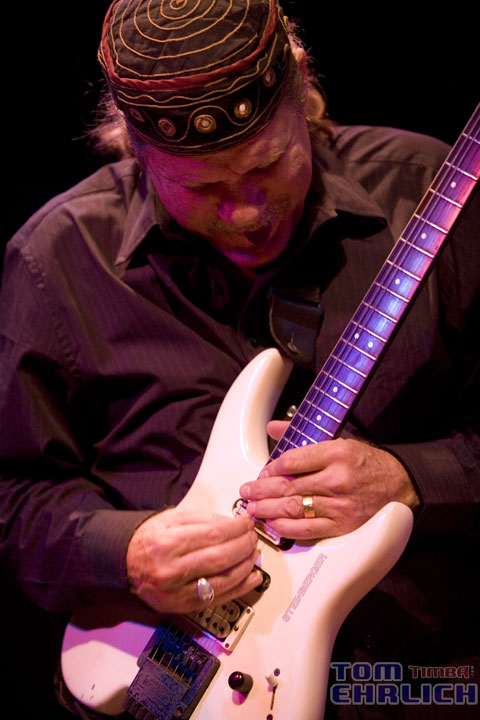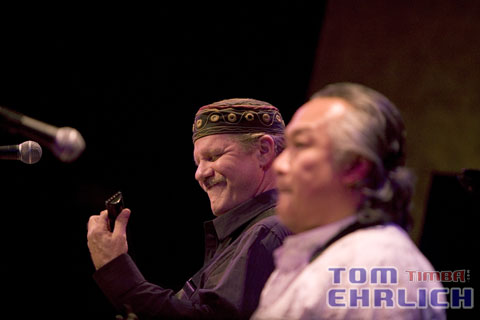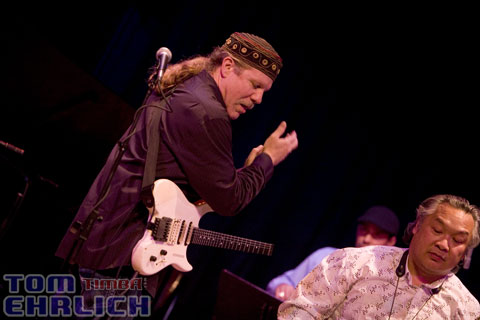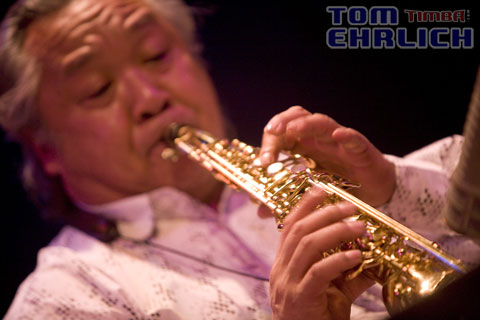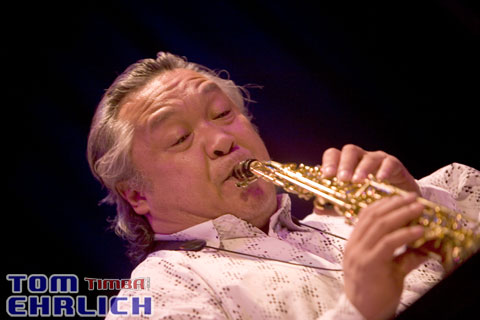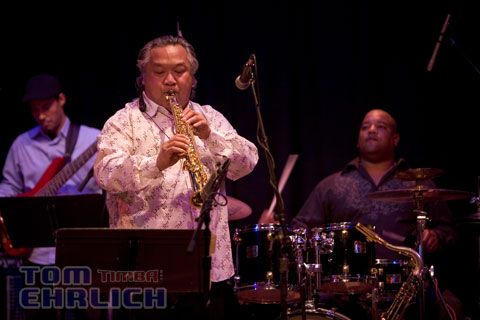 Sawa, Melecio and Raul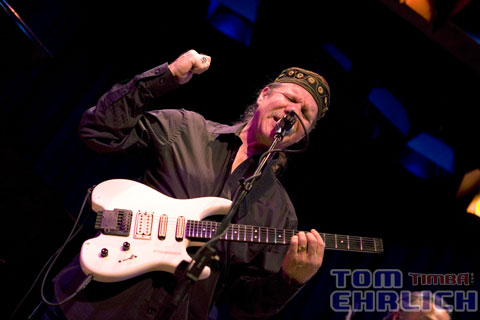 Pablo on vocals and guitar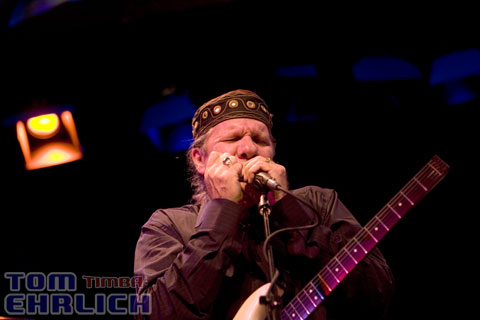 Pablo blowing some blues harmonica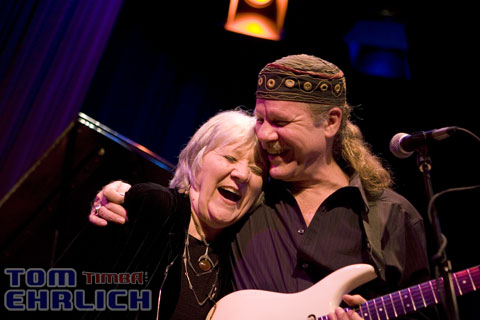 Pablo invited his mom, Barbara Dane to join him for a song by jazz singer pioneer King Pleasure. Barbara Dane is a blues and folk singer who has performed all over the world and was one of the first American musicians to travel to Cuba after the revolution in defiance of the American ban on travel to Cuba.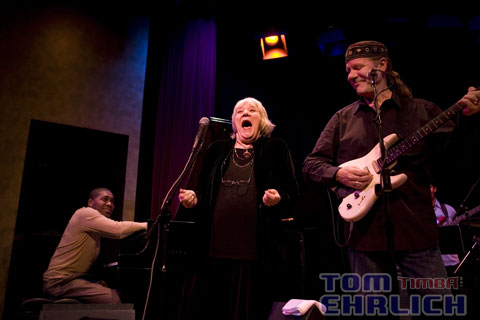 Barbara Dane (Pablo's mom) and Pablo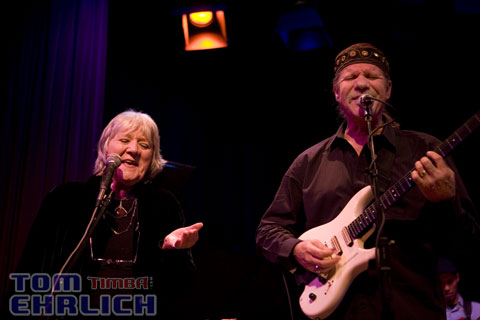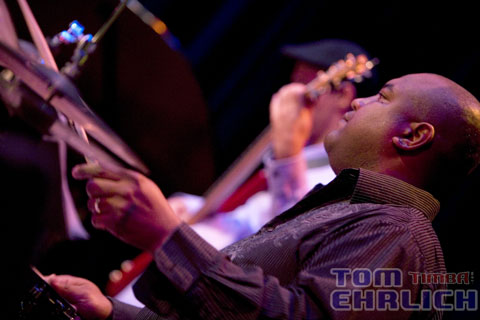 Raul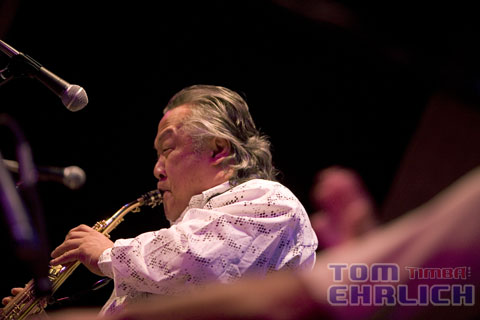 Melecio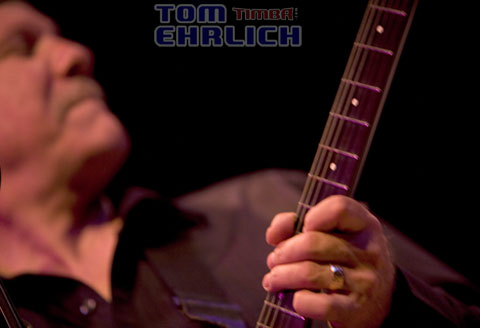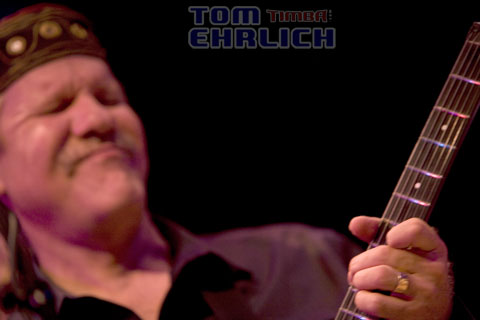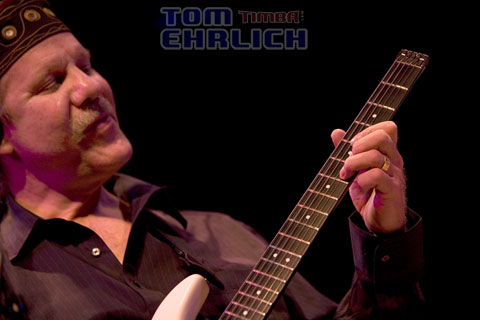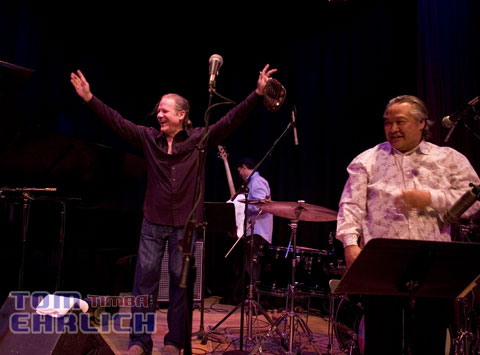 Pablo thanking the nearly sold out crowd
miércoles, 10 julio 2013, 08:23 am