Tom Ehrlich - 12-2010-Yoshi's SF, Pt. 2
LOS VAN VAN
YOSHI'S OAKLAND, CA
DECEMBER 11 AND 12, 2010
Finally finished the Los Van Van photos from their four day visit to the Bay Area in December, 2010. So here is the second set of photos.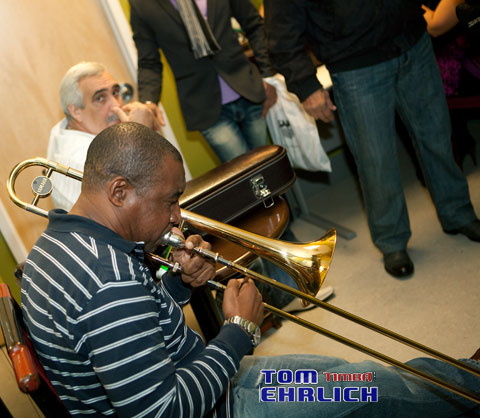 Álvaro Collado warming up back stage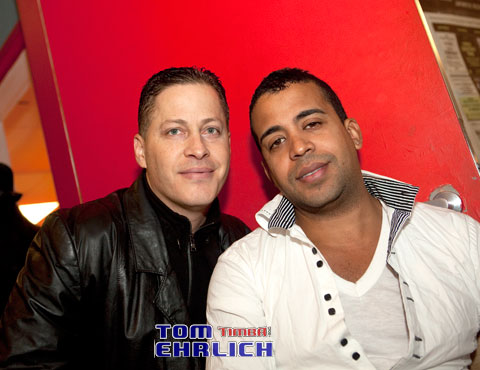 Keyboard masters Boris Luna and Roberto Carlos Rodríguez "Cucurucho"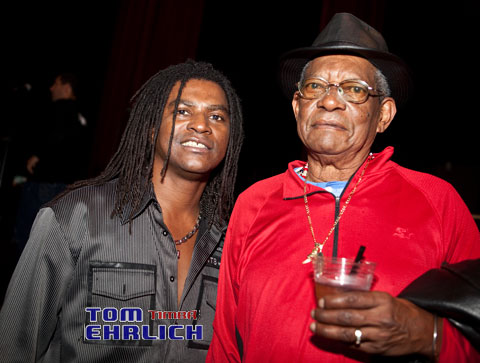 Mayito and legendary drummer Carlos Aldama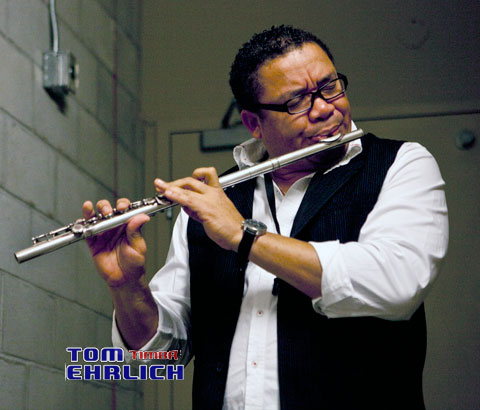 Jorge Leilebre getting ready back stage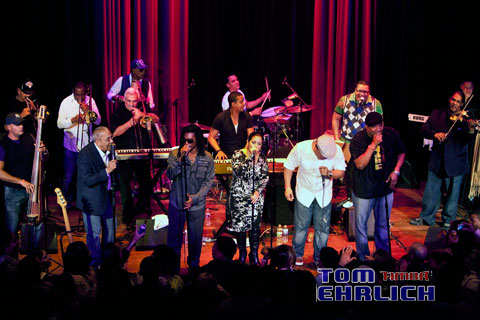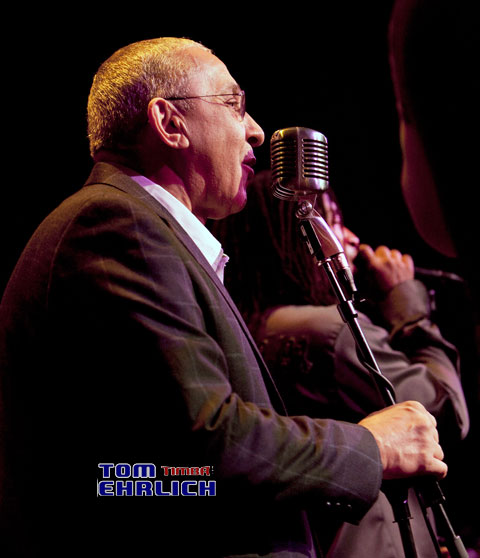 Cuban music icon and musical genius Juan Formell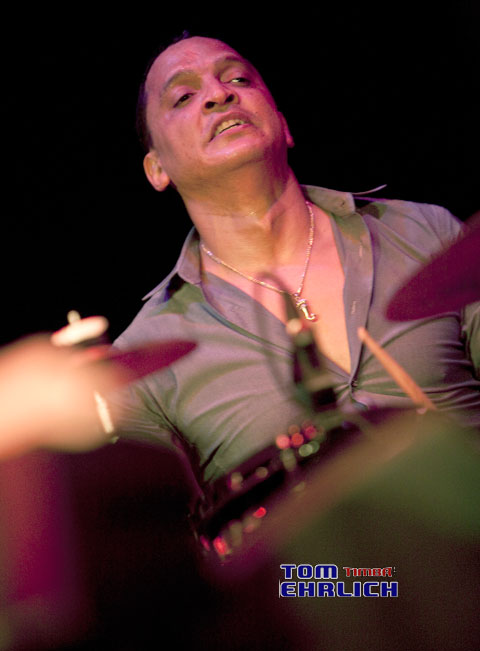 El hijo de El, musical director, great drummer Samuel Formell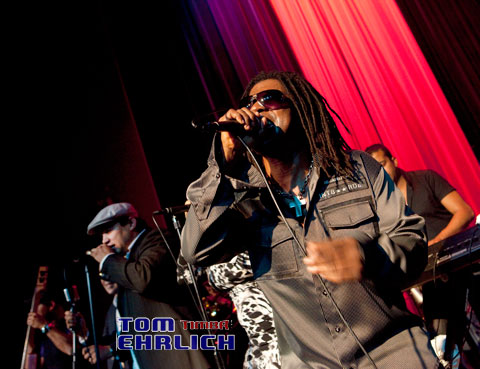 Mario "Mayito" Rivera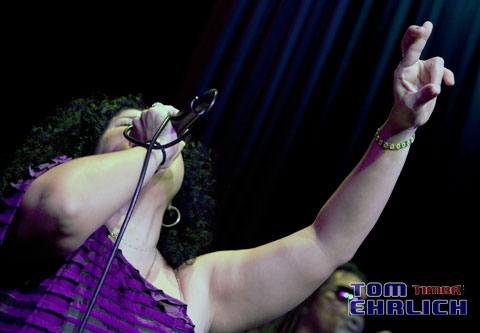 Yenisel Valdés "Yeni"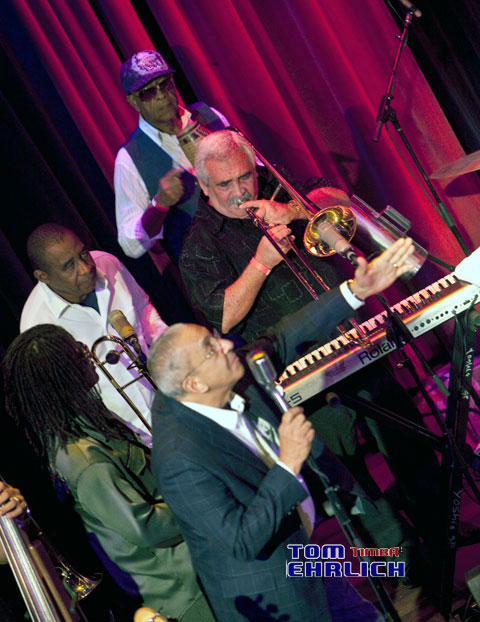 Lead trombone Hugo Morejón, Julio Noroña güiro, Juan Formell vocal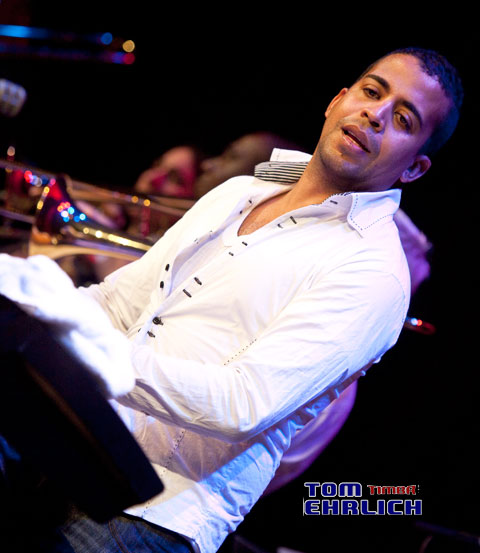 Cucurucho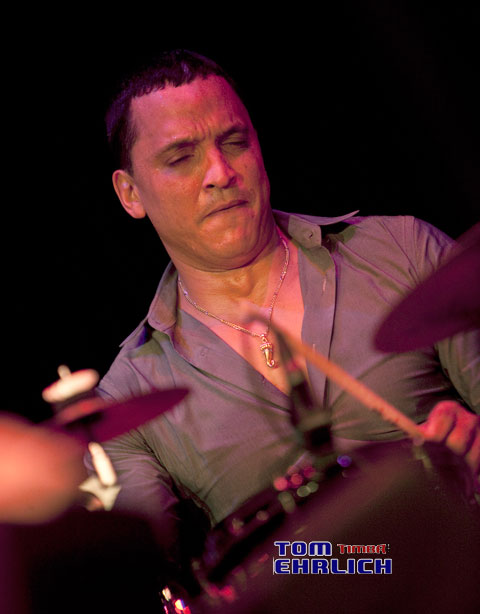 Samuel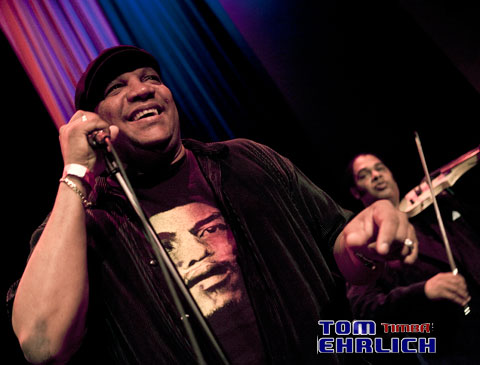 Roberto Hernández "Guayacán"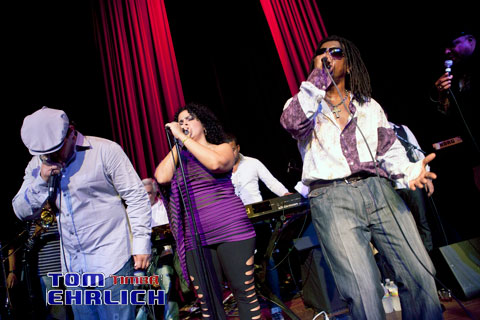 Mayito, Yeni, Lele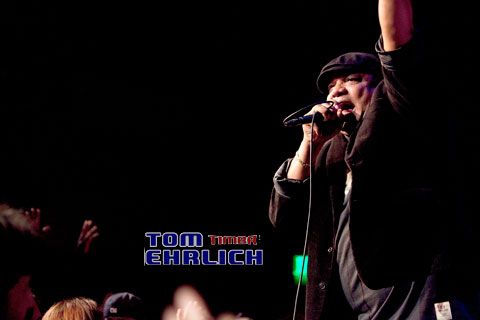 Roberton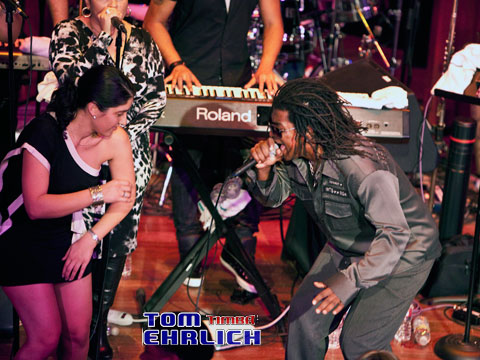 Mayito and dancer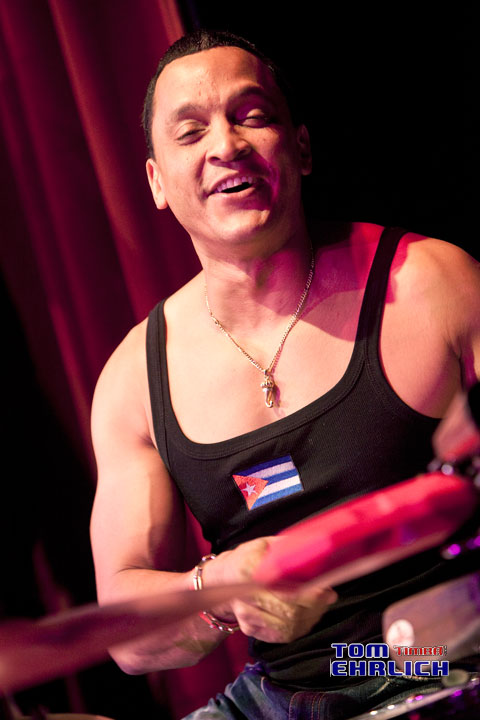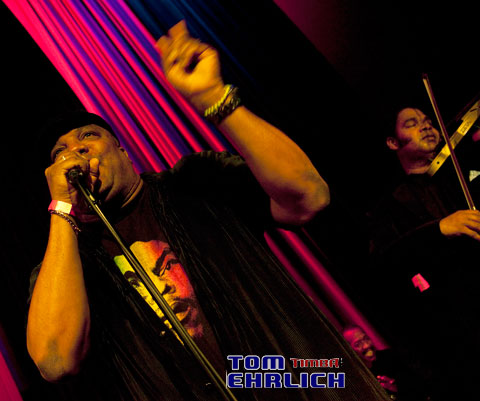 Juanito, Lele, Yeni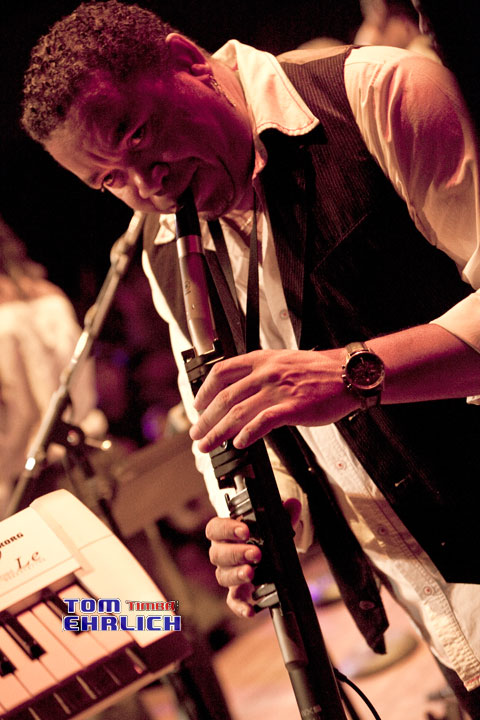 Jorge Leliebre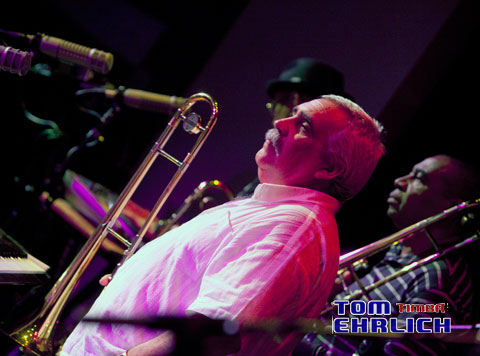 Hugo Morejón and Álvaro Collado

Mayito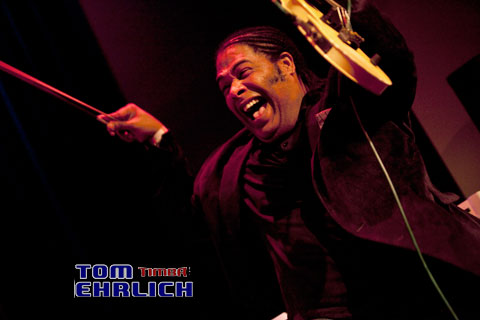 Pedro Fajardo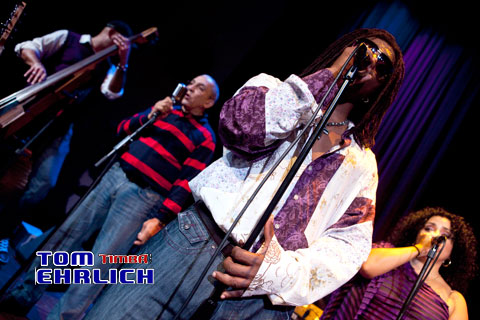 Mayito, Juan Formell, Yeni and Pavel Molina bass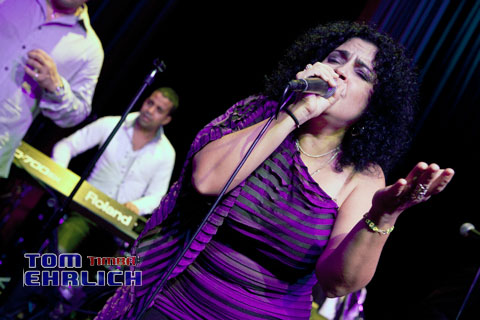 Yeni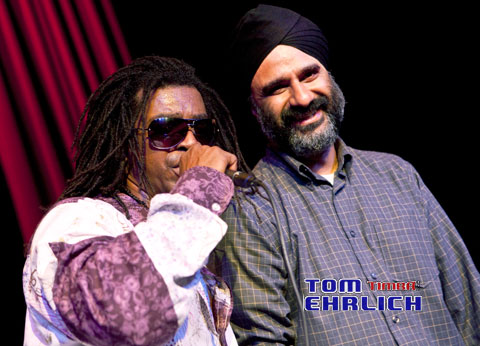 Mayito and man from audiance - Mayito singing of peace and understanding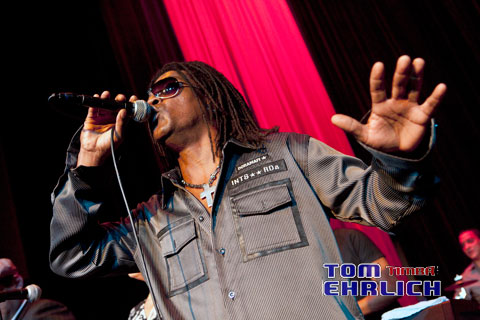 Mayito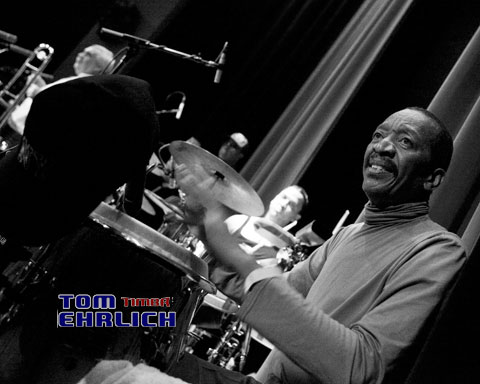 Manolo Labarrera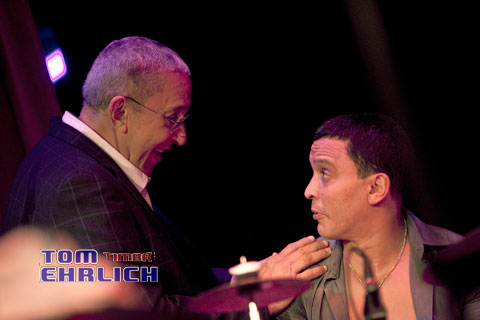 Juan and Samuel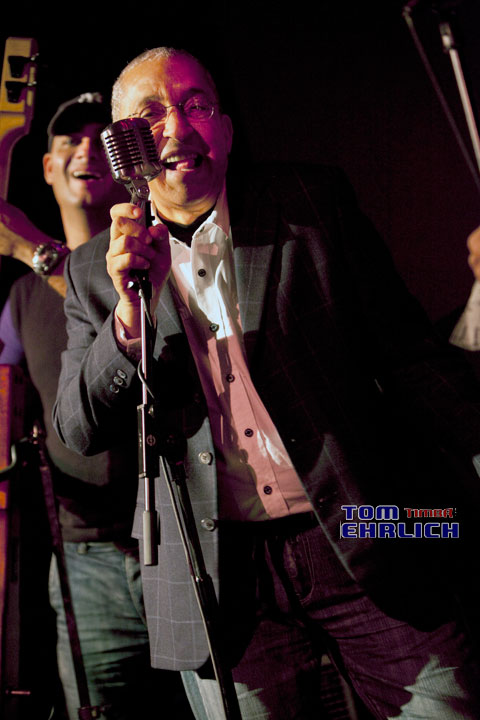 Juan Formell and Pavel Molina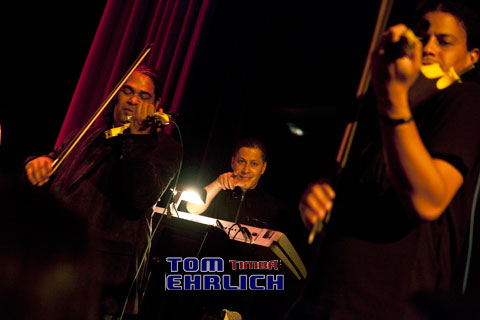 Pedro Fajardo violin, Boris Luna teclado and Irving Frontela violin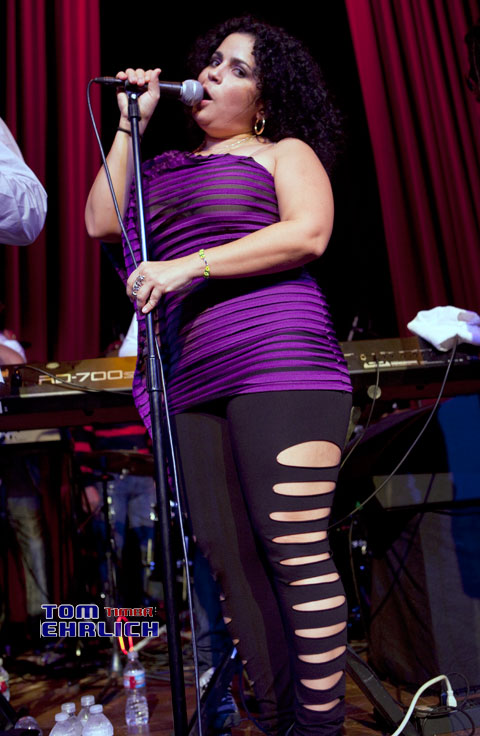 Yeni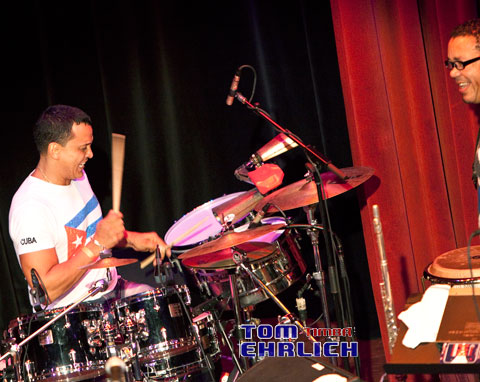 Samuel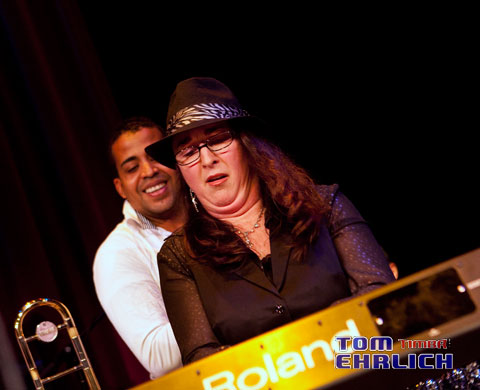 Rebeca Mauleón pianist, composer, arranger, band leader and educator and Cucurucho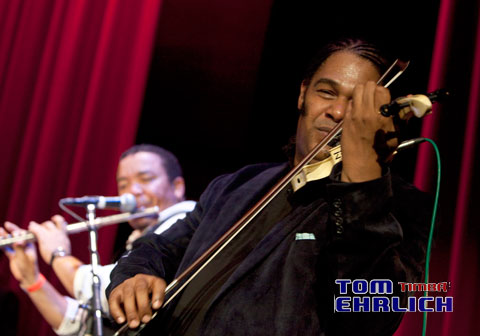 Pedro Fajardo and Jorge Leliebre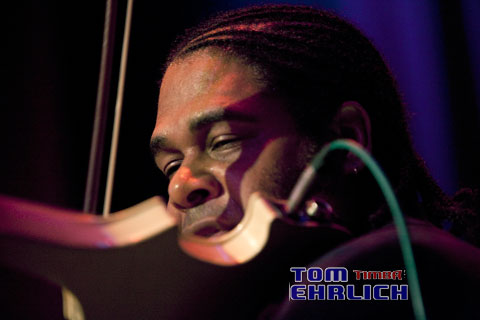 Pedro Fajardo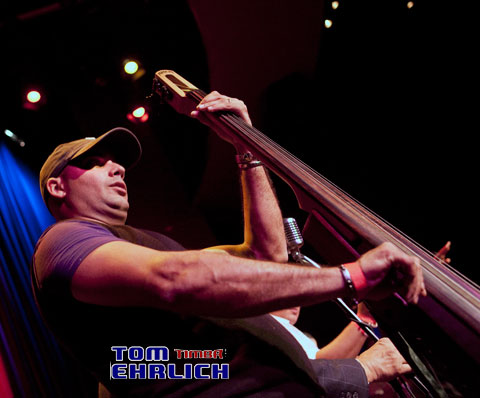 Pavel Molina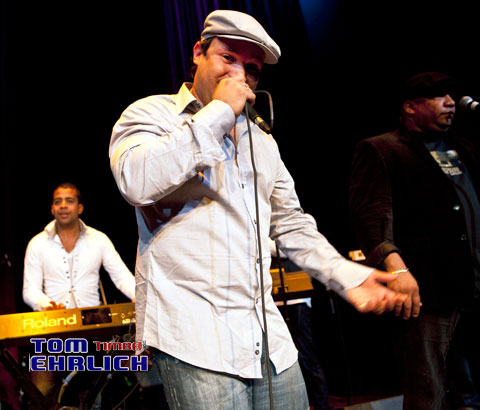 Abdel Rasalps "Lele"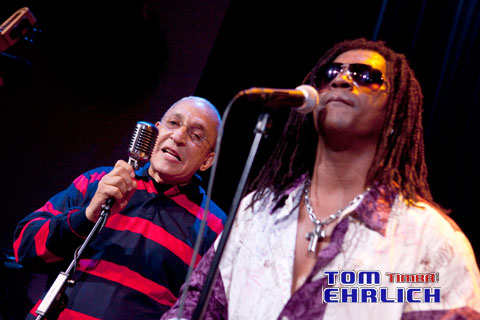 Juan and Mayito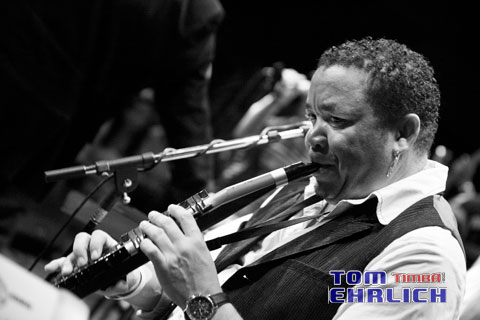 Jorge Leliebre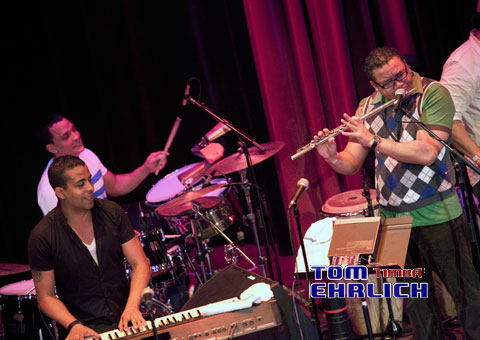 Cucurucho, Samuel, Jorge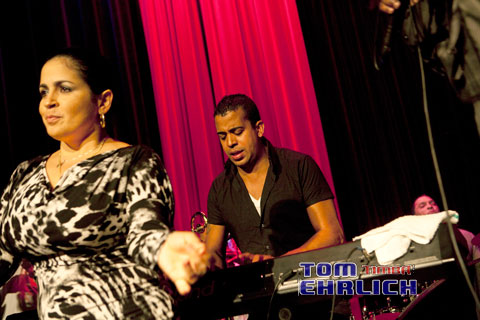 Yeni and Cucurucho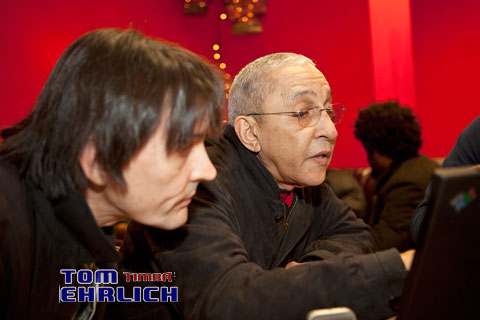 Kevin "Dr. Timba" Moore interviewing Juan Formell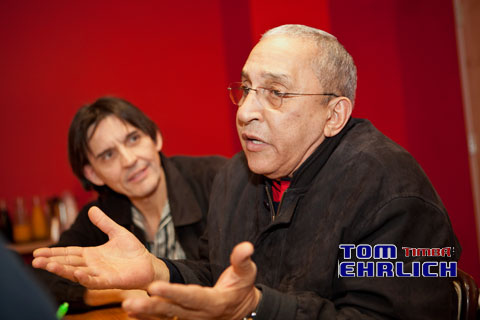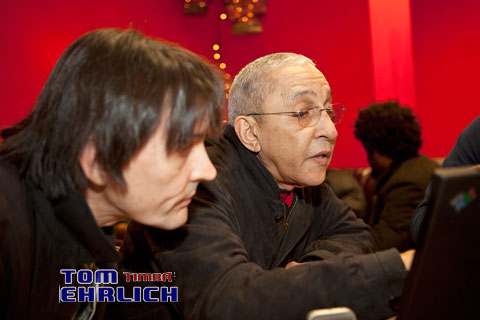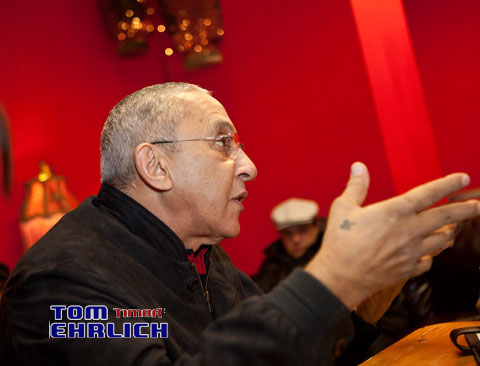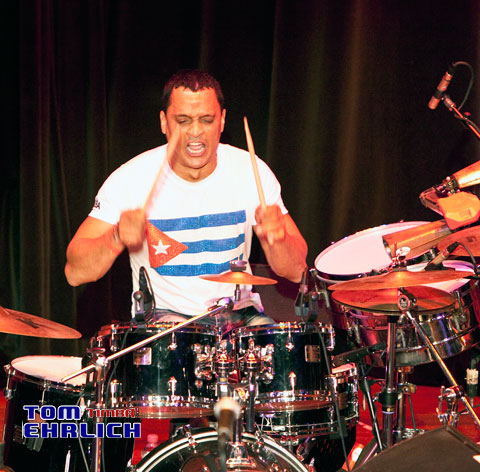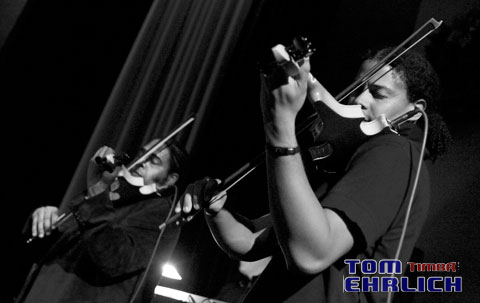 Irving Frontela and Pedro Fajardo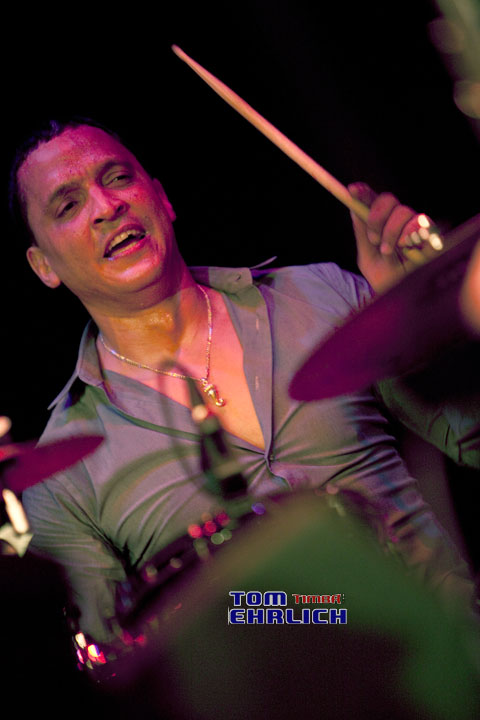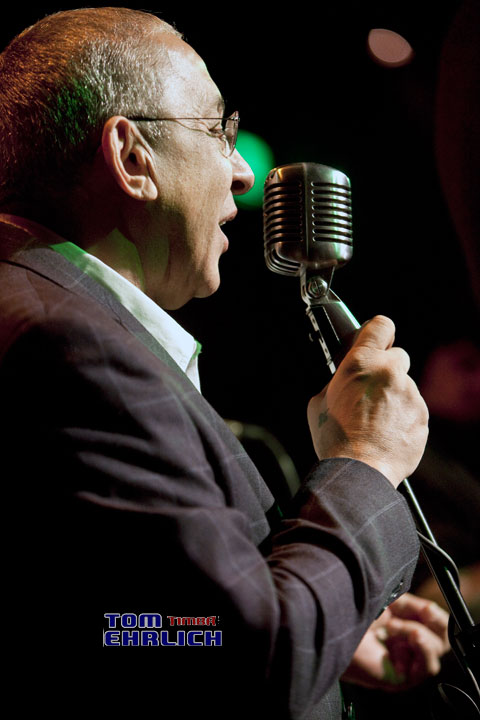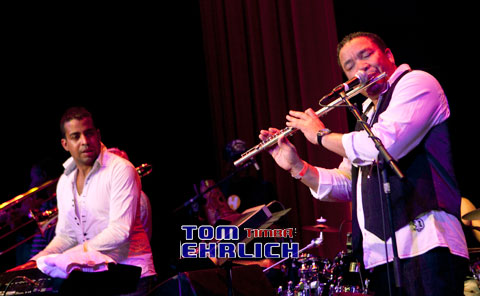 Cucurucho and Jorge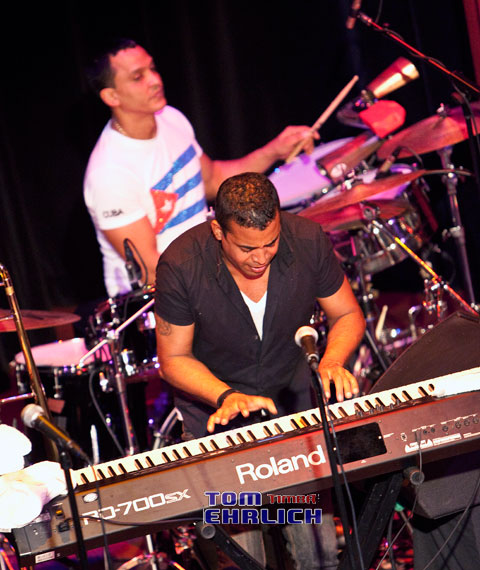 Cucurucho and Samuel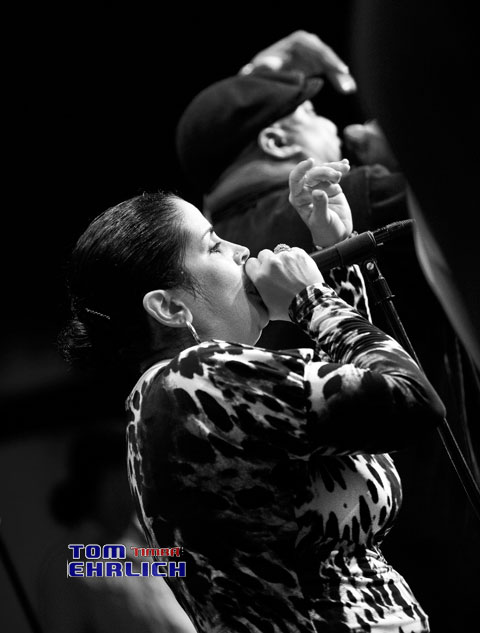 Yenisel Valdés "Yeni"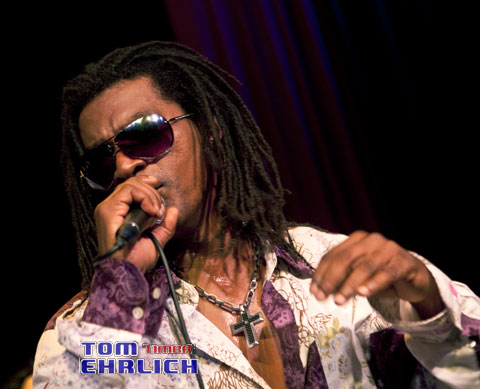 Mayito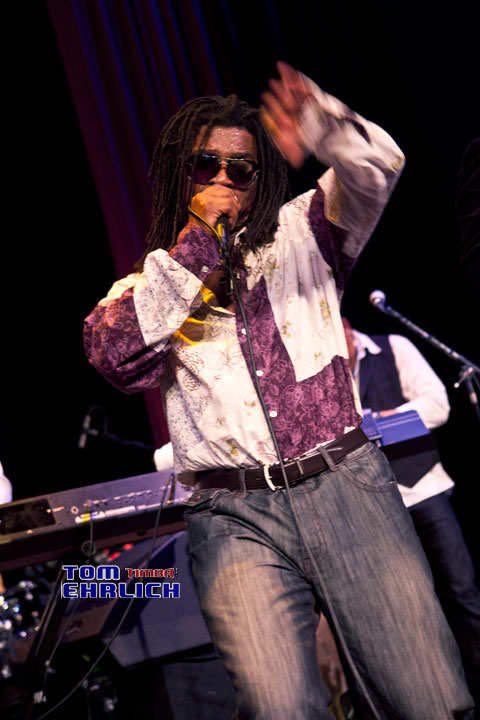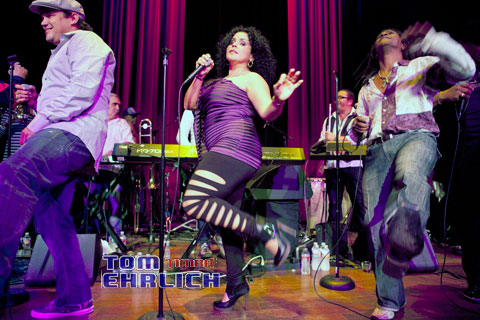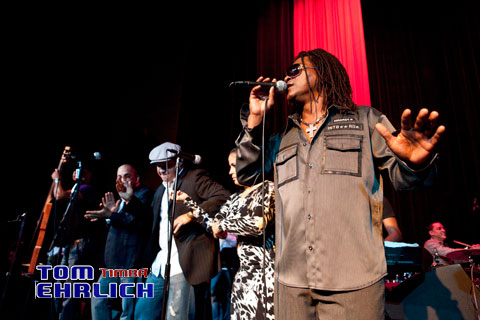 Rebeca Mauleón and Cucurucho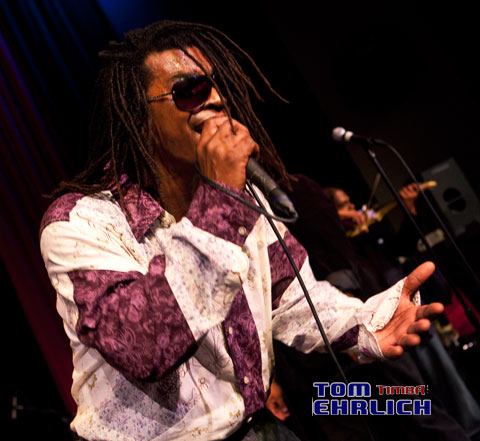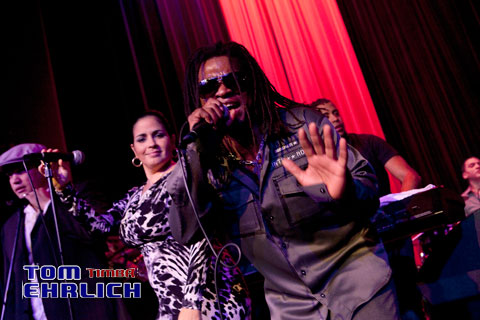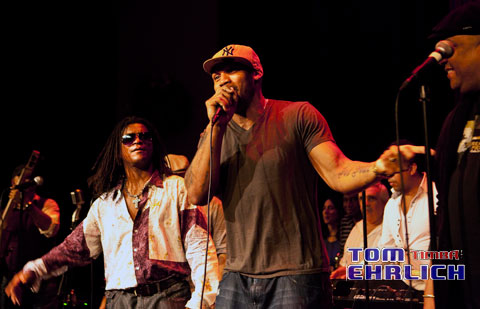 Leyder Cuban hip hop artist with Mayito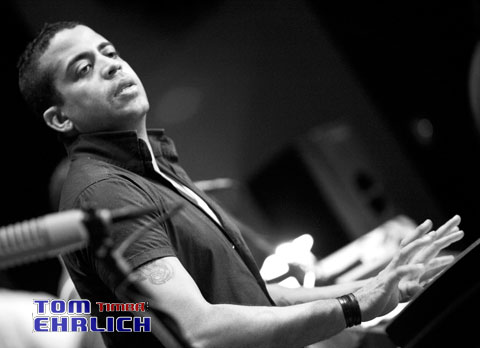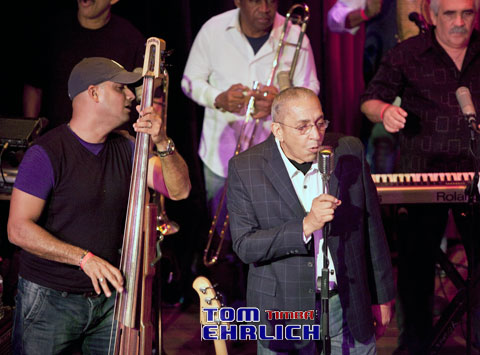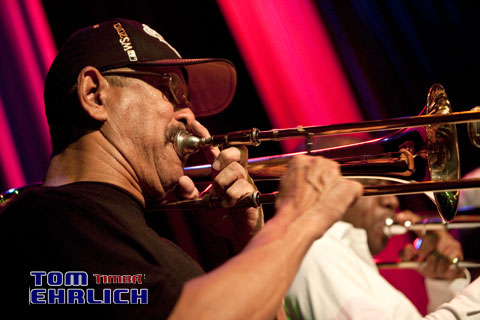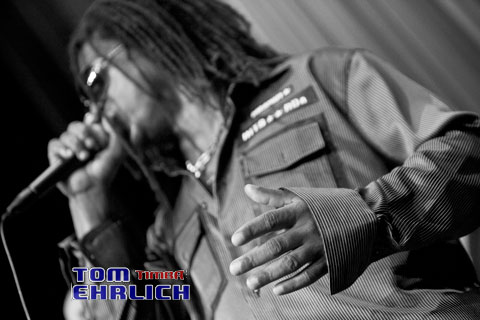 Mayito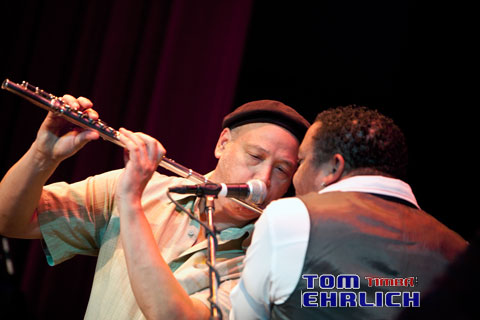 Band leader, composer, arranger, flutist, educator Dr. John Calloway with Jorge Leliebre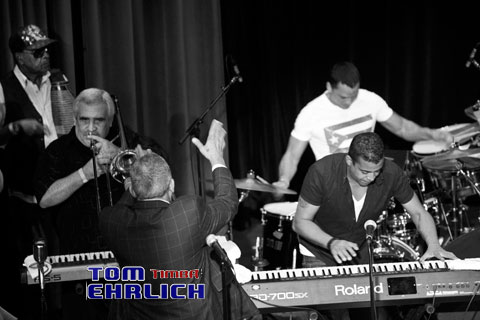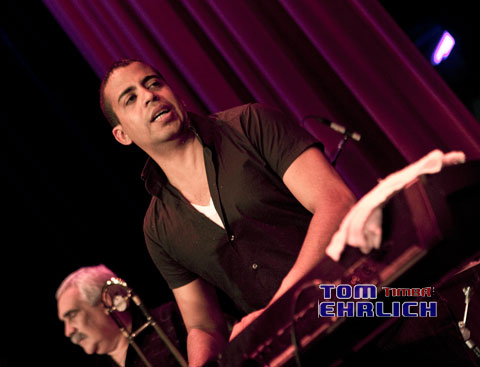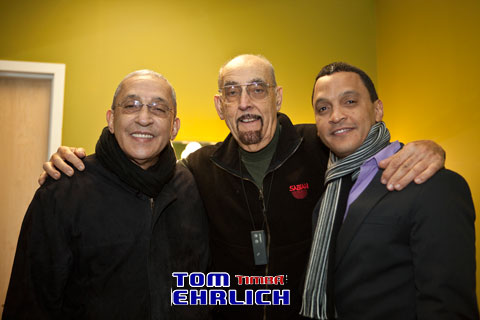 Juan Formell, Walfredo de los Reyes (living legend Cuban drummer) and Samuel Formell
If you got through this whole exhibit you deserve a medal.
Monday, 24 December 2012, 01:42 AM