Indice - Table of contents
New Stuff
[hide]
Photos of the Day
[hide]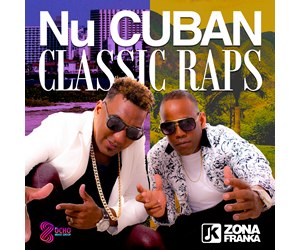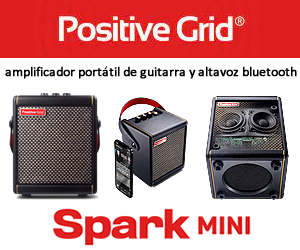 Tom Ehrlich - 2013 San Jose Jazz Fest - Part 4
2013 SAN JOSÉ JAZZ SUMMER FEST
SATURDAY - AUGUST 10, 2013
PHOTOS BY TOM EHRLICH © 2013
This is the last of three galleries of photos from Saturday night at the 2013 San José Jazz Summer Fest.
Edgardo Cambón and Candela
One of the most popular salsa bands with some of the best salsa musicians in the Bay Area and guest artist legendary Cuban drummer Calixto Oviedo.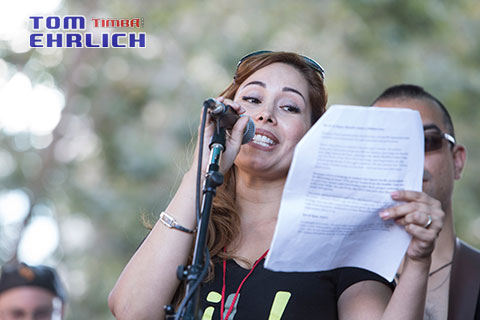 Introducing the band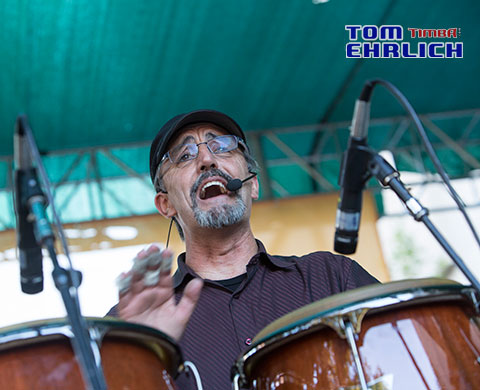 Edgardo Cambón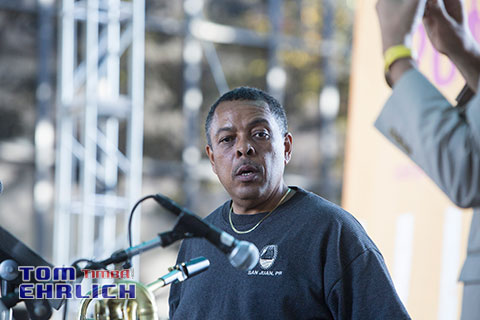 Abel Figueroa trombonist
Marco Díaz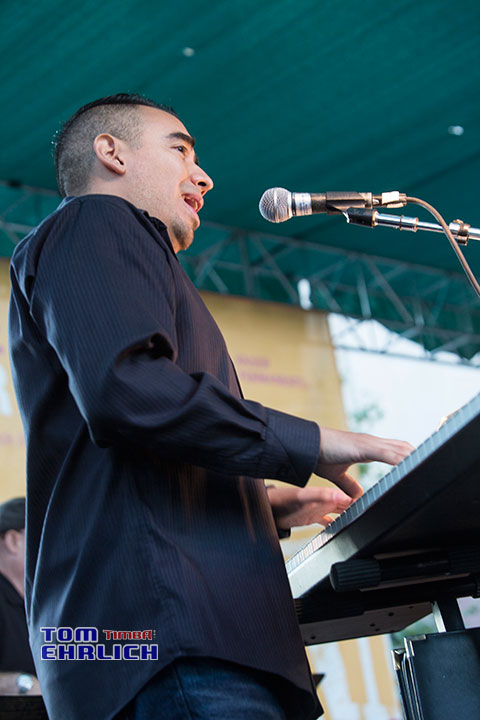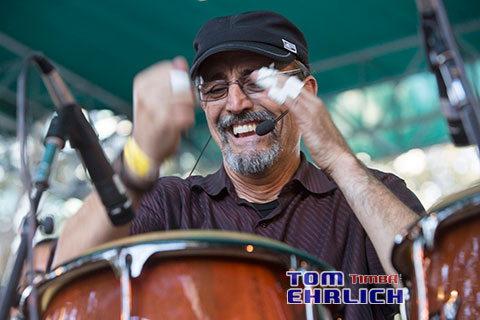 Edgardo Cambón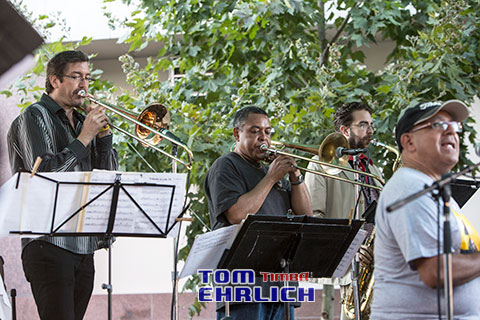 Left to right Jeff Cressman, Abel Figueroa bones, Charlie Gurke sax and Calixto Oviedo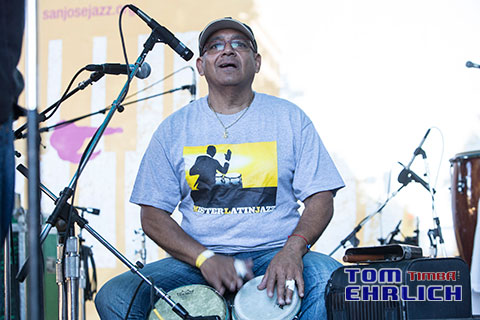 Calixto Oviedo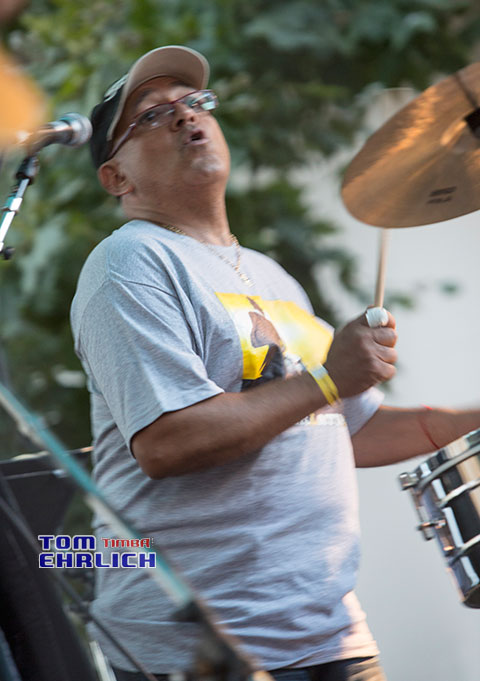 Calixto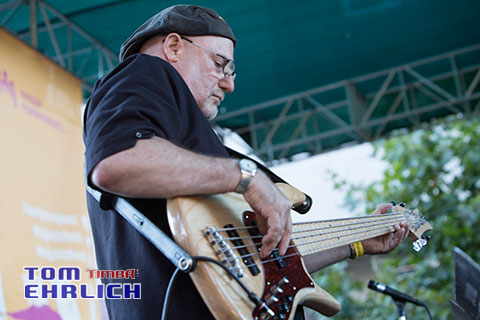 David Belove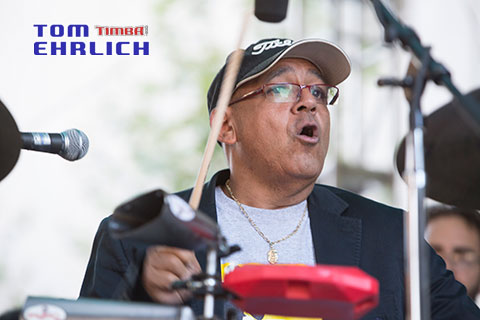 Calixto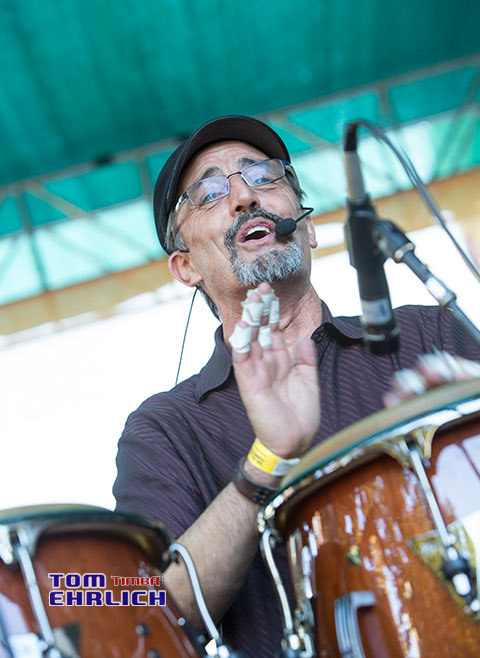 Edgardo Cambón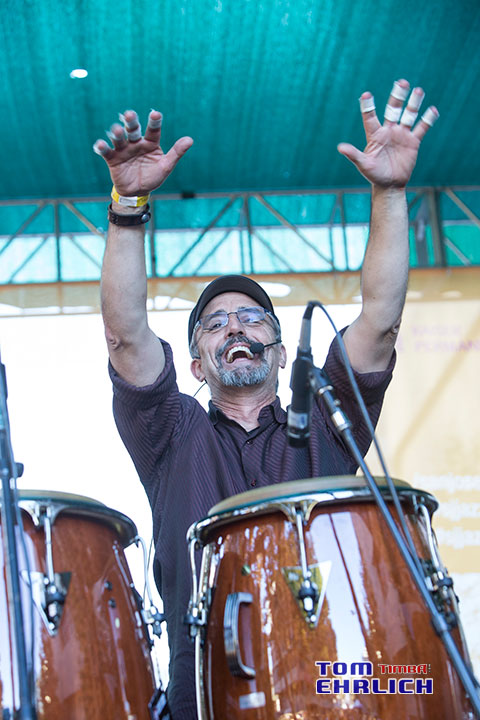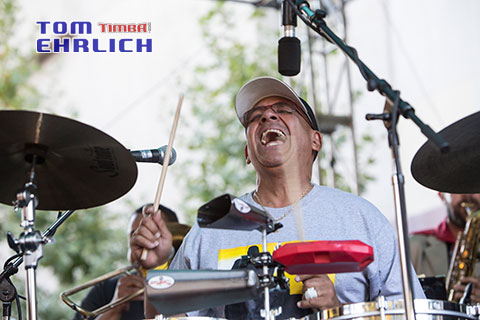 Calixto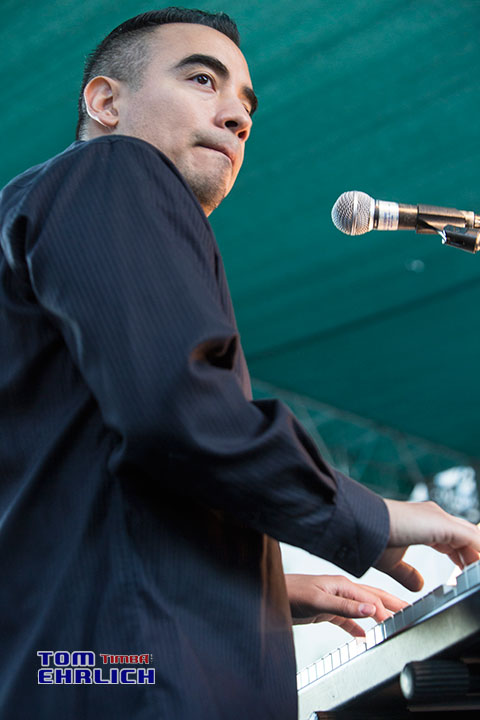 Marco Díaz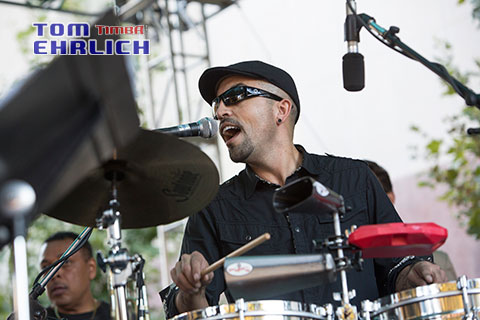 Julio Areas
John Santos Sextet Jam Session
Internationally respected band leader, percussionist, composer and educator John Santos leads one of the best Afro-Caribbean Jazz groups in the world today. John's group performed a set of great jazz and then lead a jam session with various musicians sitting in.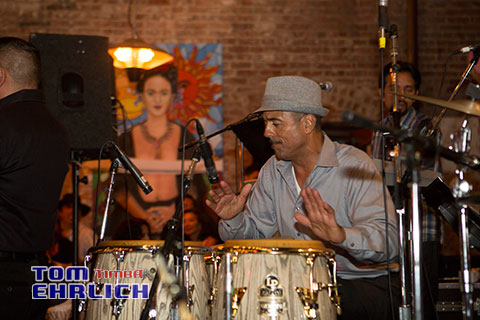 John Santos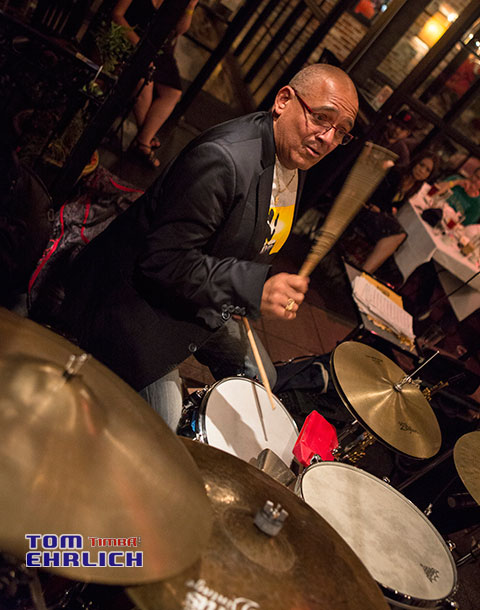 Calixto Oviedo sitting in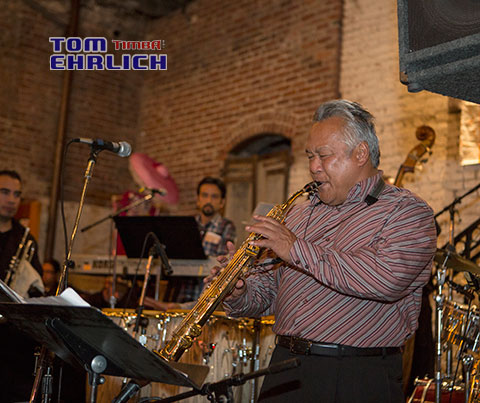 Melecio Magdaluyo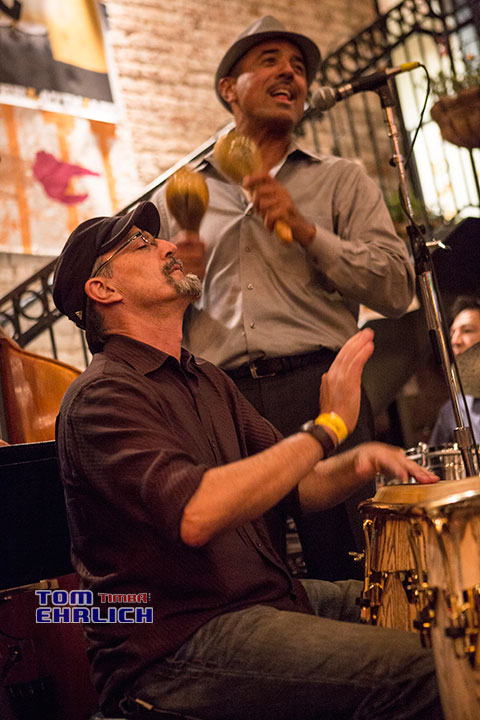 Edgardo Cambón congas sitting in and John Santos maracas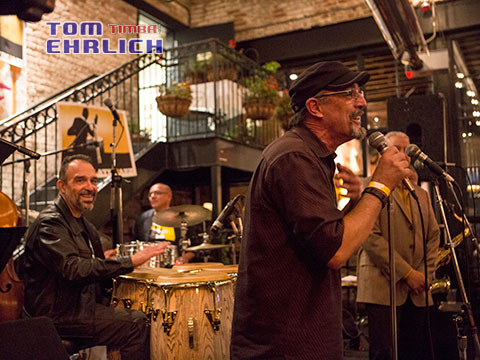 Sitting in Edgardo Cambón vocals and Arturo "Mr. Latin Jazz" Rierra congas. Arturo is responsbile for booking the Afro-Caribbean music for San José Jazz and sponsored John Santos' Jam Session.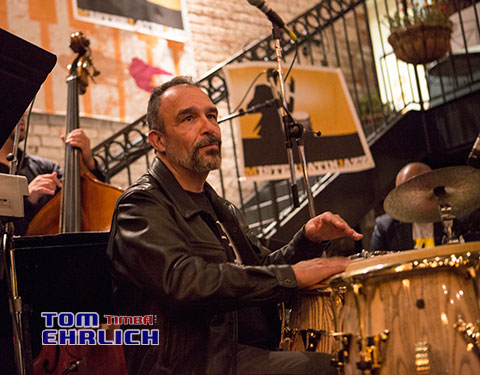 Arturo "Mr. Latin Jazz" Rierra sitting in on congas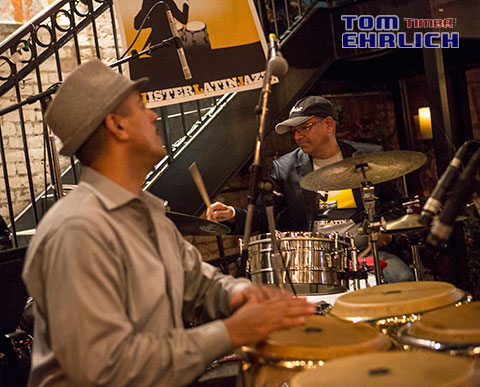 Calixto Oviedo sitting in on drums and John Santos on congas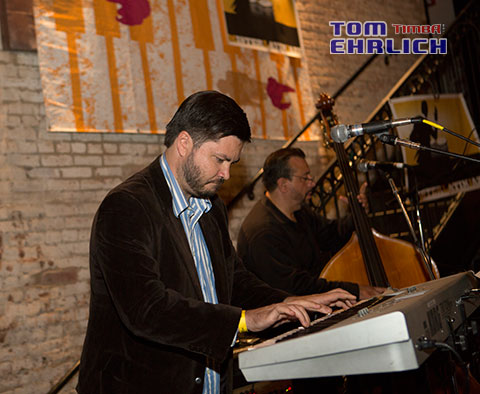 Sitting in on piano and Saúl Sierra on bass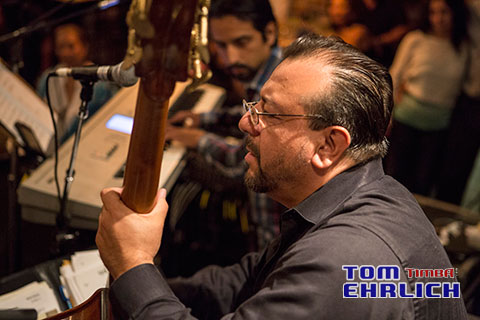 Saúl Sierra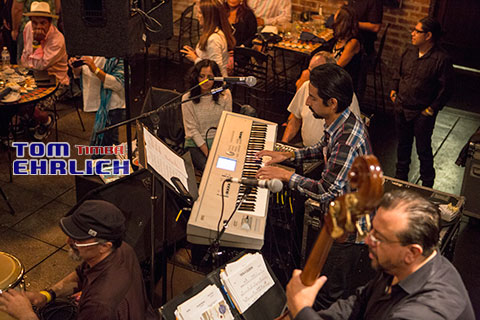 Sitting in on piano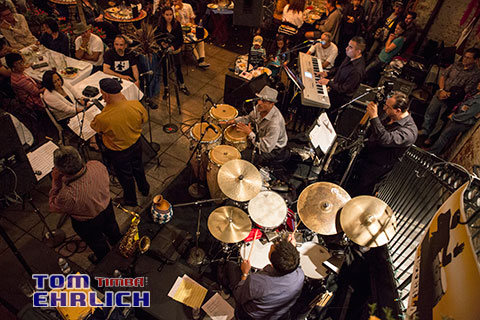 John Santos Sextet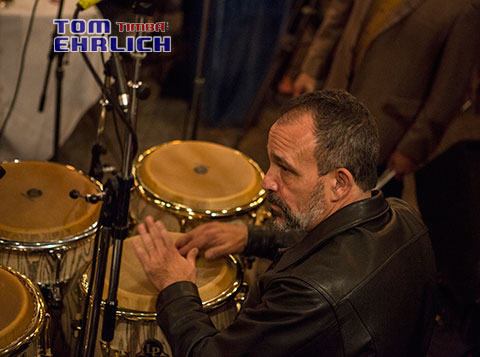 Arturo Rierra sitting in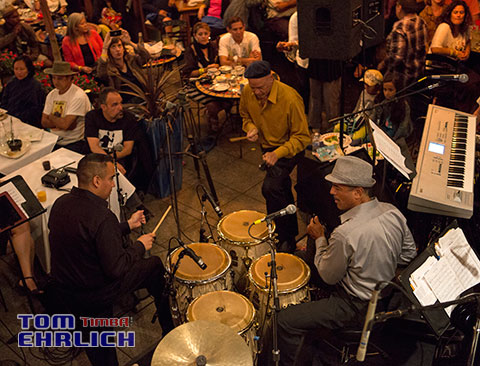 Marco Díaz, John Calloway and John Santos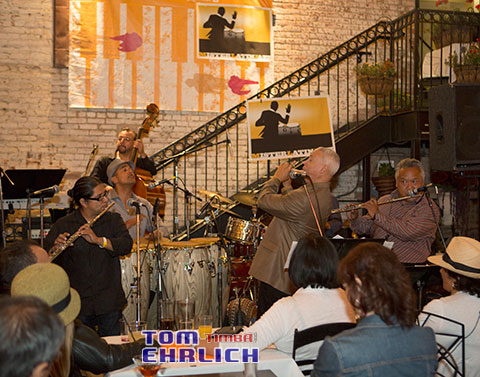 Flutes left to right Miguel MartÍnez (sitting in), John Calloway and Melecio Magdaluyo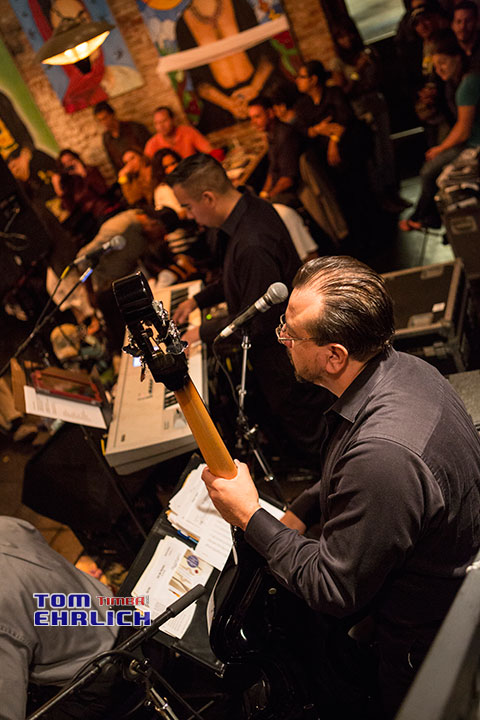 Saúl Sierra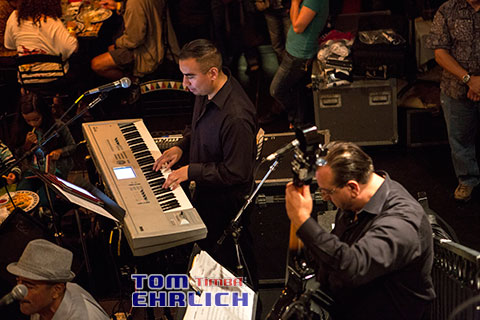 Marco Díaz piano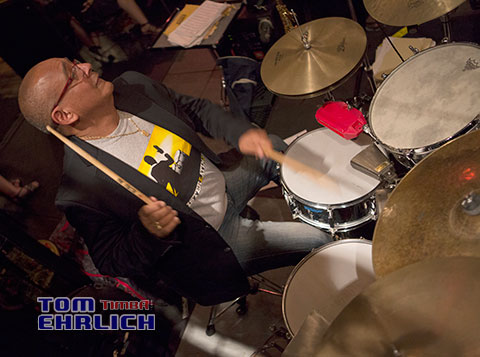 Calixto sitting in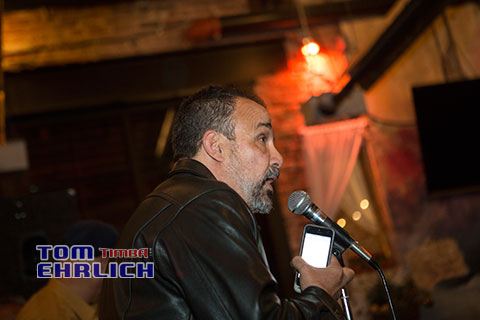 Arturo Rierra introducing the jam session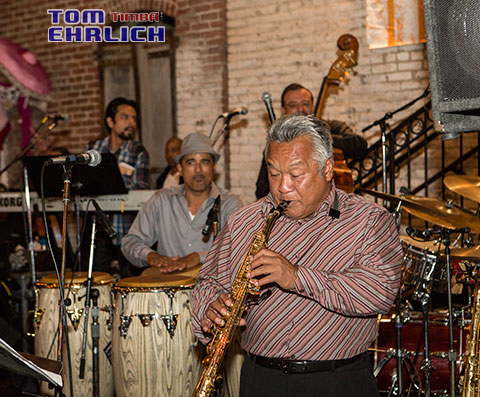 Melecio Magdaluyo sax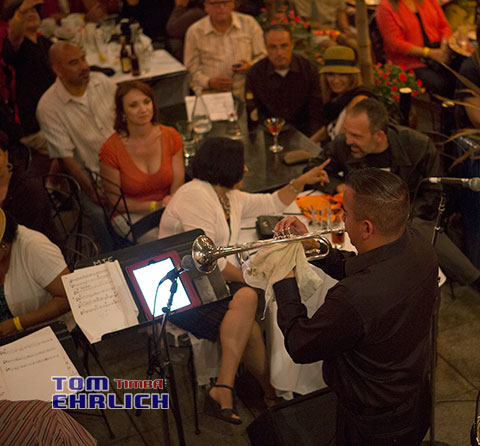 Marco Díaz trumpet
Dave Flores
John Calloway flute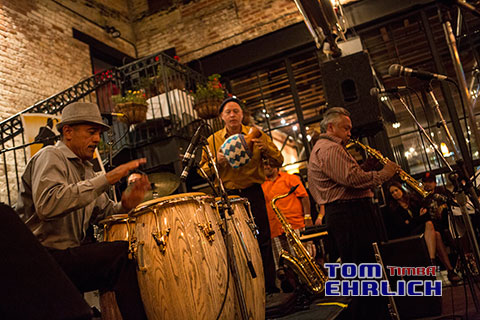 John Santos congas, John Calloway chekere and Melecio Magdaluyo sax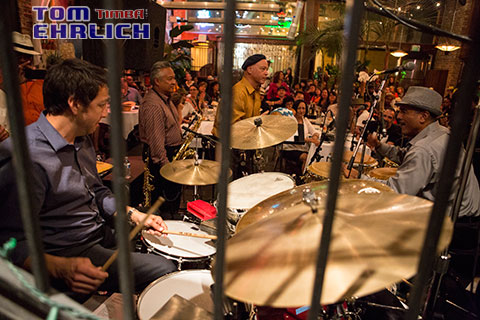 Dave Flores, drums, Melecio Magdaluyo sax, John Calloway and John Santos congas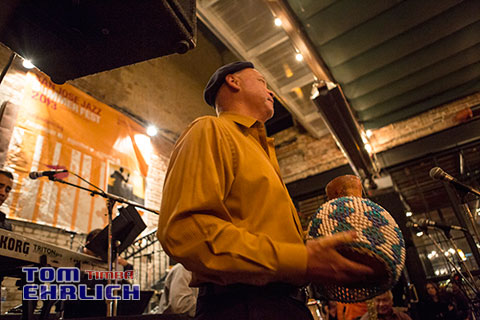 John Calloway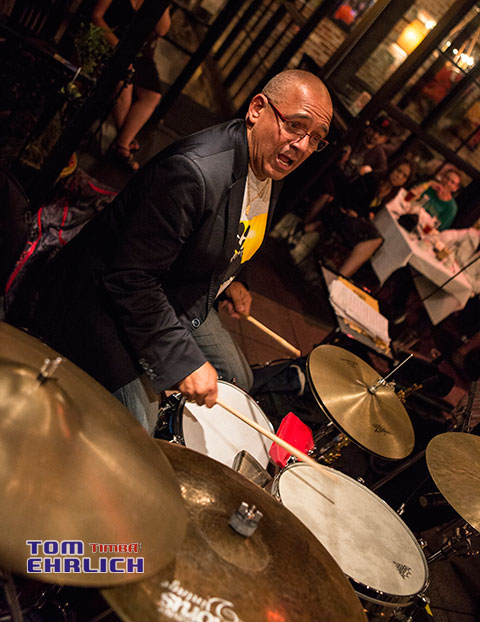 Calixto sitting in
Wednesday, 30 August 2023, 11:46 AM