Tom Ehrlich - 2012 Salsa Rueda Thursday
2012 SALSA RUEDA FESTIVAL -- SAN FRANCISCO, CA -- FEBRUARY 16, 2012
PHOTOS BY TOM EHRLICH © 2012
The 4th annual San Francisco Salsa Rueda Festival combines workshops, dance group performances, top salsa/timba bands and DJs - non-stop 4 day party held at the Hotel Whitcomb in downtown San Francisco. My photos from the opeing night, Thursday, Febraruy 16, 2012 follow. There will be subsequent reports from Saturday and Sunday nights.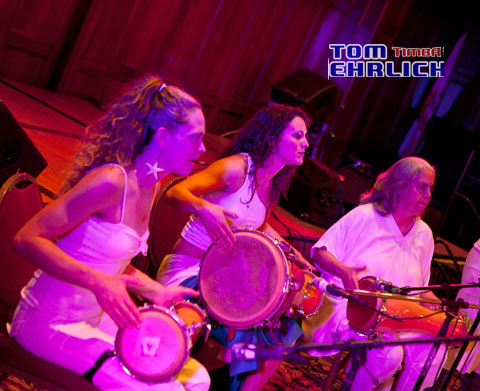 Bata players accompanying a folkric dance group - Right to left Carolyn Brandy and Morgan Simon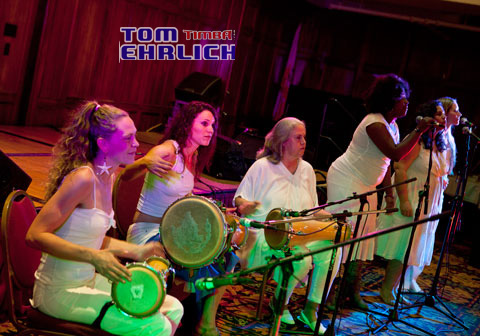 Bata players and singers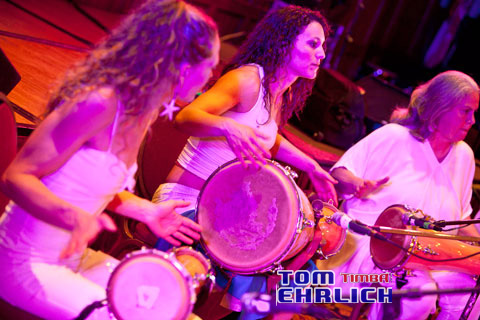 Morgan Simon center and Carolyn Brandy right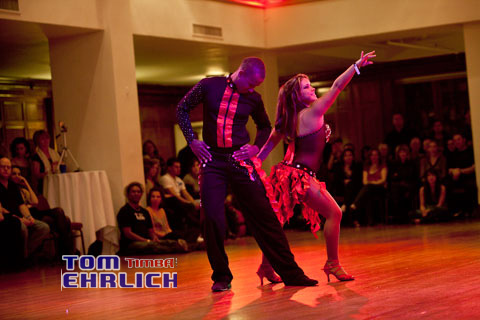 Dance group from Venezuela
Photos of Maisa Duke and Energia do Samba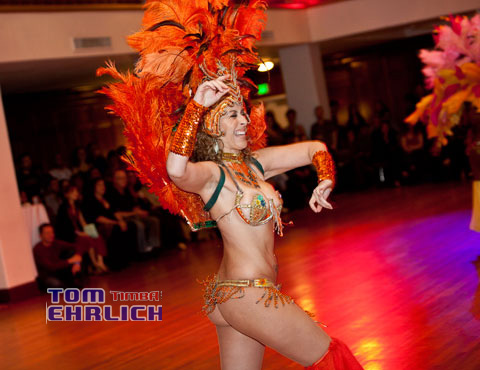 Gloria Suvaco Batte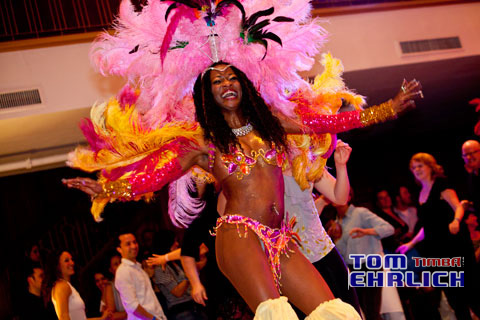 Maisa Duke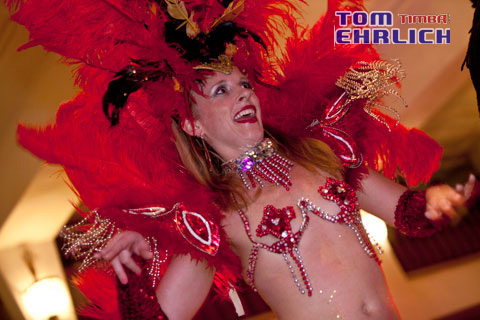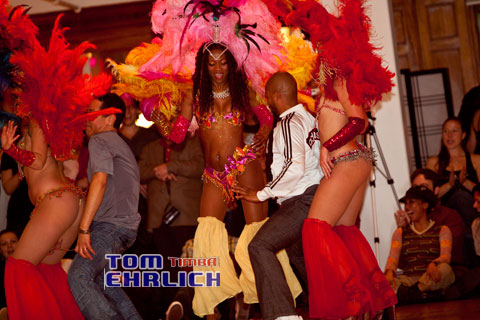 Crowd joins in
Bomberas de la Bahia
All Woman Afro-Puerto Rican Bomba Group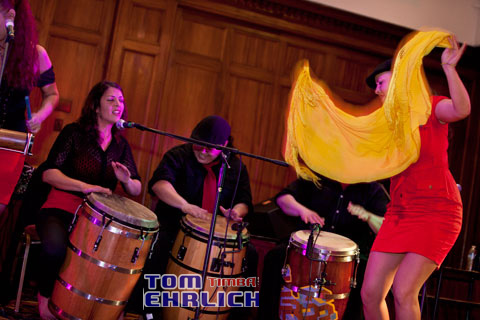 Sarazeta Ragazzi dancer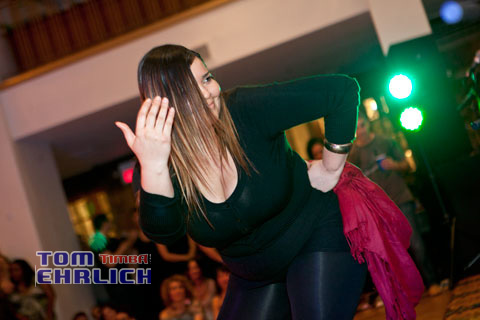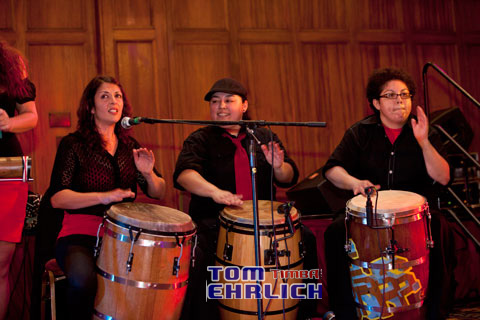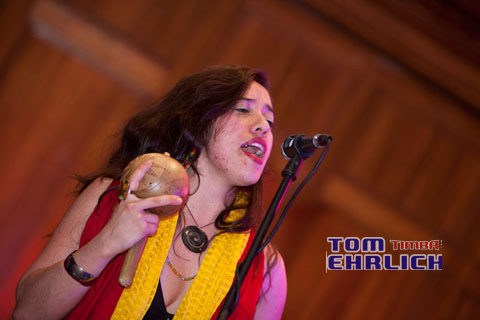 Sarazeta Ragazzi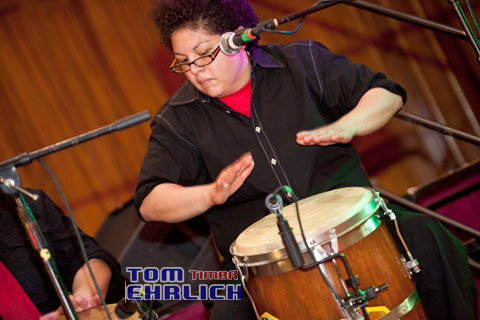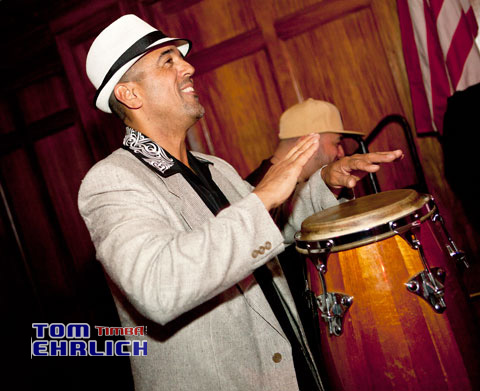 John Santos warming up for the rumba
The highlight of the evening was an all star group of rumberos, playing dancing and singing.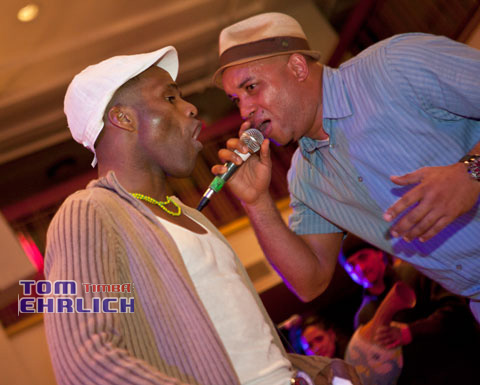 Erick Barberia on right with Yeniel "Chini" Pérez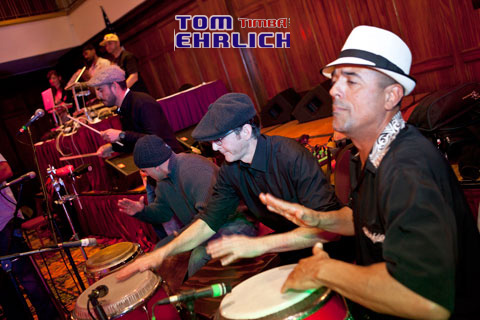 From right to left, John Santos, Chris Walker, other drummer, Javier Navarrette on block and bell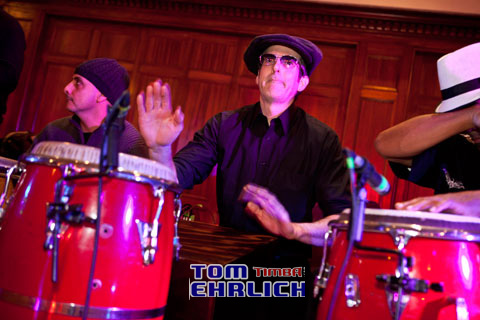 Chris "Flaco" Walker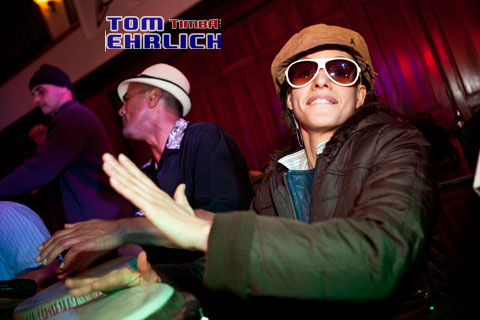 Woman drummer Jasmin Maria, sits in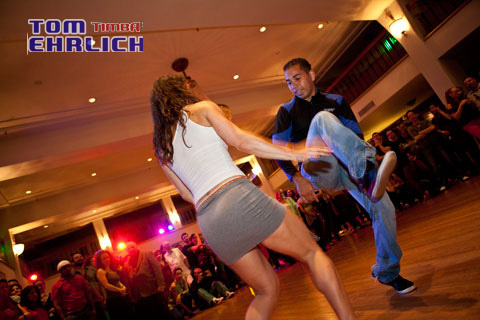 Morgan Simon and dance partner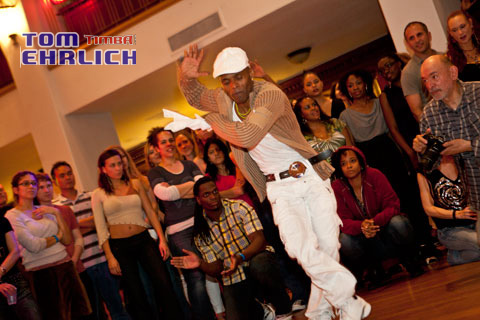 Yeniel "Chini" Pérez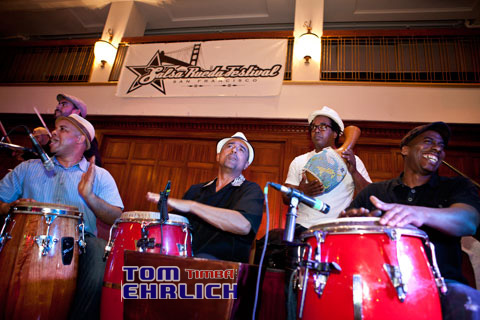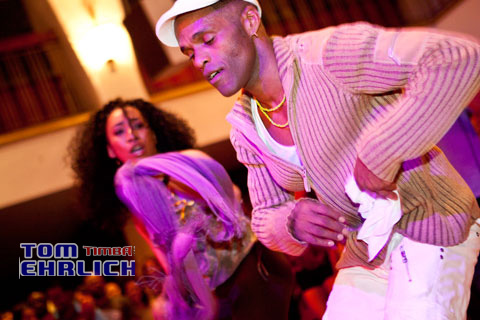 Yeniel "Chini" Pérez and Kati Hernández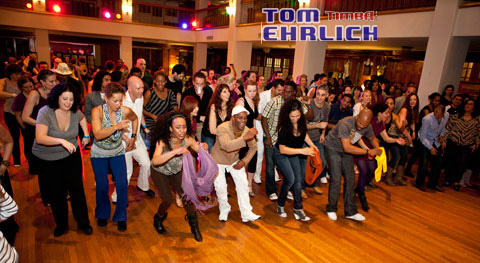 Yeniel "Chini" Pérez leading the crowd in rumba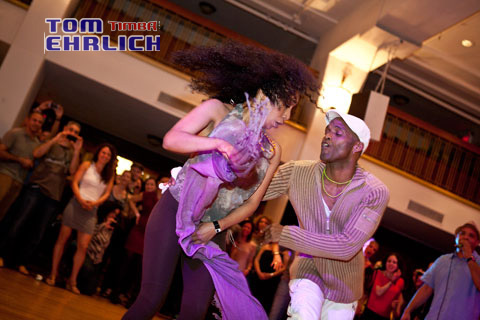 Yeniel "Chini" Pérez and Kati Hernández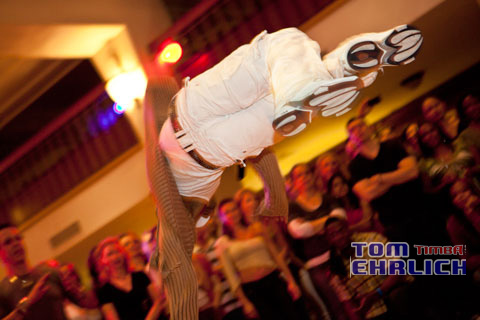 Yeniel "Chini" Pérez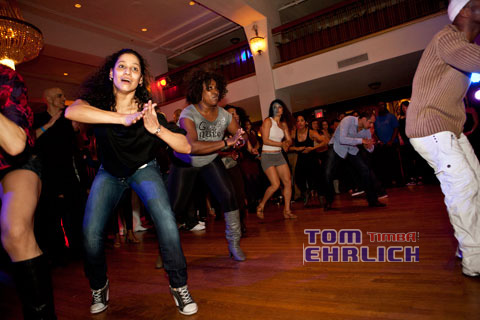 Madeline Rodríguez and Susana Pedroso left to right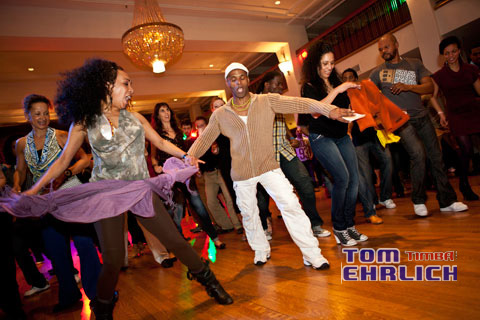 Mikayel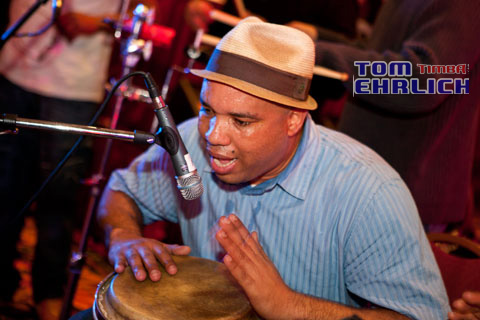 Eric Barberia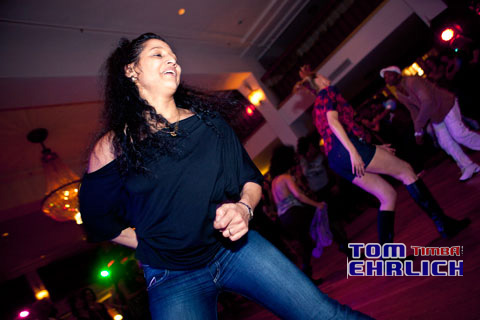 Madeline Rodríguez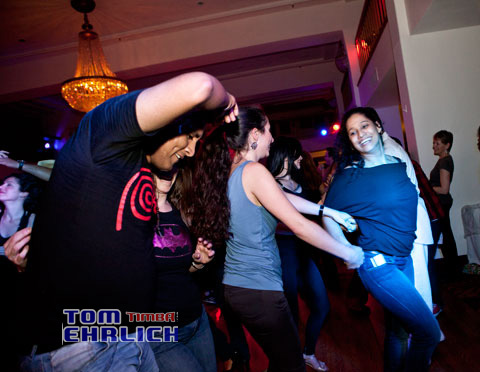 Madeline Rodríguez far right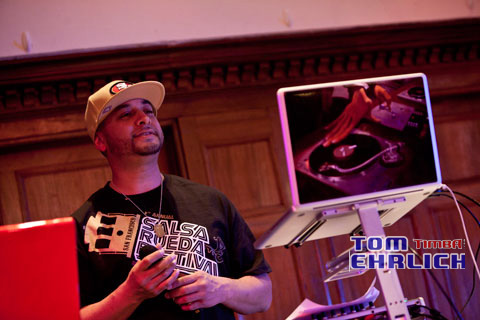 The incomparable DJ Walt Digz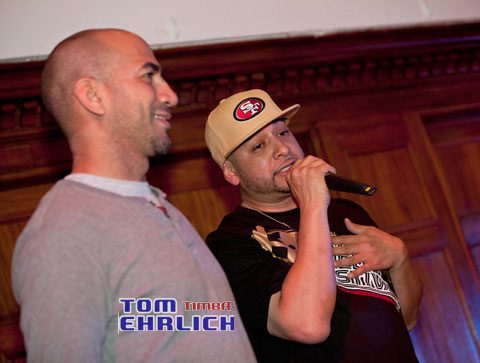 Walt Digz and DJ Asho from NYC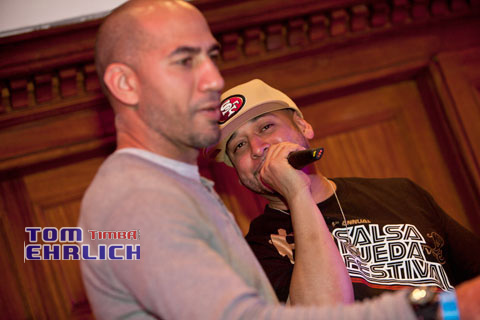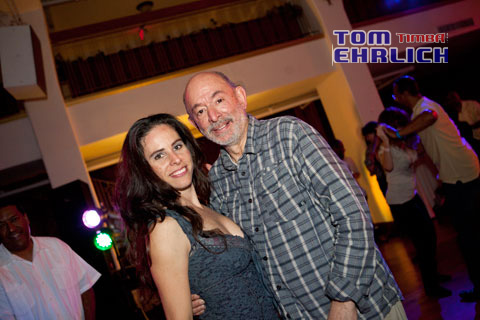 Santiago Alvarado, a regular salsero at all the events with his dance partner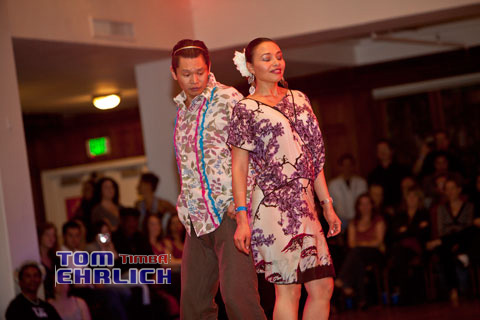 David Huo and Mary Massella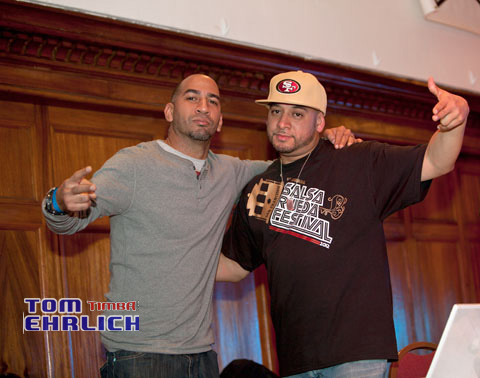 Walt Digz and DJ Asho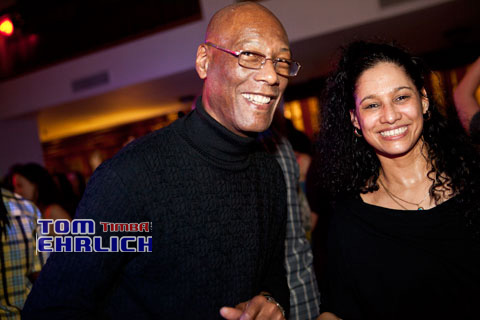 Legendary Roberto Borrell and Madeline Rodriguez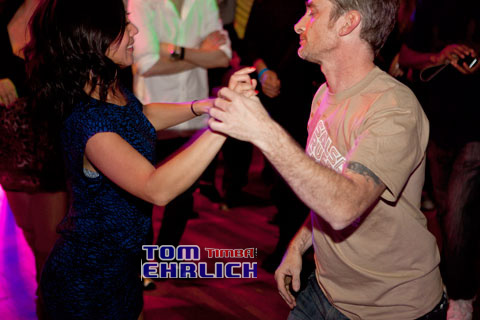 Nick and Serena the directors of the festival - Nick's birthday dance
jueves, 05 septiembre 2019, 11:50 pm