Tom Ehrlich - Klímax 2014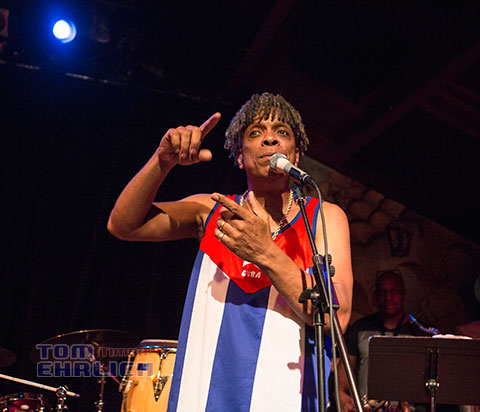 Girarlo Piloto
KLIMAX
DON QUIXOTE, FELTON, CALIFORNIA
OCTOBER 18, 2014
PHOTOS BY TOM EHRLICH © 2014
As part of its first US tour, Klimax performed at Don Quixote's in Felton, California. The band drove from Los Angeles, got lost and arrived about 3 hours late. But as soon as they took the stage, Klímax gave the crowd an explosive performance for over two hours straight.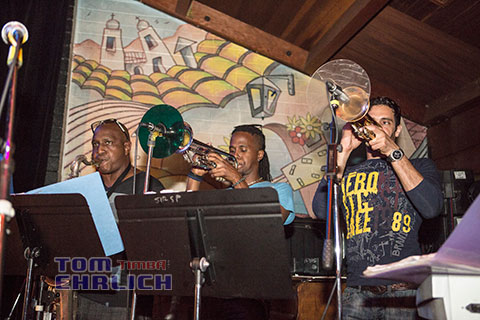 Left to right Gustavo Díaz Barreto - sax, Carlos Enrique Veitía Hechavarría and Samuel Fernández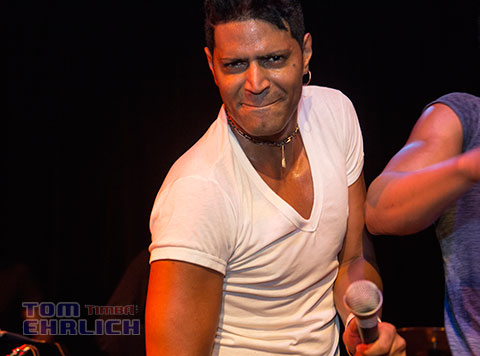 Victor Andy Castillo Lazo "El Abogado"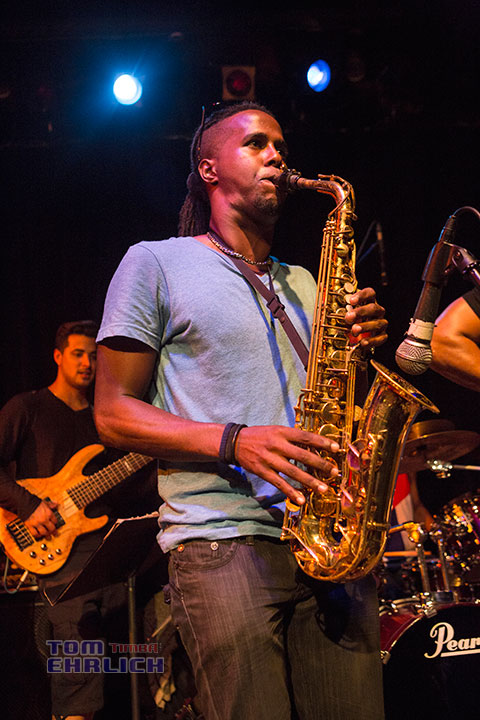 Carlos Enrique Veitía Hechavarría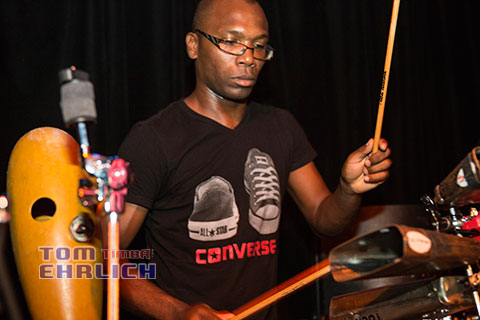 Jean Roberto San Cristobal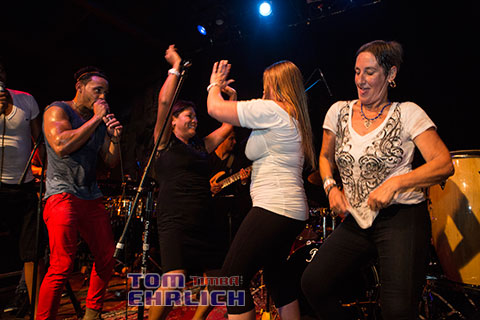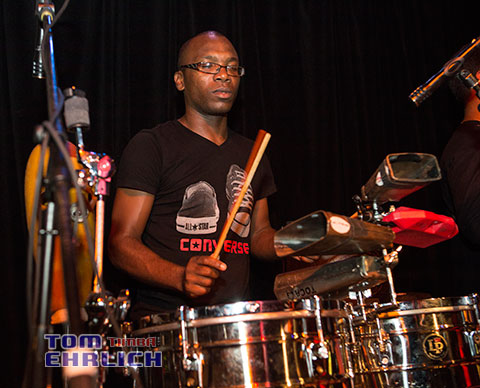 Jean Roberto San Cristobal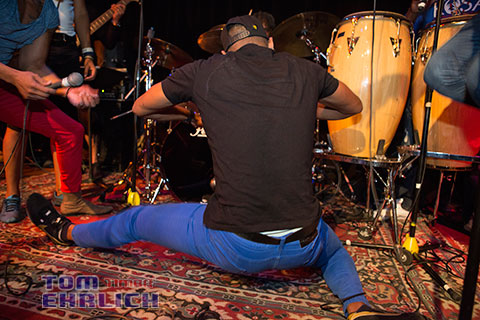 Noel Diaz
Julio López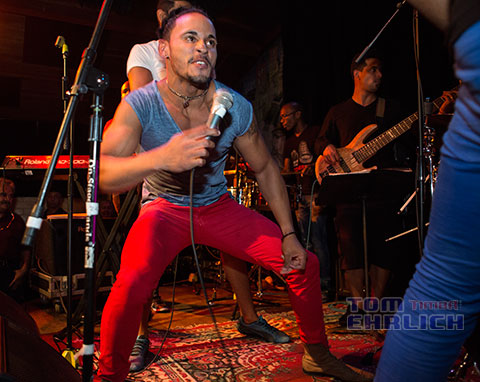 Raymel Cuadra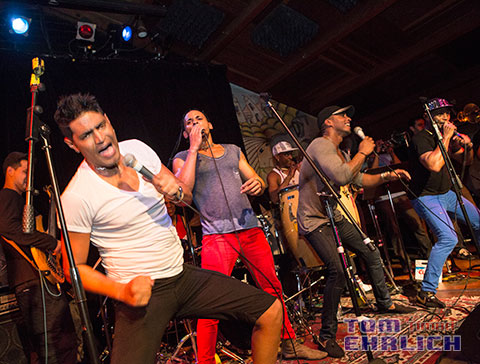 Left to right El Abogado, Raymel Cuadra, Oscar Reynaldo Correra González and Noel Díaz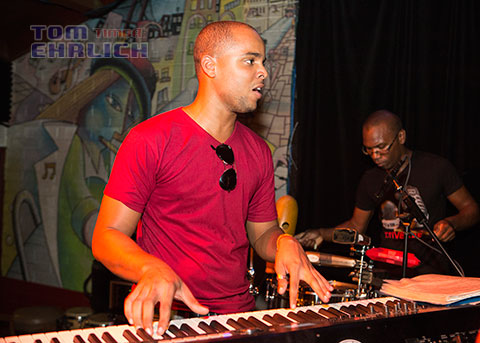 Javier Baretto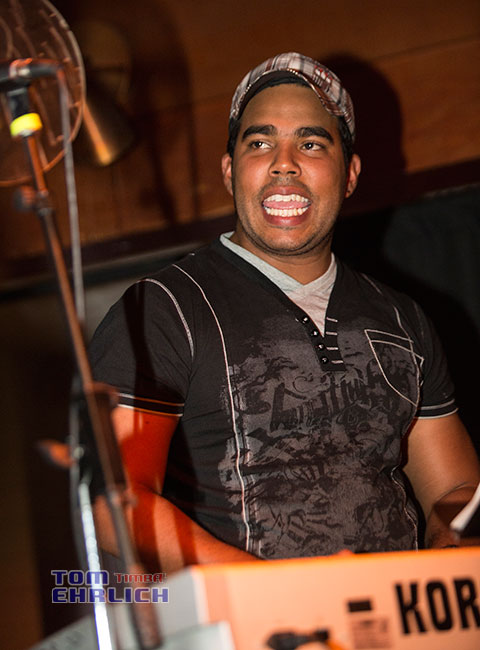 Ronald Rivero Carbonel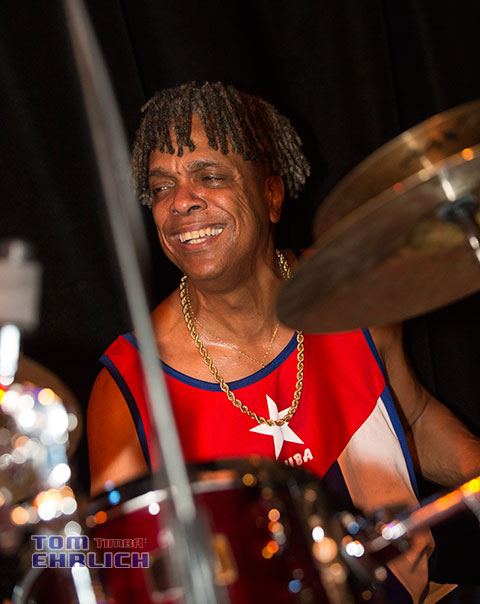 Piloto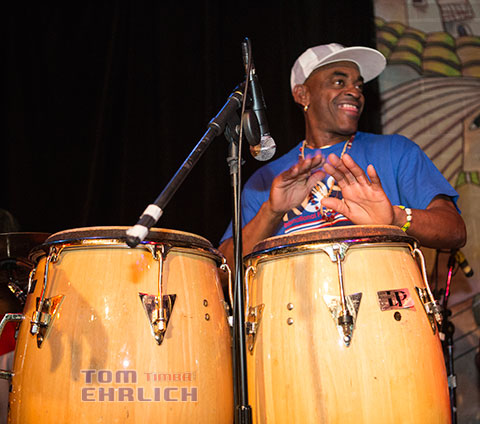 Julio López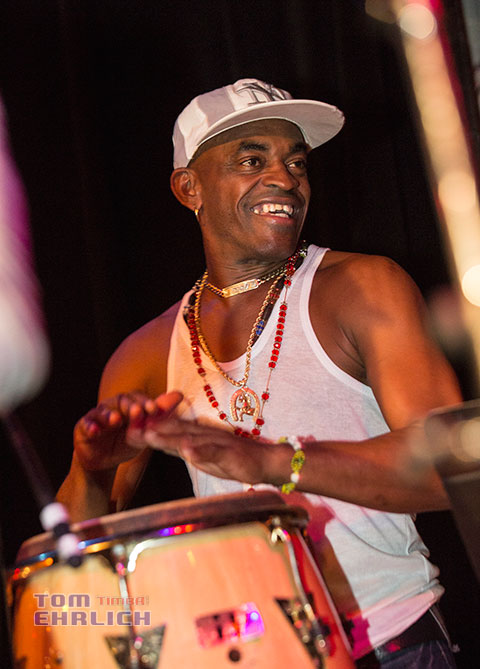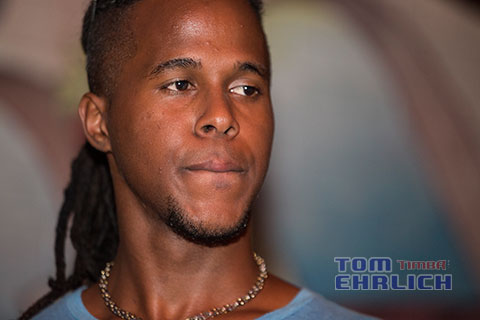 Carlos Enrique Veitía Hechavarría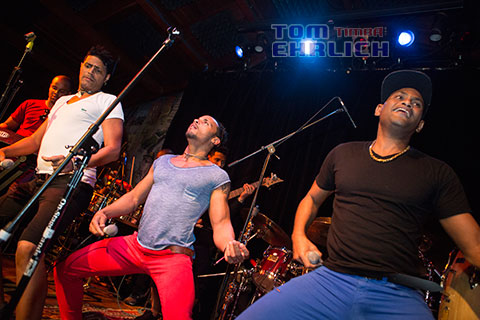 Right to left Noel Díaz, Raymel Cuadra and El Abogado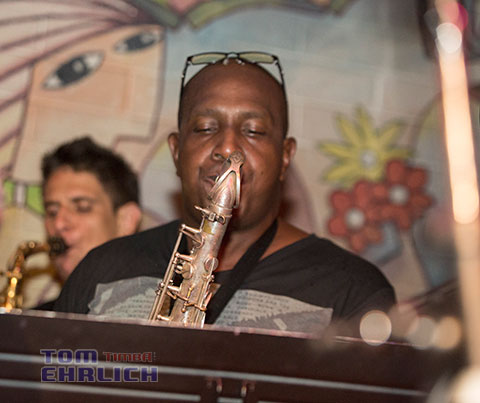 Gustavo Díaz Barreto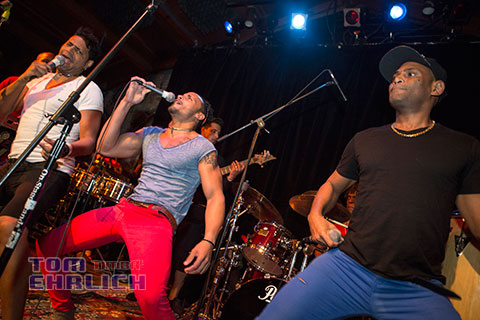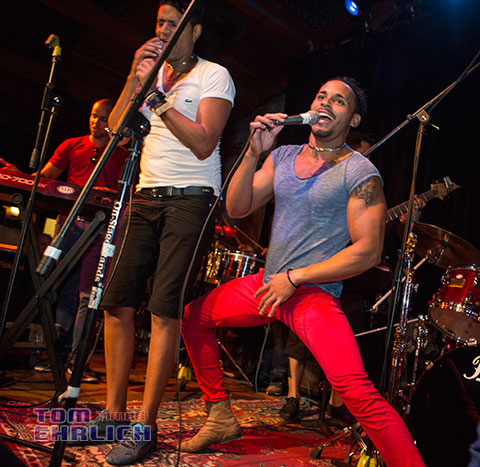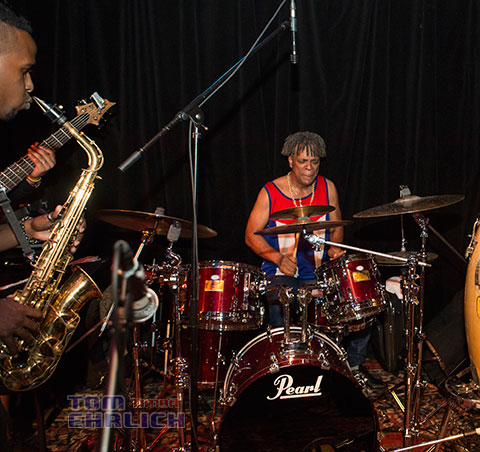 Left to right Gustavo Diaz Barreto - sax, Carlos Enrique Veitía Hechavarría,Samuel Fernandez and Ronald Rivero Carbonel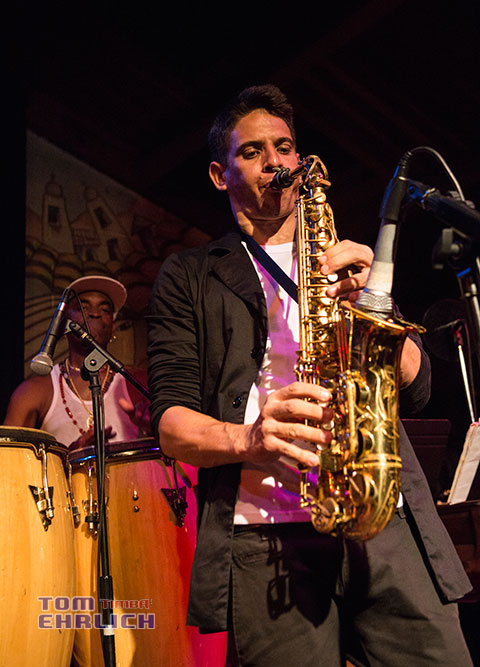 Delvis Ponce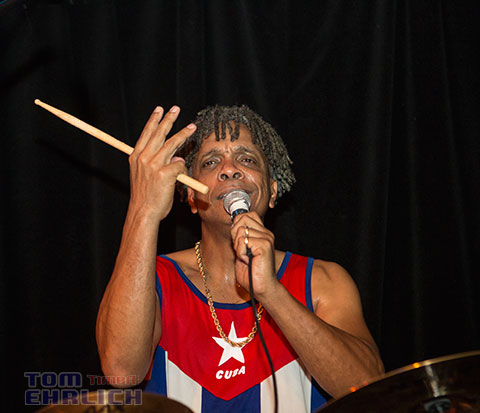 Piloto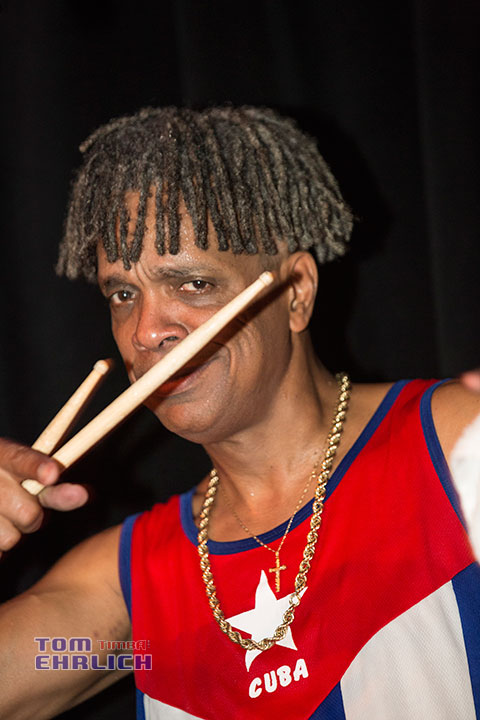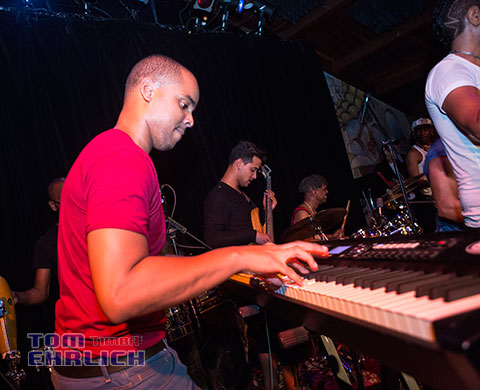 Javier Barreto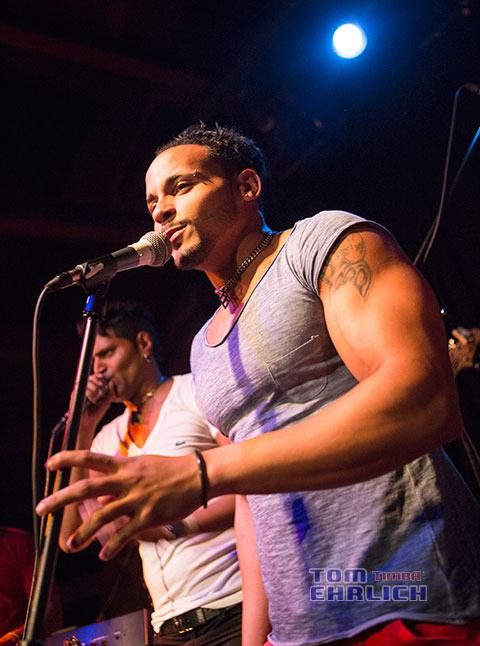 Raymel Cuadra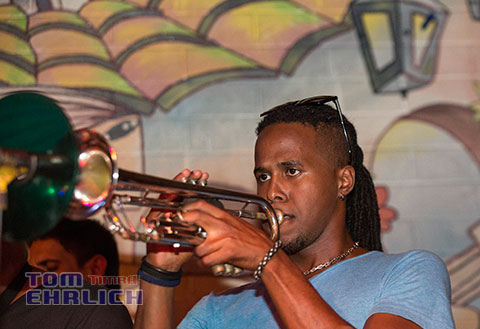 Carlos Enrique Veitía Hechavarría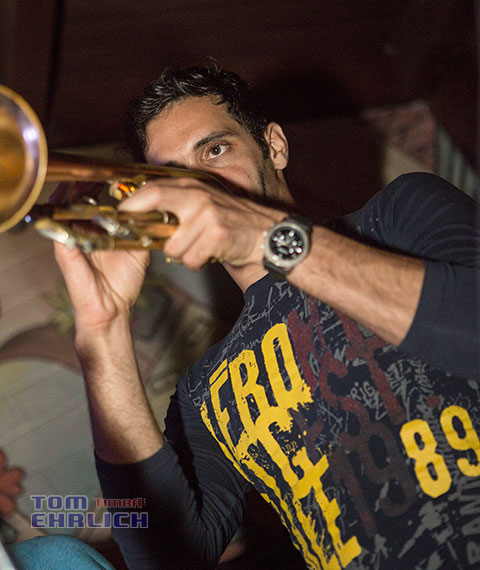 Samuel Fernandez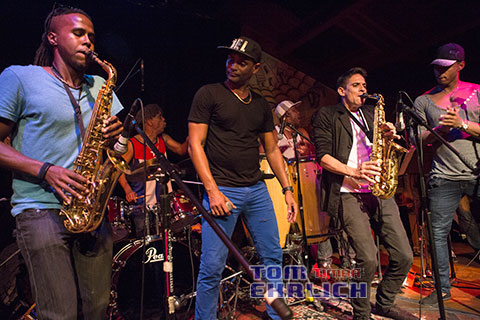 Left to right Carlos Enrique Veitía Hechavarría, Noel Díaz, Delvis Ponce, and Oscar Reynaldo Correra González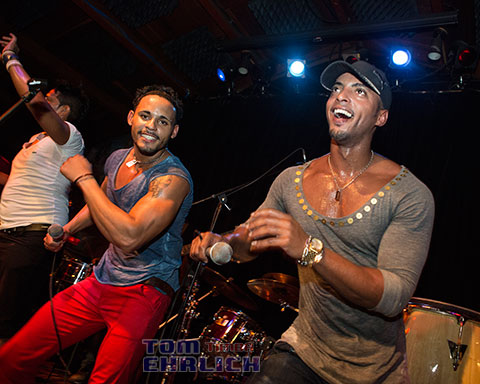 Raymel Cuadra and Oscar Reynaldo Correra González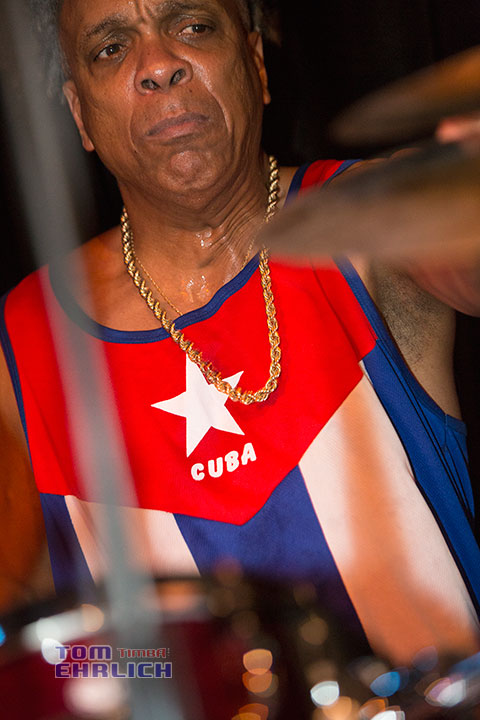 Piloto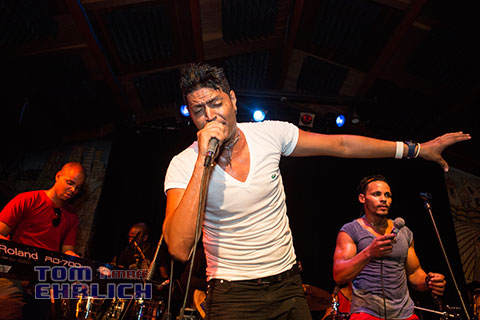 El Abogado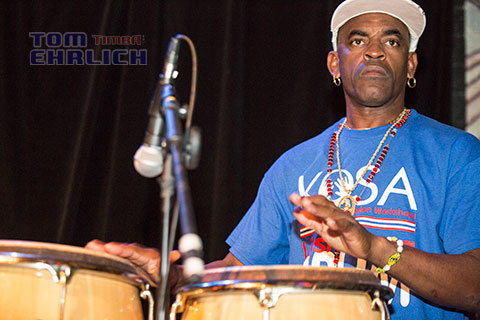 Julio López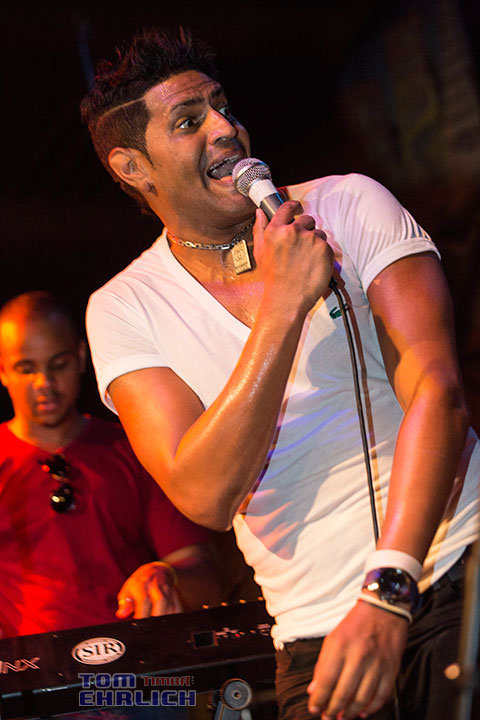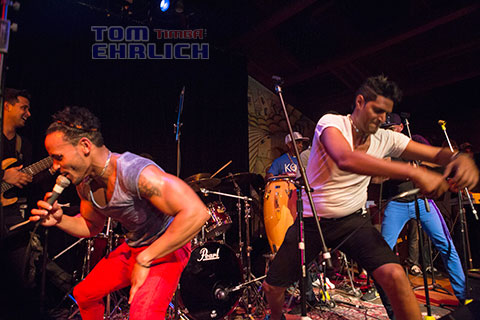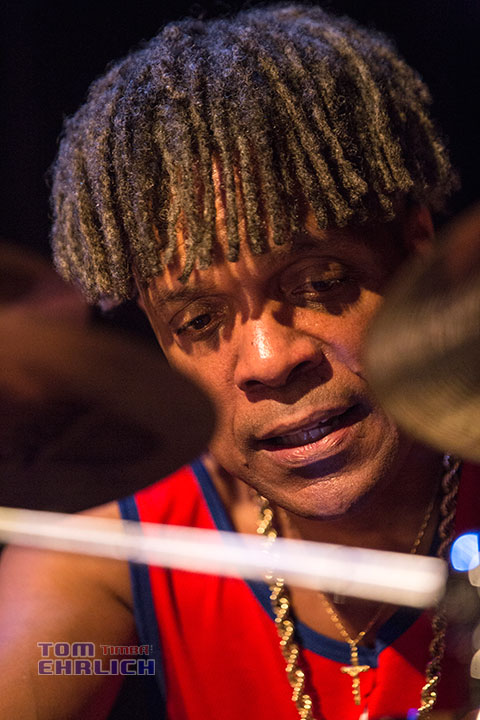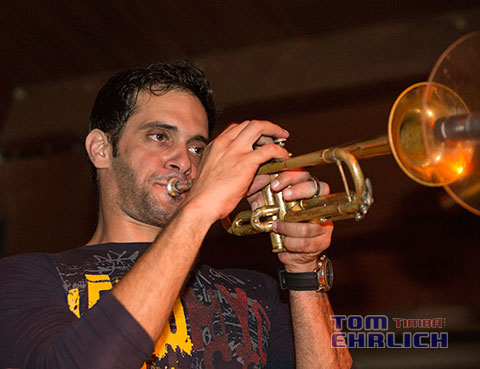 Samuel Fernandez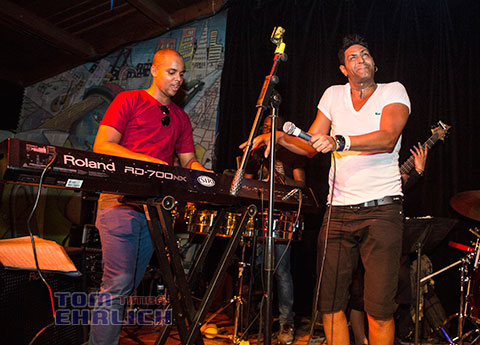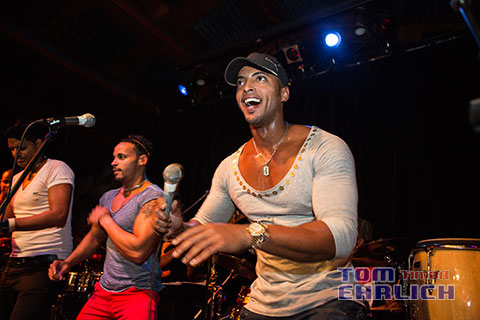 Thursday, 05 September 2019, 11:50 PM