Indice - Table of contents
New Stuff
[hide]
Photos of the Day
[hide]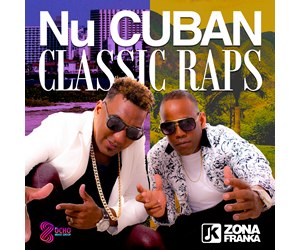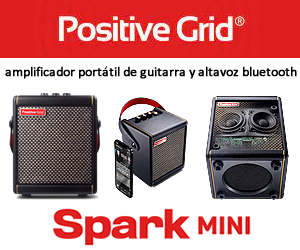 Tom Ehrlich - Yoshi's SF - 12-3-2011
EDDIE PALMIERI

YOSHI'S SAN FRANCISCO 12/3/2011
PHOTOS AND TEXT BY TOM EHRLICH © 2011
Attended the last set of Eddie Palmieri's run at Yoshi's in San Francisco. Guess I picked the right one, since some of the musicans who I talked to afterwords said it was the best set. Eddie and Nelson González gave long inspired solos and the whole group simply rocked.
As usual, Ediie's band is a group of all stars, including the legendary Nelson González on tres and coros, Little Johhny Rivero on congas, Jimmy Bosch and Doug Beavers on trombones, Karen Joseph on flute and coros, José Clausell on timbales, Luques Curtis on bass, Hermán Oliveralead vocals, and Orlando Vega on bongo and bell.
Here are some of my photos from the gig.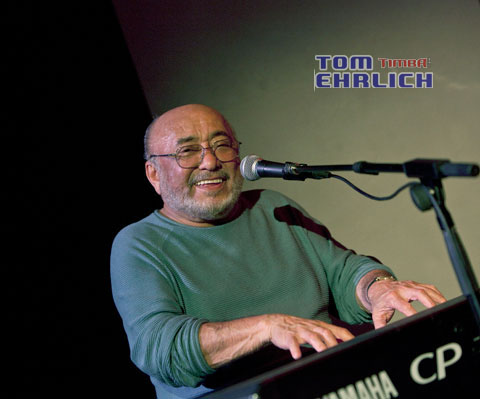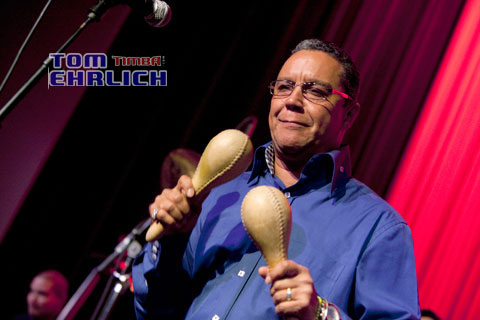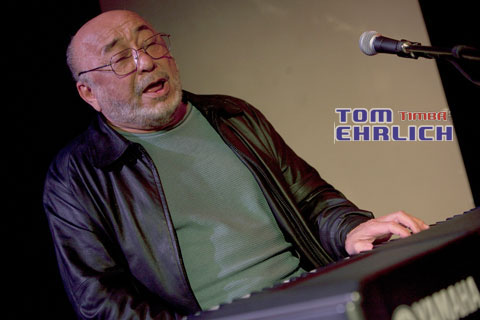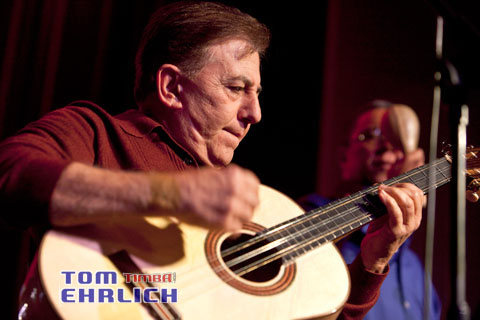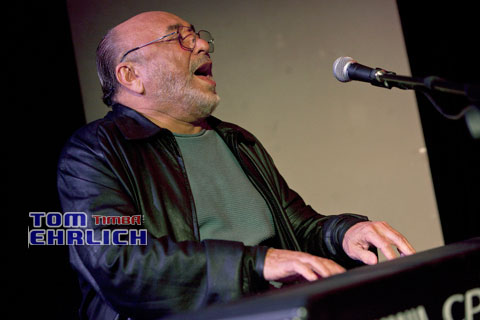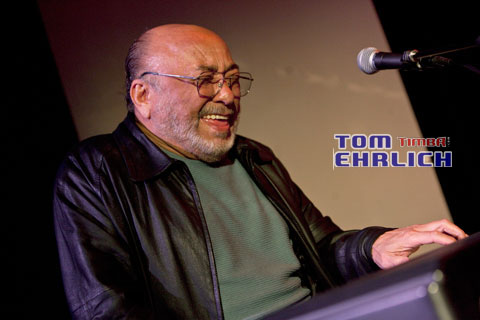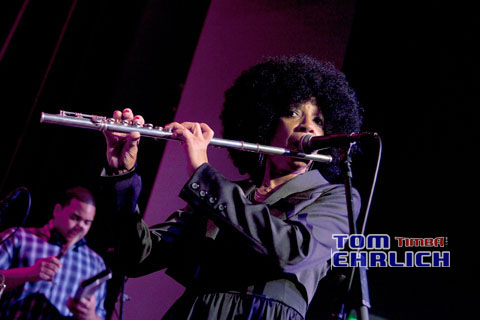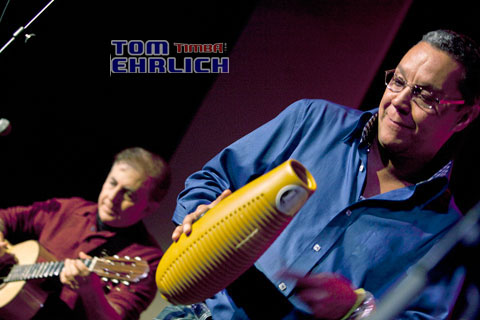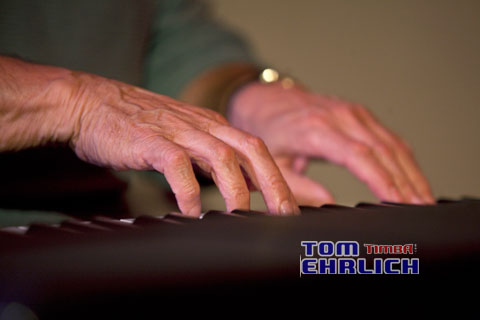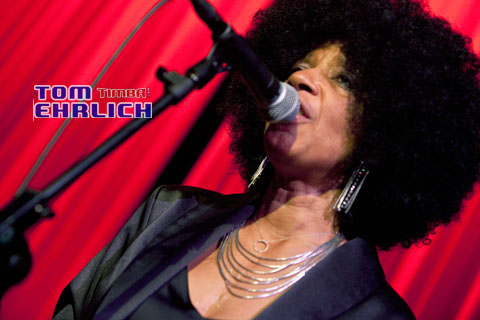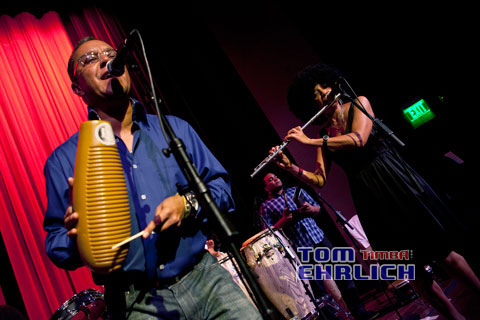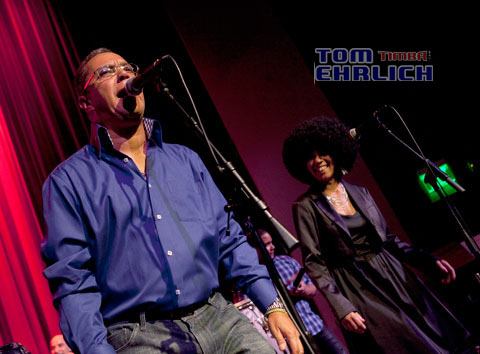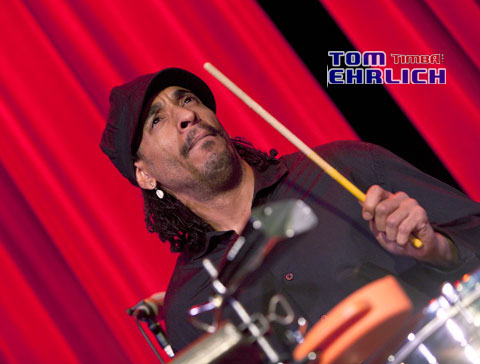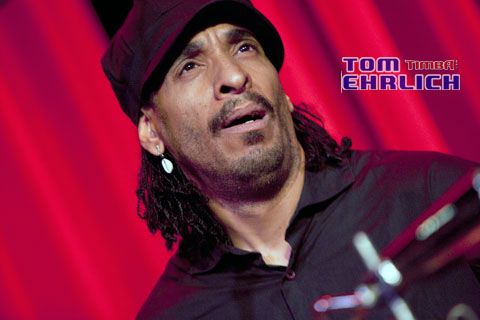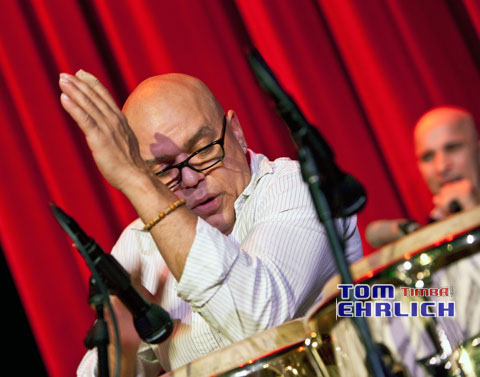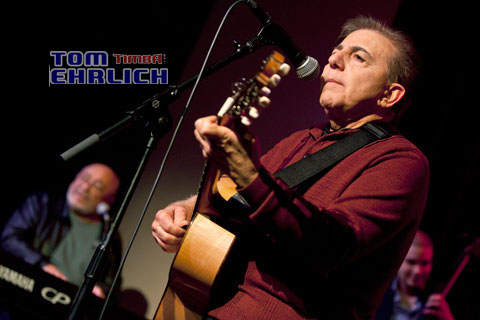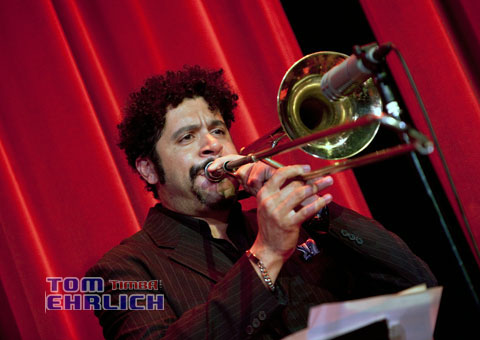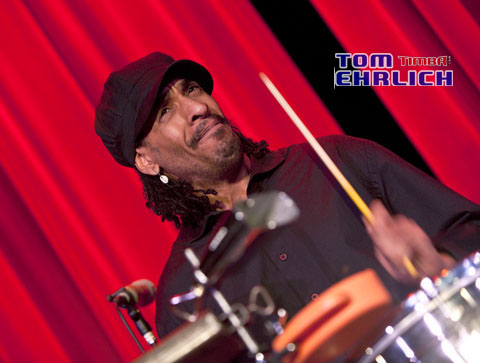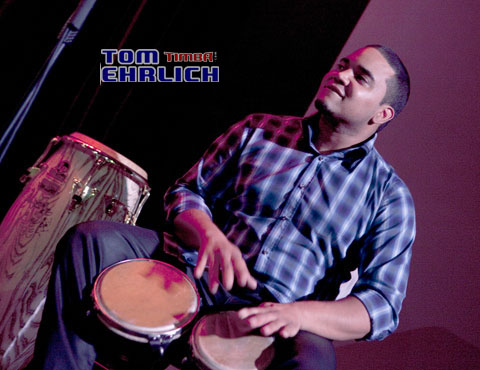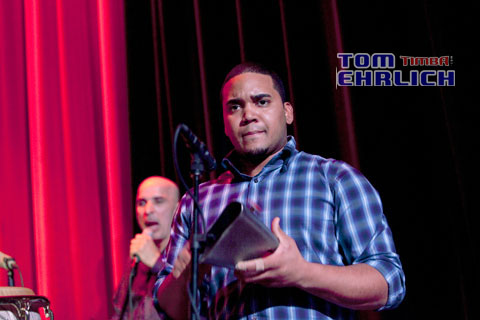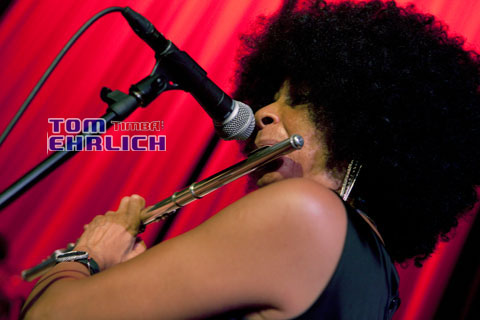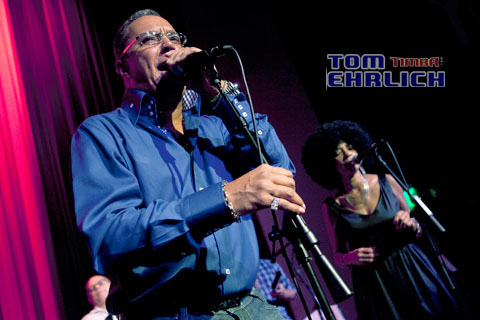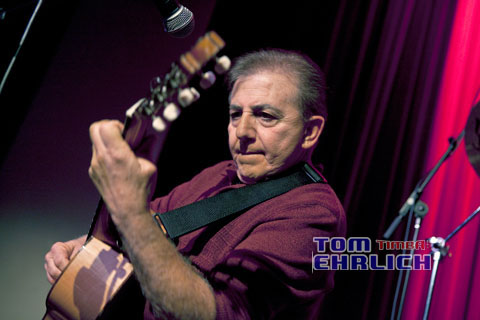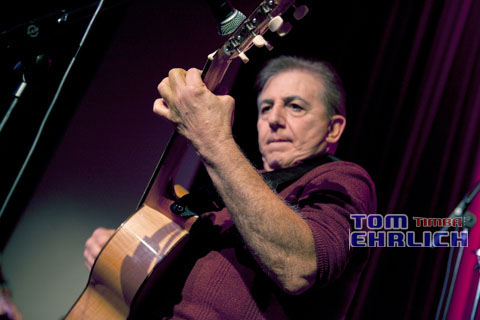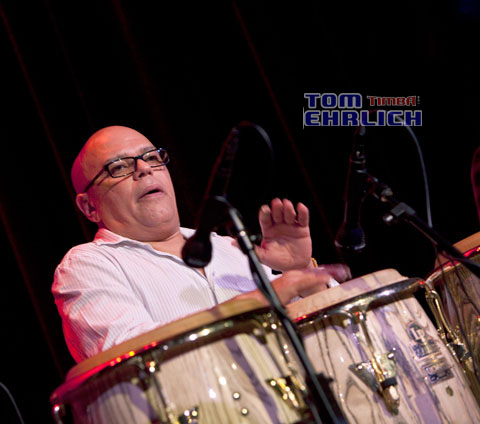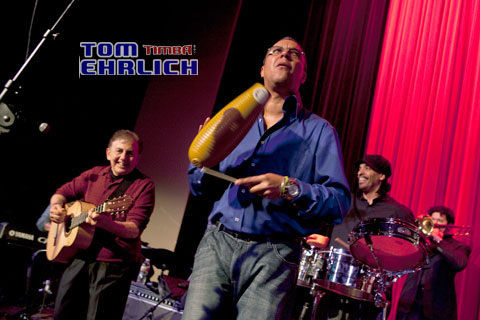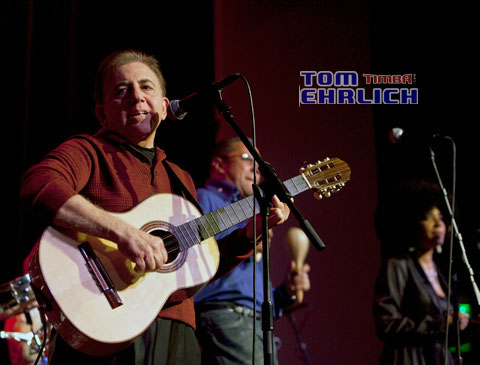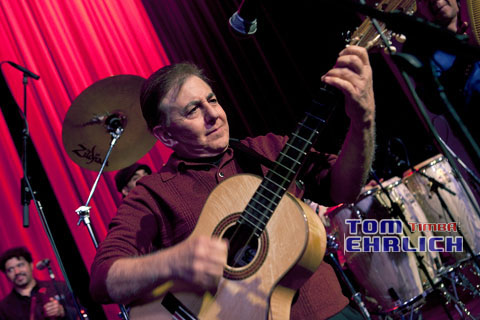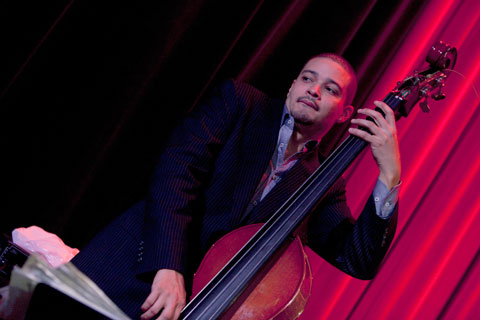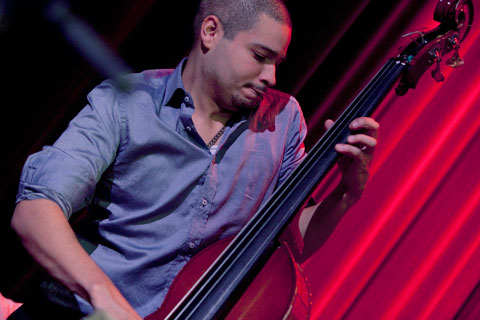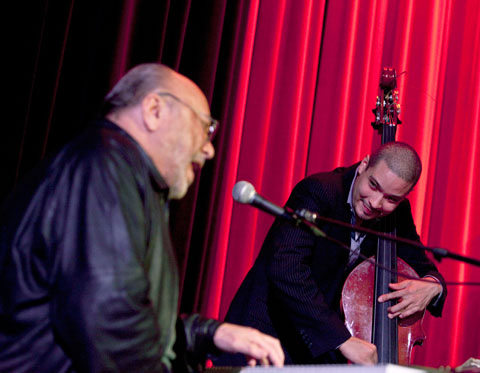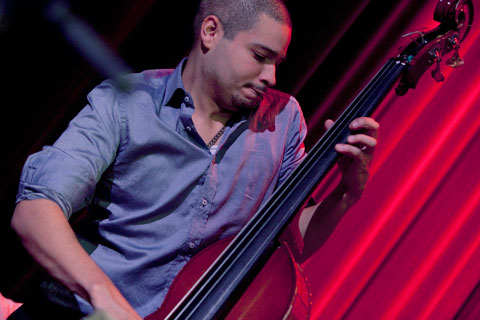 Monday, 24 December 2012, 01:42 AM