Tom Ehrlich - Artes de Cuba 2018 part 5
ARTES DE CUBA
THE KENNEDY CENTER, WASHINGTON D.C.
MAY, 2018
PART 5 MAY 20, 2018
PHOTOS AND TEXT BY TOM EHRLICH © 2018
The last event I attended at Artes de Cuba was Tiempo Libre performing a free concert on May 20, 2018. The two events I did not attend were Argos Teatro's autobiograpgical peice called "10 MIllion" and the great Arturo O'Farrill & the Afro-Latin Jazz Ensemble.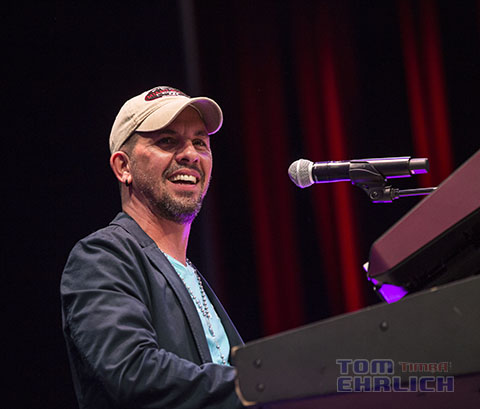 Jorge Gomez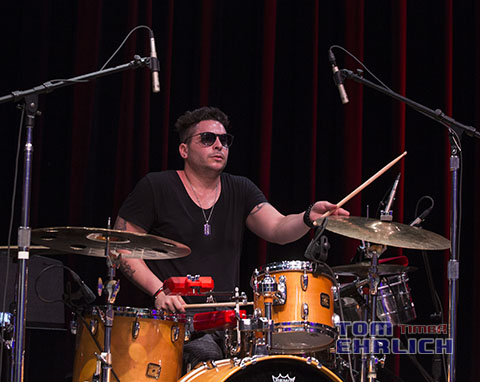 Israel Morales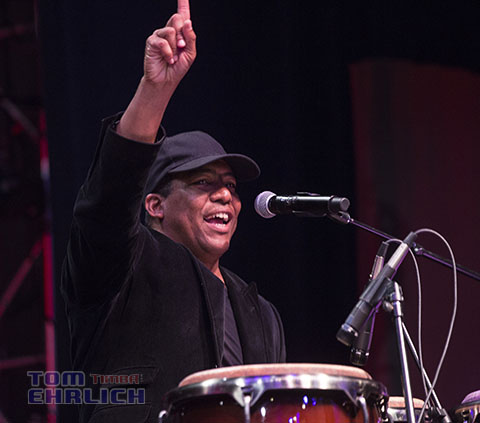 Leandro González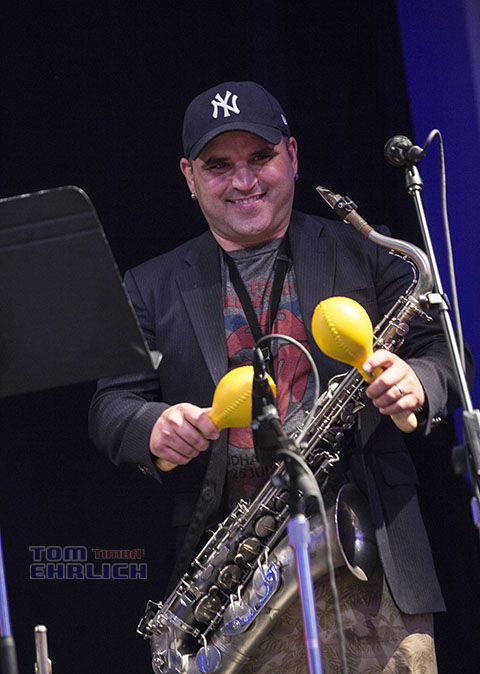 Luis Beltran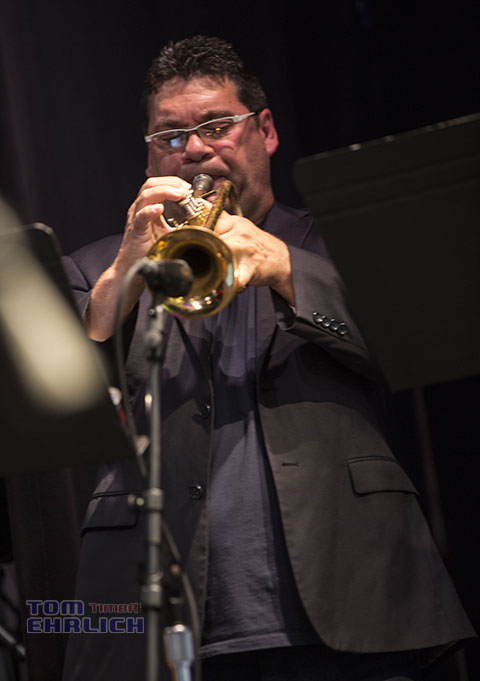 Roberto Consuegra Conde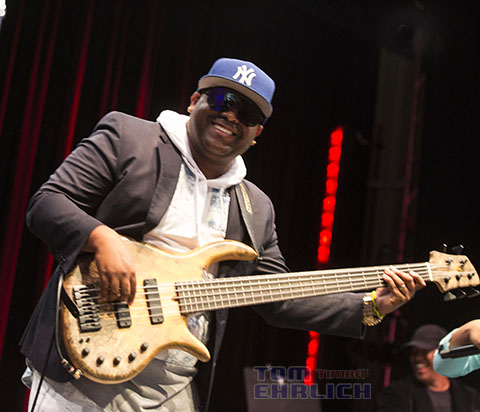 Wilber Rodríguez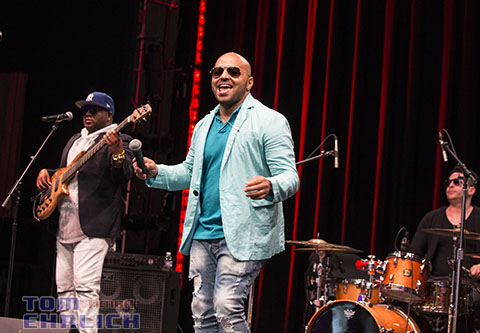 Xavier Mili Saint-Ives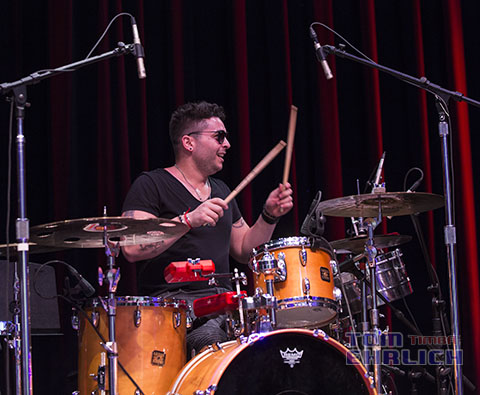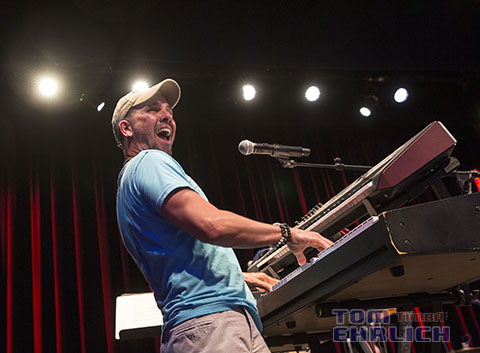 Tiempo Libre one of the few Cuban bands in the US who are a good timba band. I had not seen them for a number of years, but they still generate a high energy performance and fill the dance floor.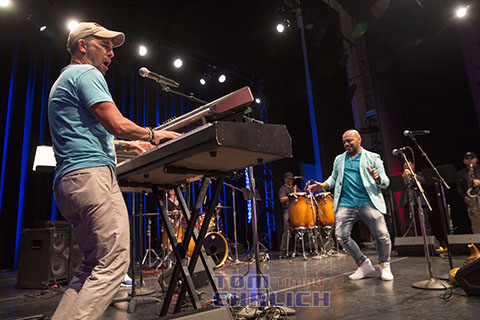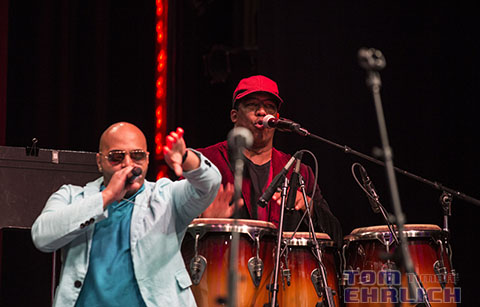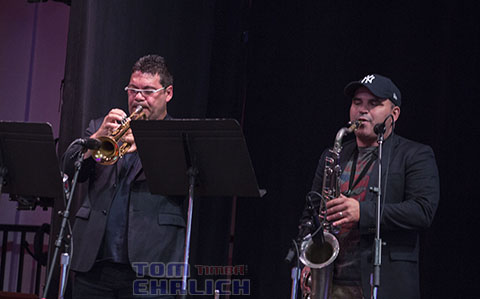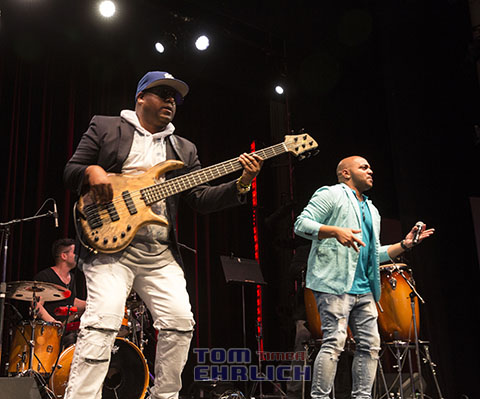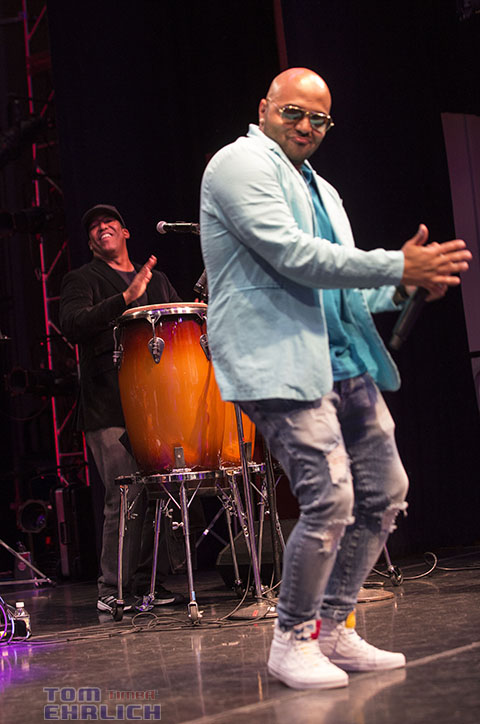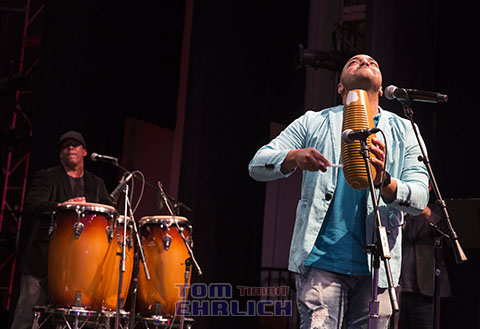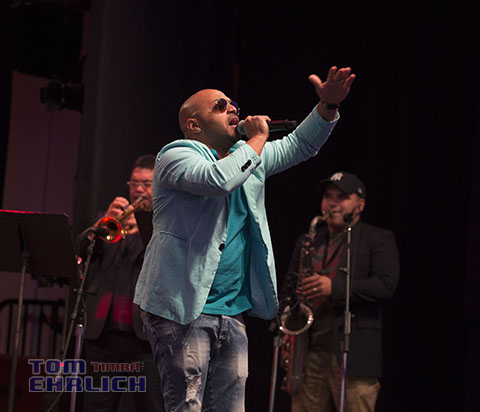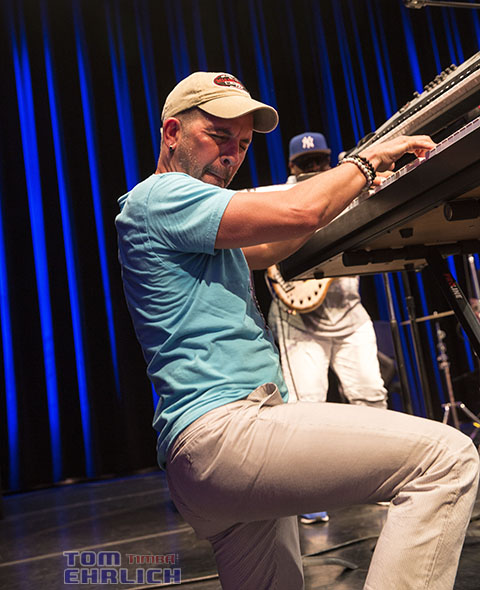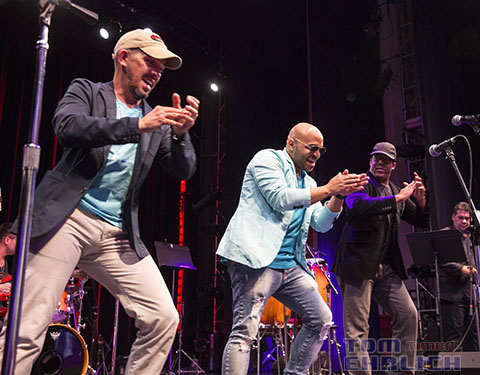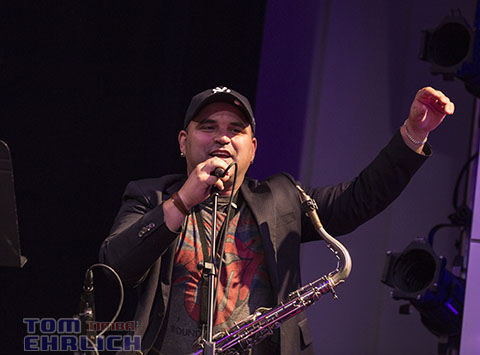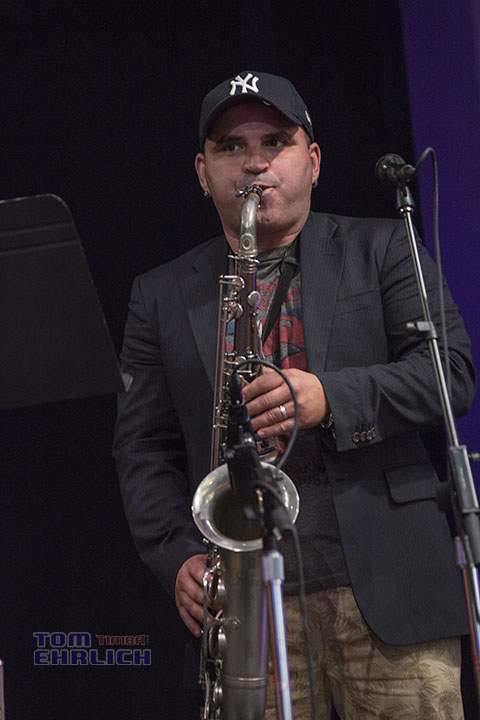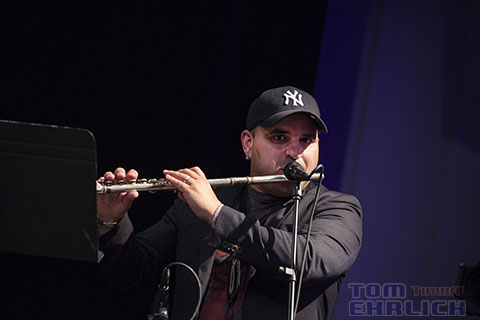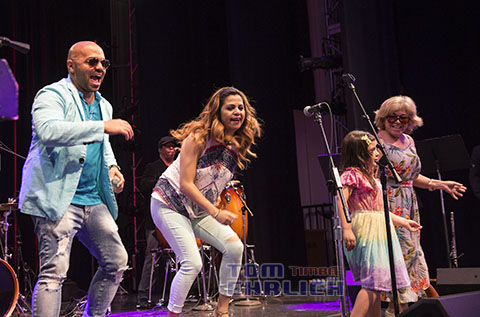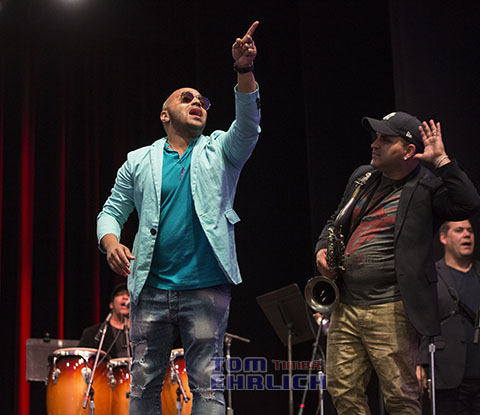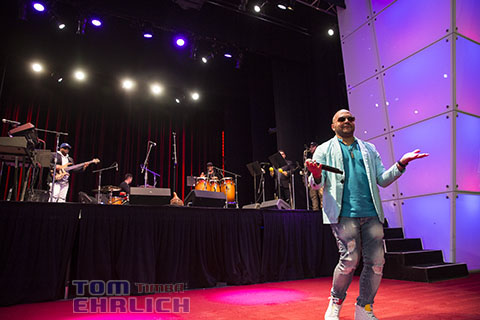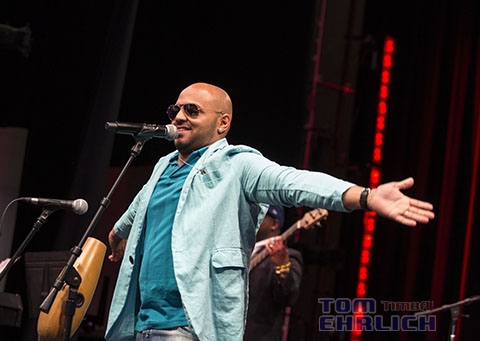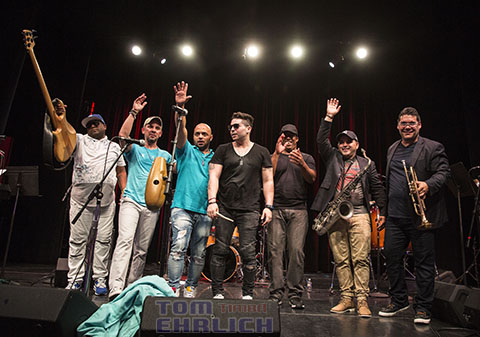 I thoroughly enjoyed the four days I attended Artes de Cuba. It was amazing given the political climate in the US that this event actually happened. The one criticism I have of the event is that there were no rumba and folkoric groups, which I believe was a serious omission. In spite of this Artes de Cuba displayed how vibrant and creative Cuban culture is.
lunes, 11 junio 2018, 11:00 pm