Tom Ehrlich - ban rarra 2016
CUBA CARIBE DANCE FESTIVAL
ALAYO DANCE COMPANY AND BAN RARRÁ
SAN FRANCISCO, CA
DECEMBER, 2016
This years Cuba Caribe annual dance festival included dance routines by both Bay Area Alayo Dance Company lead by Ramón Ramos Alayo and the legendary Cuban dance/music group Ban Rarrá lead by master choreographer Isaias Rojas.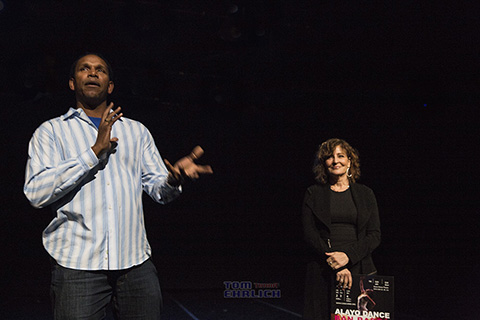 Ramón Ramos Ayalo and Amy Greenberg Draizen introducing the show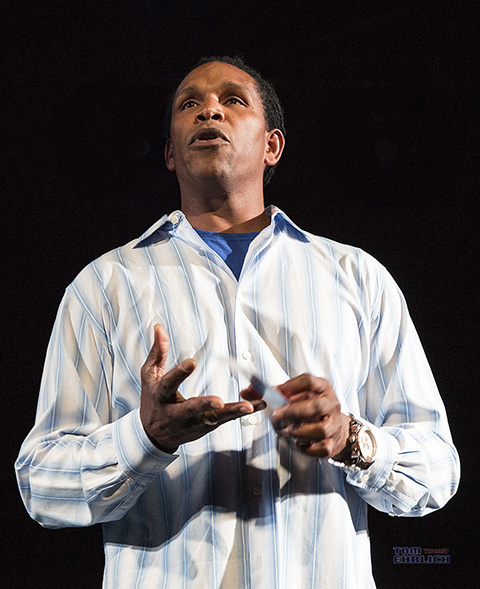 Ramón Ramos Ayalo
Ramón Ramos Ayalo, artistic director and choreographer of Ayalo Dance Company was educated at the Havana National School of Art specializing in contemporary and folkoric dance and received a Masters degree in those areas. He was a principal dancer for several prominant dance companies in Cuba. Ramón relocated to the United States in 1997, performed with many outstanding dance groups in the U.S. and formed the Ayalo Dance Company in 2002.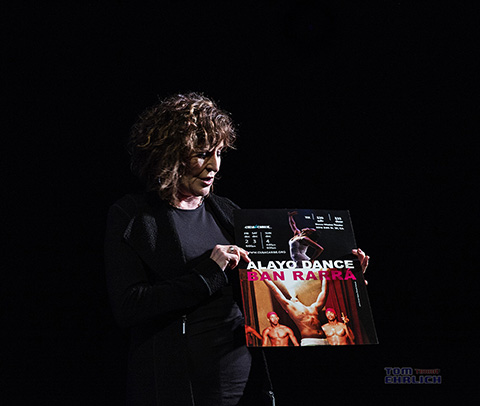 Amy Greenberg Draizen, Cuba Caribe program associate, displaying a poster of the event
ALAYO DANCE COMPANY
Alayo Dance Company was founded in 2002 by Ramón Ramos Ayalo, who is the artistic director and choreographer. Most of their performances fuse Afro-Cuban folkoric dance, modern dance and popular Afro-Cuban dance. Alayo Dance Company's performance at this year's dance festival displayed beautiful and moving choreography and dance.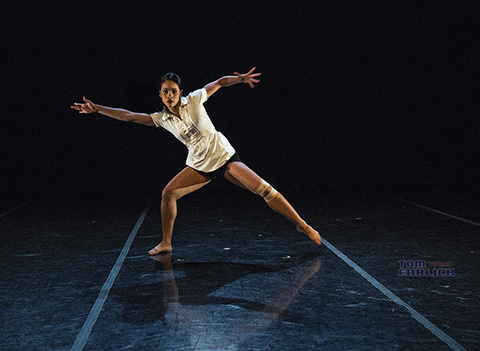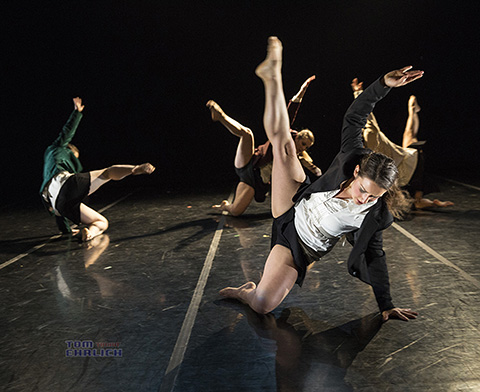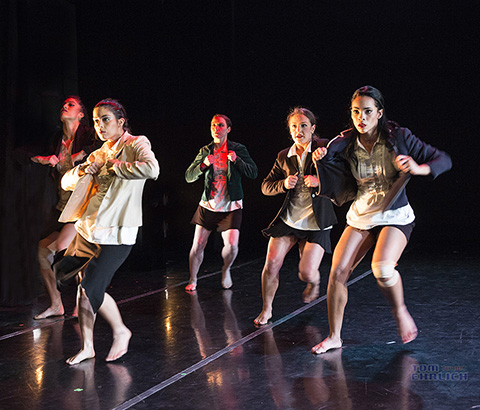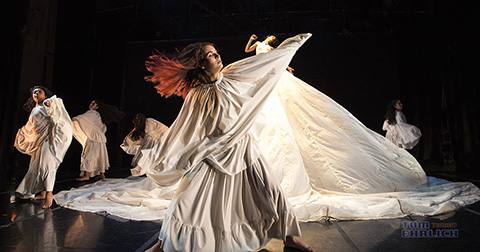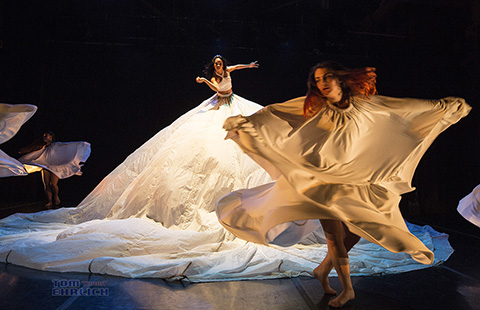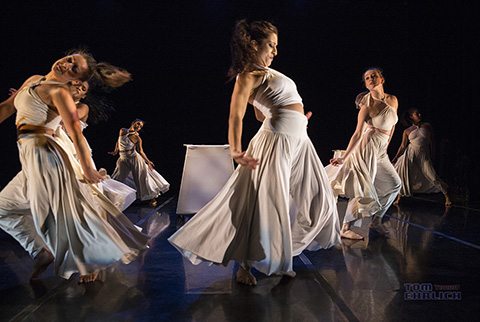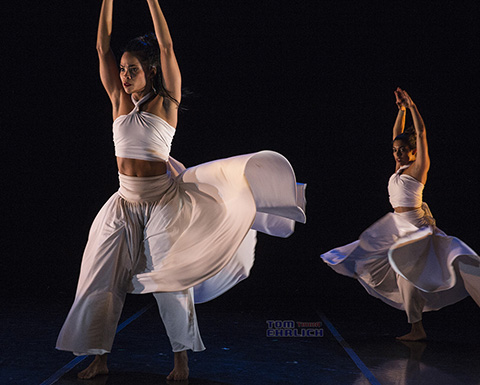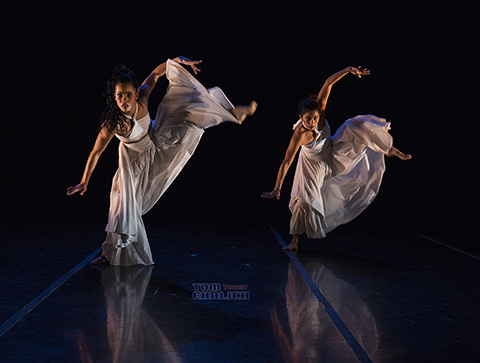 Ban Rarrá
Ban Rarrá is one of the premier dance companies in Havana, Cuba. Originated in 1994, the group presents a mesmerizing blend of Afro-Cuban, Afro-Cuban Haitian and Cuban popular dance.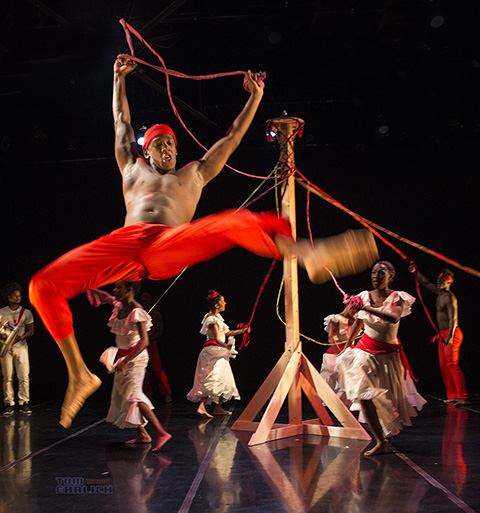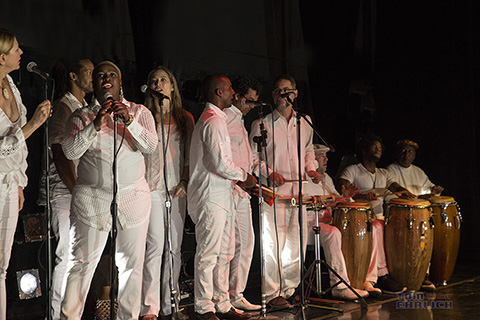 Bay Area singers and drummers accompanying Ban Rarrá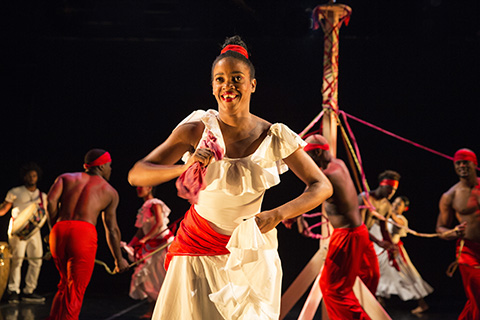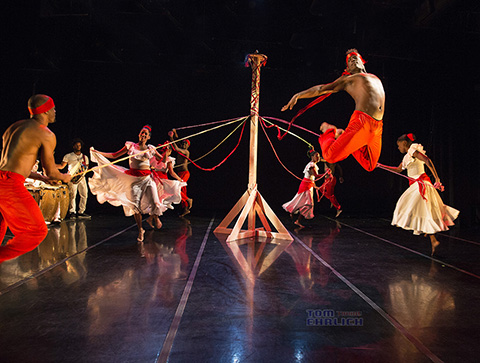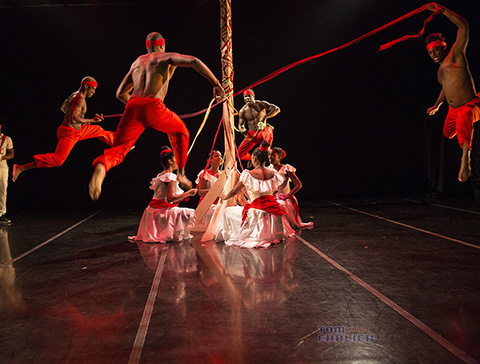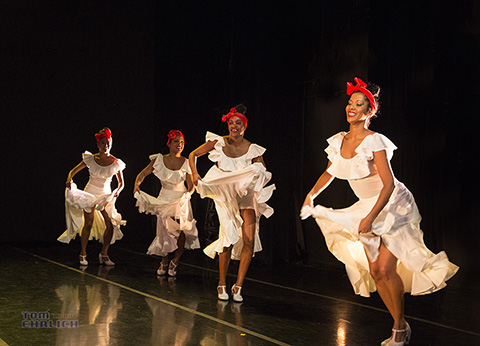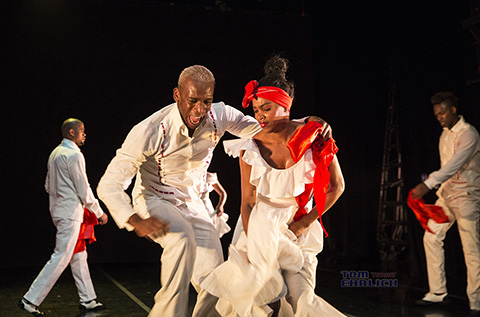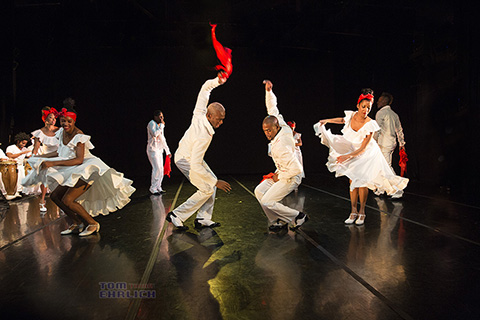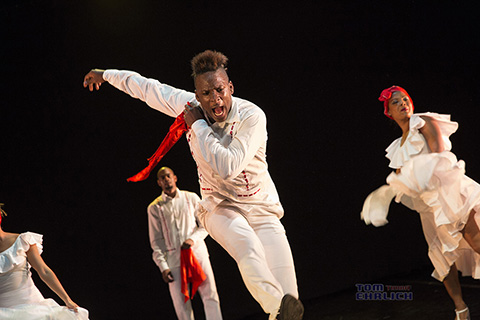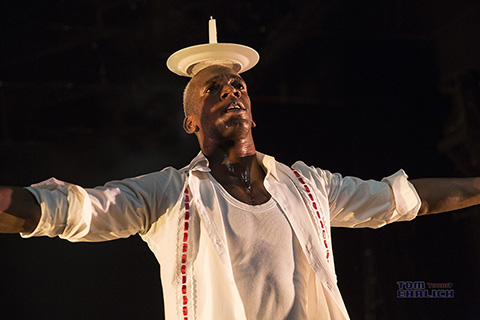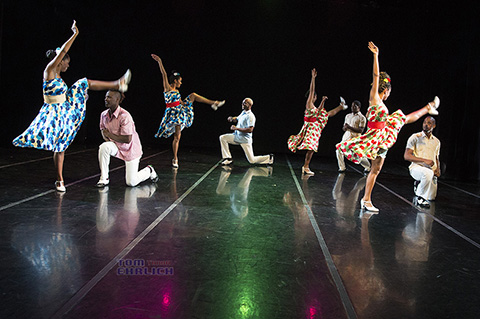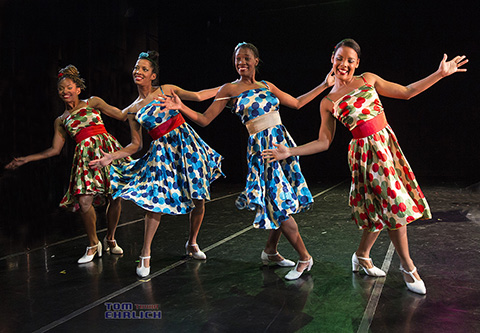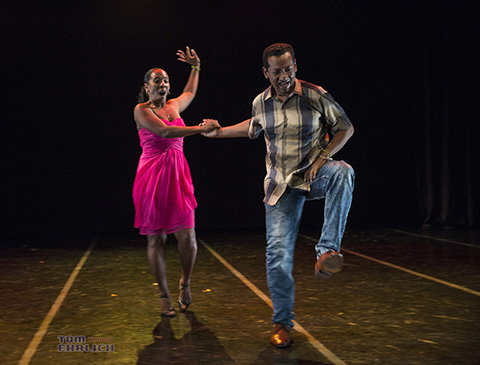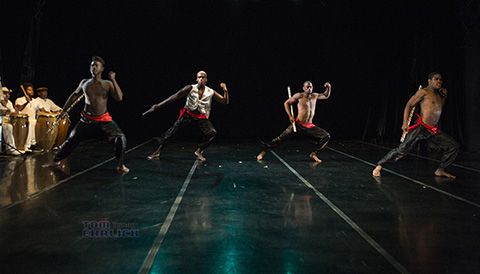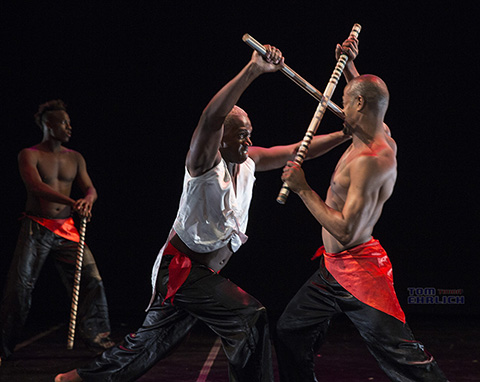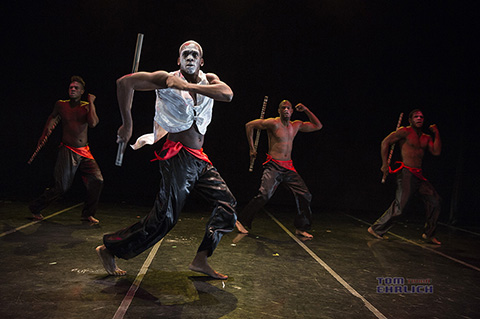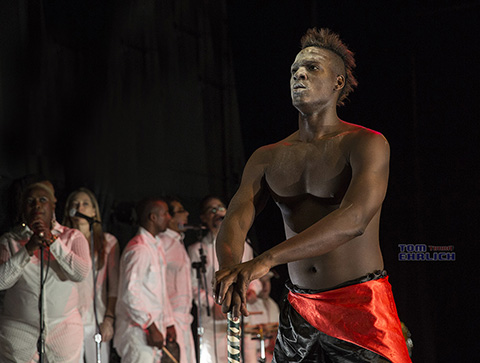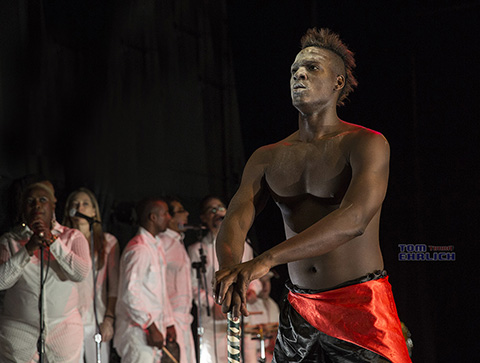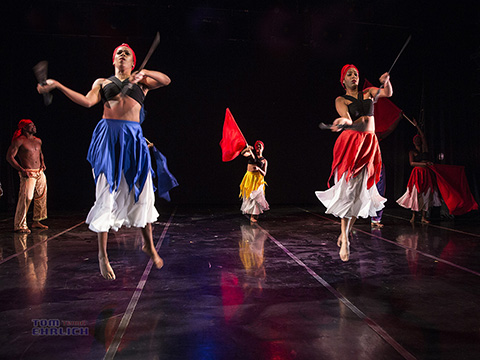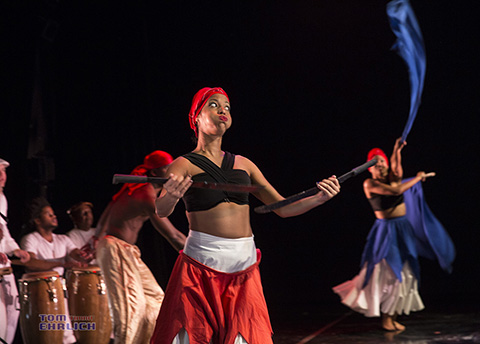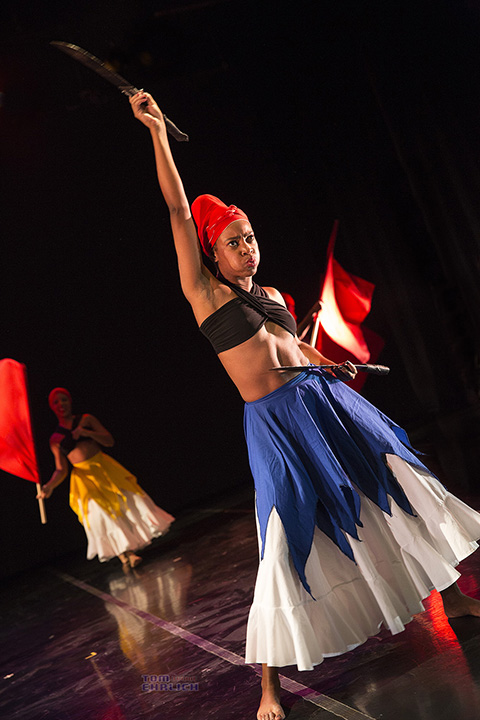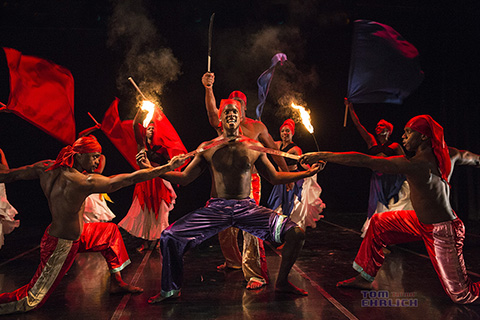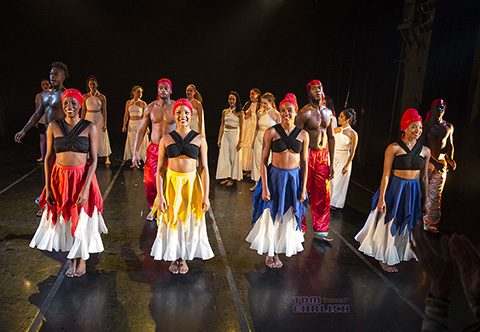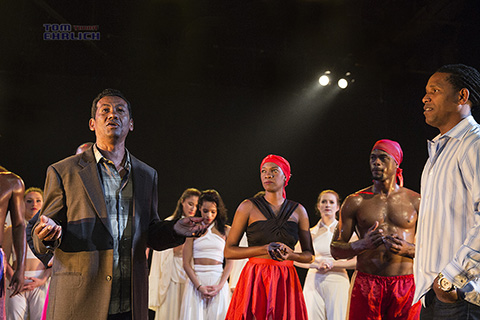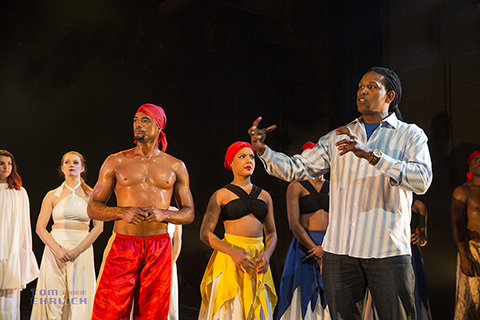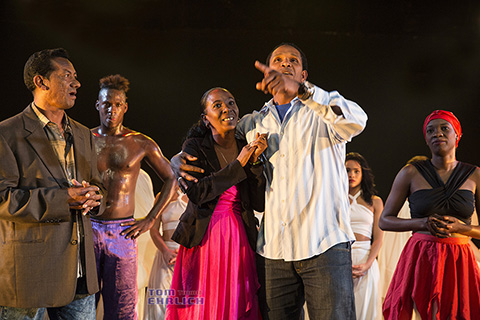 jueves, 05 septiembre 2019, 11:50 pm