Indice - Table of contents
Lo Nuevo
[hide]
Fotos Del Día
[hide]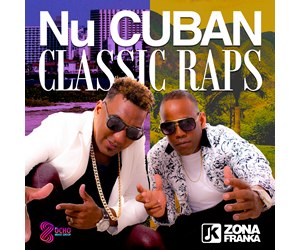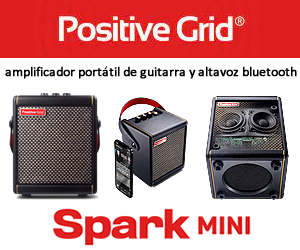 Tom Ehrlich - Haila Mompie
HAILA MOMPIÉ
ROCCAPULCO, SAN FRANCISCO - JANUARY 3, 2015
PHOTOS BY THOMAS EHRLICH © 2015
The New Year in the San Francisco Bay Area started out with an explosive show by Haila Mompie and an all star band of local musicians including musical director and bassist Ernesto Mazar Kindelán-Fairfield, conguero Jesús Díaz, Omar Ledezma, Jr. singing coro and güiro, Jenny Love singing coro, Julio de la Cruz on keyboards, Colin Douglas on drum set/timbales, Mike Rinta and Carlos Hernández on trombones, two trumpets and a saxophone.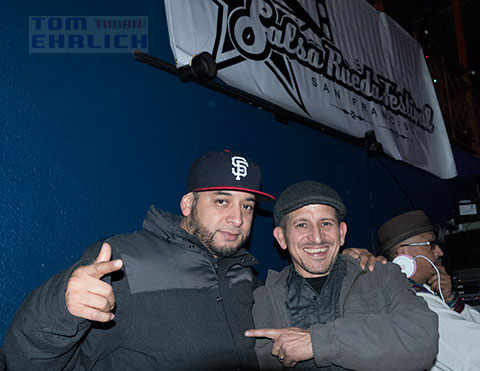 DJs Walt Digz and José Ruiz
Two of the best DJs in the Bay Area spun some hot dance music beofre Haila took the stage.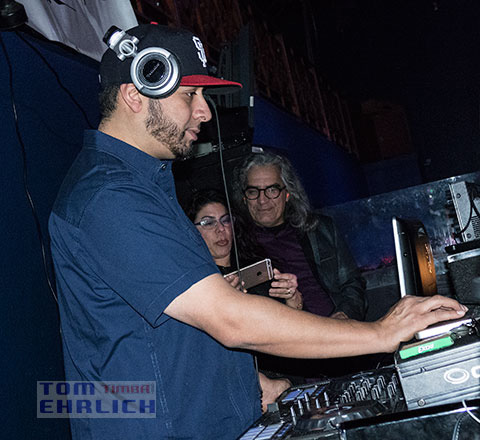 DJ Walt Digz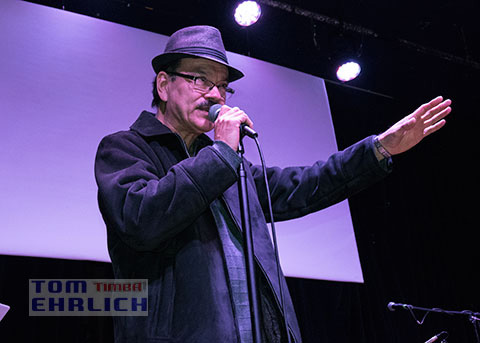 DJ and radio personality Luis Medina introducing Haila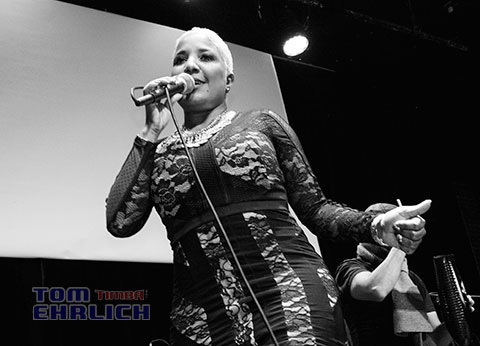 Haila Monpié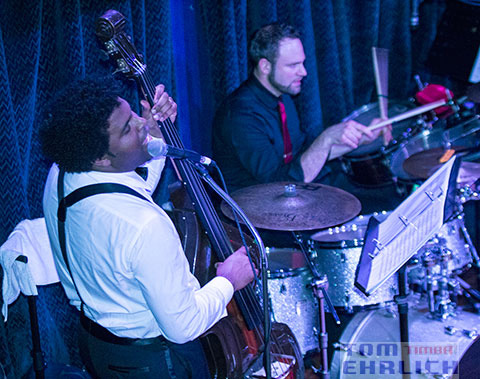 Ernesto Mazar Kindelán-Fairfiled bass and Colin Douglas drums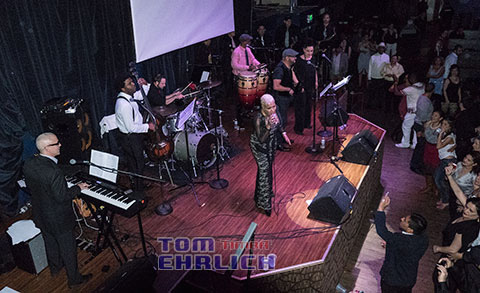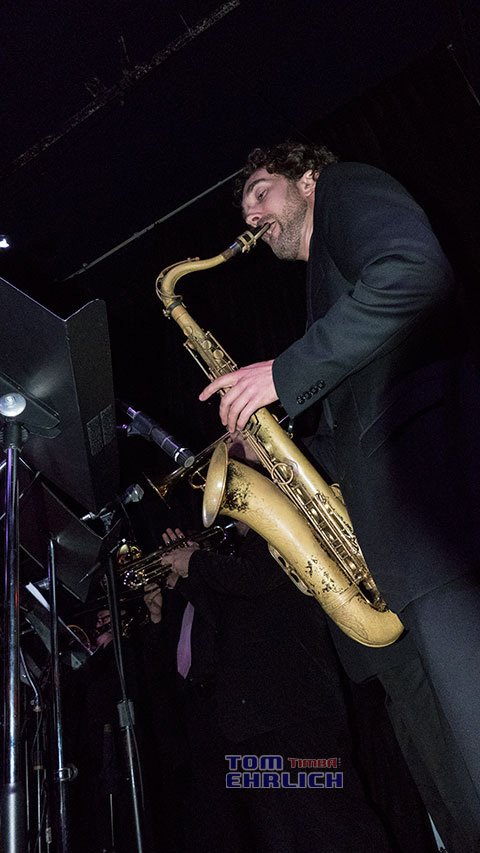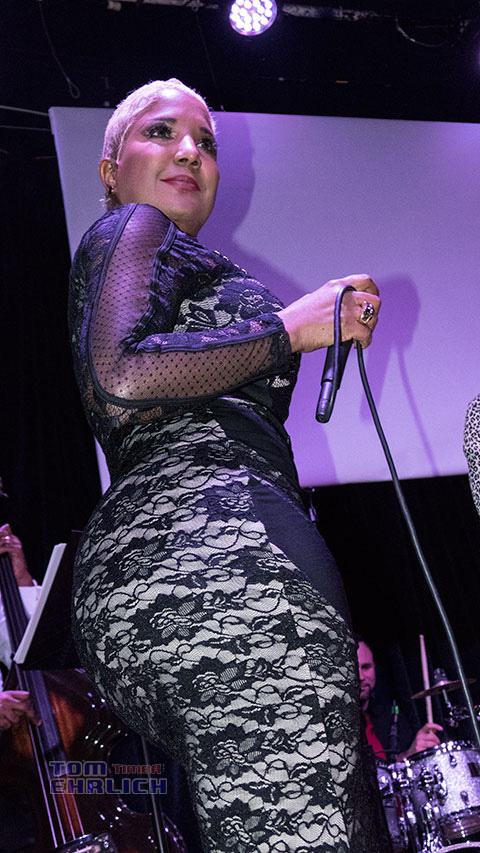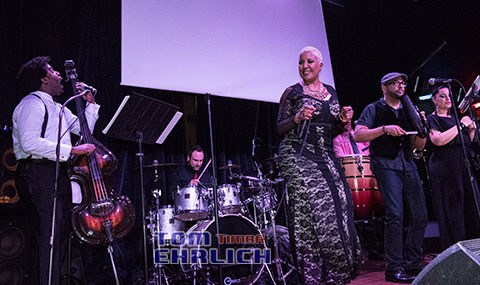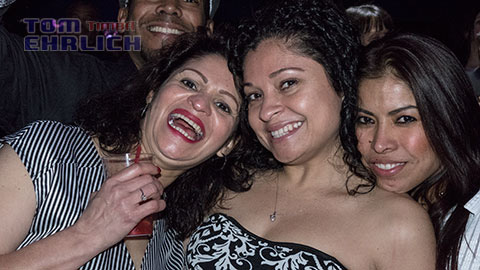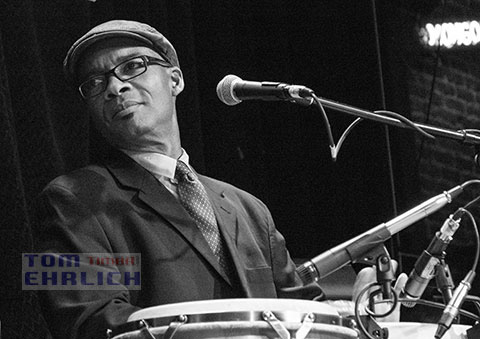 Jesús Díaz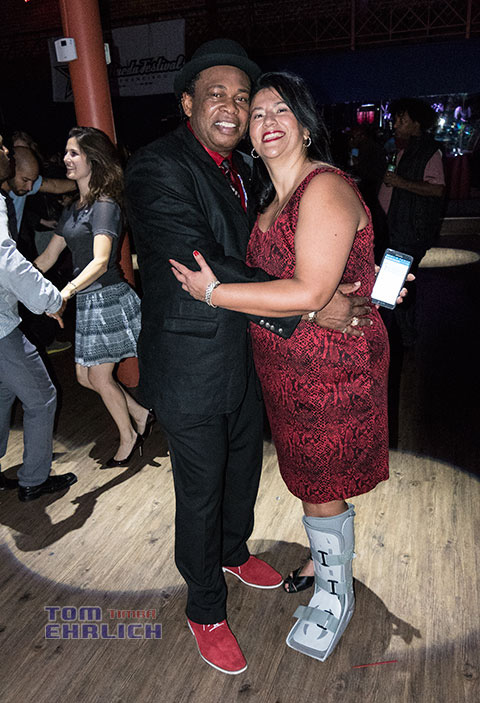 Nothing stops this couple from dancing
Julio de la Cruz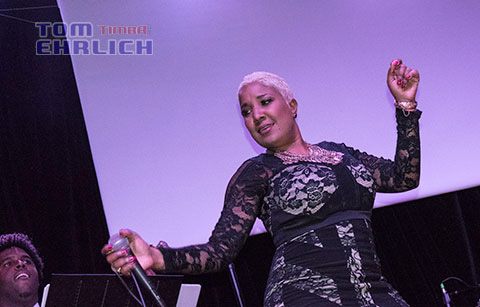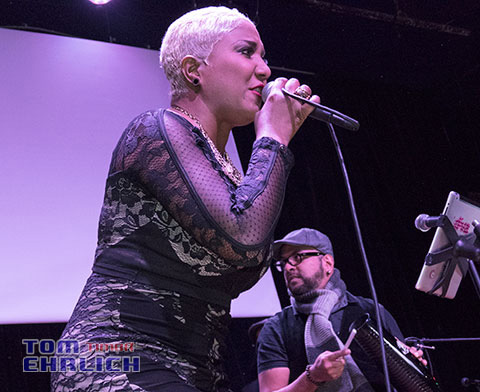 Haila and Omar Ledezma, Jr.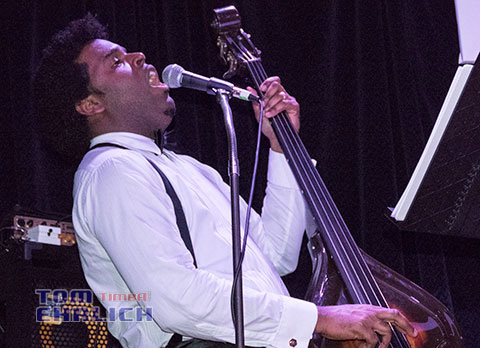 Ernesto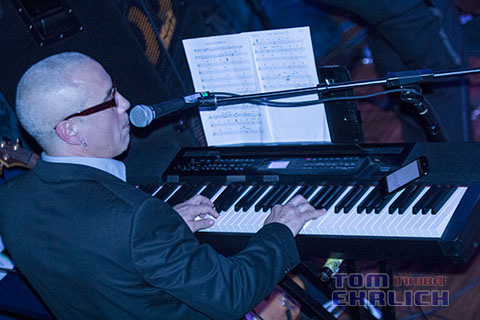 Julio de la Cruz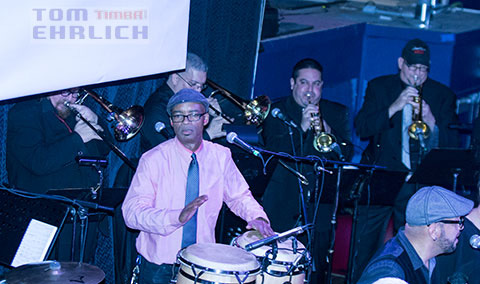 Jesús Díaz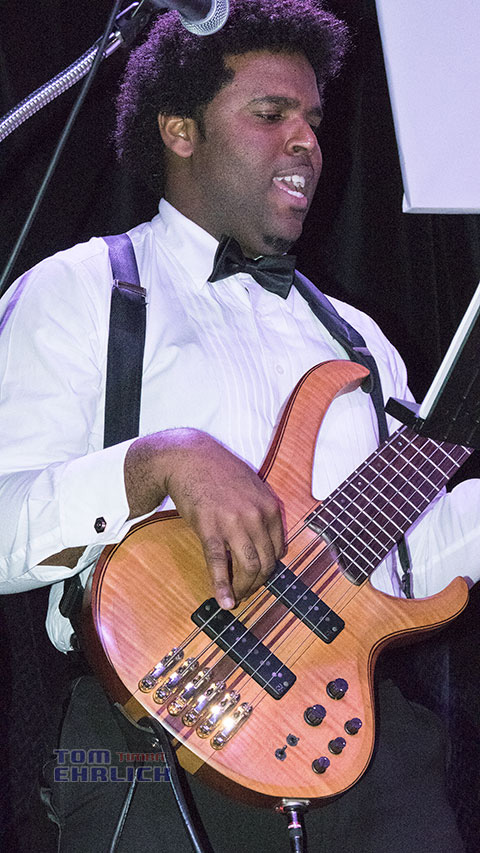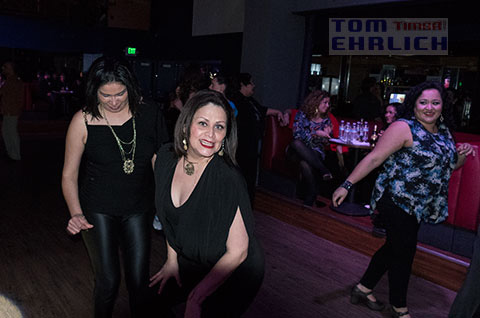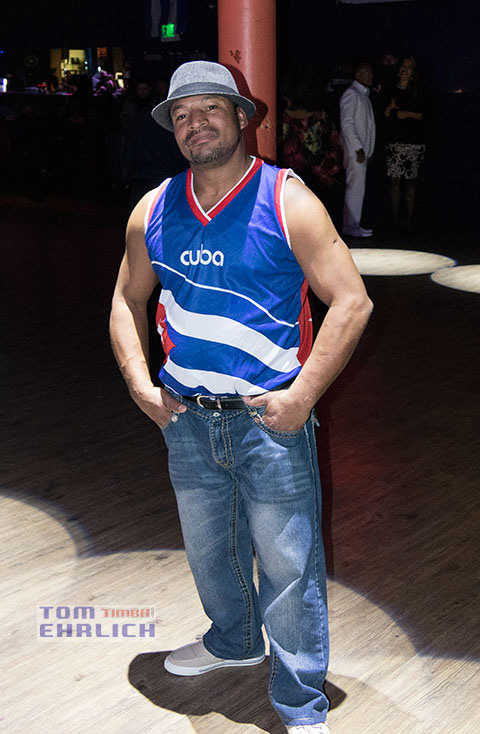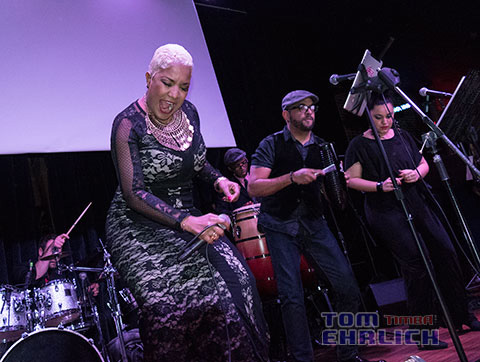 Haila, Omar and Jenny Love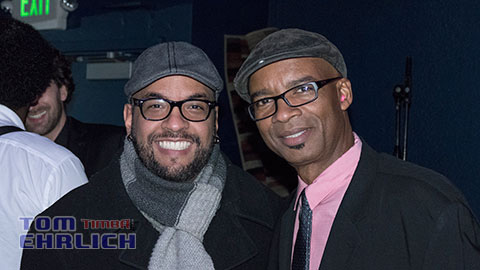 Omar Ledezma, Jr. and Jesús Díaz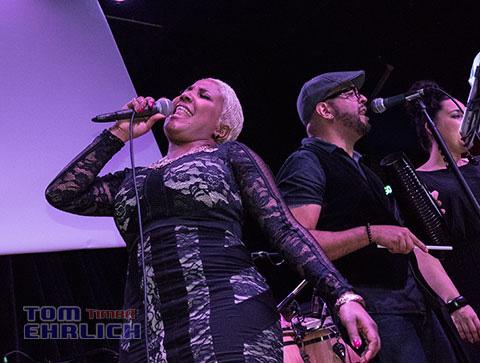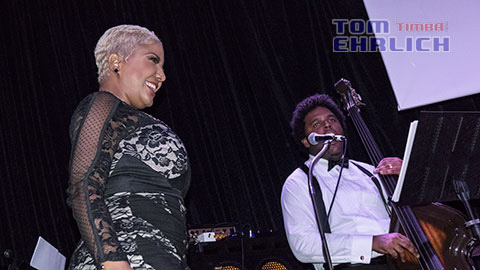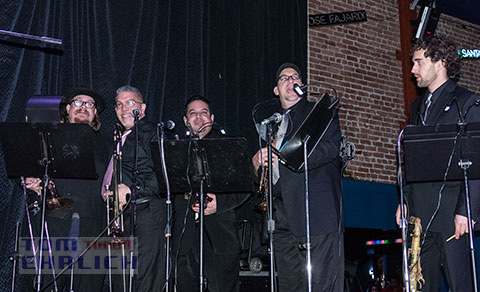 Horn Section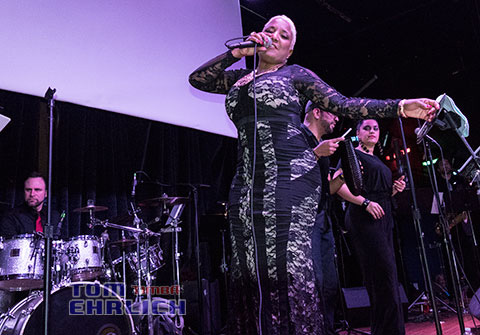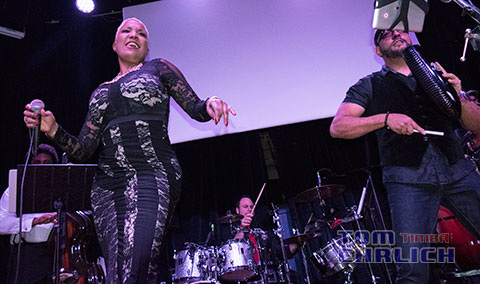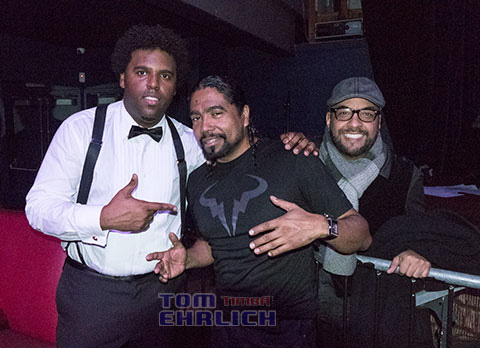 Ernesto, Omar and fan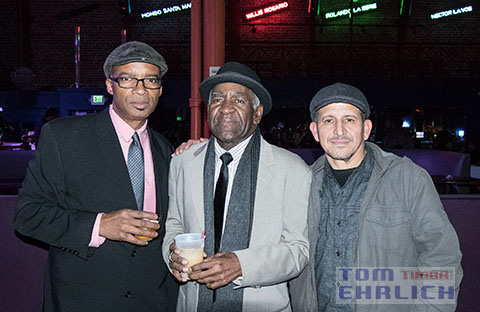 Jesús Díaz, Luis Cespedes and José Ruiz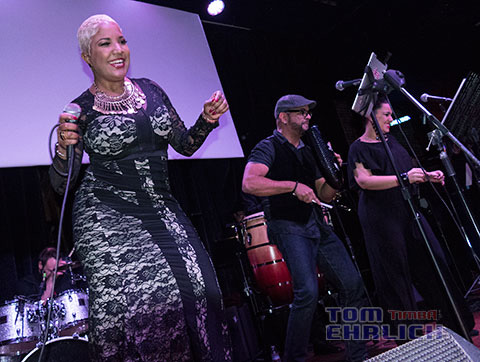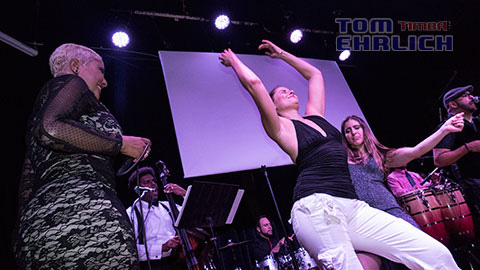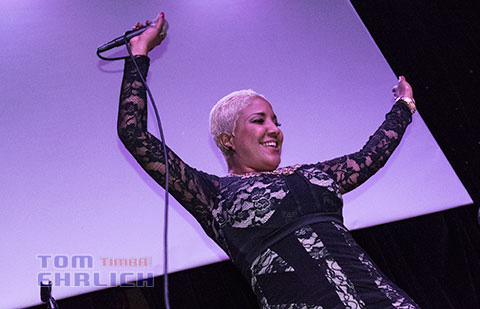 jueves, 05 septiembre 2019, 11:50 pm