Indice - Table of contents
New Stuff
[hide]
Photos of the Day
[hide]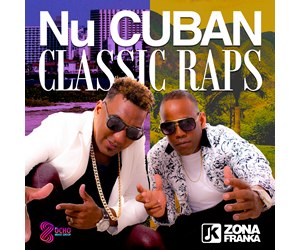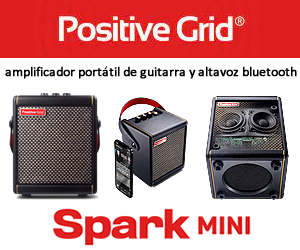 Tom Ehrlich - Septeto Nacional 2016
SEPTETO NACIONAL
SAN FRANCISCO JANUARY 17,2016
PHOTOS BY TOM EHRLICH © 2016
Septeto Nacional, a Cuban music institution since 1927, performed to a sold out crowd at Brava Theater in San Francisco on January 17, 2016, playing their exquisite form of son. Six out of the seven were members of Septeto Nacional, but because of visa problems of their tres player, Iván Camblor, band leader, composer and tres player played with the group. Iván who is originally from Cuba, lives in the San Francisco Bay Area and leads a local son group Pellejo Seco. Tito González, local Cuban sonero also sang vocals on a couple of songs.
Band Members were:
Frank Oropesa: bongó and bell
Eugenio Rodríguez: vocals and small percussion
Dagoberto Sacerio: guitar and vocals
Crispin Díaz: vocals
Augustín Someillian: trumpet
Raúl Acea: bass
Iván Camblor: tres
Ricardo Oropesa: manager, vocals, small percussion
What follows are some photos from this memorable evening both from the sound check and concert.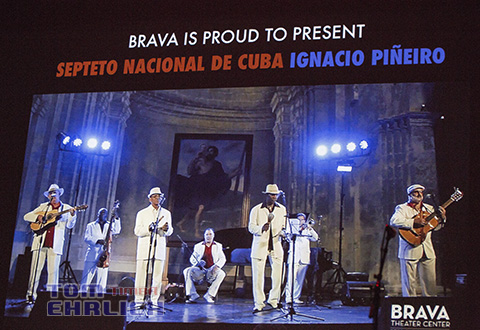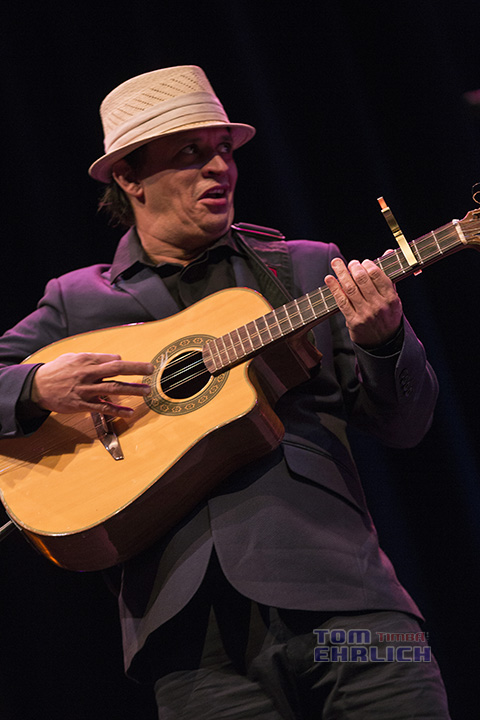 Iván Camblor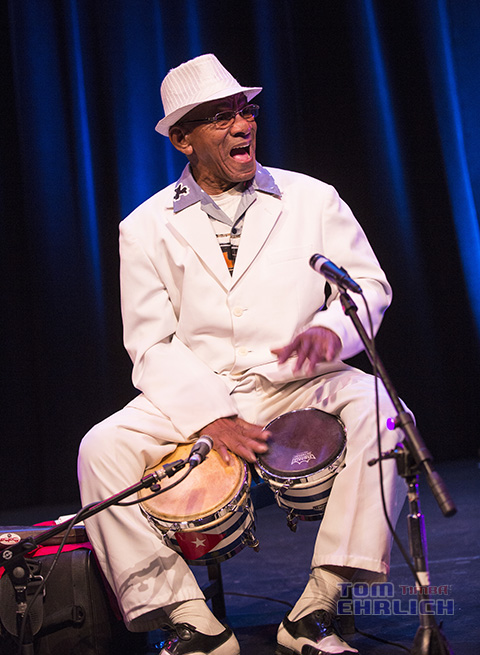 Eugenio Rodríguez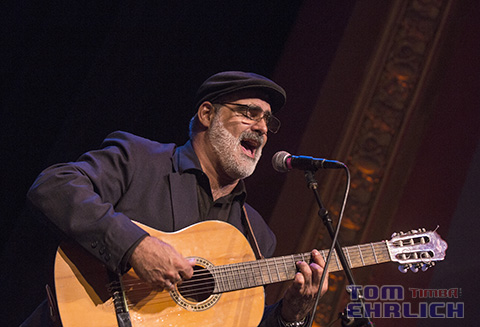 Dagoberto Sacerio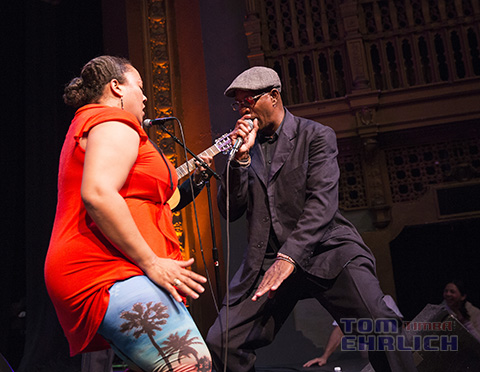 Crispin Díaz and dancer from the audience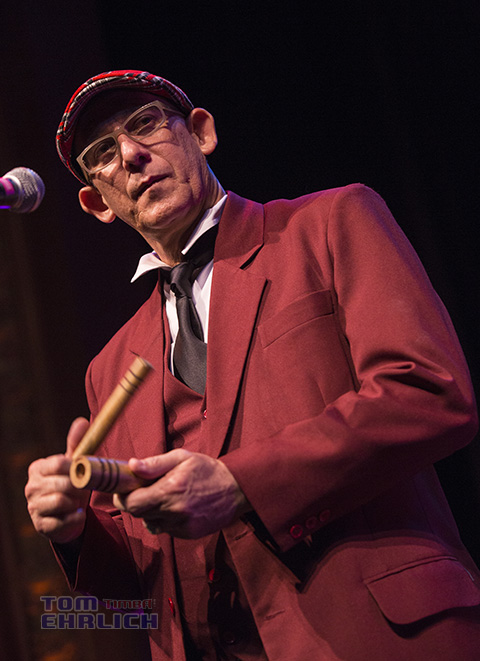 Ricardo Oropesa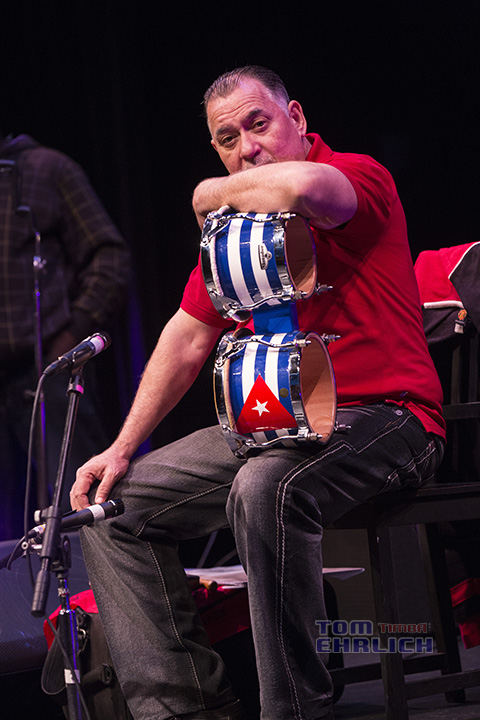 Frank Oropesa during sound check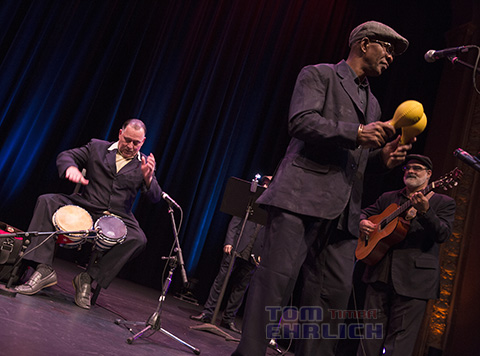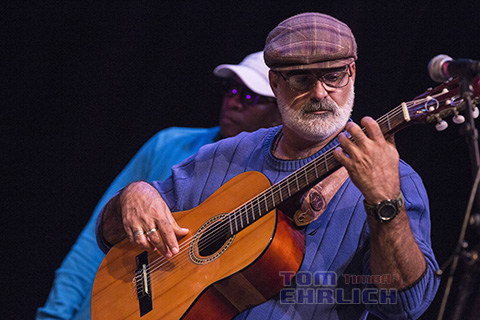 Dagoberto Sacerio during sound check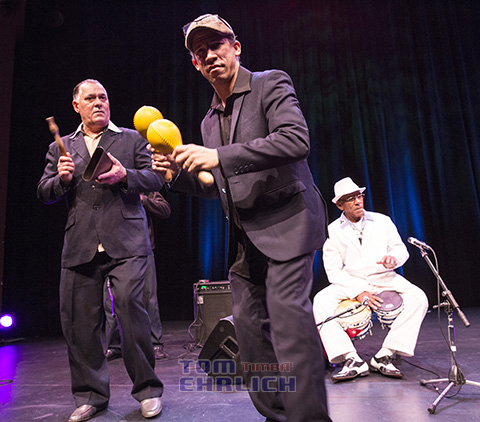 Augustín Someillian (maracas), Frank Oropesa (bell), Eugenio (bongó)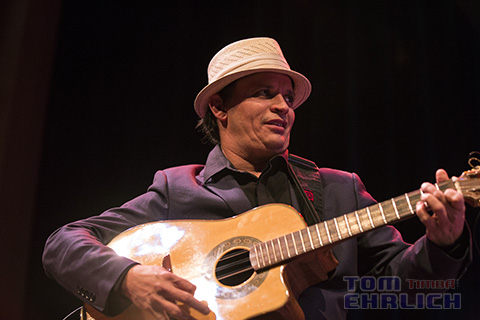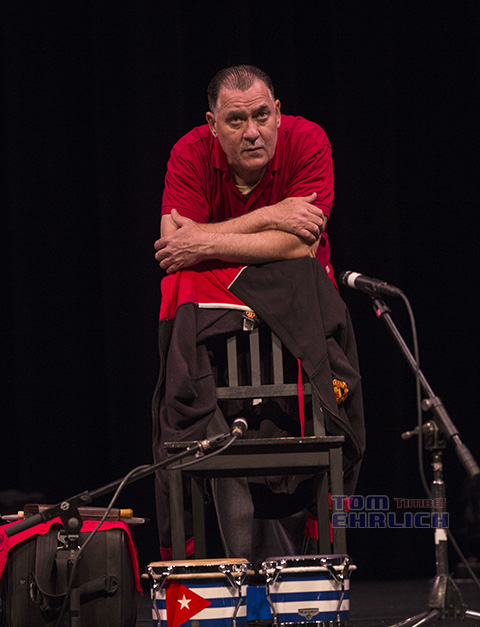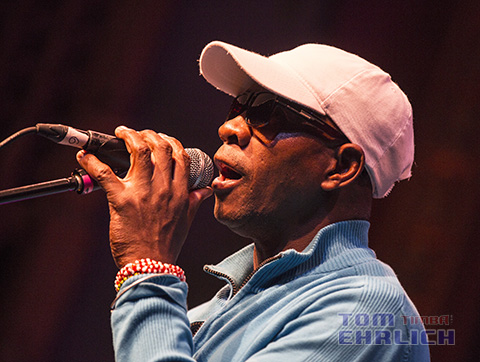 Crispin Díaz during sound check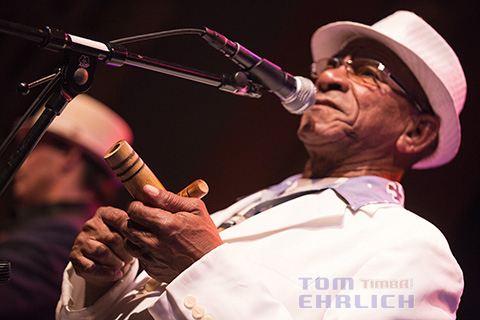 Eugenio Rodríguez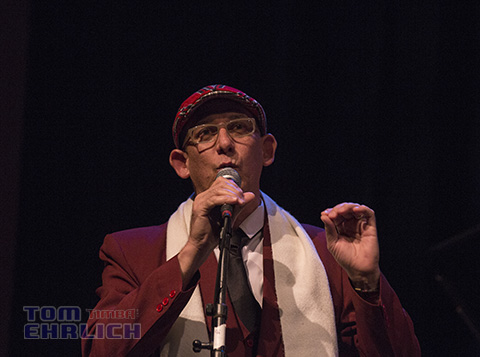 Ricardo Oropesa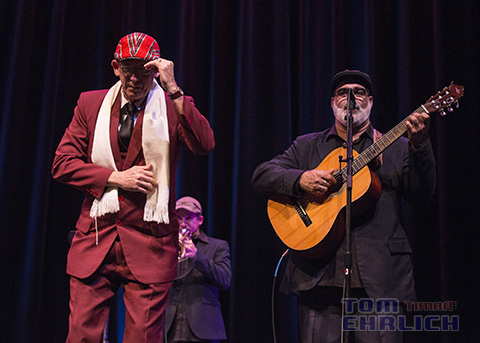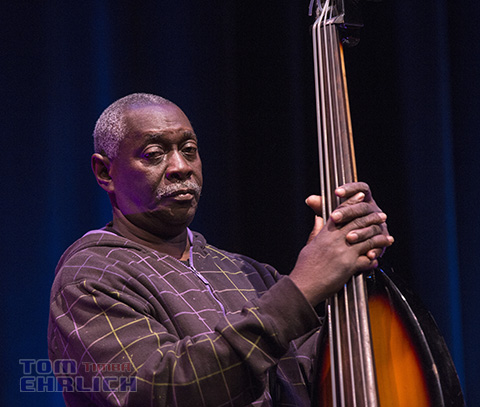 Raul Acea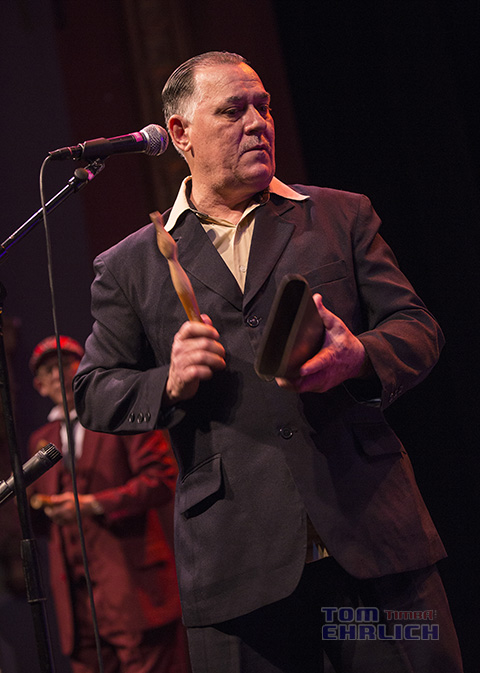 Frank Oropesa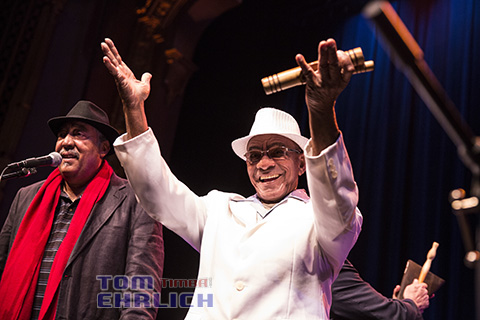 Eugenio Rodríguez and Tito González sitting in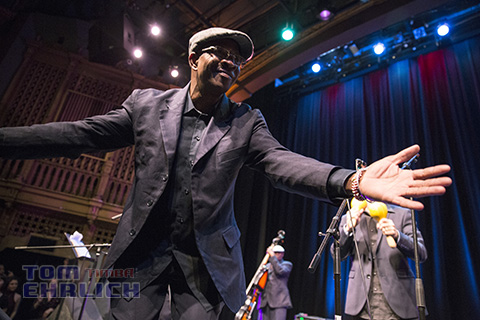 Crispin Díaz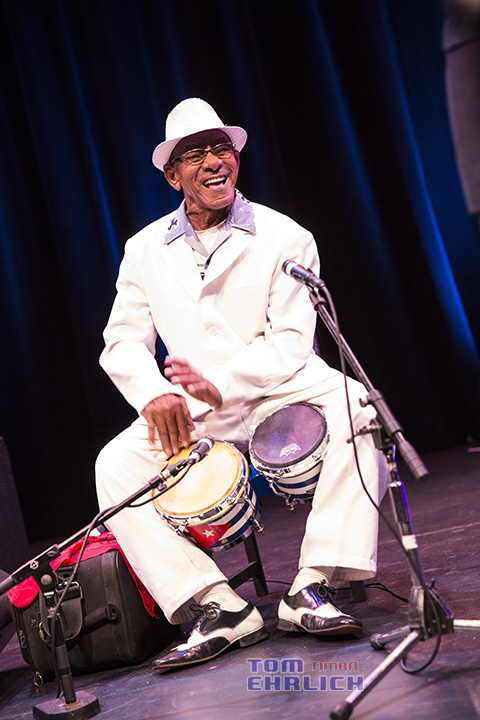 Eugenio Rodríguez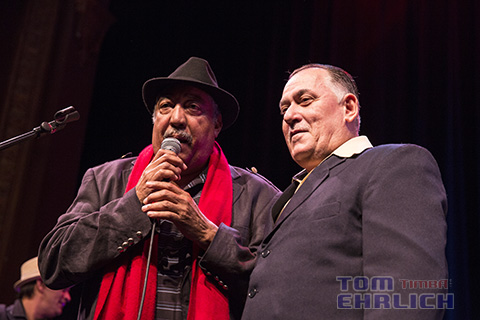 Tito González and Frank Oropesa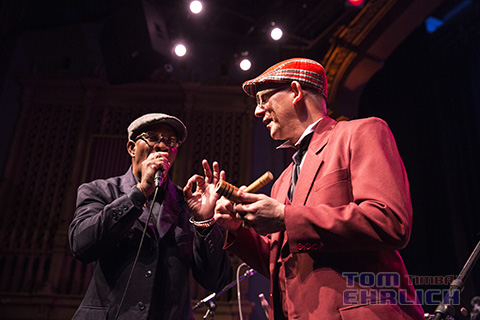 Crispin Díaz and Ricardo Oropesa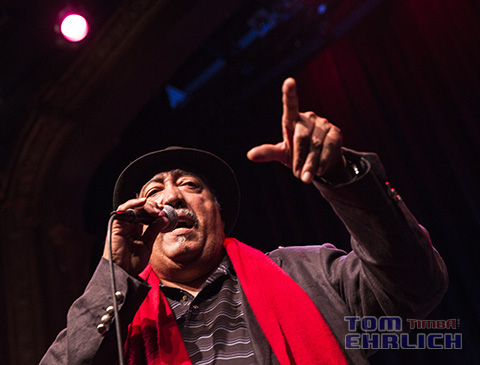 Tito González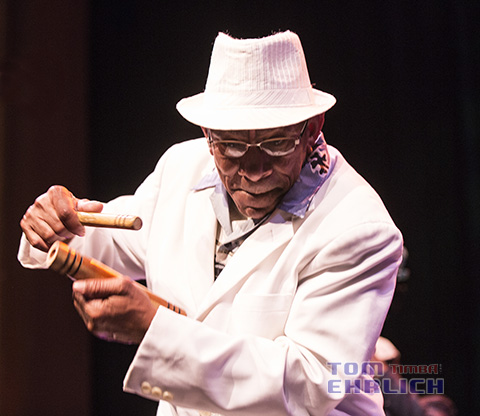 Eugenio Rodríguez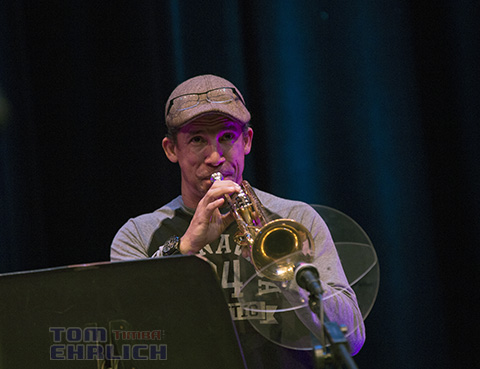 Augustin Someillian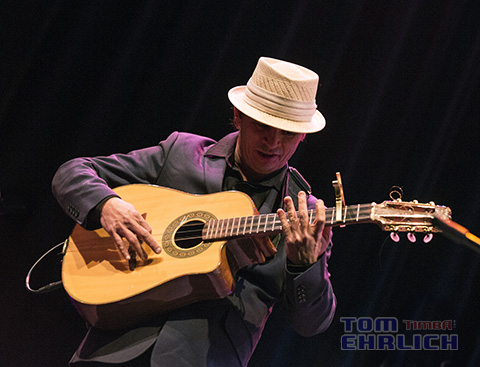 Ivan Camblor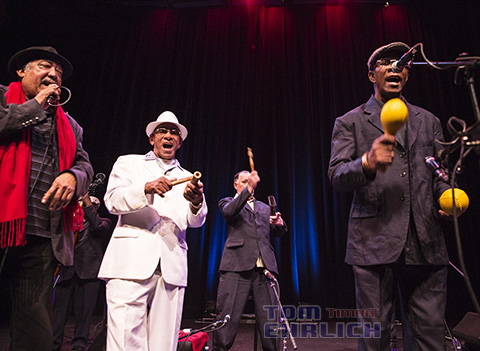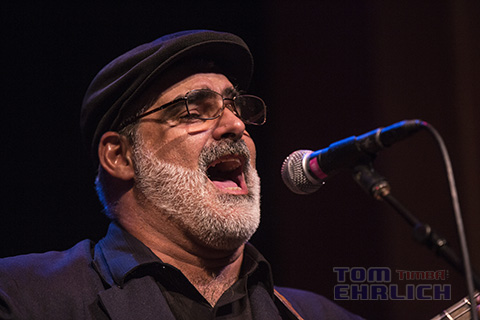 Dagoberto Sacerio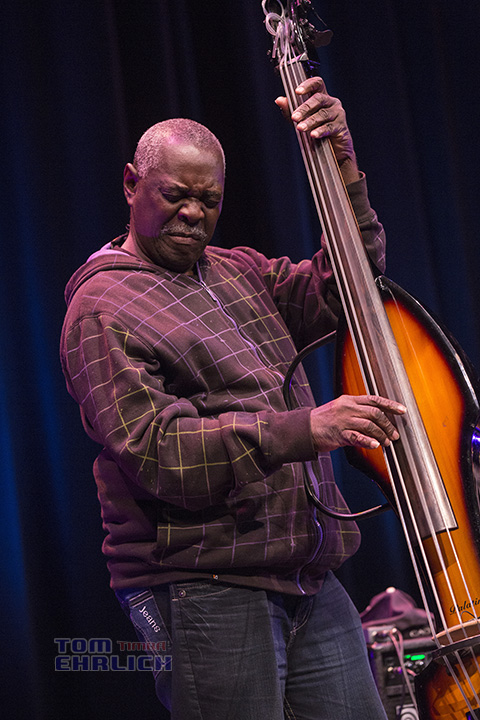 Raul Acea during sound check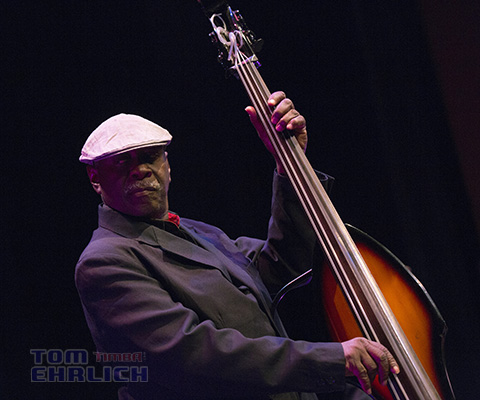 Raul Acea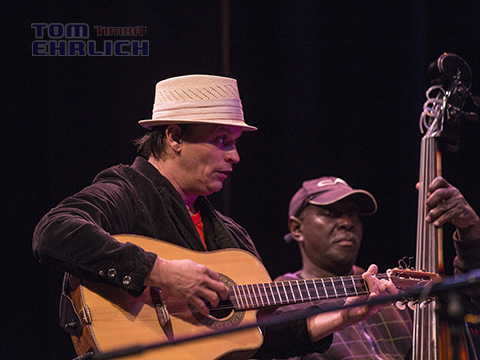 Ivan Camblor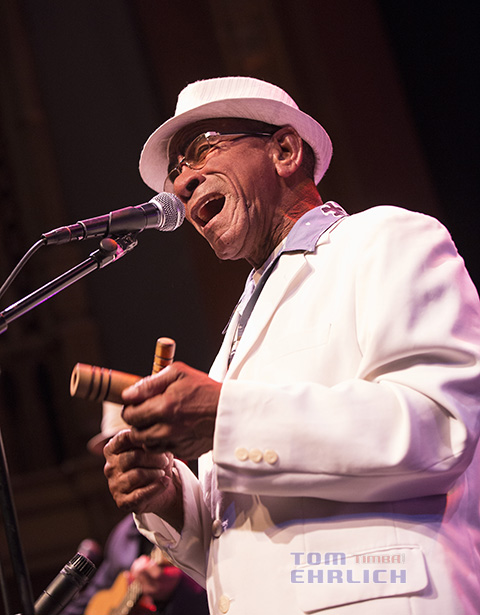 Eugenio Rodríguez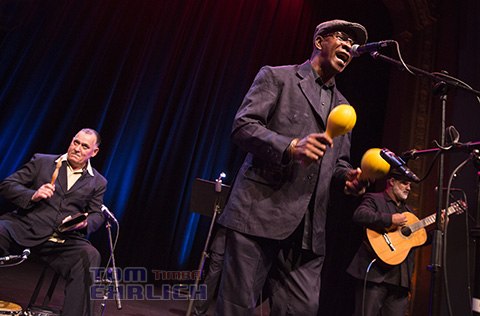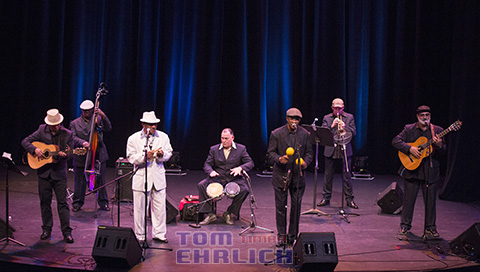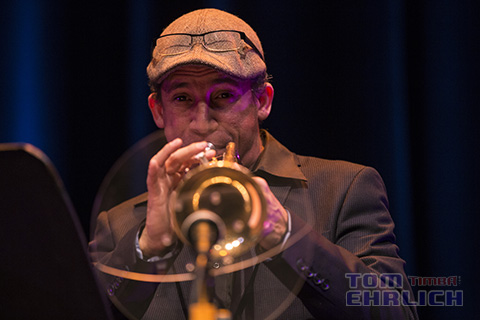 Augustin Someillian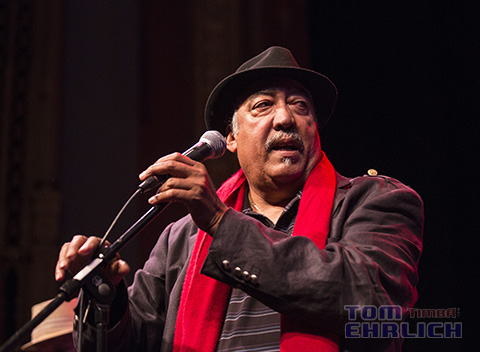 Tito González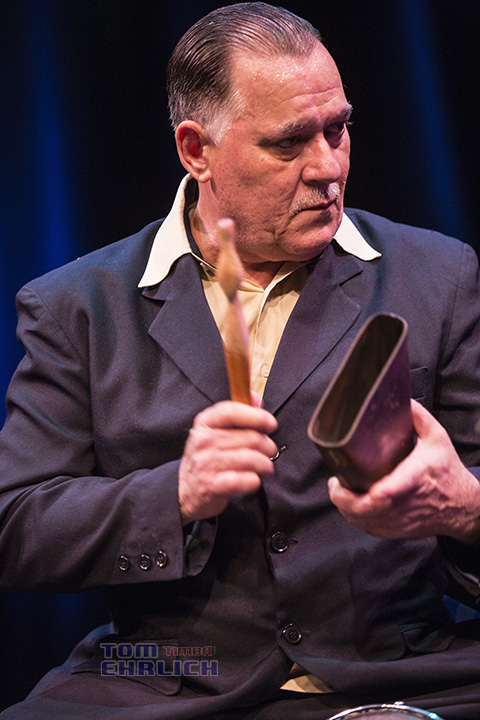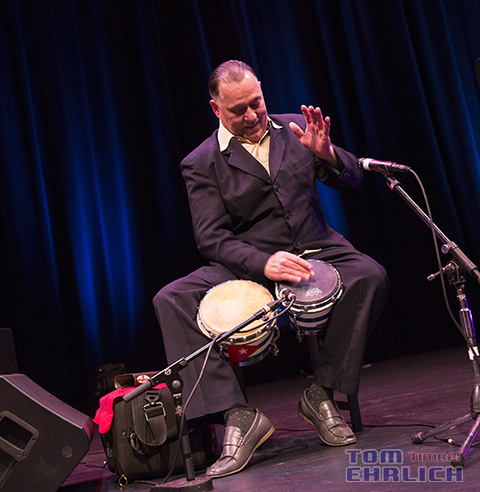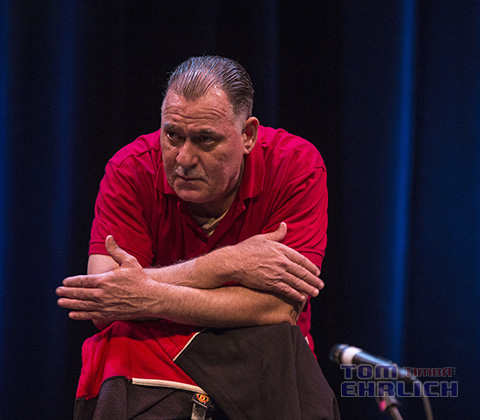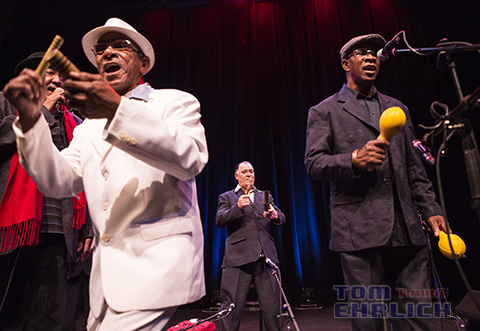 Thursday, 05 September 2019, 11:50 PM